The following post is sponsored by Fitfluential LLC on behalf of Verizon Wireless.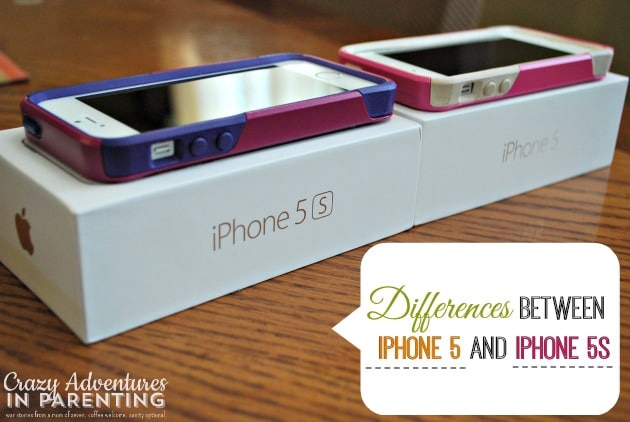 Pshaw, it wouldn't be *that big* of a jump, right? (Or so I thought). I already owned the iPhone 5, so upgrading to the new iPhone 5s shouldn't be that big of a deal? I knew the iPhone 5s came with the new iOS 7 (where I hadn't upgraded my iPhone 5 from iOS 6 yet). I knew the iOS would be a huge change, but, other than the colors, what exactly was the "big deal?"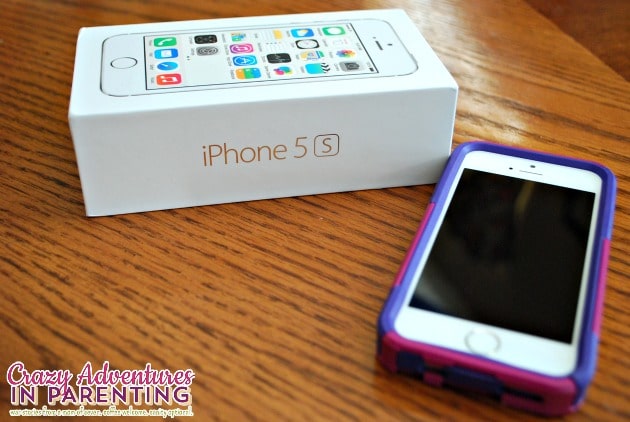 OhMyGahh! I am here to proclaim my undying adoration for the new 5s. Because it is SO FAST, so intuitive, truly the smartest of the smartphones, I do believe. I continue to be amazed daily at just how different it seems to be. In fact, I tweeted this:
I can't believe how snappy the #iphone5s appears to be. Didn't realize the upgrade would be so significant! #vzwff #fitfluential #fftech

— Lisa Douglas (@crazyadventures) November 13, 2013
First, the switch over was seamless and pain-free. Do not be afraid to do this yourself. First, back up your phone to your computer via iTunes and to your iCloud. I took off all my pictures and video after backing up (except for the profile pictures I had saved for people's contact info). Once that was fully completed, I simply popped out the SIM card from the old iPhone and placed it into the new iPhone. Easy peasy. Then, I connected it to my iTunes account and "restored it from a backup" to get all my stuff onto my new phone. Everything moved over – voicemail, text messages, alarms set, apps, and much more. Like I said, totally pain-free, and I was done in about 10-15 minutes.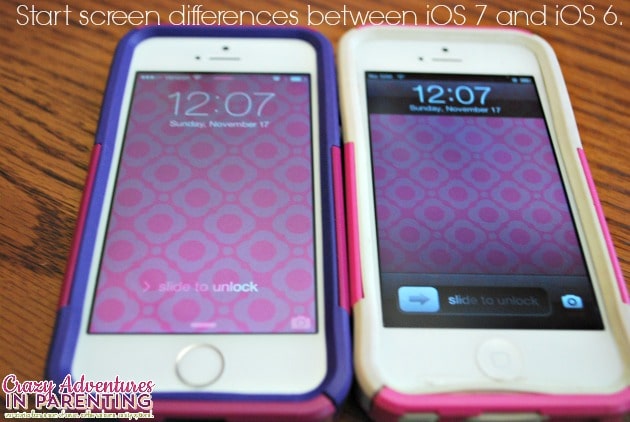 The iPhone 5 and 5s are practically identical visually; same size phone, same aluminum body, same weight – the only difference visually, other than the new colors available with the 5s, is the new home button the iPhone 5s has for the new Touch ID fingerprint scanner. The iPhone 5 was available in black and white, and the new iPhone 5s is available in slate (gunmetal gray), white, and gold (more like champagne).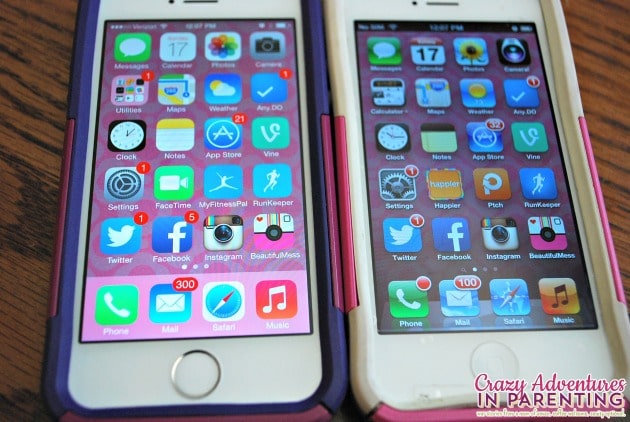 But that's where the similarities seemingly end. The reason I'm so blown away by the way the 5s performs, is the triple threat of the 64-bit dual core processor, the move from DDR2 to DDR3-type RAM, and quad-core PowerVR G6430 GPU. The GPU alone is so much more advanced, about 2.5 times faster than the chip currently in the 5. The 64-bit processor allows for easier processing of data, which makes it so lightning fast to respond, with the RAM making it snappier, too. (It also helps to have Verizon's super speedy 4G LTE service!) I was and still am honestly blown away, because they look so similar, and yet act so very differently.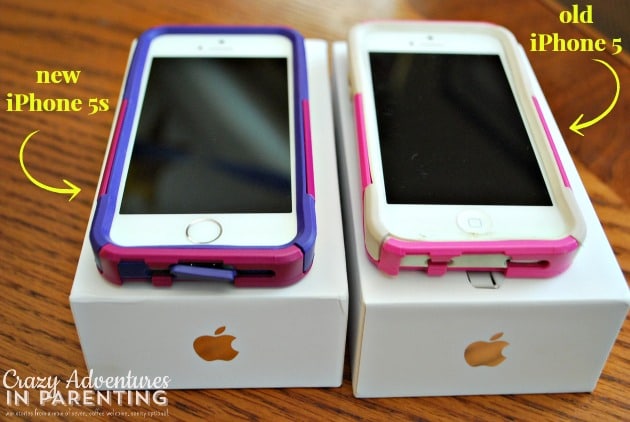 The iPhone 5s also comes with a state-of-the-art 8MP sensor with bigger pixels, a larger ƒ/2.2 aperture, and a 'true tone' dual-LED flash whereas the iPhone 5 has a single LED flash. I was truly surprised how much less "noise" there was in my photos now on the iPhone 5s as compared to what I used to take with the 5. Another feature I'm looking forward to trying out on the iPhone 5s – it can shoot slow-motion 120fps video. (Sweet!)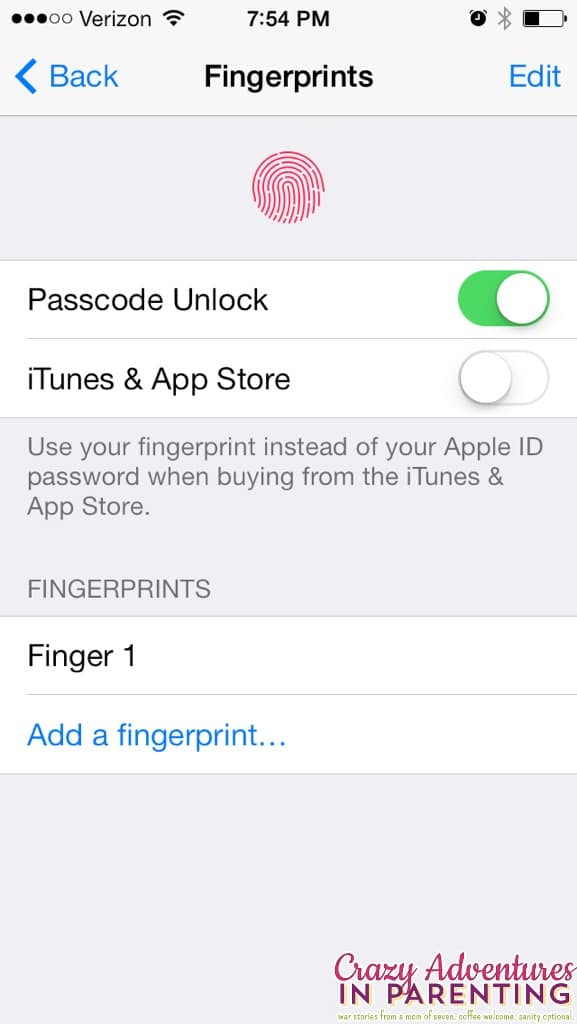 The new Touch ID fingerprint identity sensor is such a really, really cool feature Apple's implemented. Portrait or landscape, it reads your fingerprint at all angles, taking an extensive "snapshot" of your fingerprint to start, unlocking your phone instantly. I love how you can enroll multiple fingerprints to authorize those you trust to have access to your phone, too. Really, really smart.
Interested in learning more about Verizon phones and service? Be sure to join in the Fitfluential/Verizon Twitter chat TONIGHT November 18th at 9pm EST using the hashtag #VZWFF – there's a Samsung Note 3 and Samsung Galaxy S4 being given away as prizes! Woohoo!