The following post is sponsored by Verizon Wireless.
I'm not ashamed to proclaim my undying love for Verizon. Whenever I've had issues in the past with my phones, I've never faced a problem they couldn't handle. I know some folks think bigger companies have lost their customer service way, but I disagree in this case, Verizon has kept my business for so many years because of their willingness to go above and beyond helping the customer (me) out of sticky jams (broken phones, freezing phones, problems with billing).
If you are wondering if you should stay with your current company, or jump ship to come over to Verizon, here's some food for thought that I hope you'll consider: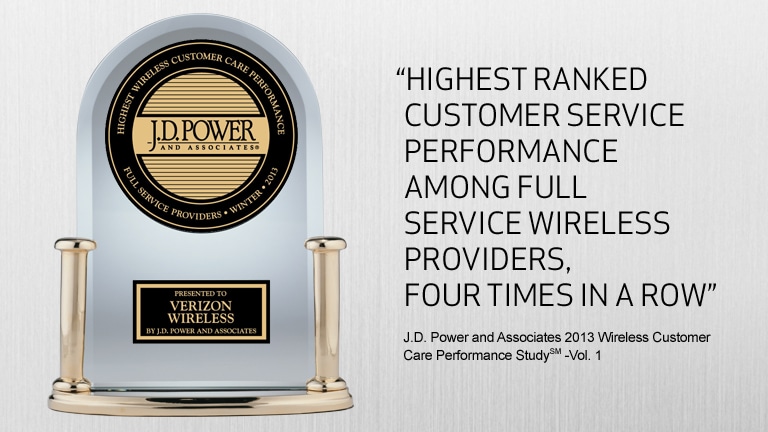 1. Superb Customer Service.
Call their numbers, email their support staff, go into one of their many locations nationwide, and even tweet them on Twitter. You'll get help whenever and wherever you need it, and you'll always find someone that can and will help you however best they can.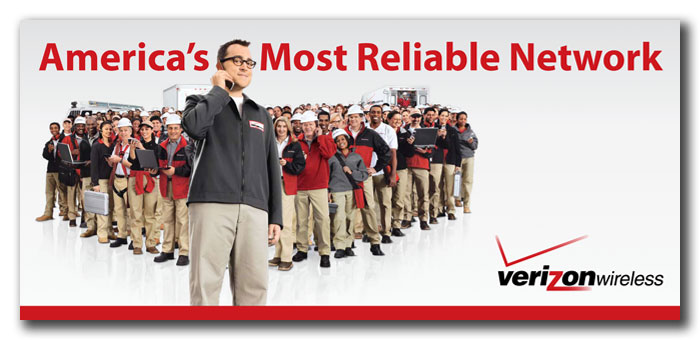 2. Verizon's Super Fast LTE.
Once upon a time, a certain mobile company that shall not be named was paying an almighty mighty top dollar amount to keep exclusivity of a certain popular smartphone in-house. While they spent millions fighting to do this, Verizon used their time and money wisely, creating the fastest network available. They were busy erecting cell towers left and right, covering most of the country, and proving why they are, without a doubt, the best network out there. Once this other, unnamed company gave up exclusivity, they didn't have much to stand on, their exclusivity deal was gone, their service was sub-par, and Verizon now had that phone as part of their line-up AND better service.

3. Charitable Giving
I don't know about you, but I feel pretty enamored with a company that digs helping others, and I love it when they come up with a way to help the environment, too. Verizon's Hopeline not only helps recycle older phones to put into the hands of people that need them, it helps to benefit victims of domestic violence with its donations.
4. Isis Mobile Wallet®
Isis is also available with AT&T and T-Mobile, but only Verizon is currently offering a $50 Serve Account credit* for each Verizon customer that signs up for a new American Express Serve® Account through the Isis Mobile Wallet® (good through January 6, 2014). Isis Mobile Wallet® helps you to pay using our smartphone without your wallet.
5. Verizon Edge
Edge is a program that gives you a new phone in a year or less by breaking up your payments into monthly installments. Other companies offer something similar, but with Verizon Edge, there's no upgrade or enrollment fee, no two-year customer agreement, and no down payment. Plus, right now you can get one payment free for signing up!
Are you a Verizon customer? Have you used any of these programs before, or have any additional reasons I haven't listed here?