I'm a compensated member of the Netflix Stream Team.
Now that the Olympics are over, we're still reveling in the sports spirit as we've started our spring soccer season. If you're looking to keep the Olympic feeling alive at home with your kids, why not try these Gold-winning titles available on Netflix now:
For your older child competitors:
1. The Short Game
2. The Kid
3. The Pistol
4. A Mile in His Shoes
5. Winning Favor
6. The Mighty Macs
7. Like Mike 2: Streetball
8. Air Bud: World Pup
9. Air Bud: Seventh Inning Fetch
10. Air Bud Spikes Back
---
And for your little sportsters:
1. Super WHY!: The Tortoise and the Hare
2. Curious George: George Gets a Trophy
3. Bob the Builder: The Bobblesberg Winter Games
4. Angelina Ballerina: In the Wings
5. Caillou: Caillou Gets Active
---
Gold, Silver and Bronze Medals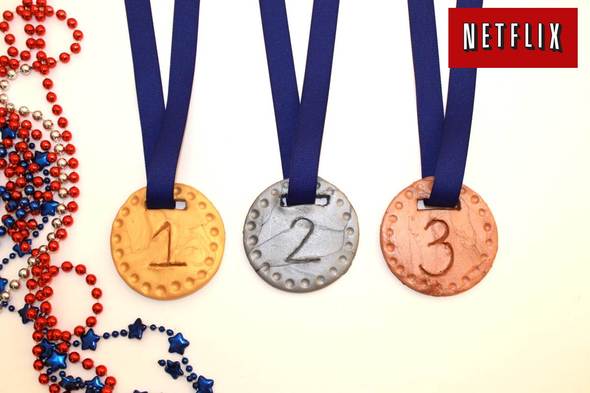 Award the winners of your own backyard competitions with these easy to make, oven-baked clay medals that can be used again and again. Click here to learn how to make your own.
Sports Cakes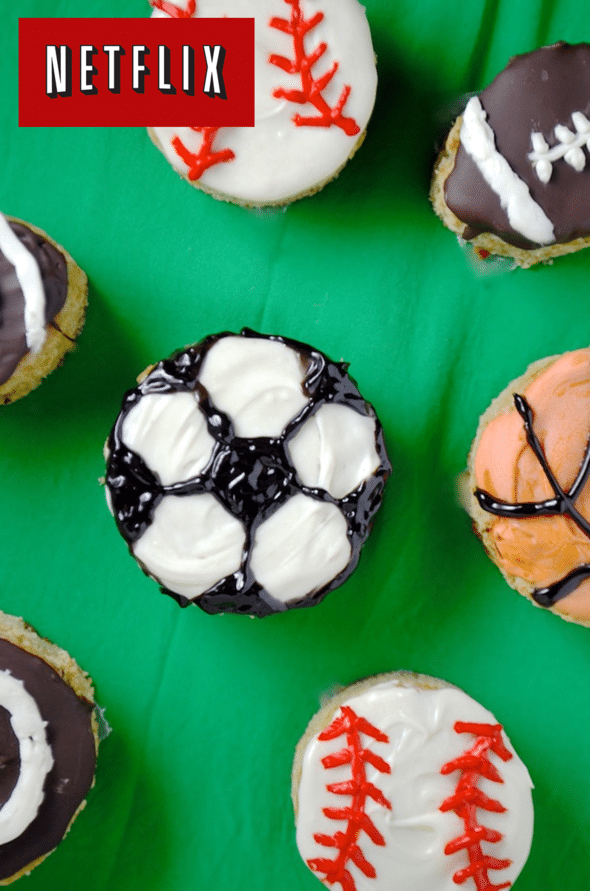 To make this month's conversation a little sweeter, whip up a few of these sports-themed mini cakes made with whole wheat, mashed bananas, and fresh orange juice. Click here to learn how to make your own.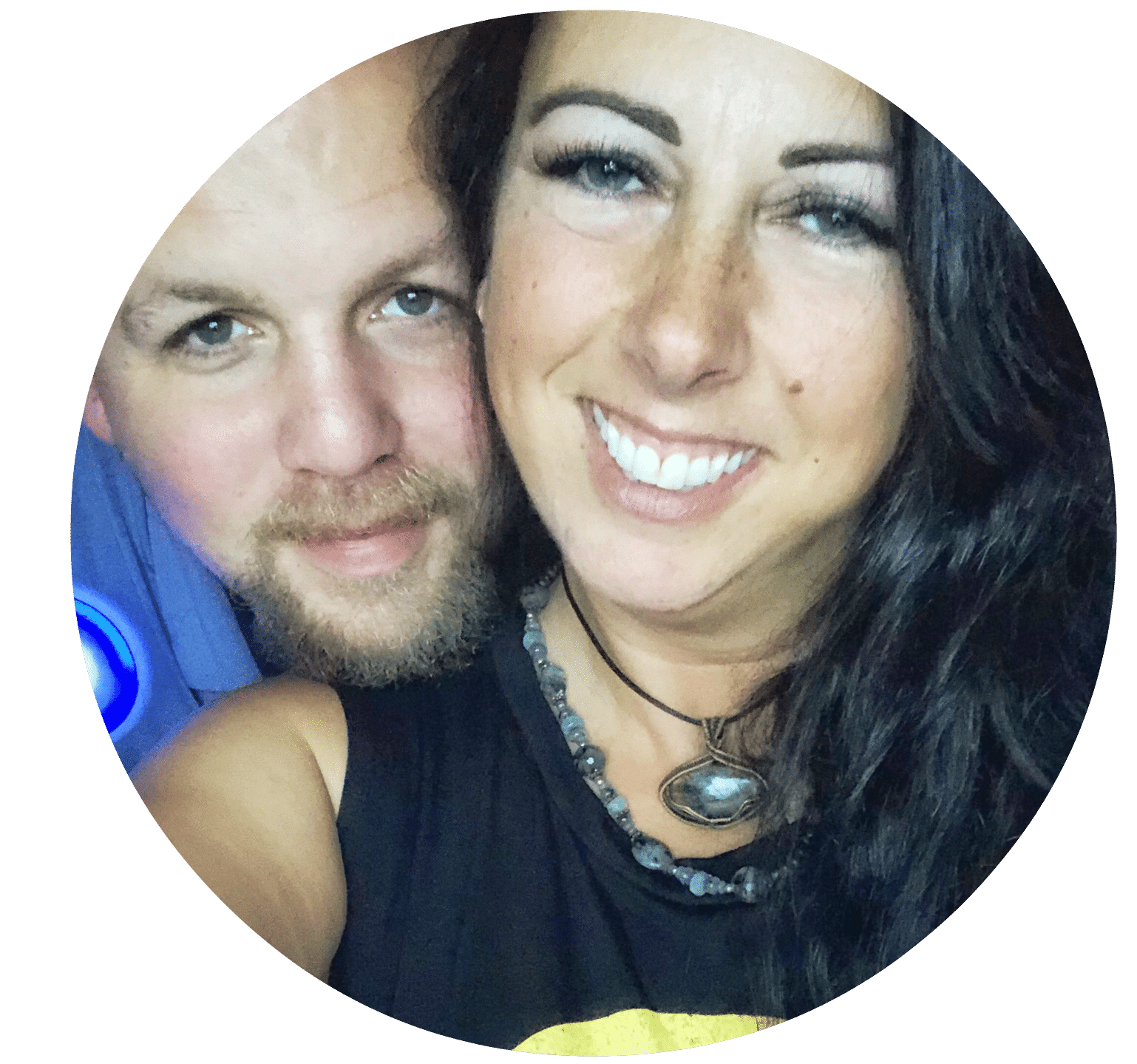 Meet Lisa!
Hi, I'm Lisa! Welcome to my perfectly imperfect corner of the web where I've chronicled my life as a mom to "eleventy-billion" kids since 2007! Here I share posts with our family-friendly recipes, crafts and creating art, traveling as a big family, reliving my youth endlessly dancing to 90's music, and documenting our adventurous life while sipping coffee and basking in the delicious Colorado sunshine.
Sharing is Caring
Help spread the word. You're awesome for doing it!