Publishers, did you receive an email saying your account qualified for a business Pinterest account? Are you wondering what the difference is from the regular? Here's a few of the more important reasons why having a Business account is worth it!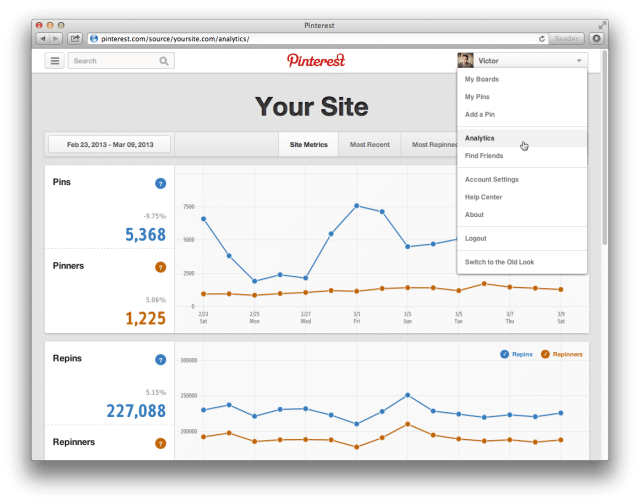 Analytics – Analytics are always a useful tool, but in this case, it shows you the impressions, pins/repins, what pinners like and interact with the most, and much more.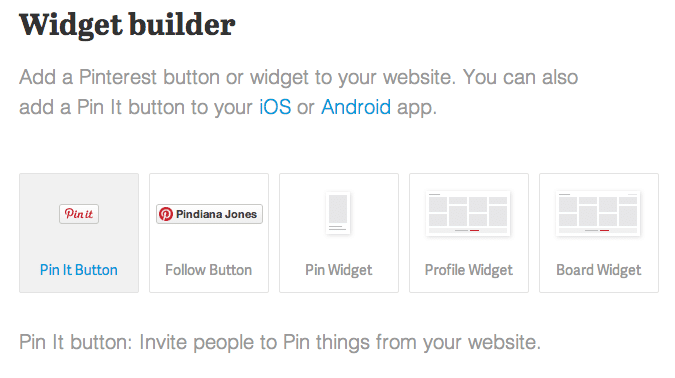 Widgets – These widgets go well beyond the regular profile widgets and Pin it buttons, you can embed whole boards, profiles, and even add a Pin it button to your iOS or Android app!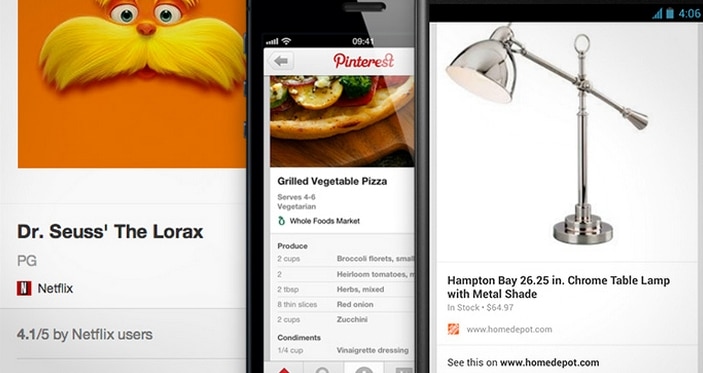 Rich pins – This has got to be one of the main reasons to get a business account other than the analytics. Rich pins make your pins more detailed and interactive. It shows your favicon alongside your site's name, shows more details on your pin, such as recipe ingredients, price, serving size, movie rating, and much more based on the type.
Bloggers and publishers that have business Pinterest accounts, what do you think of these added benefits? Are there any other reasons why a business Pinterest account is a must have for you? How helpful have they been to you? I'd love to hear what you think in the comments.
*Edit* It's being reported that, while business account invites are rolling out, some (or all) of these features are currently being made available without actually a business account. I'm not sure if these features are only available to publishers so they can try it out, or the entire Pinterest public. I'm sure these shared features will change soon, to only be available for business accounts, and I've reached out to Pinterest to find out more details. Will update here when I hear back.