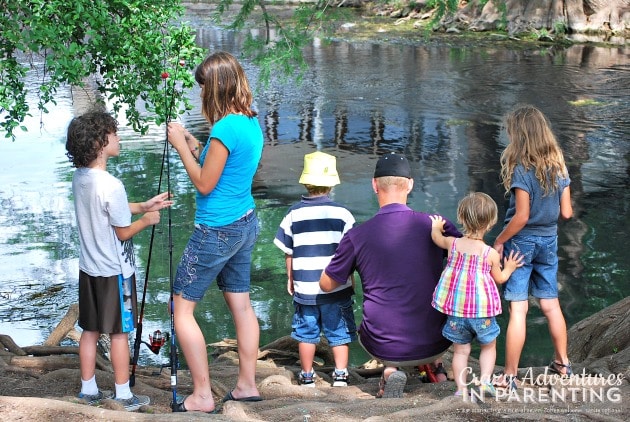 It's not that we, ourselves, had never fished, we'd just never fished with our kids. Together. Our older daughter had fished for catfish with her friend in Fort Polk. Our older son had fished with his friends, too. Both my husband and myself, we'd fished with our family and relatives on our own, but never together with one another, let alone with our family. This was a special day, and it was a gorgeous one to capture these memories.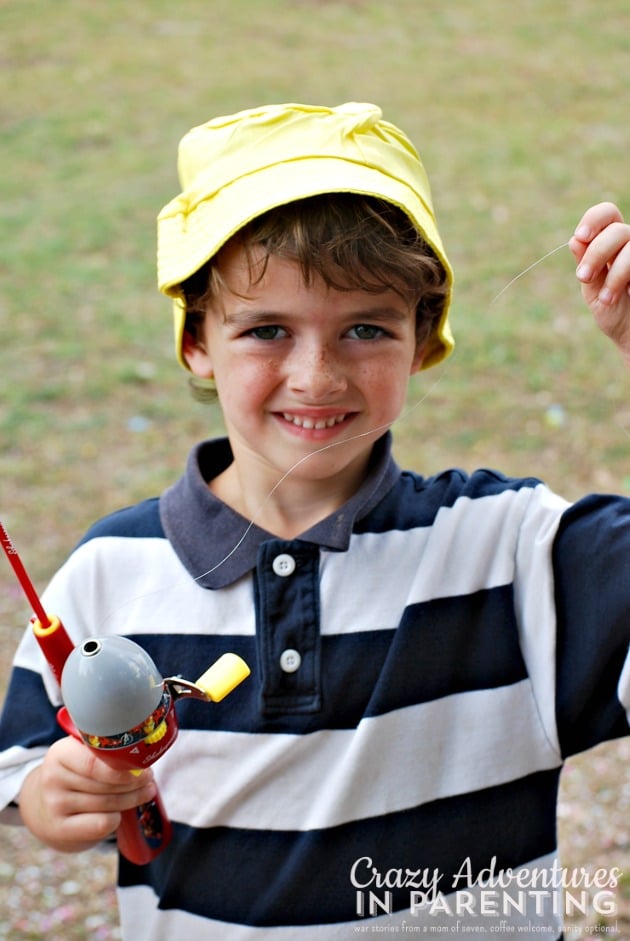 He was so excited to be out on the water at his friend's birthday. And about WORMS.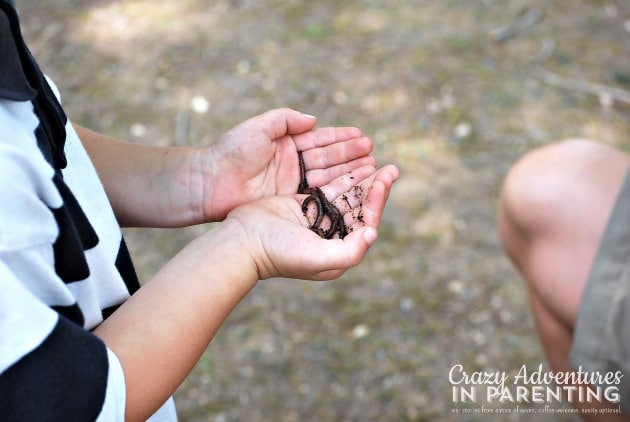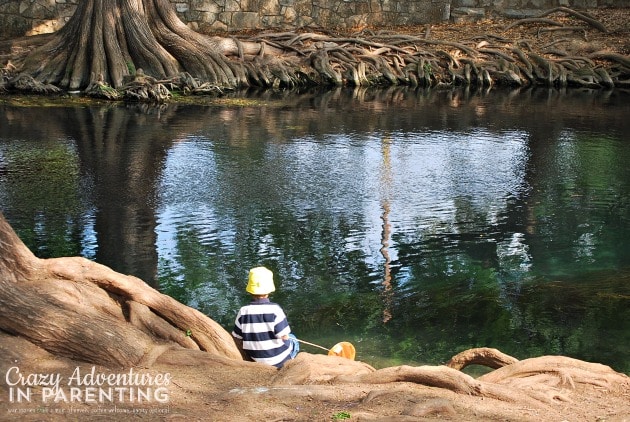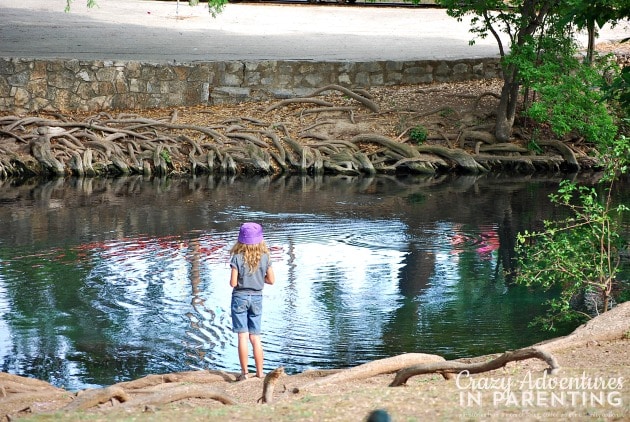 She was not at all excited about the worms. Or the fishing. Or the strangers. Or the uneven ground. She pretty much stuck close to us, observing.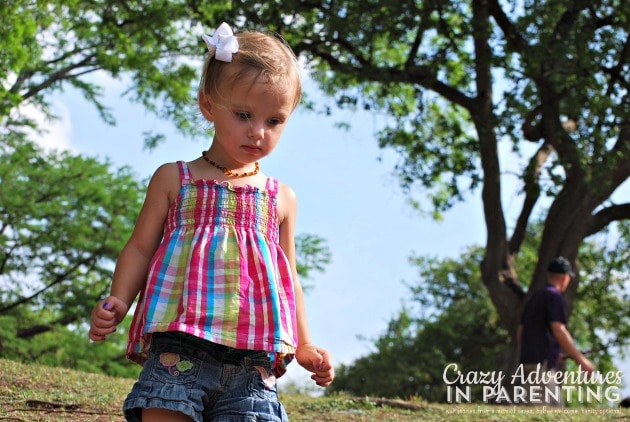 Until daddy showed her how to do it, too.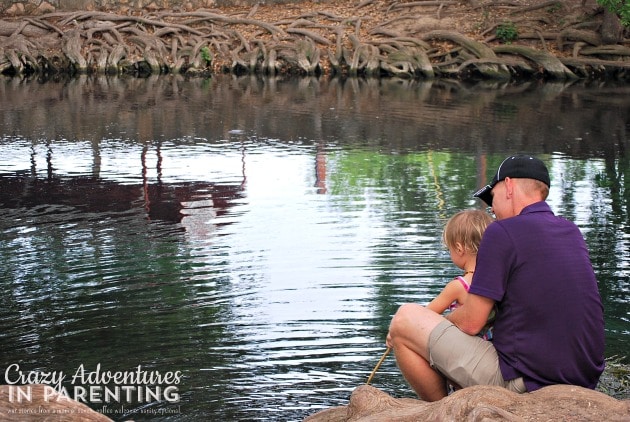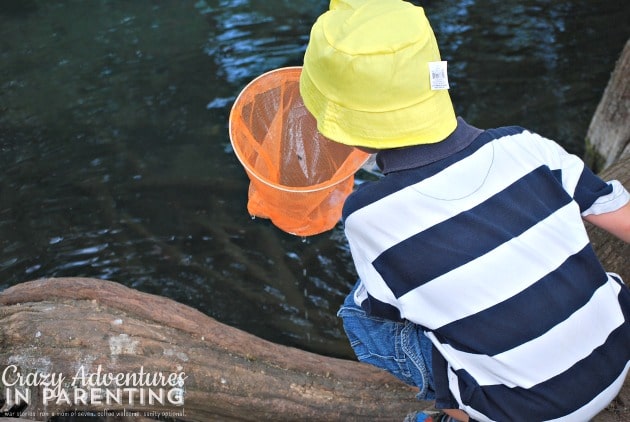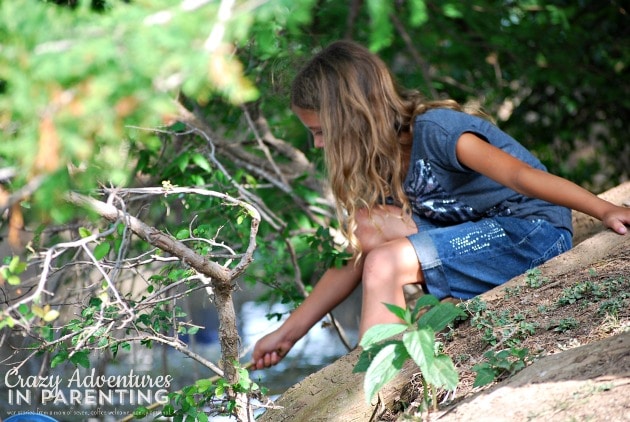 These two, OMG. This picture. This moment. Swoon.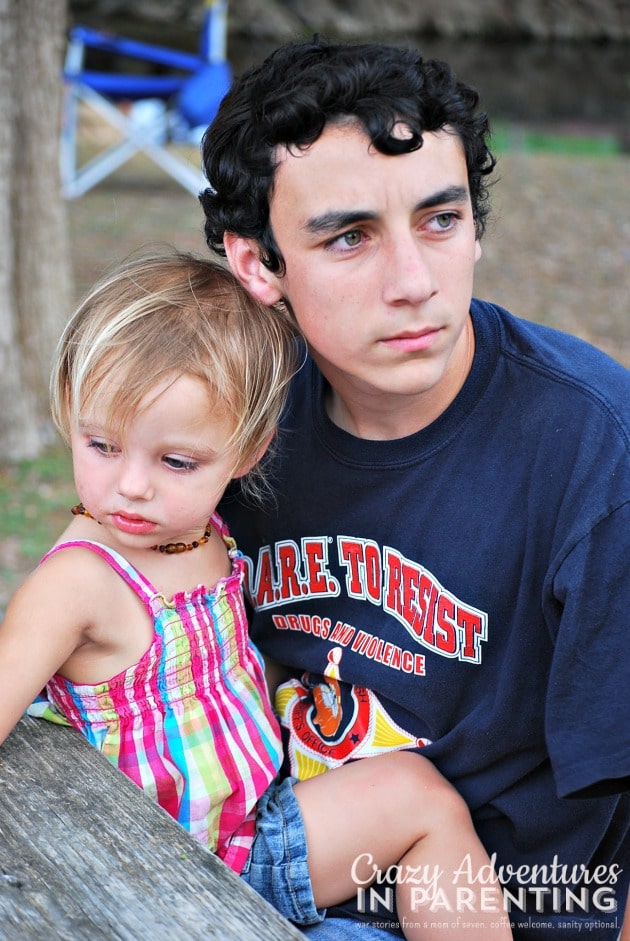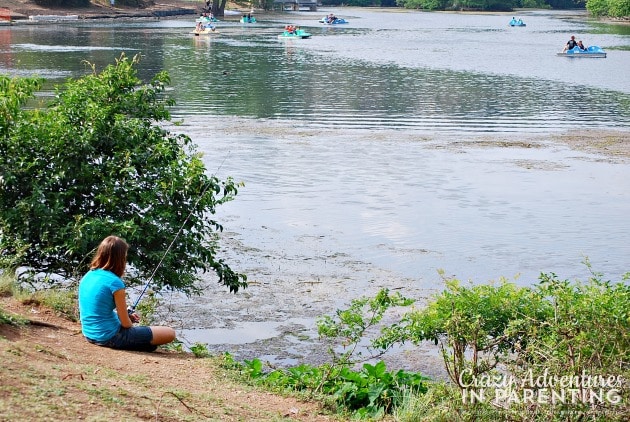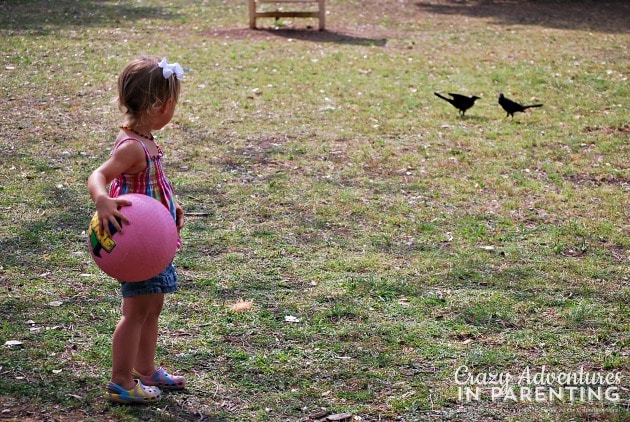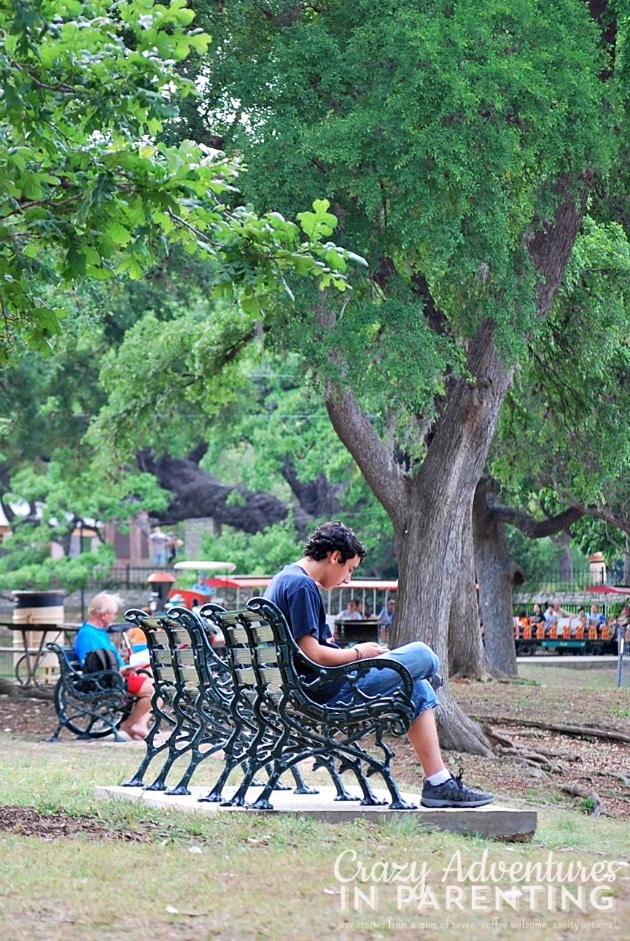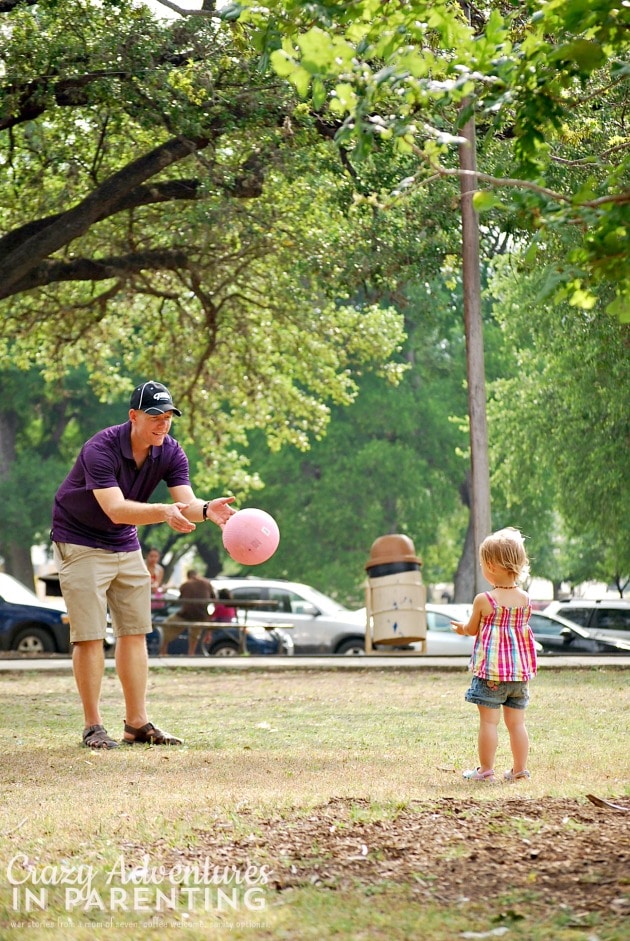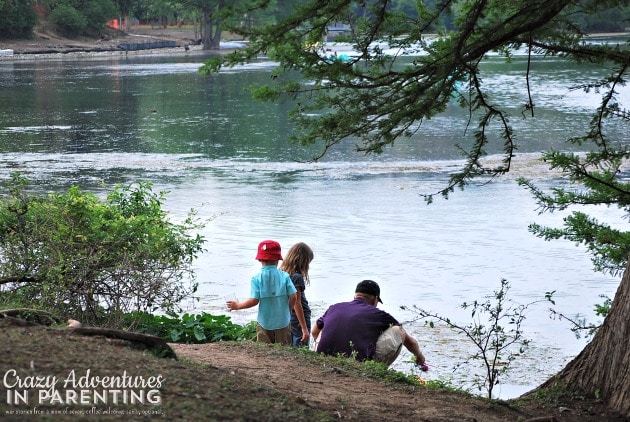 He caught a (baby) fish!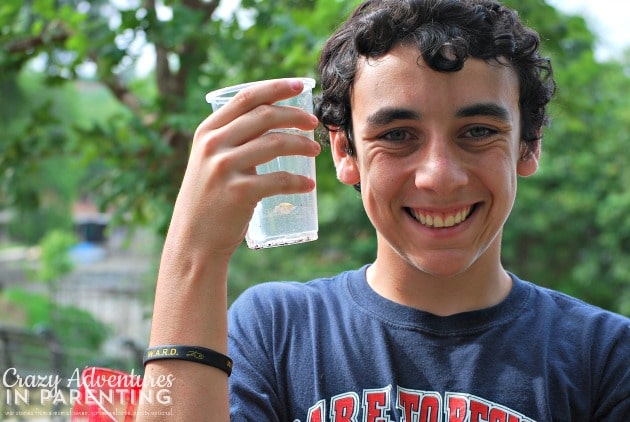 Aren't these boys so handsome?