---
We spent 52 weeks in 2013 celebrating what made us happy, and it WAS a fantastic year. Let's make 2014 the year where we really truly focus on surrounding ourselves with only joy and happiness all year round, every month, every week, every day.Tell me, what makes you happy? What is it that you do that you can't get enough of? What makes your soul shine, your eyes beam, and your insides sparkle?

Happiness is so very many things for me, and every Wednesday I plan on sharing my answer here with you, on Twitter, Instagram and Facebook. You can join us and follow along by using the hashtag #happinessis on Twitter and Instagram.
---
Our weather has been spectacular, and we've been doing our best to acknowledge and appreciate that (especially given our brutally hot summers). Fun with chalk, anyone? Who says chalk drawing can't be a contact sport?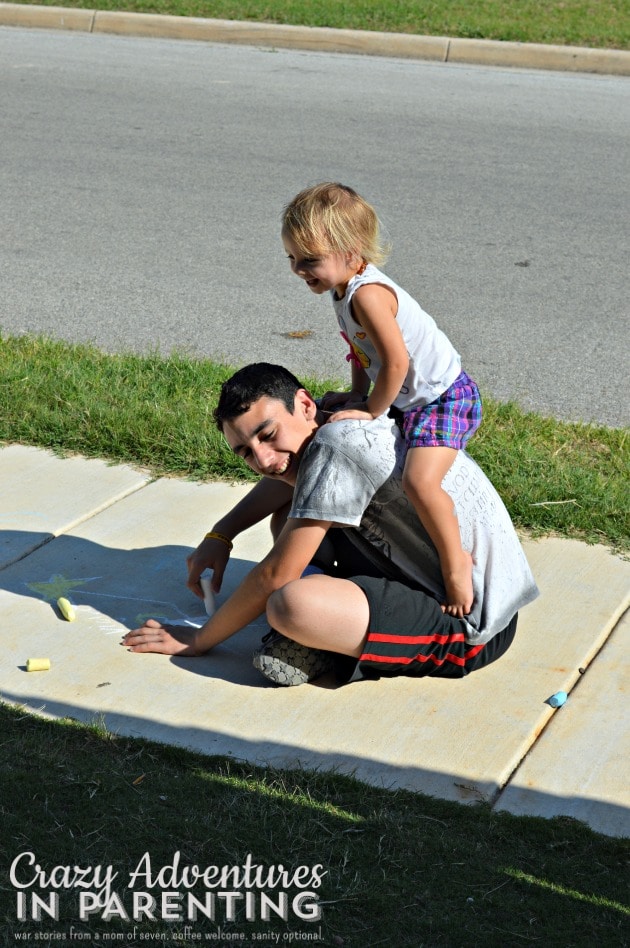 Our gorgeous Texas sunsets.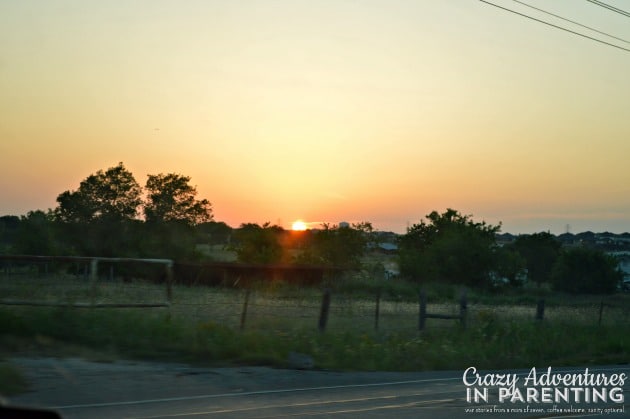 Spring band performance.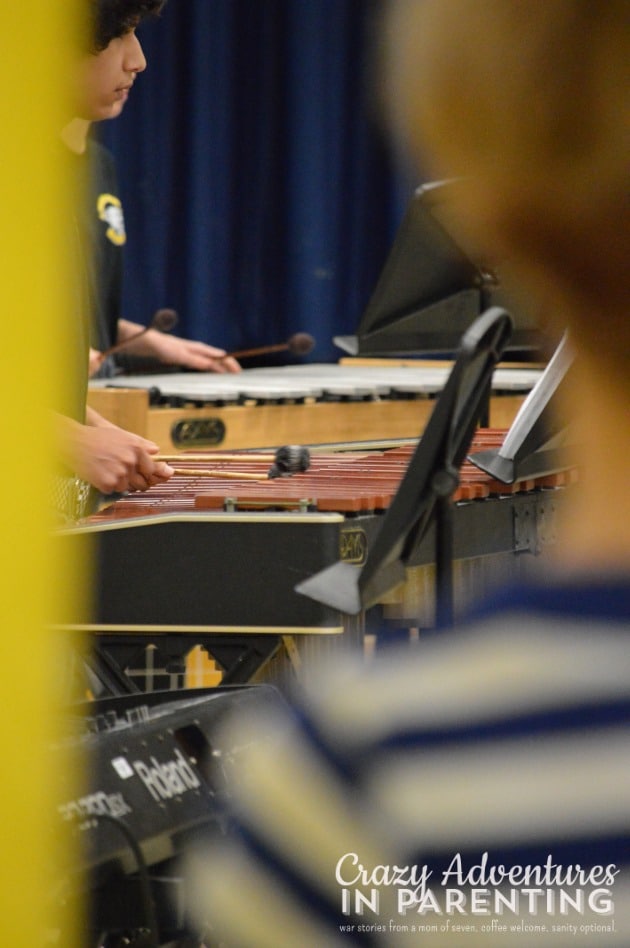 Almost the end to 8th grade.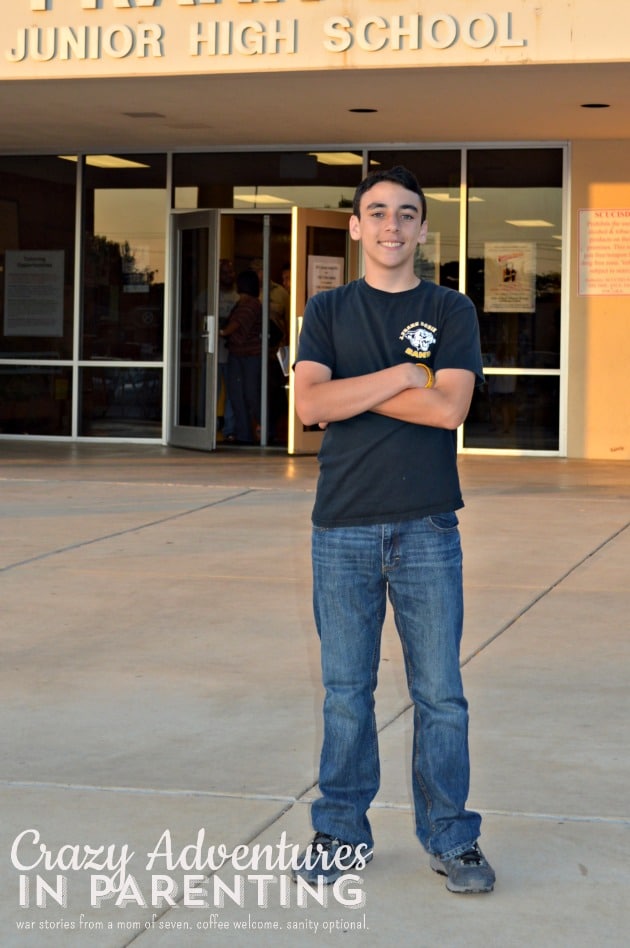 A new "big girl" car seat! (More on this soon!)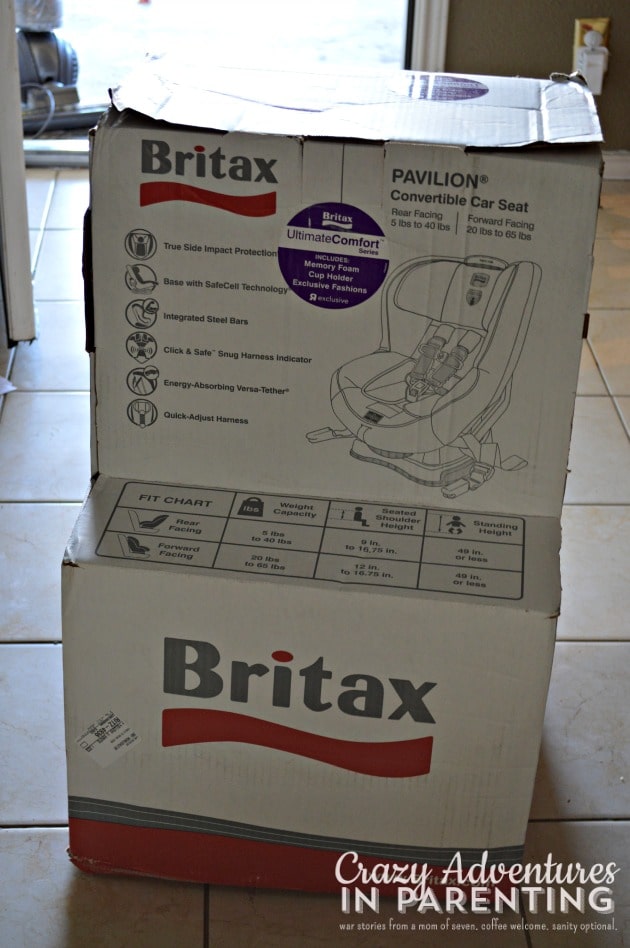 Fun dessert recipes concoctions! (More on this soon, too!)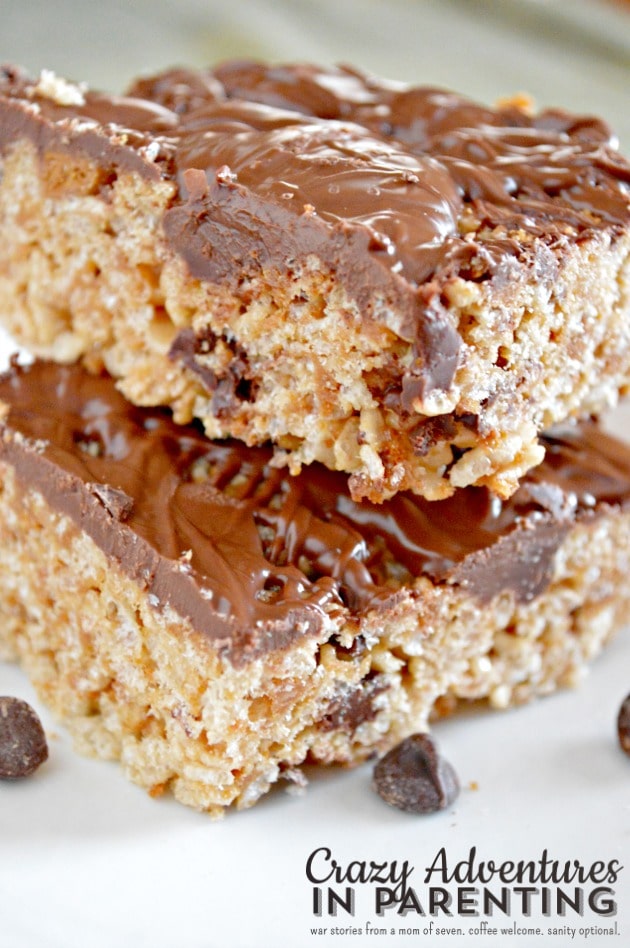 My hug-filled mornings, every day.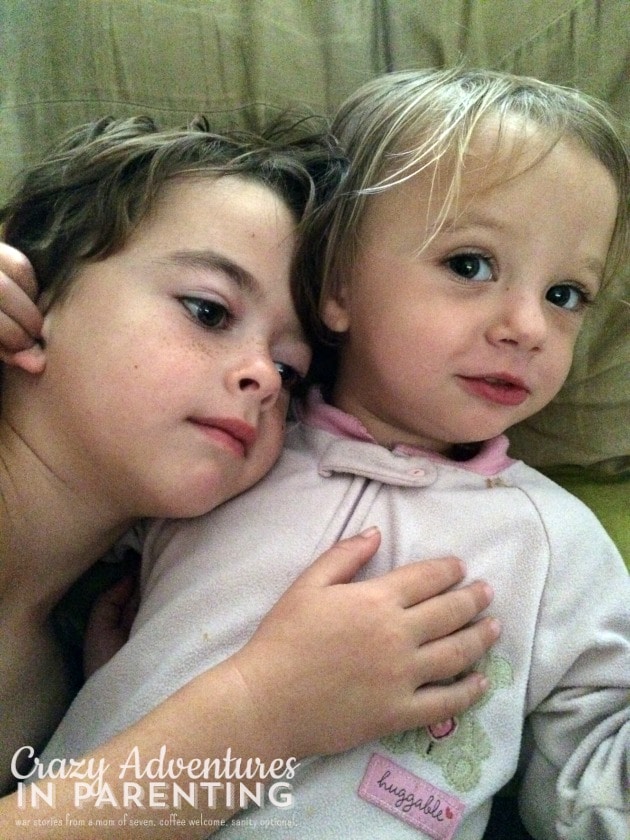 My attempt on getting a selfie with my son, the jokester.