---
We spent 52 weeks in 2013 celebrating what made us happy, and it WAS a fantastic year. Let's make 2014 the year where we really truly focus on surrounding ourselves with only joy and happiness all year round, every month, every week, every day.Tell me, what makes you happy? What is it that you do that you can't get enough of? What makes your soul shine, your eyes beam, and your insides sparkle?

Happiness is so very many things for me, and every Wednesday I plan on sharing my answer here with you, on Twitter, Instagram and Facebook. You can join us and follow along by using the hashtag #happinessis on Twitter and Instagram.
---
Holy smokes! As you know I'm away right now and I almost totally forgot it was Wednesday, even though I already had written most of this post before I left – haha, whoops! 😉
I hope you're all having a spectacular week!
Happiness is appetizers for dinner..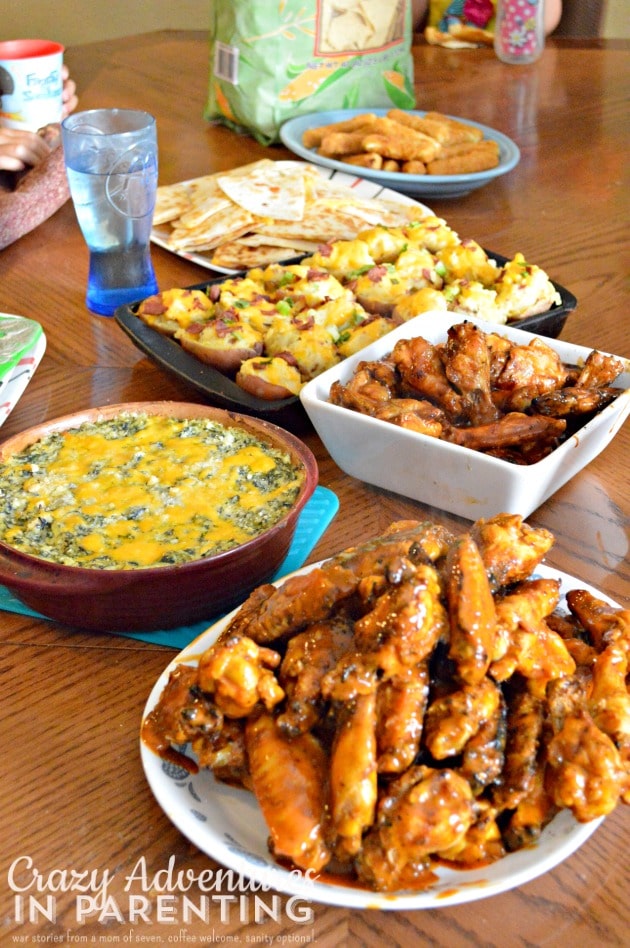 Happiness is… my little baby coffee stealer 😉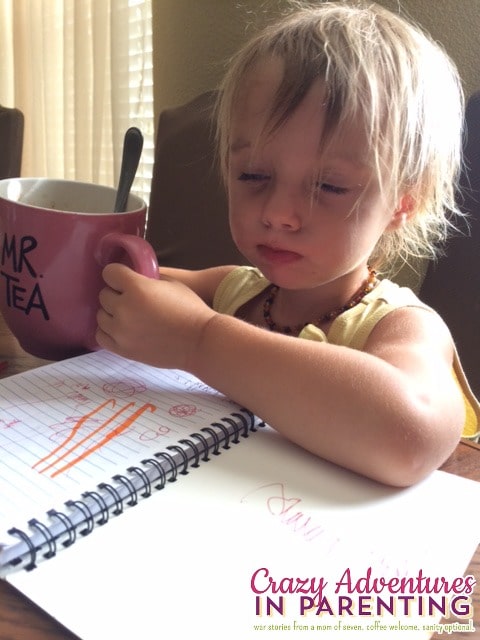 Happiness is… homemade potato skins – oh yessss!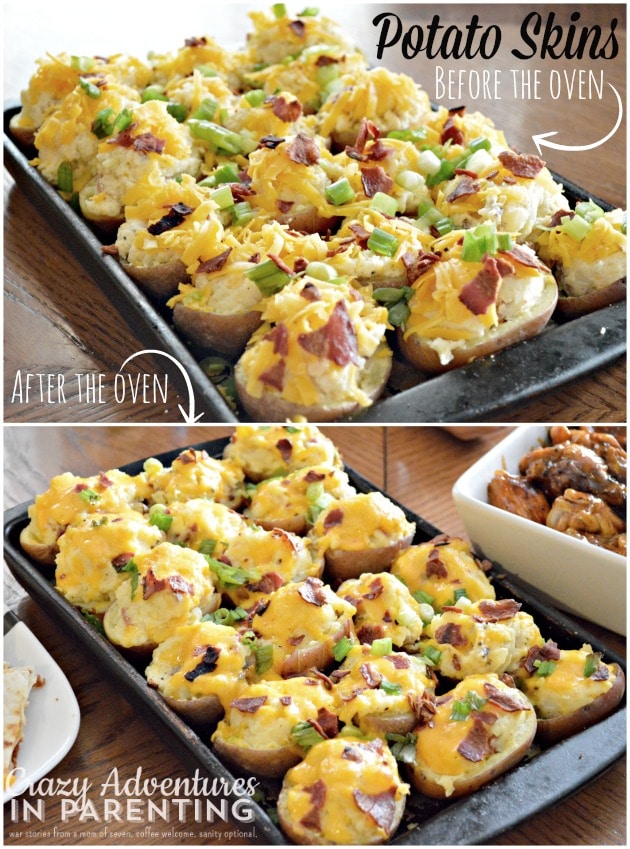 Happiness is… summer reading! I love her sweet little baby voice reading books to me 🙂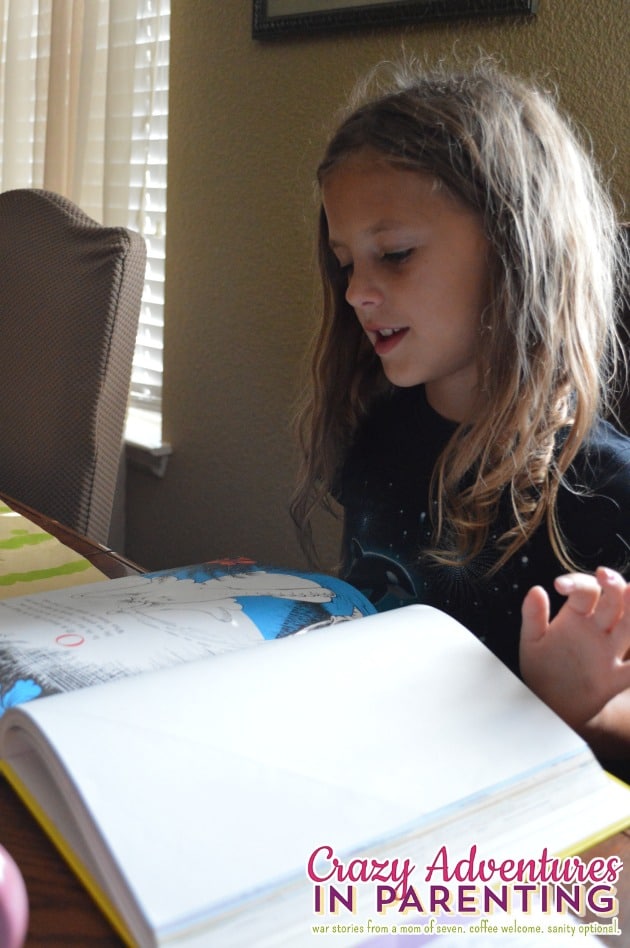 Happiness is… snugglebugs who just wake up from their nap smiley and huggy.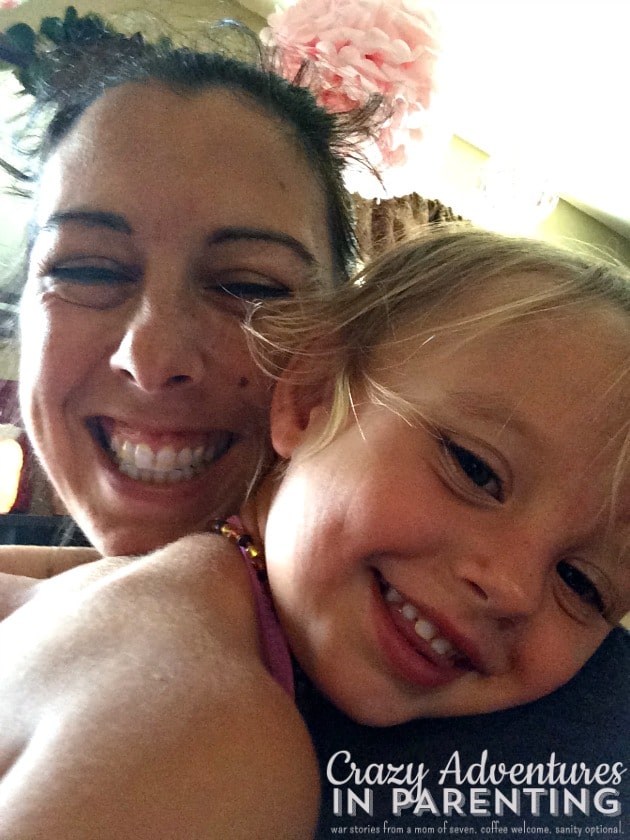 Happiness is… THIS VIEW, OMG!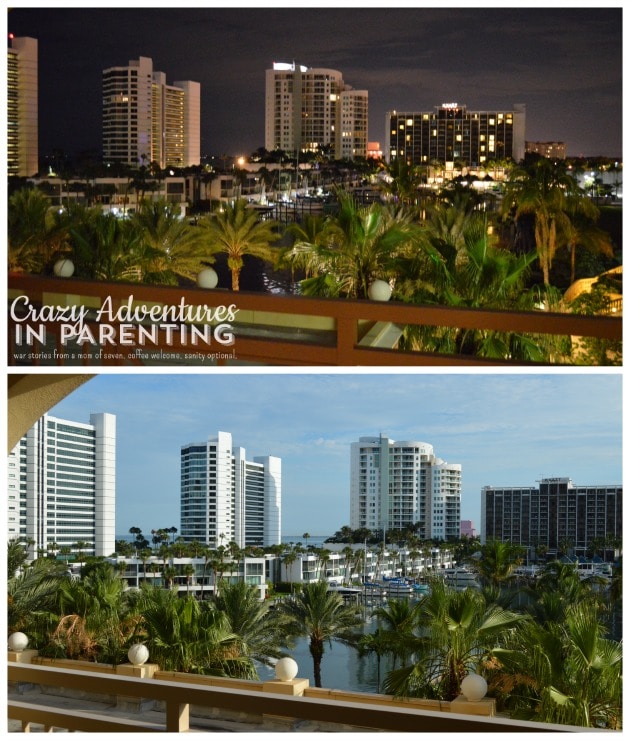 Happiness is… my husband holding down the fort at home with a new pool and sprinkler.