This is a sponsored post for Walmart.com, but all awesome Father's Day suggestions are mine.
Father's Day is almost upon us – do you already know what you're going to get for your husband (or dad)? Now, I'm a pretty good gift-giver, and I've given my husband some pretty awesome gifts in the past (especially technology). I have a good idea of what I'm going to get him this year (and I'm not spilling the beans, husband-type person), but that isn't stopping me from reliving some of our best favoritest Father's Day moments (and gifts) in the past.
For instance, who could deny that a fancy Jonas Brother's drawn card was the awesomest Father's Day present ever?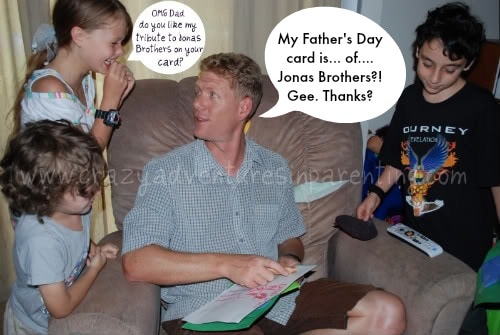 Or, lovingly wrapping your husband's presents in Christmas wrapping paper because that's all you had. (Let's not forget the nice construction paper addition when the wrapping paper didn't quite fit over the gift.) *cough*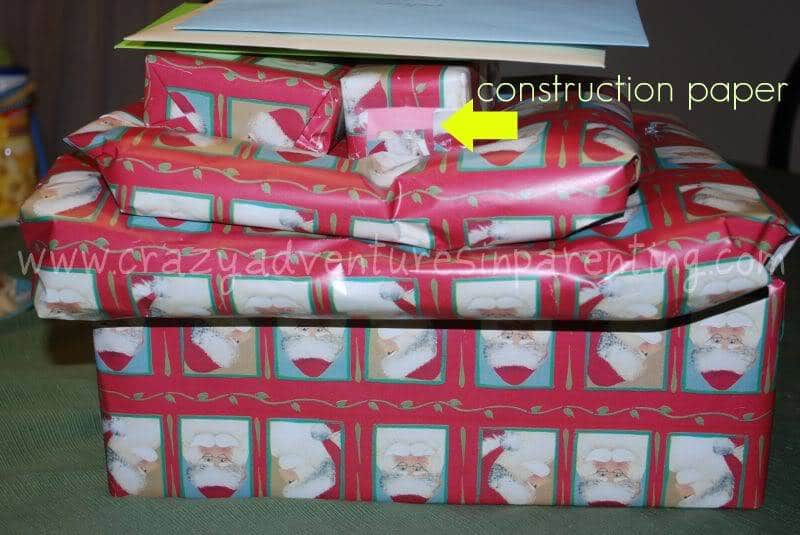 Alright, I may not have been the best coordinator of gift-giving in the past, *ahem*, but my craft-coordination/gift-wrapping skills have significantly improved, and I'm aiming for this to be the Awesomest. Father's Day. Ever. *fist bump*
In case you're not prepared, and are left scrambling and searching for a gift this year, and/or the kid-made stuff isn't up your alley, let me share with you some of my favorite finds from the Father's Day Gifts for Dad page on Walmart.com.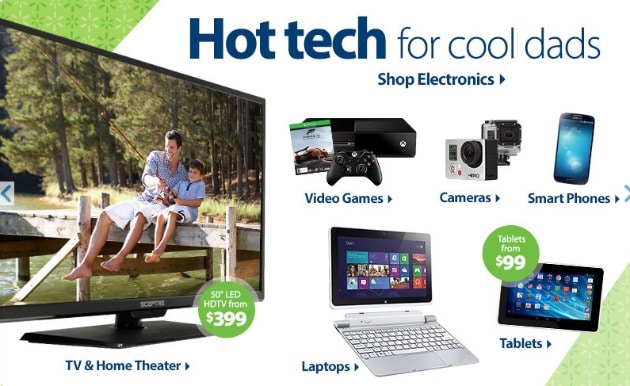 Personally, I'm allllll about the tech. My husband has gotten a new phone, iPod, video games/consoles, and laptop/computer on previous Father's Days. You can always count on new and exciting gadgets to come out every year, including newer version of old favorites and new, advanced devices that turn the world on its head. I never do wrong going this route for my husband, and if your husband is into electronics, tech is definitely the way to go.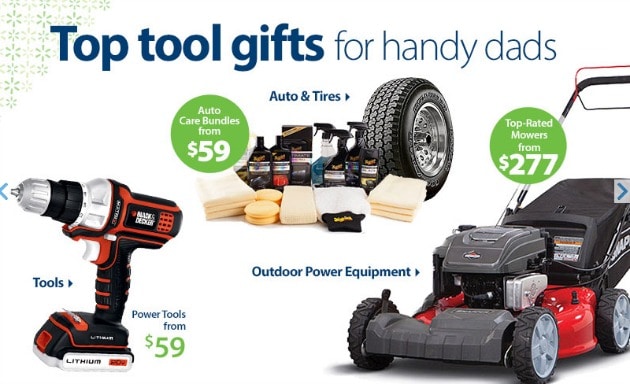 If your husband is into tools, DIY, and fixing things, go for tool gifts, grills, and all the hardware/outdoor/power equipment goodies.
But for me, what caught my eye and forced me to bookmark eleventy-billion things for future gift-giving was the Man Cave items Walmart.com has curated for you. First of all, it's my husband's dream to some day own a Man Cave of his very own. To be honest, I dream about doing it for him, too. I mean, what's not to love? Favorite sports team memorabilia everywhere? A fancied-up personal version of a theatre or viewing room? YES TO ALL OF IT.
Maybe I was a dude in a former life, I don't know, but I think this stuff is freakin' cool, too! Beer fridge? Foam finger? Popcorn machine? Pennants of our favorite sports teams? Stadium seating, double recliners or audio gaming chairs? Yes, yes, and alll the yes. Check out all the fun Man Cave inspiration here:
Personally, my husband's a mix of the above. He's part sports nut, part video gamer, entertainer, and movie buff. But he'd love a little game room action happenin' in there, too. I imagine our Man Cave would be a combination of the following: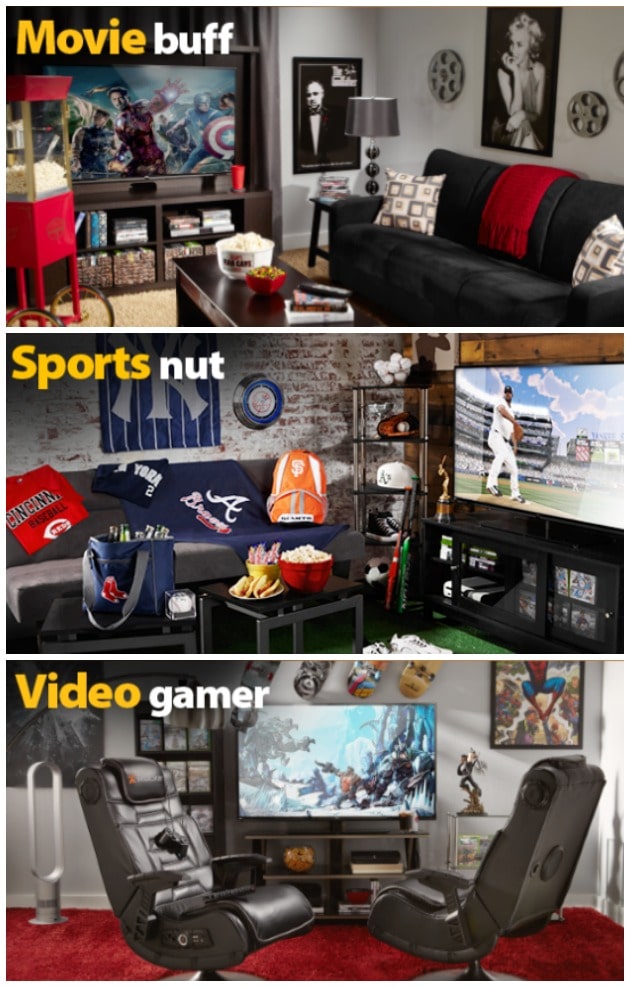 Our Man Cave would likely feature some of these awesome products:

I created this Man Cave inspiration board on Pinterest, if you're interested in looking into any of the items listed above.
I hope I've given you a little more inspiration and motivation on what to get your husband or father this Father's Day. (By the way, what IS your current plan? Anything particularly awesome you want to tell me about? I won't tell, I promise.)
I am blogging on behalf of Walmart.com and received compensation for my time, but the views expressed here are solely mine, not Walmart's. Shop online and save money to live better at http://www.walmart.com.