---
We spent 52 weeks in 2013 celebrating what made us happy, and it WAS a fantastic year. Let's make 2014 the year where we really truly focus on surrounding ourselves with only joy and happiness all year round, every month, every week, every day.Tell me, what makes you happy? What is it that you do that you can't get enough of? What makes your soul shine, your eyes beam, and your insides sparkle?

Happiness is so very many things for me, and every Wednesday I plan on sharing my answer here with you, on Twitter, Instagram and Facebook. You can join us and follow along by using the hashtag #happinessis on Twitter and Instagram.
---
This post is coming to you live from the road on our way to a much-needed vacation after a grueling move. *wipes brow* We're all a bit worse for wear after this one, both physically and mentally, but we're excited to kick back, swim a TON, see the ocean, build sand castles, and visit family. Here's to hoping this car trip is a safe and generally painless one!
First, let me brag a bit on my Baby Dude for a minute. On my last official run in my old neighborhood, I took the baby in our stroller while the dog and Baby Dude ran with me (!!!). We did almost two miles together, and this Billy Bad Ass decided we had to do push-ups at every stop sign, so we did! Look at him go!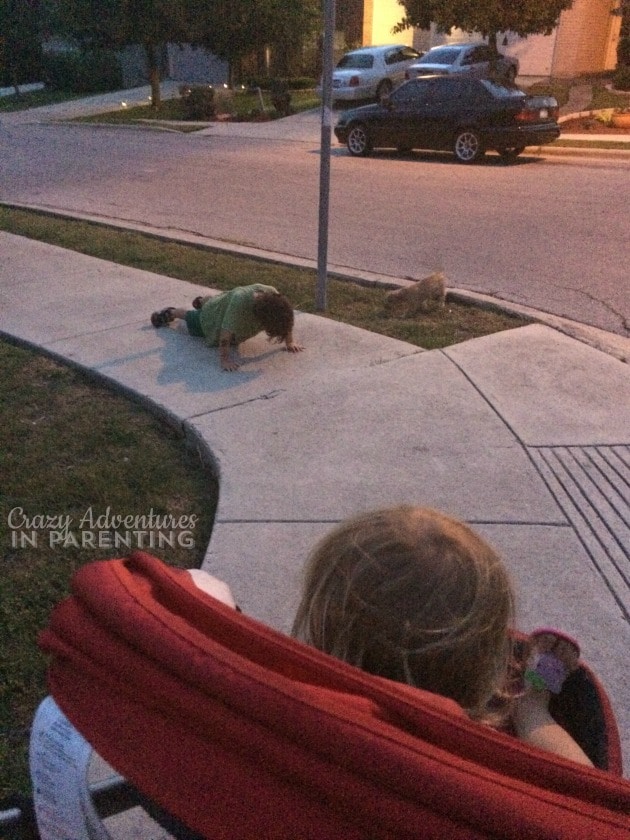 One thing about packing – you find a lot of stuff you haven't seen or thought about in a while. I always add my badges to this large collection, saving each badge, event, and memory as something meaningful. Seeing all of them together like this means a great deal to me, especially when they're not haphazardly laid on my desk or a hook or something. I poured through every one of them fondly. I can't wait to set them out on display in the new house.
Our last Texas sunset. Sniffle.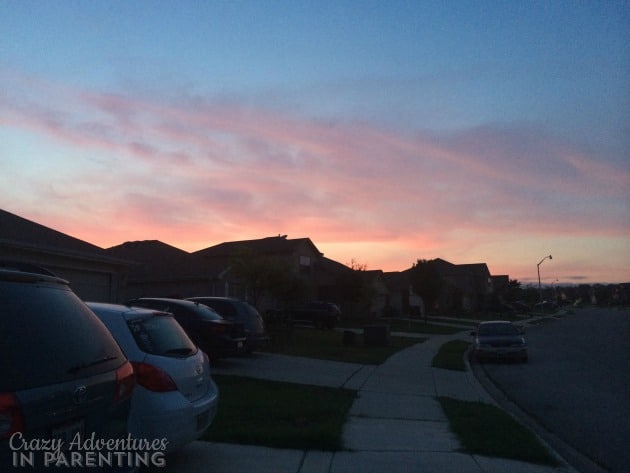 My kissy-faced baby!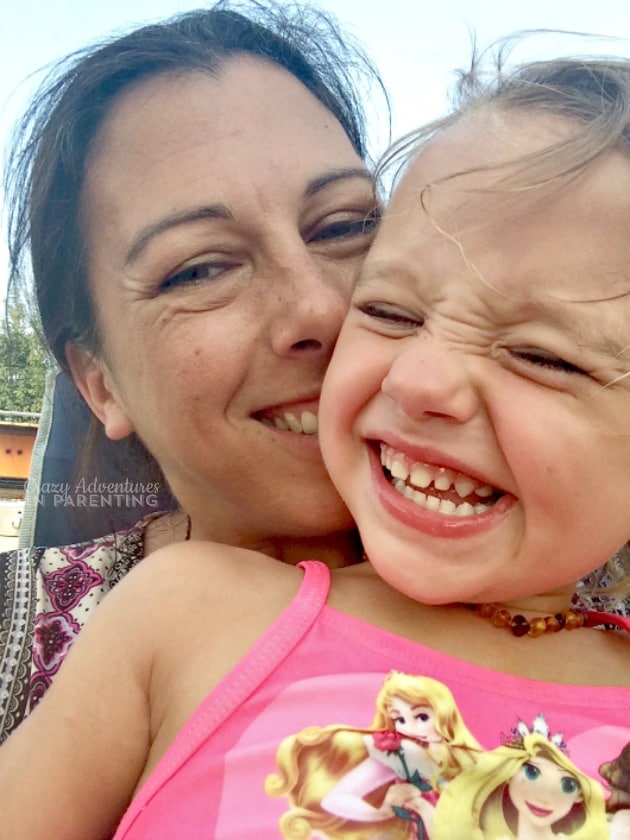 Our newest decoration in the yard :-S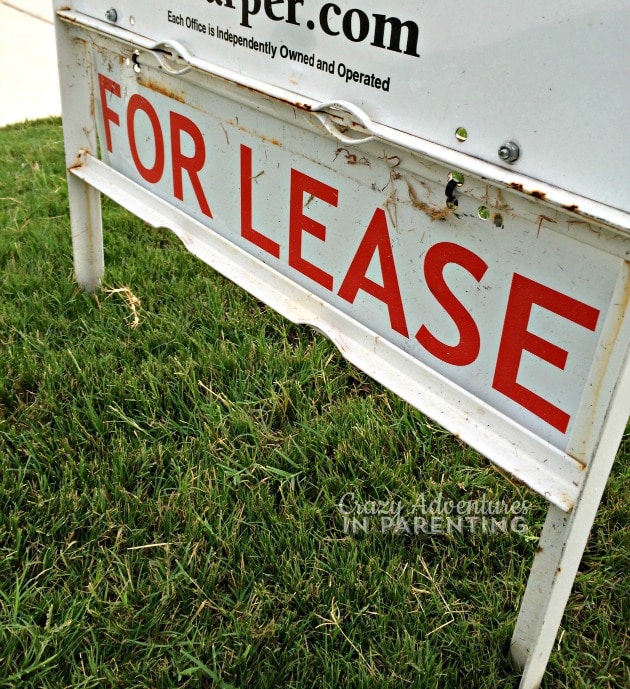 Our fun tea party send-off.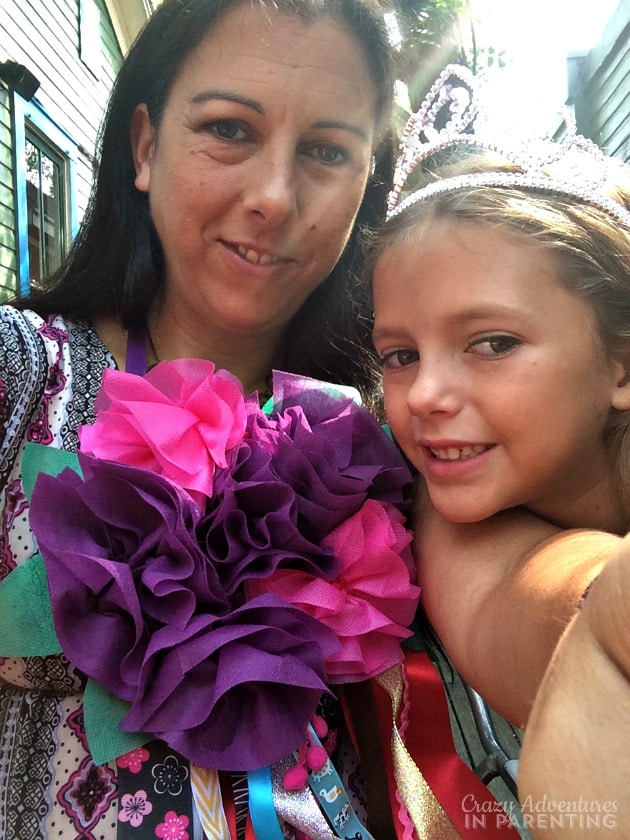 THESE TOES, OMG! Is this not summer or WHAT?
What about you? What is happiness for you? Leave a message of happiness or a link in the comments below to a blog post, Instagram photo, Twitter or Facebook update. You're more than welcome to keep coming back to leave more links to share, and don't forget to click on a couple and like, retweet, and share the love and happiness with others, too 🙂