---
We spent 52 weeks in 2013 celebrating what made us happy, and it WAS a fantastic year. Let's make 2014 the year where we really truly focus on surrounding ourselves with only joy and happiness all year round, every month, every week, every day.Tell me, what makes you happy? What is it that you do that you can't get enough of? What makes your soul shine, your eyes beam, and your insides sparkle?

Happiness is so very many things for me, and every Wednesday I plan on sharing my answer here with you, on Twitter, Instagram and Facebook. You can join us and follow along by using the hashtag #happinessis on Twitter and Instagram.
---
About 75% of the house is unpacked (that is, if you forget the garage.. the garage hasn't been touched yet o_O). As I wipe away the dust from our belongings, I find it tough to wipe away the dust from the stress of this move from my heart. I feel sluggish and worn, to be honest. My things are on the walls, and filling this house, but it doesn't feel like home to me yet. It's all so surreal. As we drive down the streets and through the towns here, so many memories and familiarity come bubbling back. I'm fighting hard to acclimate, but I can't seem to shake it off, this yearning feeling. I bought this for my new walls here and I can't wait to hang it, yet I know every day it'll hurt my heart to see it and know we're not in Texas.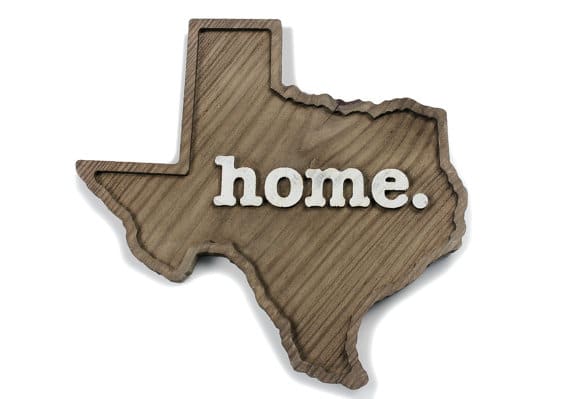 However, our vacation time between moving out and moving in was fantastic. We had a fantastic stay in Panama City Beach Florida. I miss waking and seeing this view from my hotel room every morning.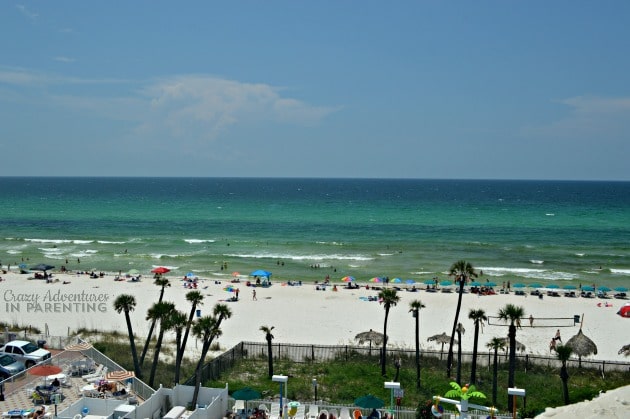 I miss living in this pool every day.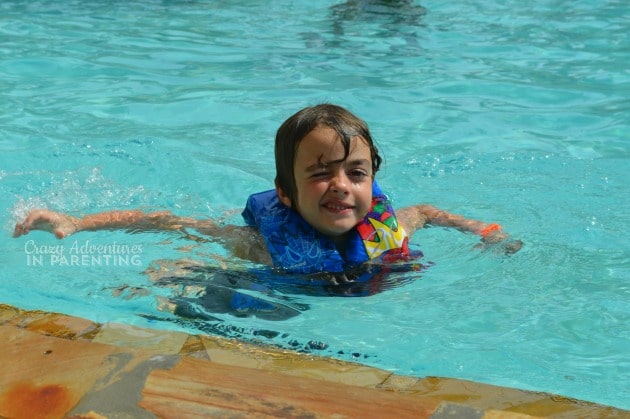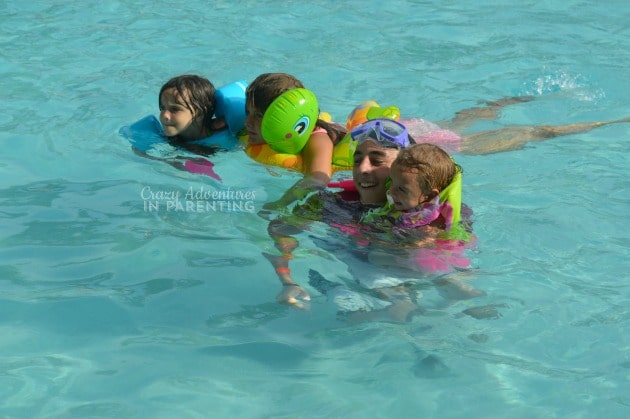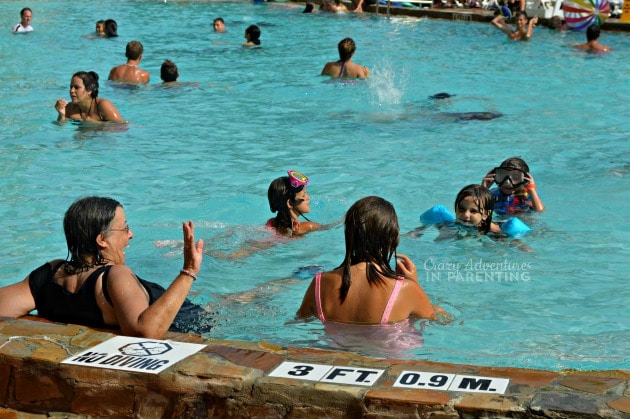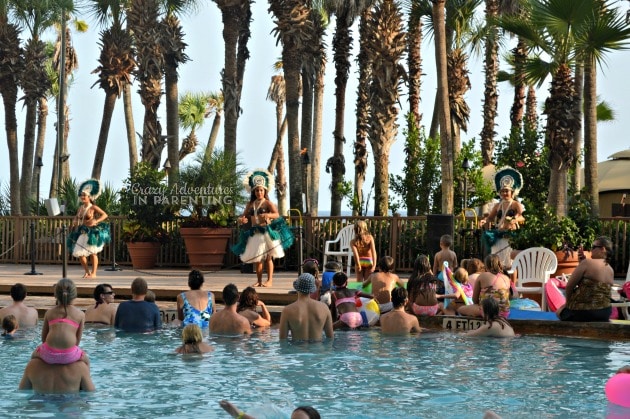 Parasailing.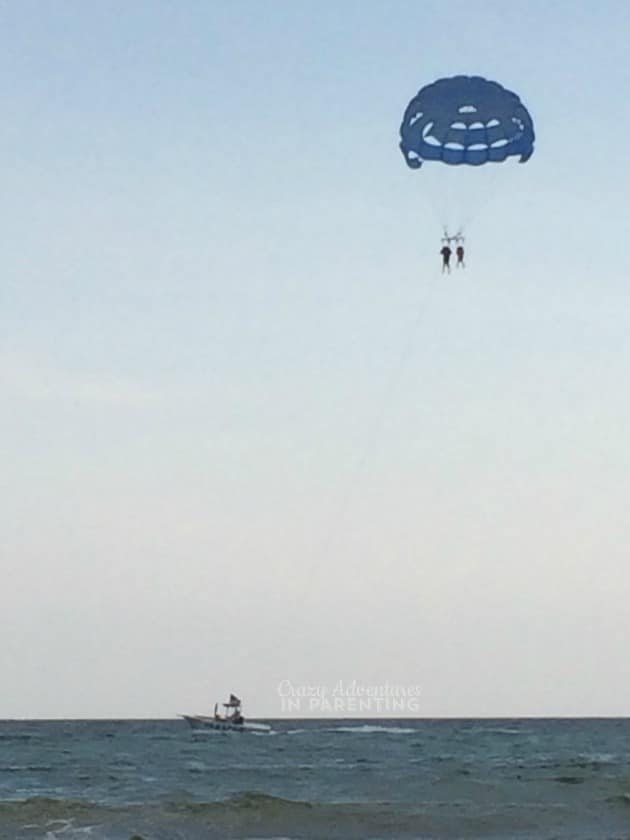 Passing through all the states with my co-pilot/photographer snapping pics as we traveled.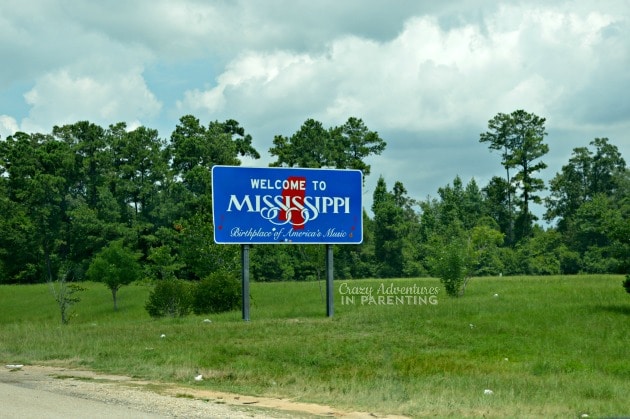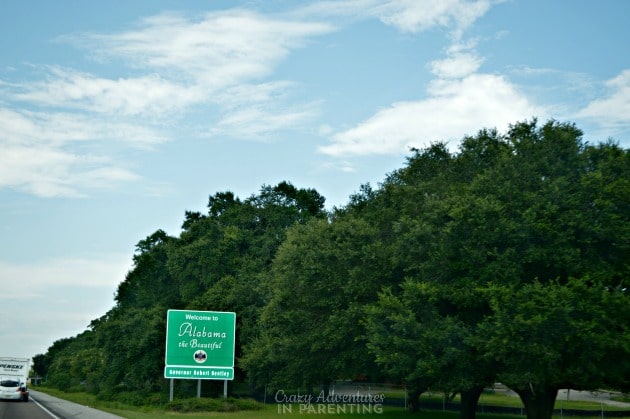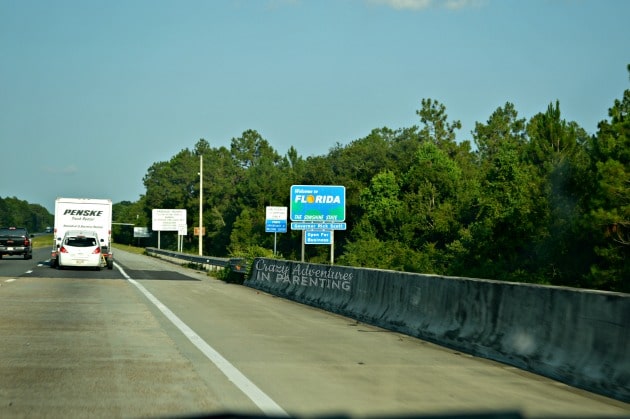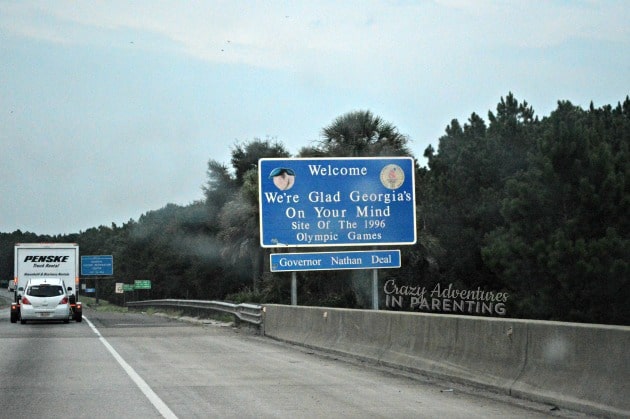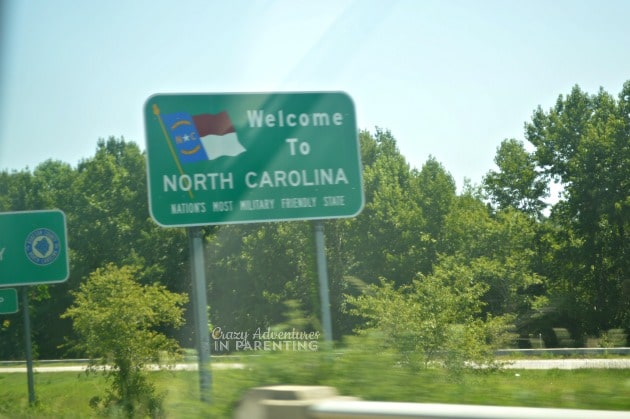 This sign at a rest stop. (I love people with a sense of humor.)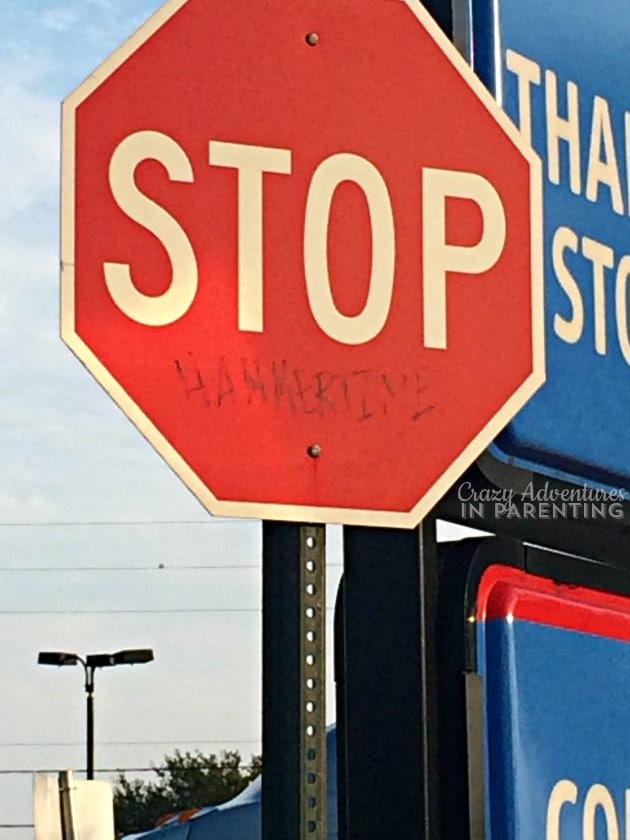 This surprise sunset looking out from our new back porch. Isn't it amazing?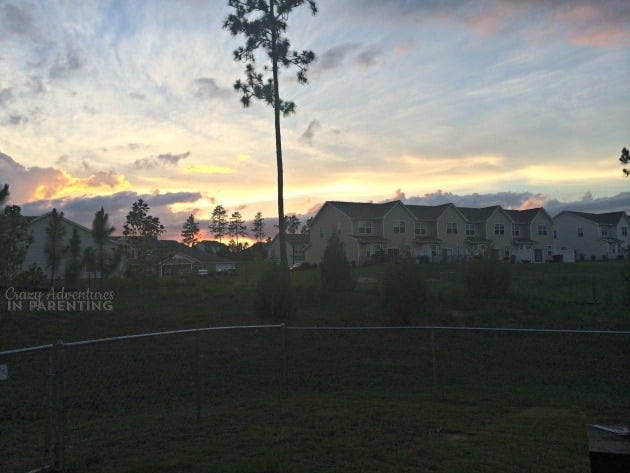 What about you? What is happiness for you? Leave a message of happiness or a link in the comments below to a blog post, Instagram photo, Twitter or Facebook update. You're more than welcome to keep coming back to leave more links to share, and don't forget to click on a couple and like, retweet, and share the love and happiness with others, too 🙂