---
We spent 52 weeks in 2013 celebrating what made us happy, and it WAS a fantastic year. Let's make 2014 the year where we really truly focus on surrounding ourselves with only joy and happiness all year round, every month, every week, every day. Tell me, what makes you happy? What is it that you do that you can't get enough of? What makes your soul shine, your eyes beam, and your insides sparkle?

Happiness is so very many things for me, and every Wednesday I plan on sharing my answer here with you, on Twitter, Instagram and Facebook. You can join us and follow along by using the hashtag #happinessis on Twitter and Instagram.
---
This week was filled with goodness. Sometimes, it's almost too hard to fit it all into this post, because the happiness was THAT great and this post is SO SMALL in comparison.
This is what my walk to school and back looks like every morning. Glory.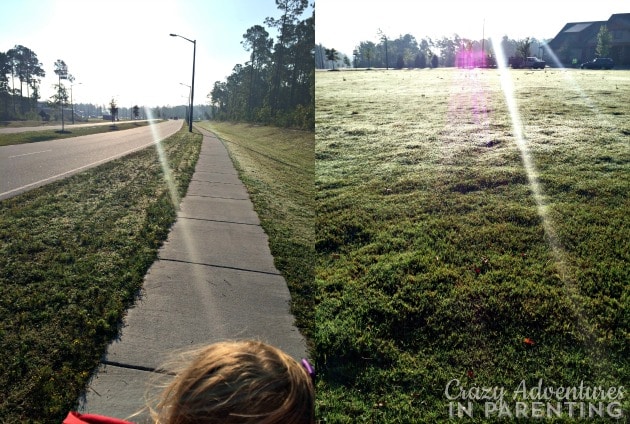 There's something about this image of her holding her flowers from flower picking. That little hand held out just so, her hair getting so long, with her cutesy barrette and dress on. Gosh.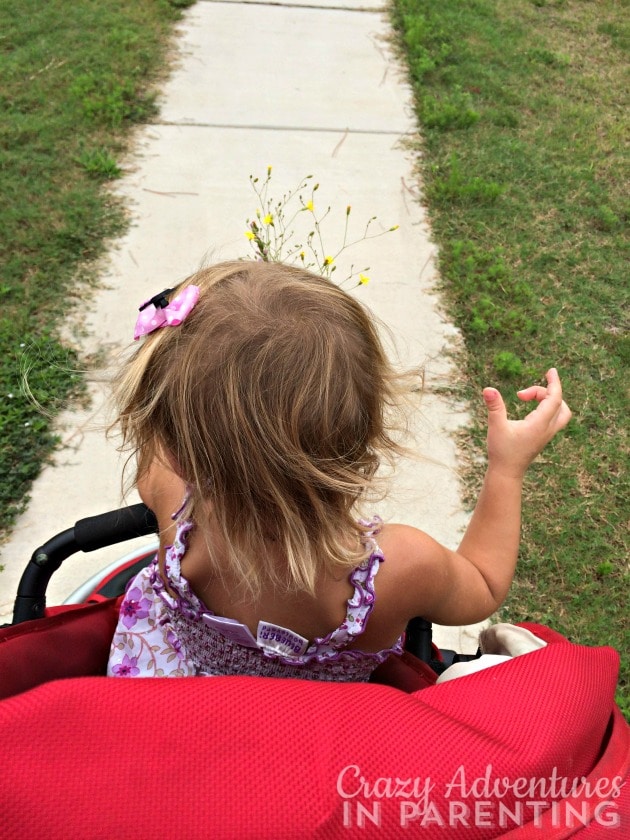 My baby dude training for Ninja Warrior with his "Quintuple Steps." (He'd also like for you to know he can do them backwards, "sidewards" and "super spinny" version, too.)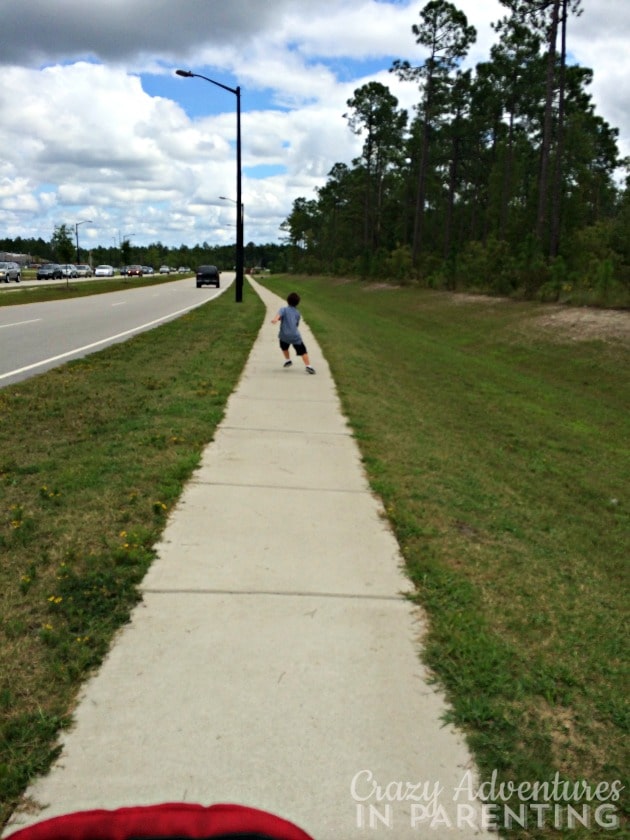 My daughter helped me with cleaning all week.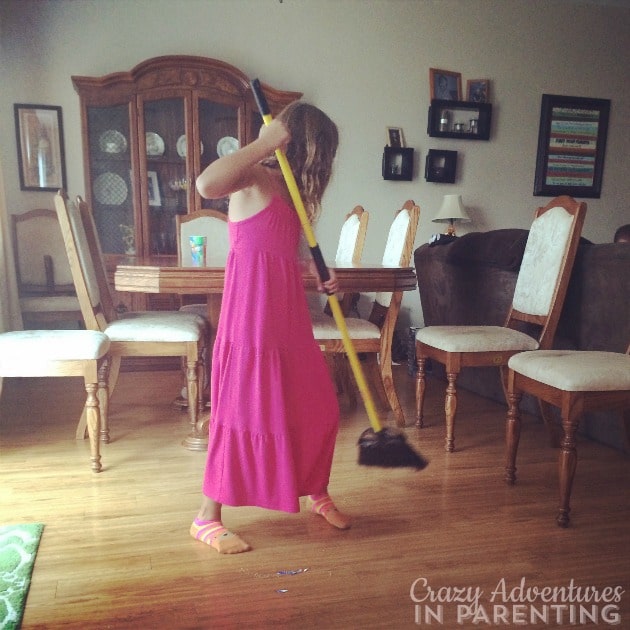 She was also my dinner and school lunch helper.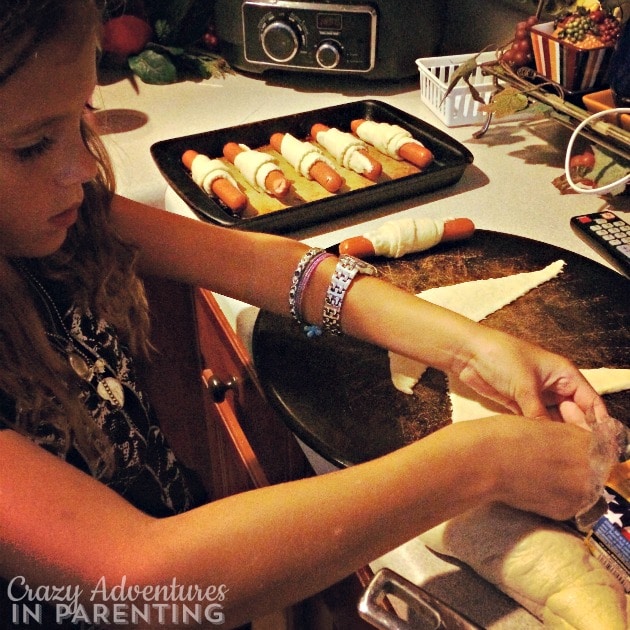 While my youngest did NOT help. Not one bit. LOL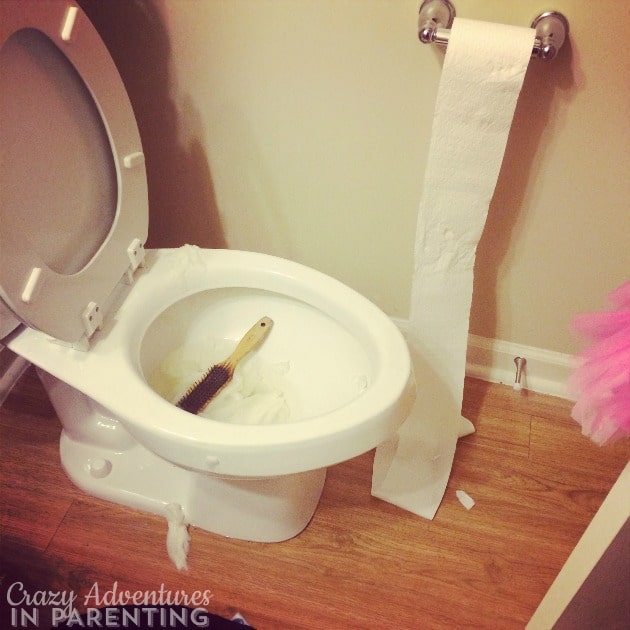 I mean, who paints with the dog's water anyway? She does. (And looks beautiful and adorable doing it.)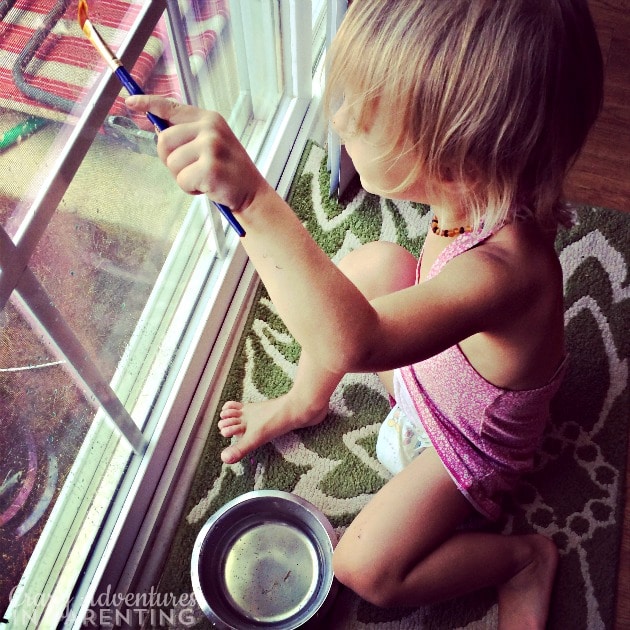 But we sure had fun playing at the park.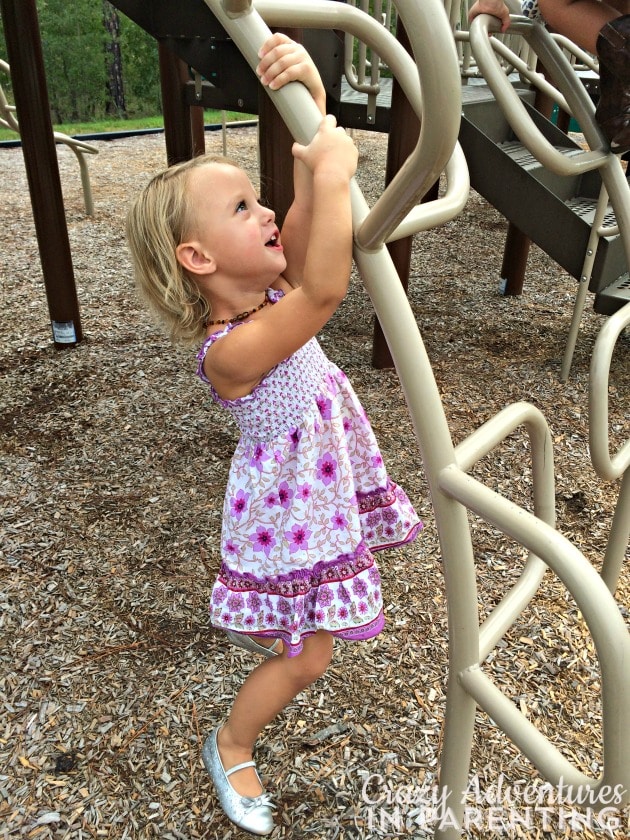 And these gorgeous eggs every day, yessss!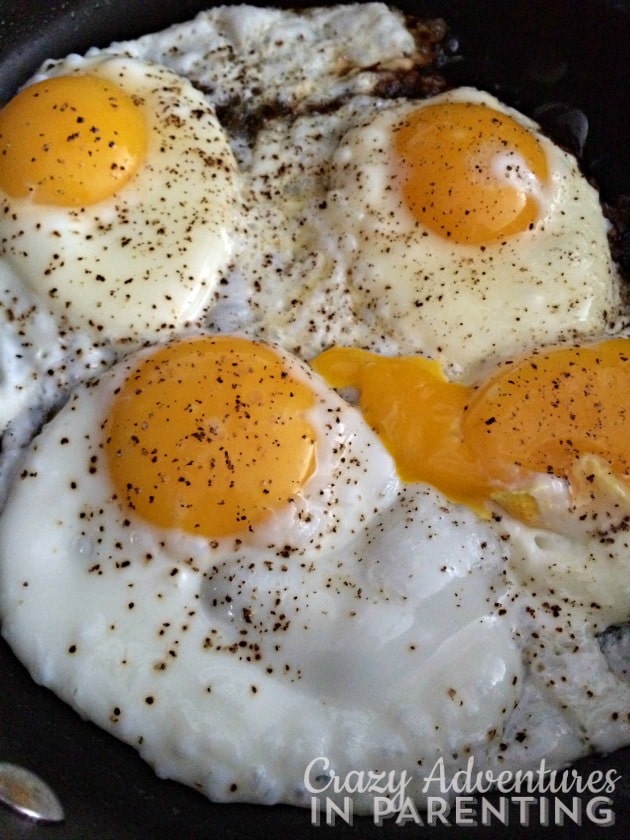 What about you? What is happiness for you? Leave a message of happiness or a link in the comments below to a blog post, Instagram photo, Twitter or Facebook update. You're more than welcome to keep coming back to leave more links to share, and don't forget to click on a couple and like, retweet, and share the love and happiness with others, too 🙂