I'm a BuyCostumes.com ambassador.
Do you know what you're going to be for Halloween yet? I'm still going back and forth on whether the family should do a group costume thing and be a super hero family. We've tried unsuccessfully to do group costumes in the past, but OMG, a family of supers makes me think of Disney Pixar's The Incredibles, and DUDE! That'd be so cool, y'know?
Like this Captain America family. OMG!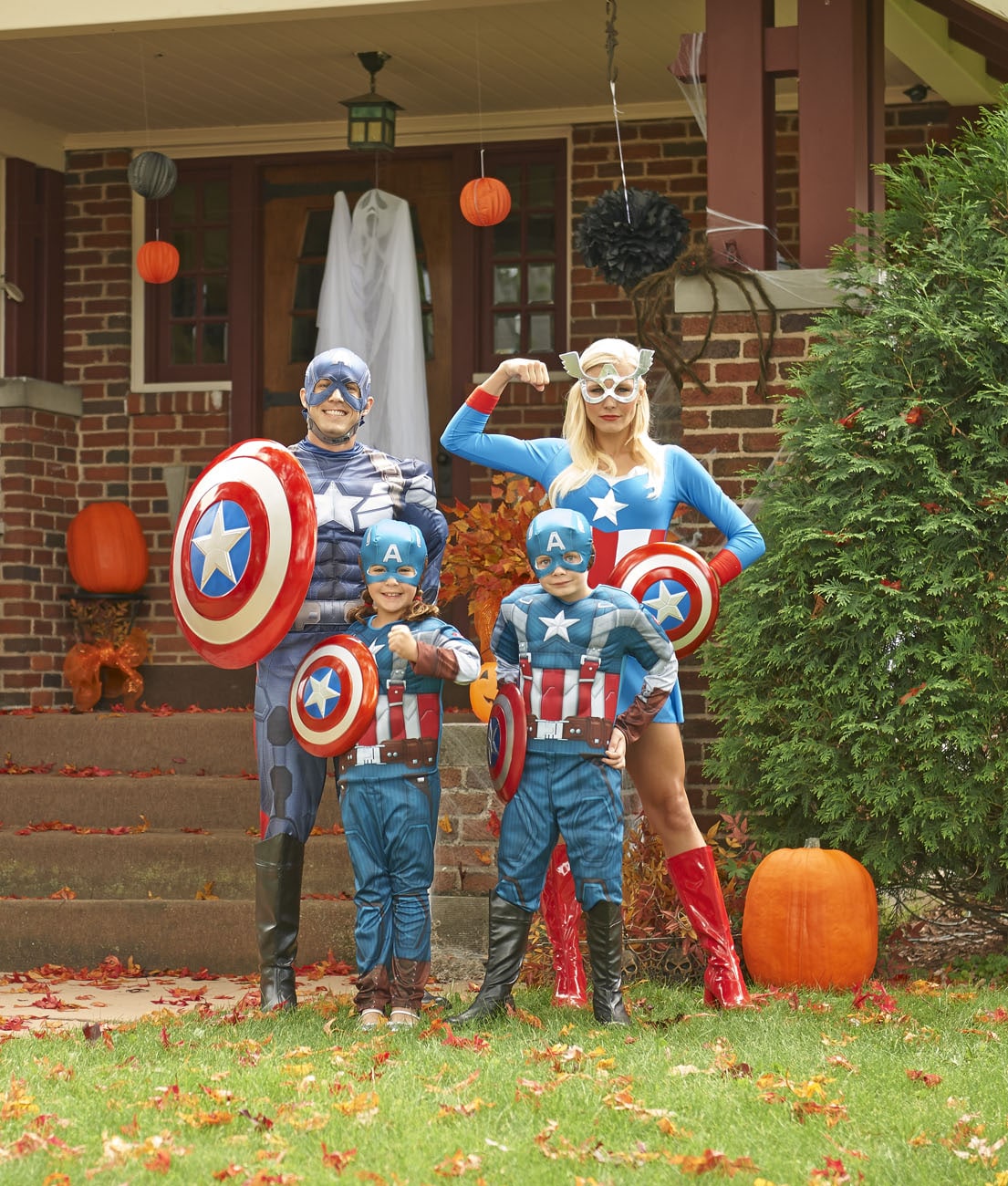 Or this Spiderman dad and his little dude. Can you imagine this being my husband and Baby Dude? GAH with the cuteness!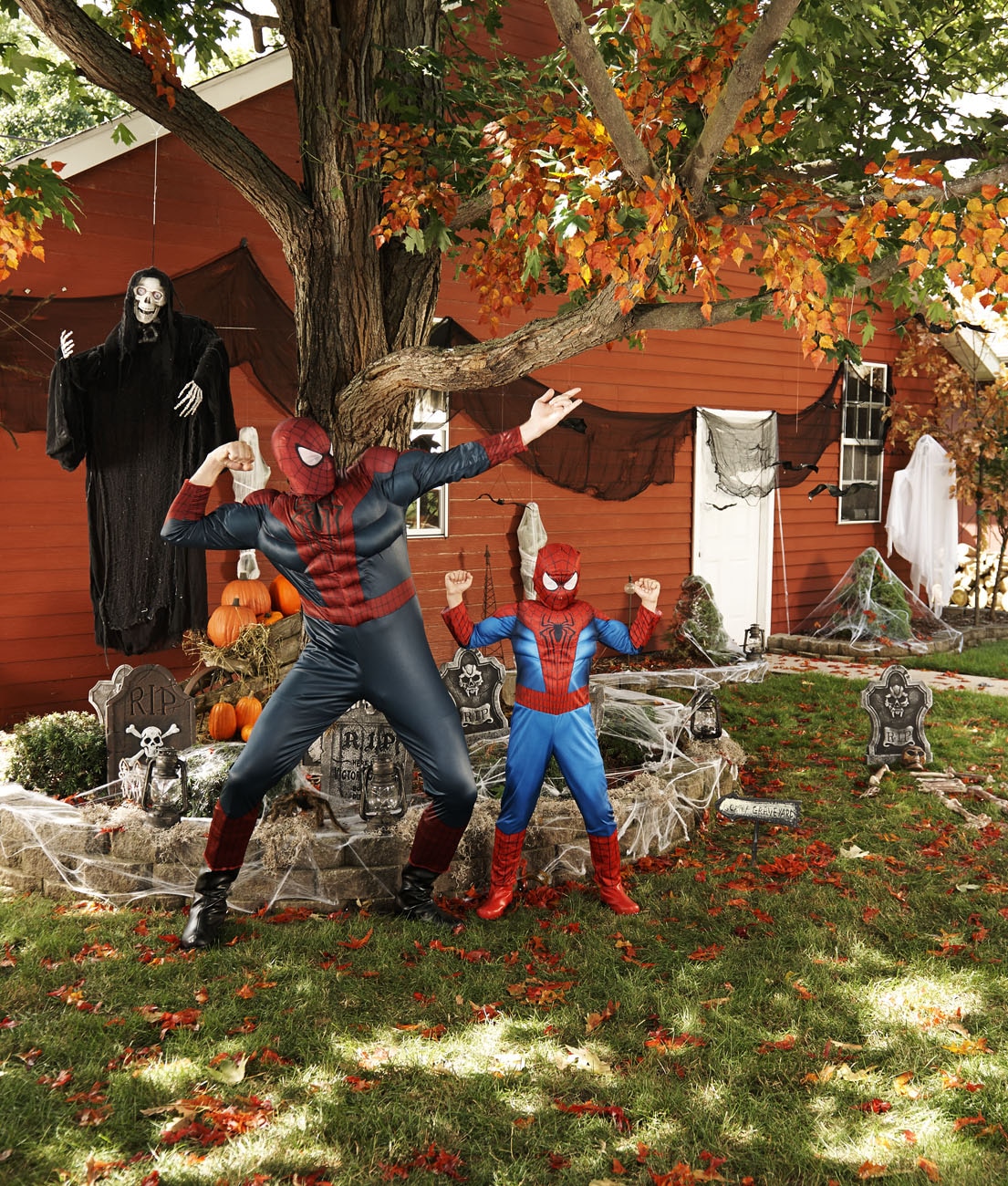 My husband's been trying to get me to dress up as a pirate like him. Maybe this year we could be Batman and Batwoman? We'd totally pose all dork-like just like this. (And those heels are FIERCE!)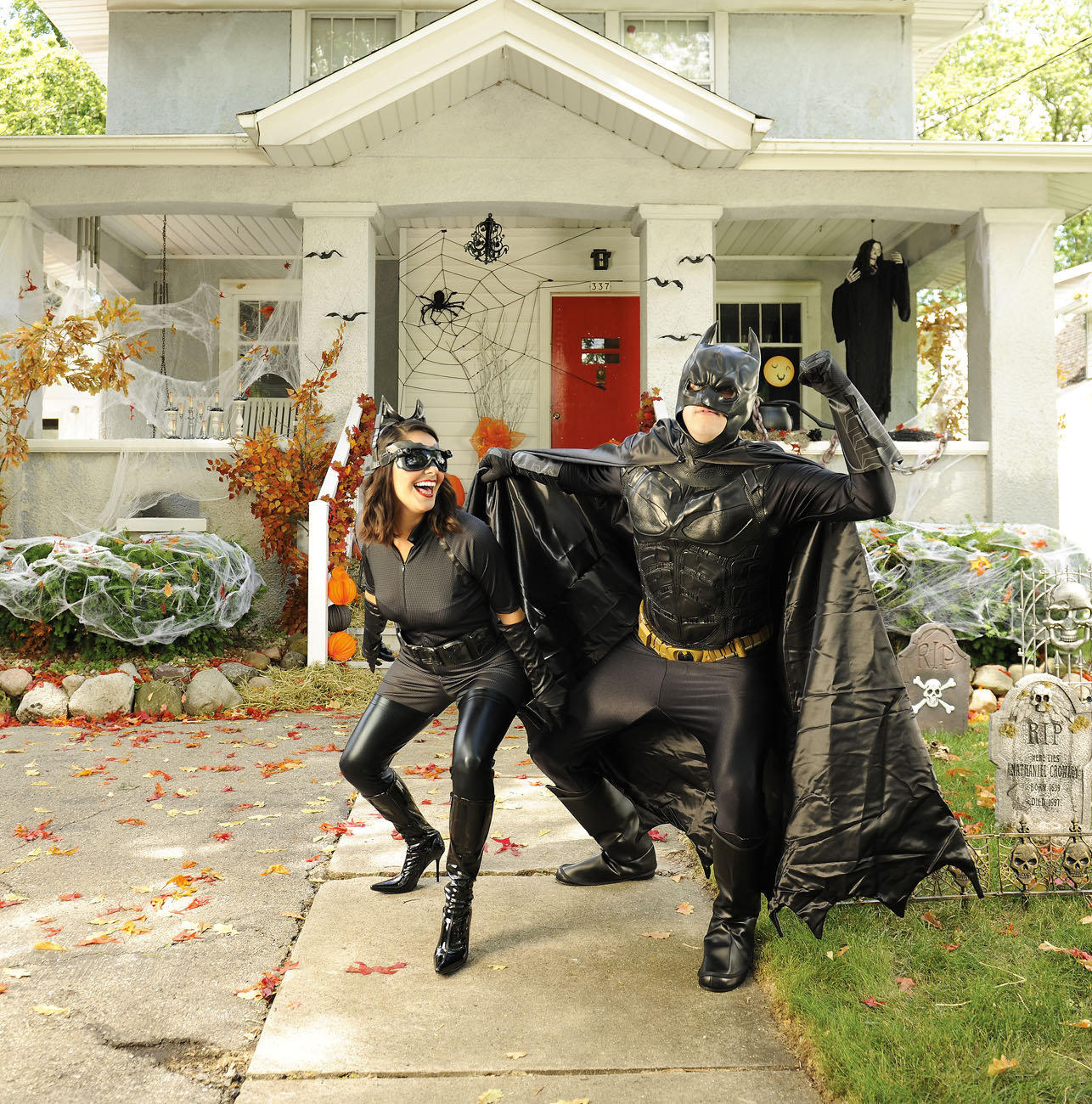 But I'm sure the girls would want to go all Frozen on us with Anna and Elsa costumes: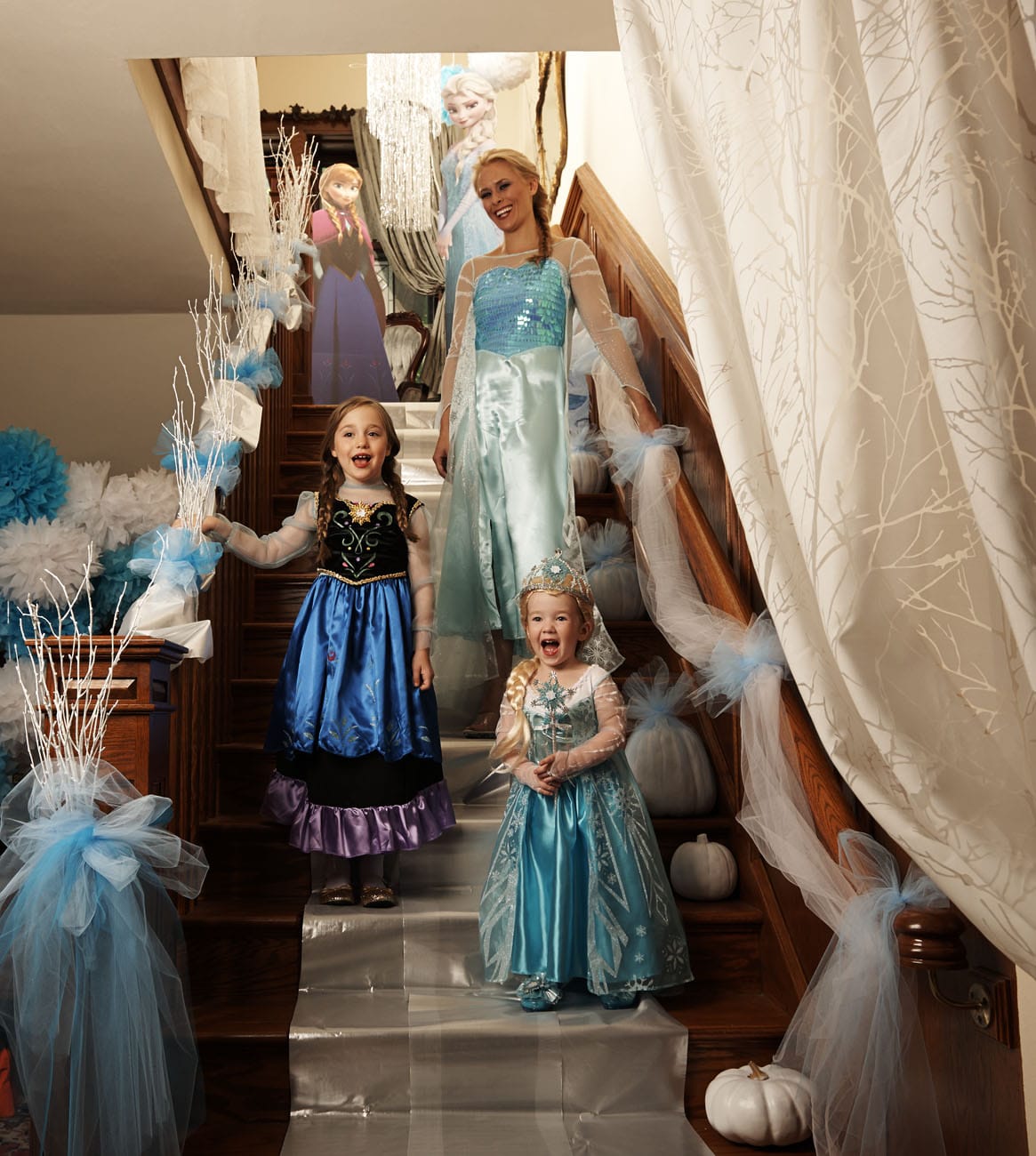 I have to be honest, though – I'd love to throw a Frozen party, like this one from BuyCostumes.com: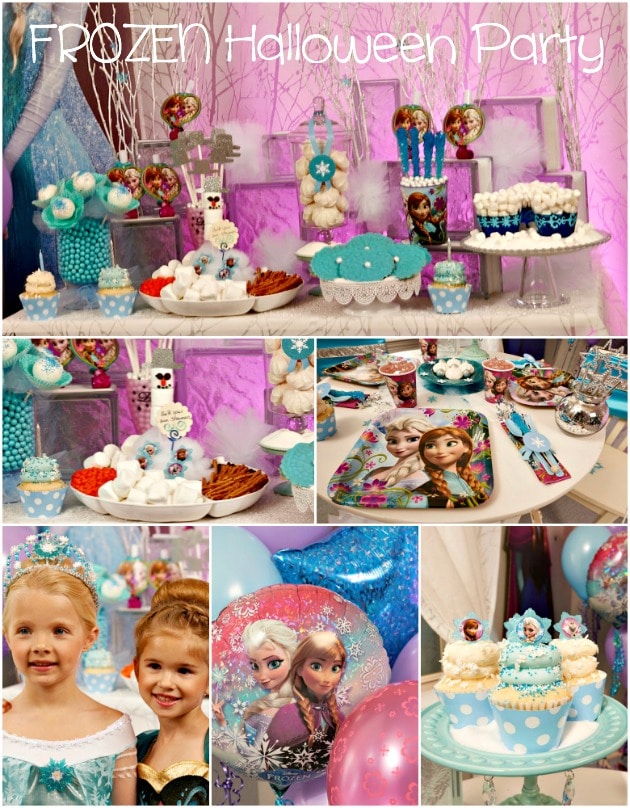 In fact, BuyCostumes.com has unveiled their "Orange List" for 2014, including the hottest Halloween costumes and memorable Halloween party ideas you simply must see. Check it out!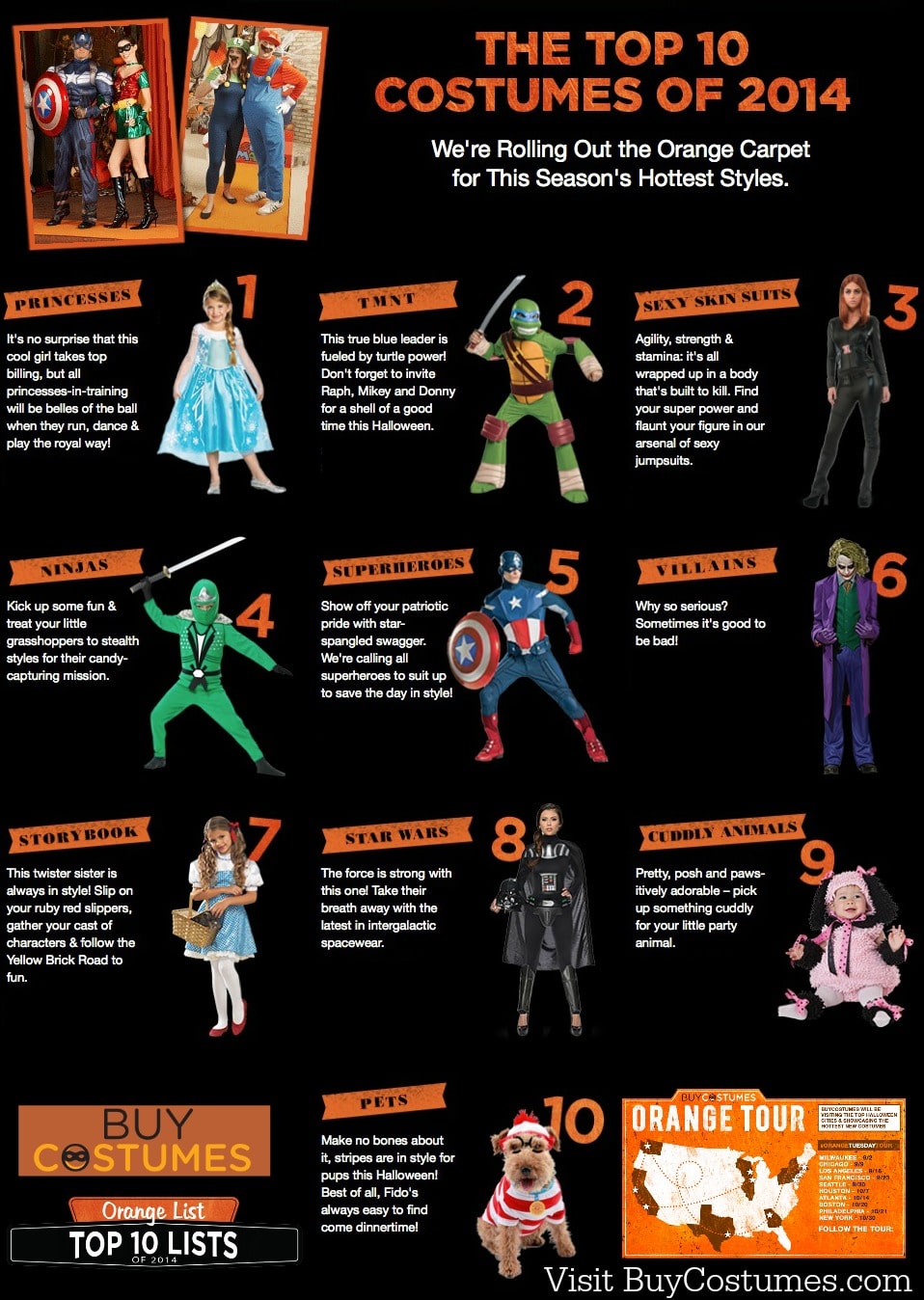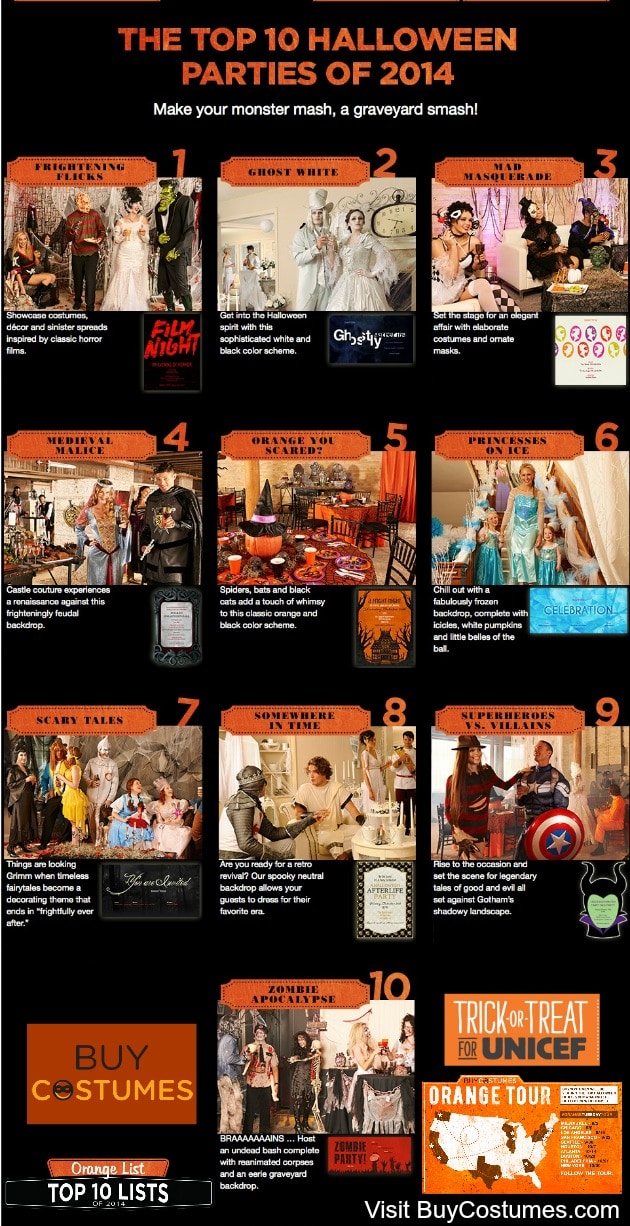 What party would YOU throw for Halloween? And have you ever thrown a themed Halloween party before?
For more Halloween awesomeness, don't forget to follow BuyCostumes.com on social media for more tips, tricks, and advice for having the awesomest costume and Halloween celebration imaginable!