I'm a JOHNSON'S Baby ambassador.
What were your favorite baby firsts with your children? Those first words are unforgettable, aren't they? That first "mama" or "dada" or their first time crawling or walking – just breathtaking. Those memories get etched into your mama-brain for eternity.
Last week, I had an opportunity to interview actress Tammin Sursok (from Pretty Little Liars) along with other JOHNSON'S Baby ambassadors and discuss our babies' favorite baby firsts. Our spotty connection and tech problems didn't stop us from the fun discussion gushing over our kids, though! Click below to rewatch our talk about her first year as a first-time mother.
I've practically grown up with JOHNSON'S Baby in my house, whether used on me, my siblings, or on my own children. I love that JOHNSON'S has come out with a gorgeous FIRST TOUCH® gift set – chock full of things for baby's first bath and more.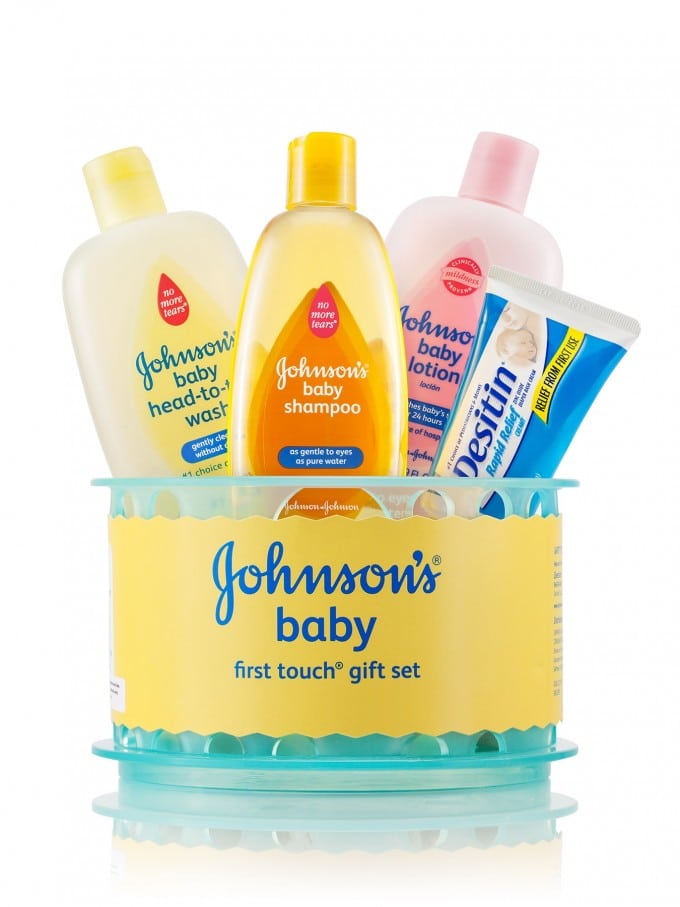 The JOHNSON'S® FIRST TOUCH® Gift Set Contents:
JOHNSON'S®HEAD-TO-TOE® Baby Wash 9 fl oz (266 mL)
JOHNSON'S®Baby Lotion 9 fl oz (266 mL)
JOHNSON'S®Baby Shampoo 7 fl oz (207 mL)
DESITIN®Rapid Relief Cream 2 oz (57g)
JOHNSON'S®Safety Swabs 55 ct
Win it!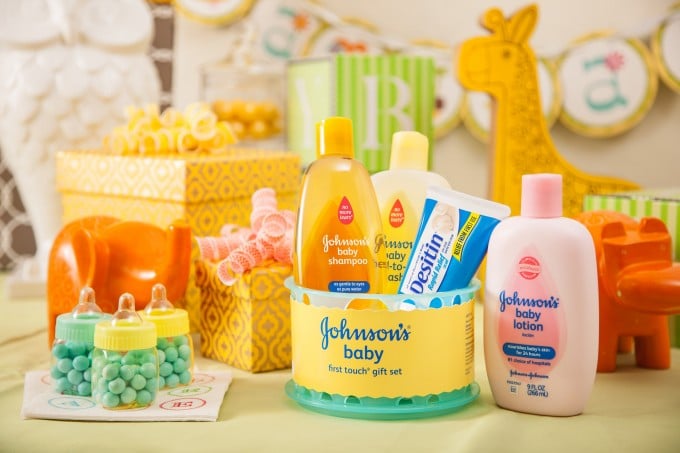 Want one of these awesome gift sets for yourself? Easy Rafflecopter entry below:
a Rafflecopter giveaway
Tell me, what were YOUR #favbabyfirsts with your child/ren?