---
We spent 52 weeks in 2013 celebrating what made us happy, and it WAS a fantastic year. Let's make 2014 the year where we really truly focus on surrounding ourselves with only joy and happiness all year round, every month, every week, every day. Tell me, what makes you happy? What is it that you do that you can't get enough of? What makes your soul shine, your eyes beam, and your insides sparkle?Happiness is so very many things for me, and every Wednesday I plan on sharing my answer here with you, on Twitter, Instagram and Facebook. You can join us and follow along by using the hashtag #happinessis on Twitter and Instagram.
---
Today is a spectacular day because it isn't yesterday. Yesterday was a no good, very bad day involving oral surgery for my Baby Dude, who is home with me nursing his boo boo mouth. My poor, brave dude. I am so so grateful we found a dentist who could take him, and who has done a magnificent job, he's felt hardly any pain (even this long after) and slept through the night (when I was ready and prepared for the sobs of pain when the meds would wear off). He's just so brave and strong. You can see that side of his face is still a little sleepy and swollen looking.

My baby helper – she at least sweeps up her own cereal messes. (I train 'em well.)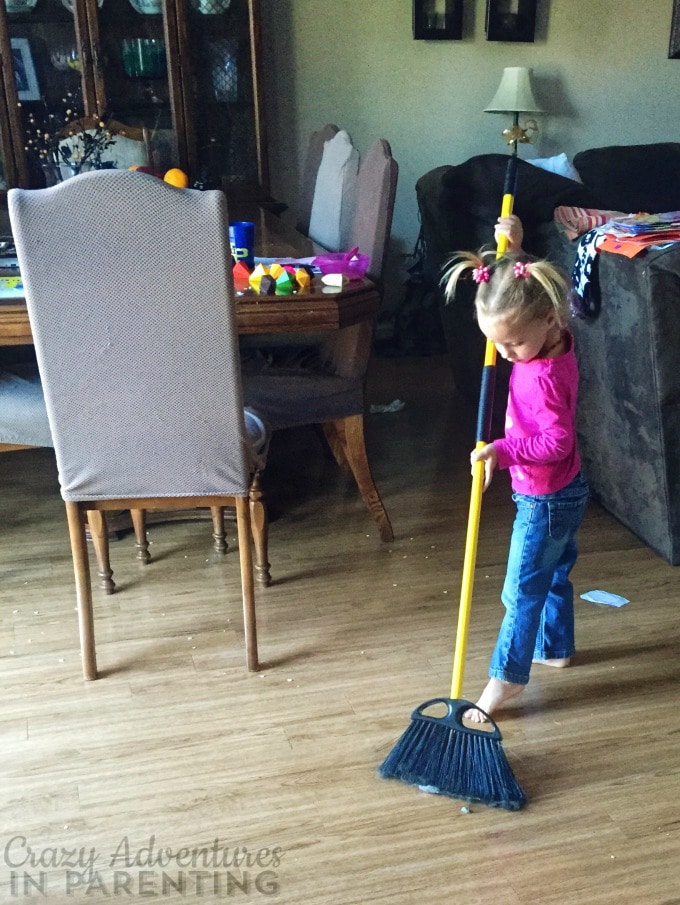 Oh, Carolina. How I love your majestic views..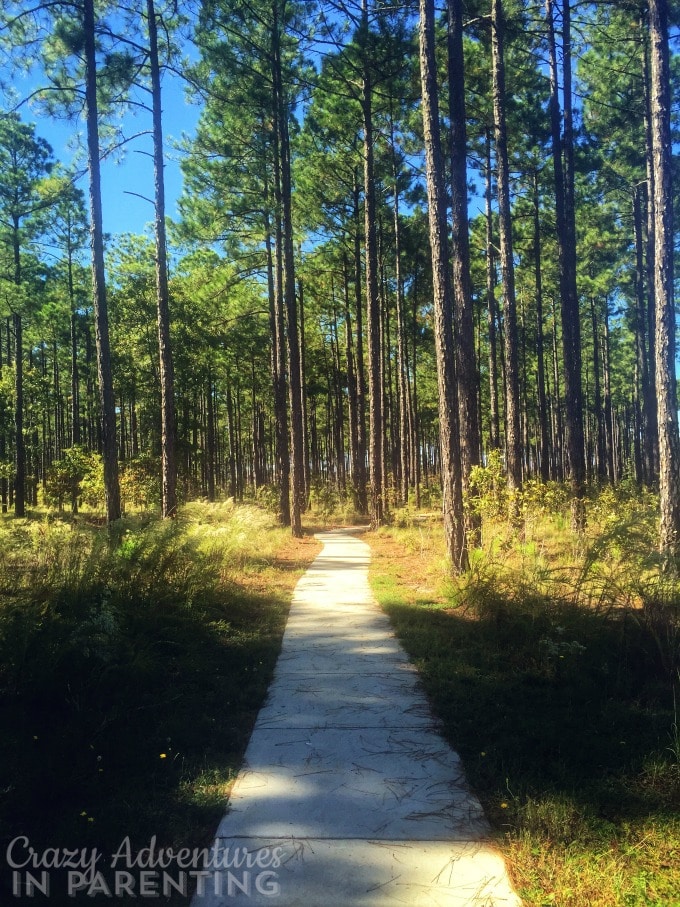 Decorating Halloween cookies in costume.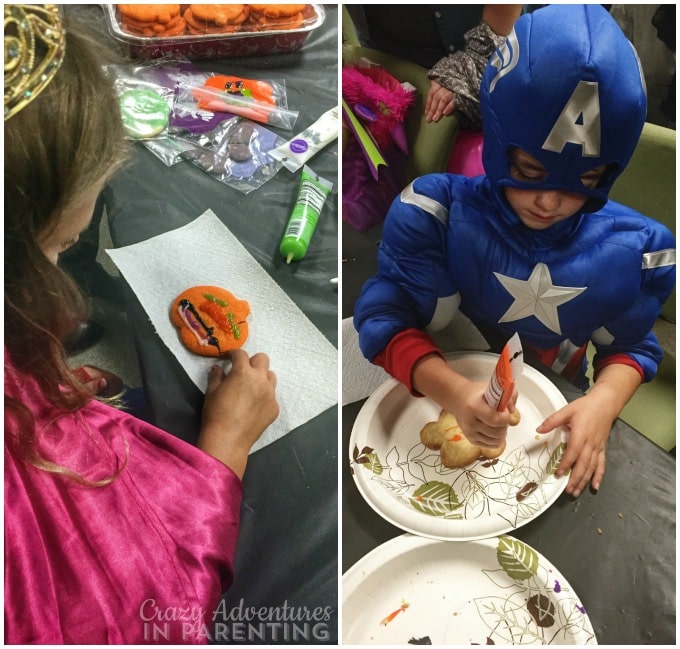 Parkour and fun at the park (no babies were kicked in the making of this photo)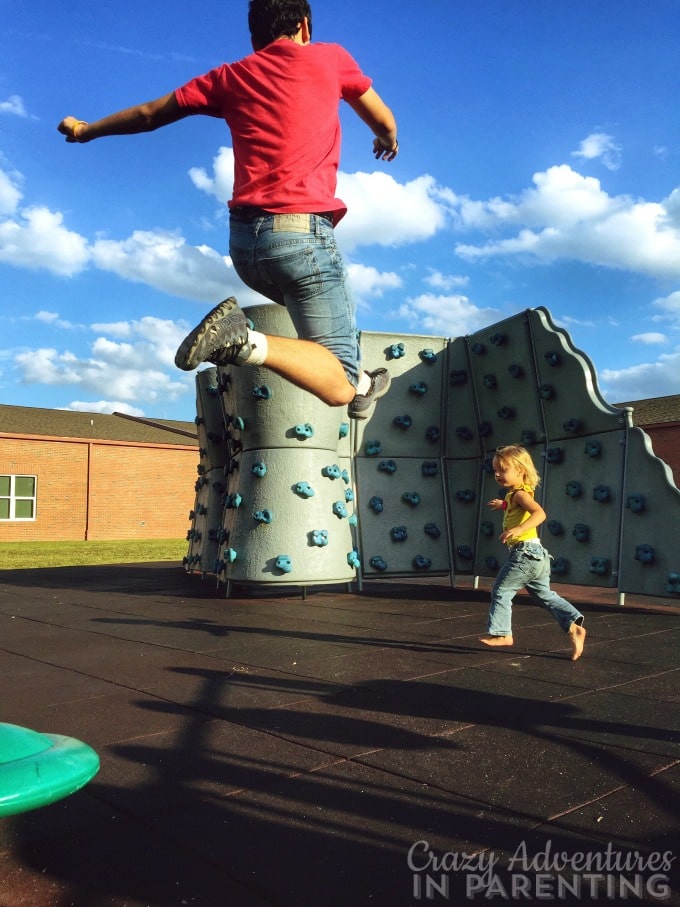 Deciding to bake some Halloween cookies ourselves.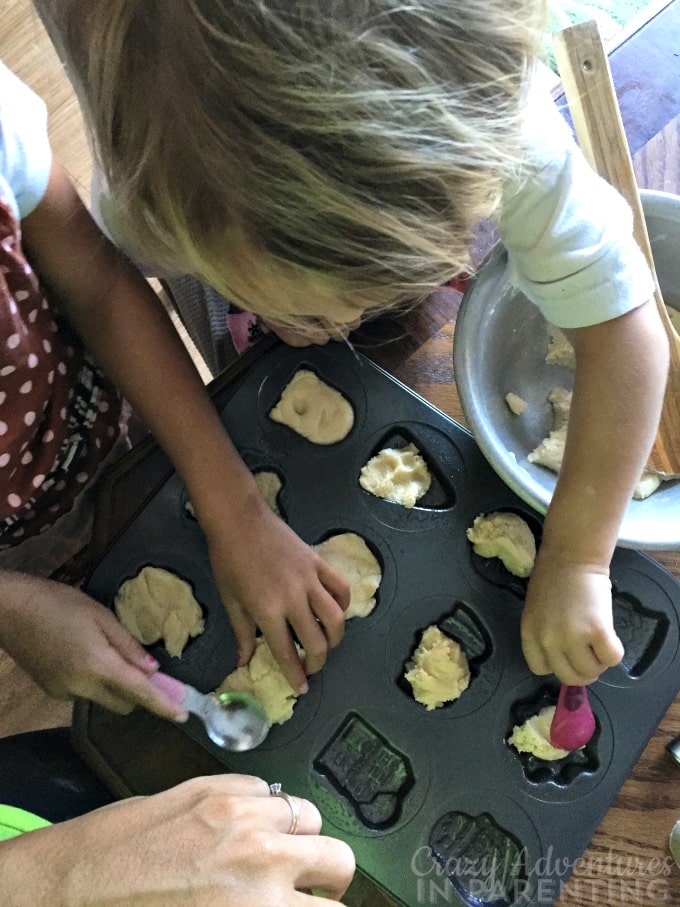 My Wii Fit age, baby! Woot!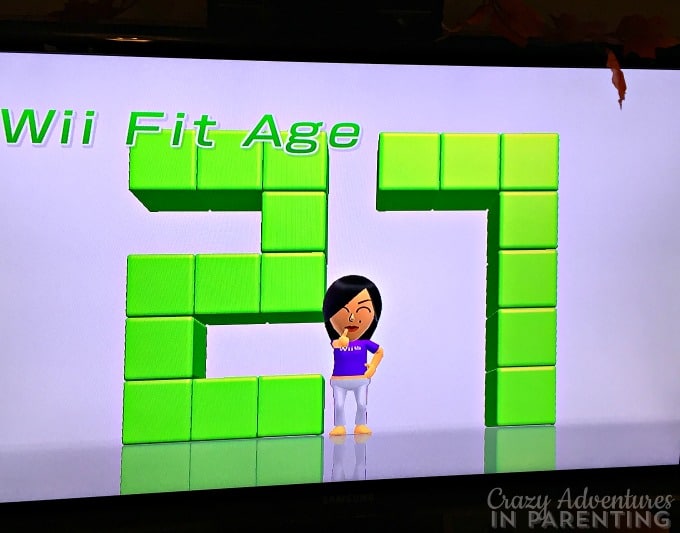 Spidermom!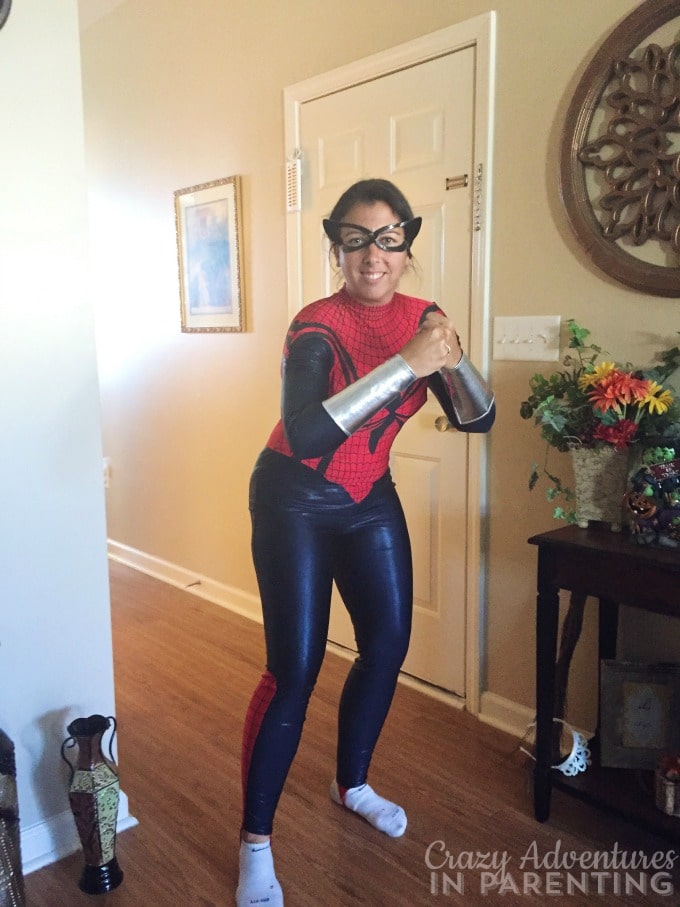 More playtime at the park – Baby Dude was Ninja Warrior Training there in the background.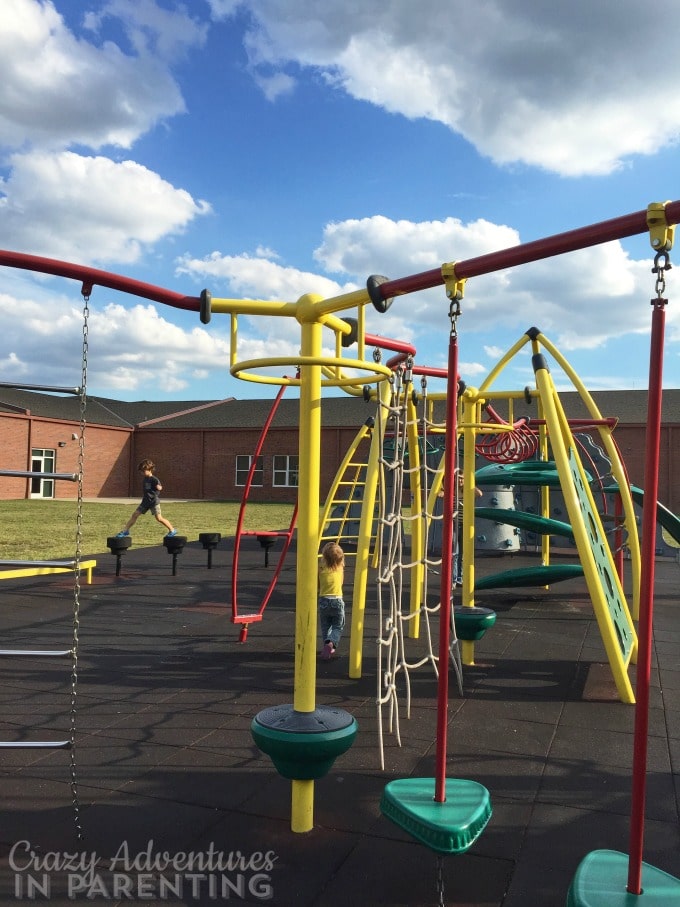 I love finding shirts that aren't too tight anymore! Weight loss is HAPPENING, people! Woot!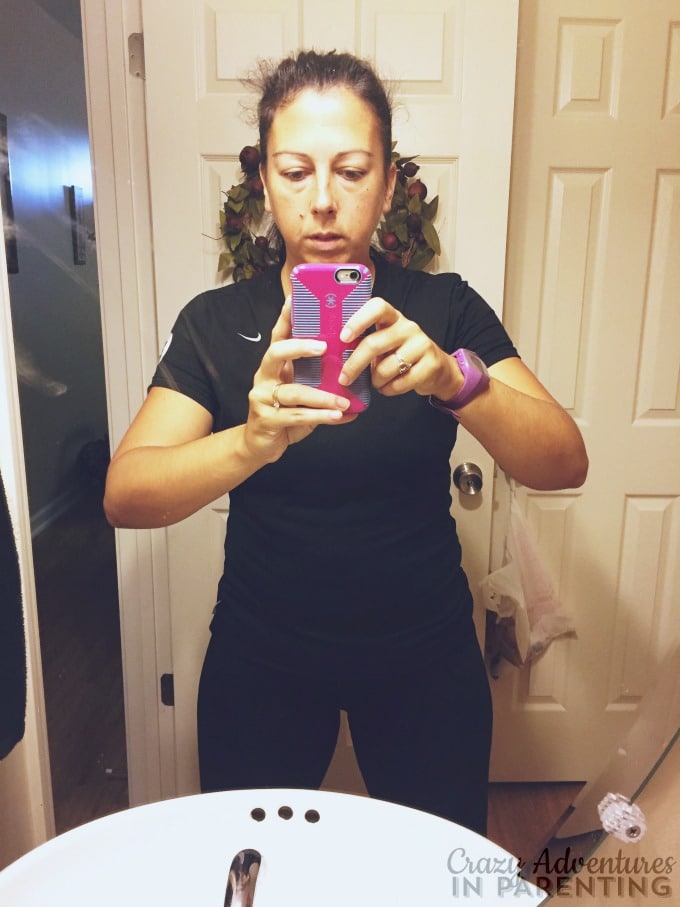 What about you? What is happiness for you? Leave a message of happiness or a link in the comments below to a blog post, Instagram photo, Twitter or Facebook update. You're more than welcome to keep coming back to leave more links to share, and don't forget to click on a couple and like, retweet, and share the love and happiness with others, too 🙂