When I was asked to create a post for Garanimals, I knew it wouldn't be hard. When it comes to kids clothes 5T and under, we've owned quite a lot of Garanimals in this household. Just to give you an idea, here's a little snapshot of some of the things in Baby V's drawer currently: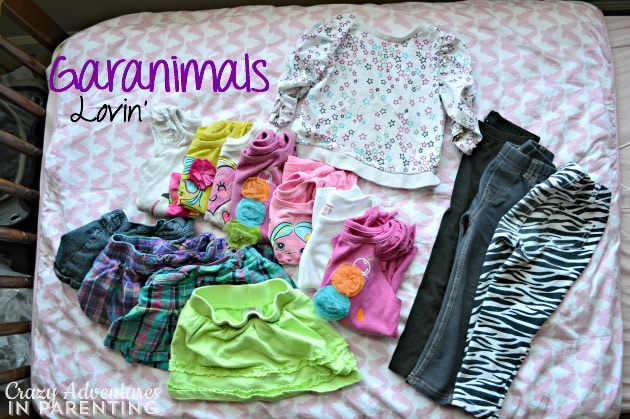 You've seen her wearing Garanimals A LOT on this blog. And why not? They're so easy for kids to take on and off, and they last.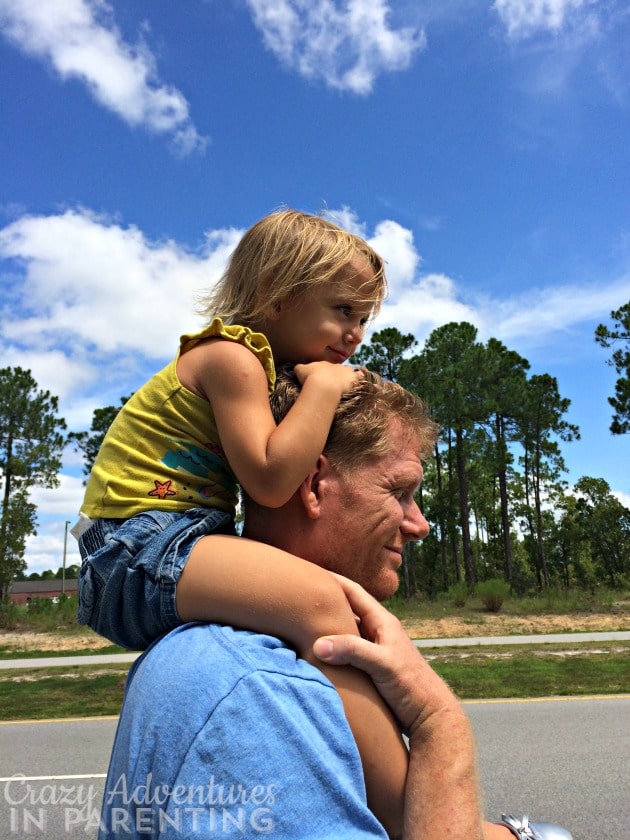 I love how bright some of her shirts are, pops of color that she loves so much (and so do I). This pink and yellow outfit was a birthday gift when she turned two.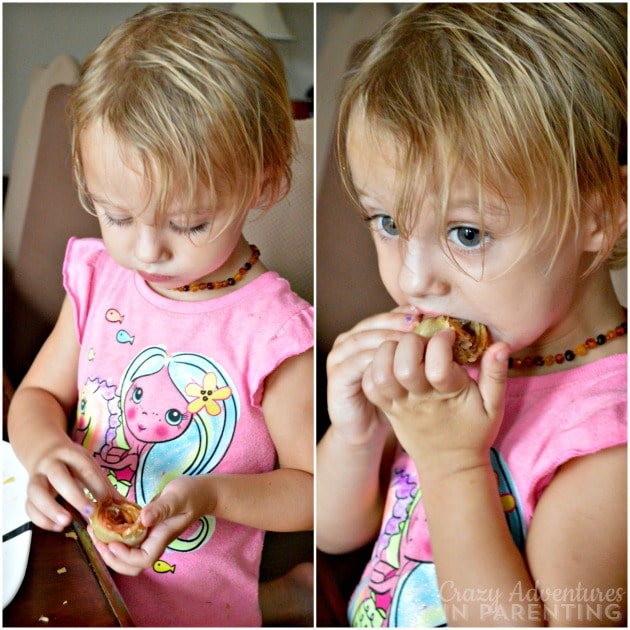 And, c'mon – anything that can outlast THIS kid and still come clean at the end of the day is A-OK in my book. Remember this iconic picture?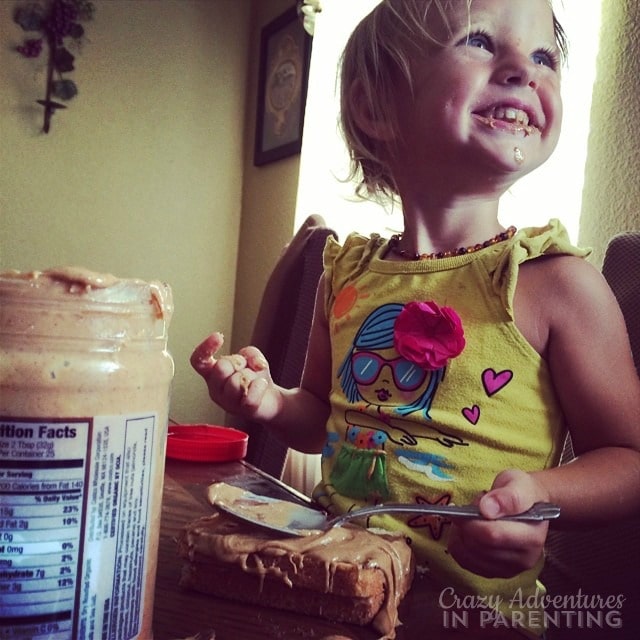 Or this adorable "Future Blogger" picture?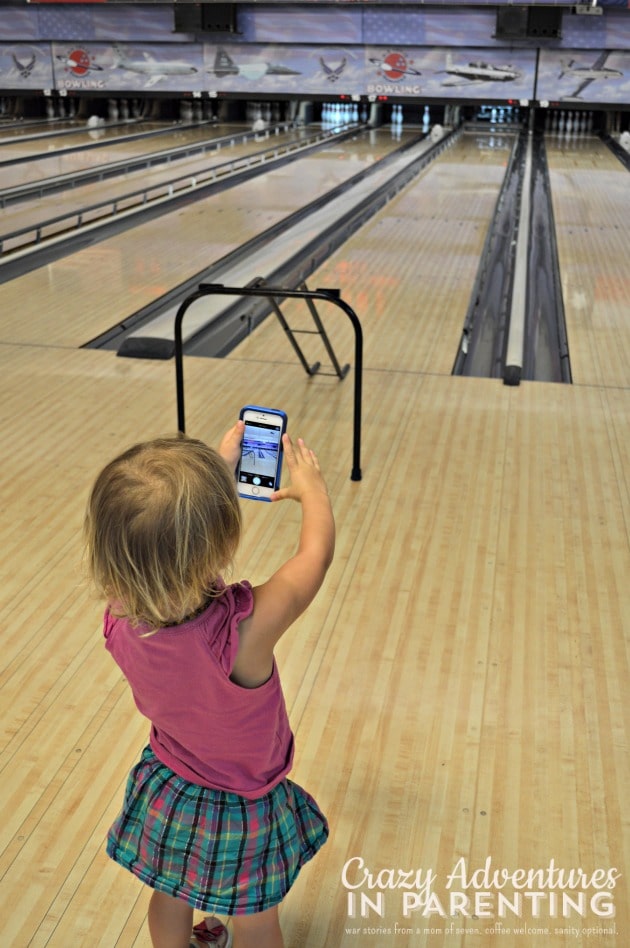 Like I said, Garanimals has been allll over these pages.
Whether on the soccer field, grocery store, park, or covered in a Sonic Shake…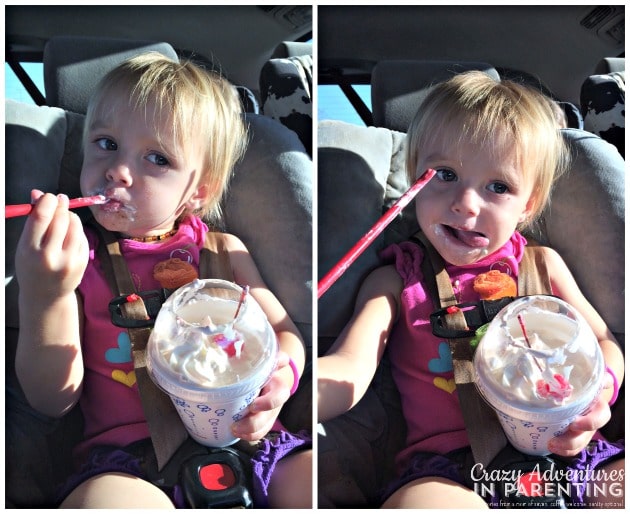 .. they've become a staple for us. Even in her moments of fright at the car wash – mom might not have been the most dependable for her, but her pants sure were. Heh.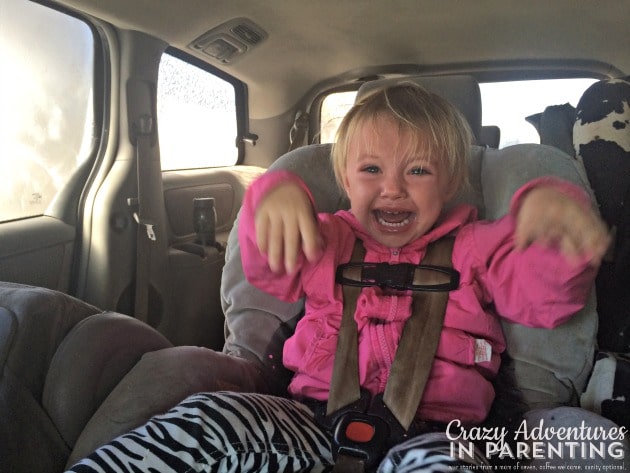 I particularly love using Garanimals leggings for underneath skirts and such – so easy, and such an inexpensive layering option!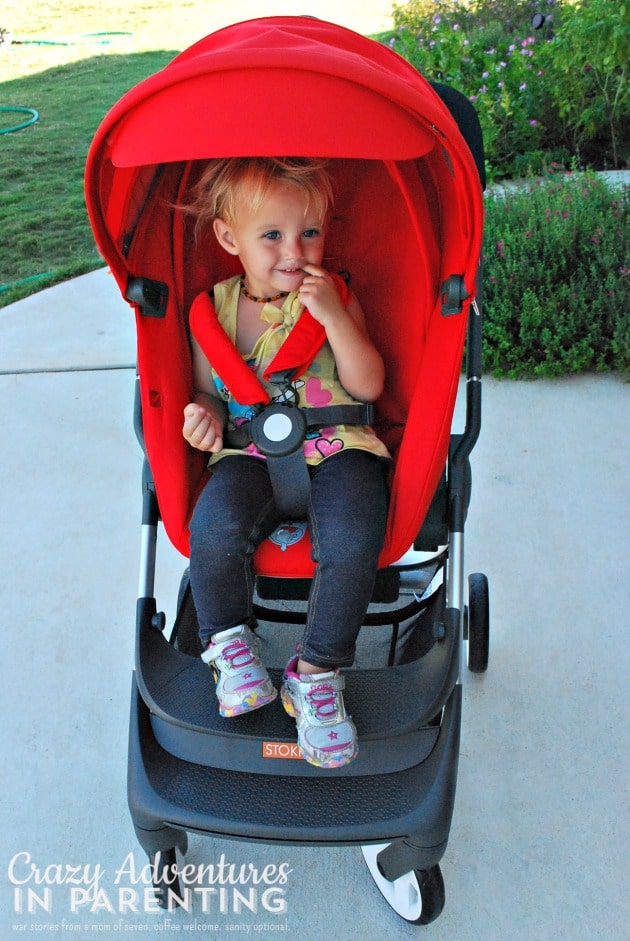 If you haven't shopped Walmart recently and picked up a pair of Garanimals for your kids newborn to 5t, check it out!
Kids will outgrow their clothes, but they don't have to wear out before they do. Check out Garanimals, sold exclusively at
Walmart
and Walmart.com.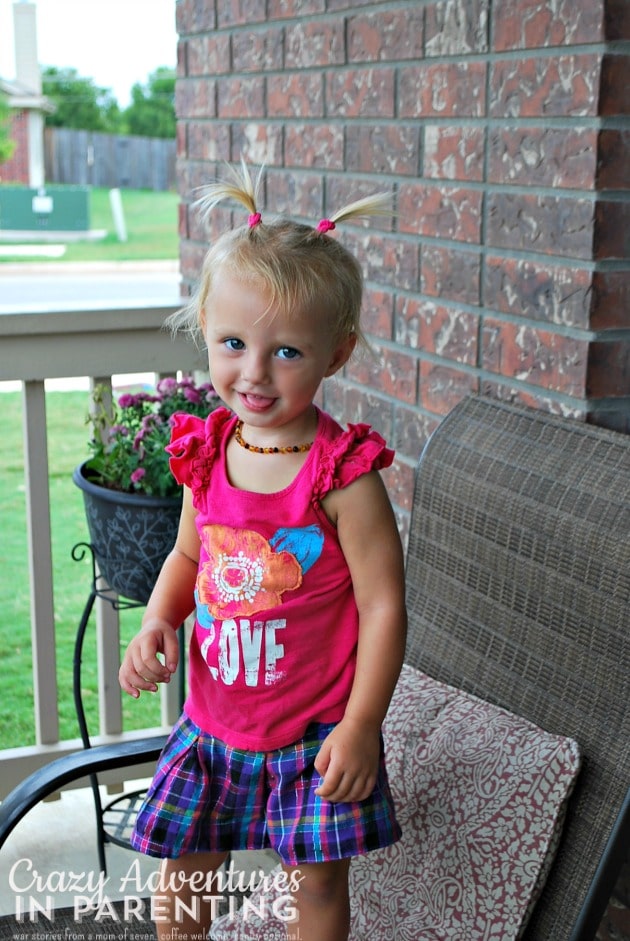 This is a sponsored conversation written by me on behalf of Garanimals. The opinions and text are all mine.
Have your kids worn Garanimals before?