This is a sponsored post on behalf of Marie Callender's.
This is the porch to our new house on post. We use our monthly BAH (Basic Allowance for Housing) to live here, which is a stipend for service members with families to live and pay rent.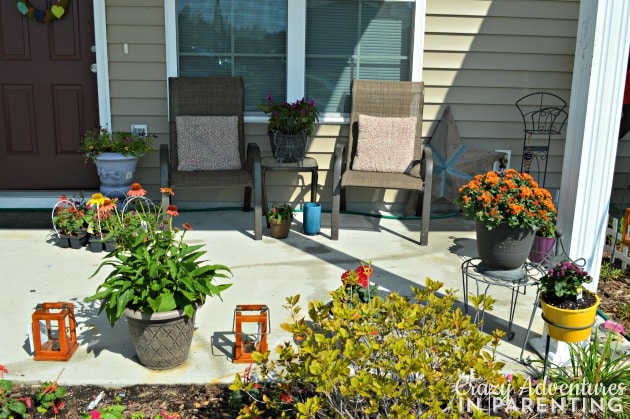 These fresh-faced, hand-holding children below attend Department of Defense schools here on post with other military children.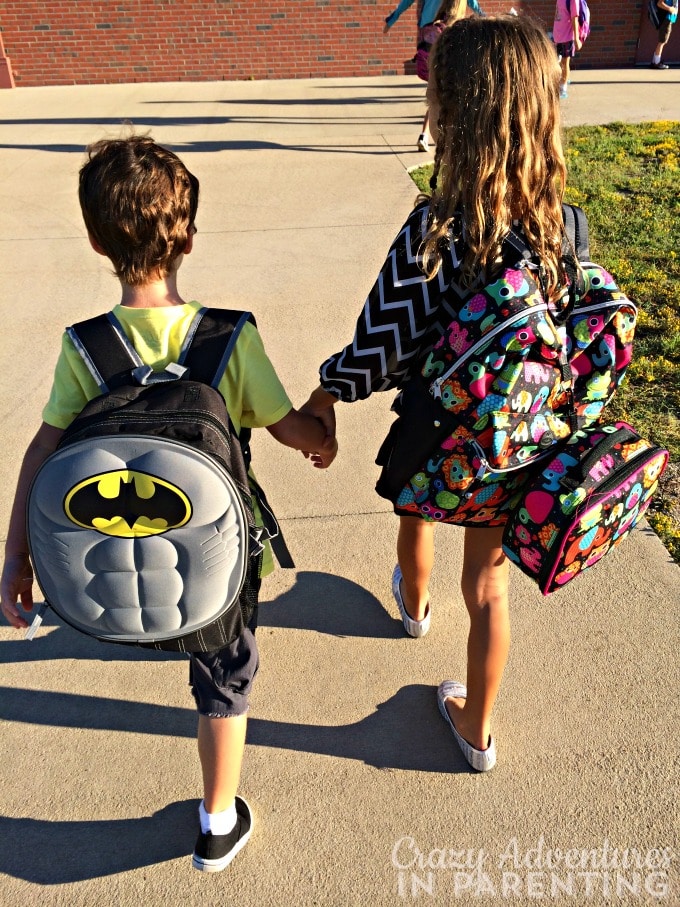 These are the faces of two of our best friends. These life-long friendships were forged through shared military experiences, whether our husbands were coaching together on a soccer or football team to us wives were crying together because of deployments.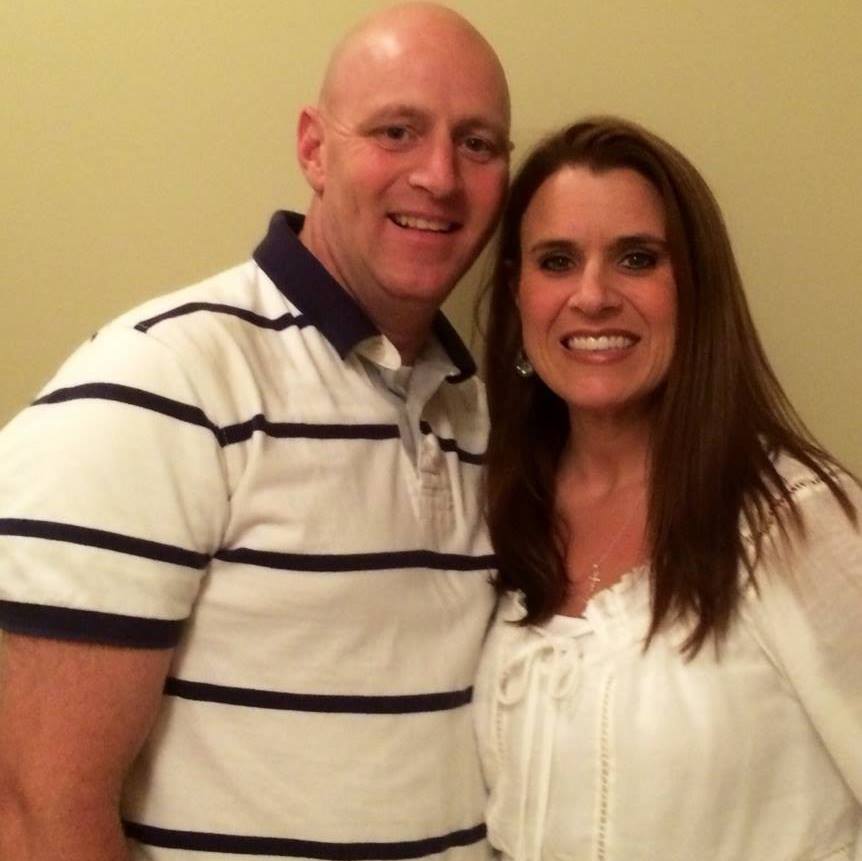 Our kids play soccer/football/sports at Child Youth Services; a department of MWR (Morale Welfare Recreation), which is an organization on every military post designed to give Soldiers and their families the comfort and support that they need to continue doing their duty.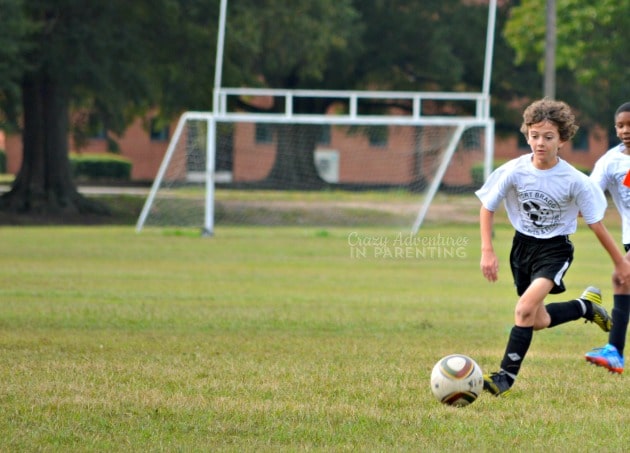 Most everything we have, from the food we eat, the clothes we wear, the furniture we've purchased, and the house we live in and decorate, are all because of my husband's military career in one way or another.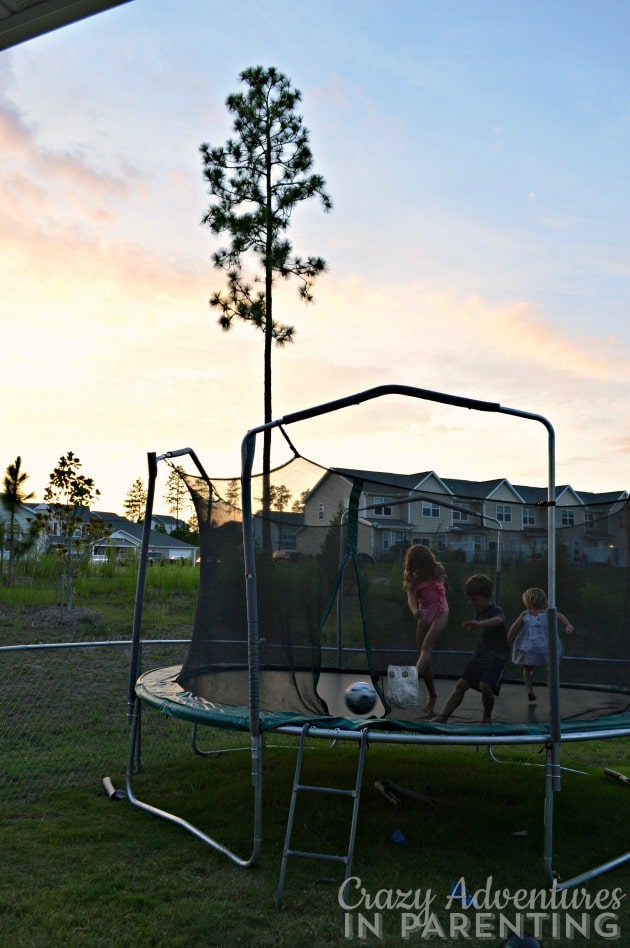 Finally, this is my husband, my soldier – he is a Master Sergeant in the United States Army stationed here in Fort Bragg. He's been in the military now for 18 years.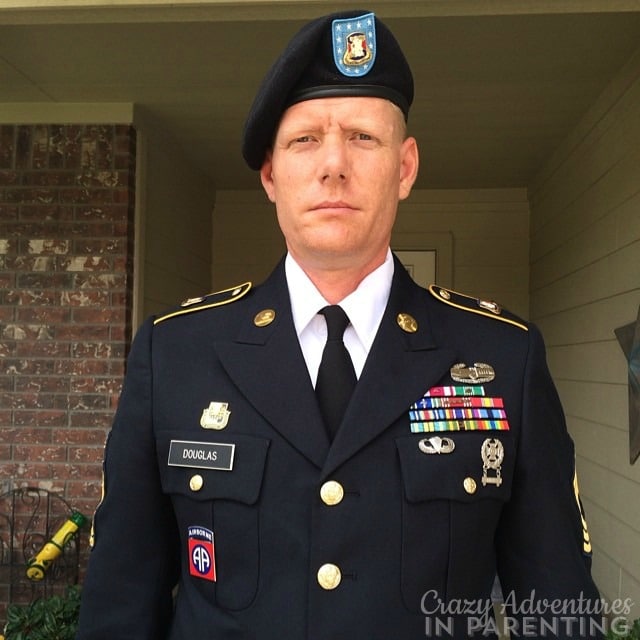 Millions of people take this time of year to thanks those in the military, like my husband. In restaurants, airports, and military towns across the nation, people walk up and say "Thank you for your service" in many ways. Soldiers, Sailors, Marines, and Airmen always appreciate this sentiment, it always feels good to be appreciated for the hard work you are doing.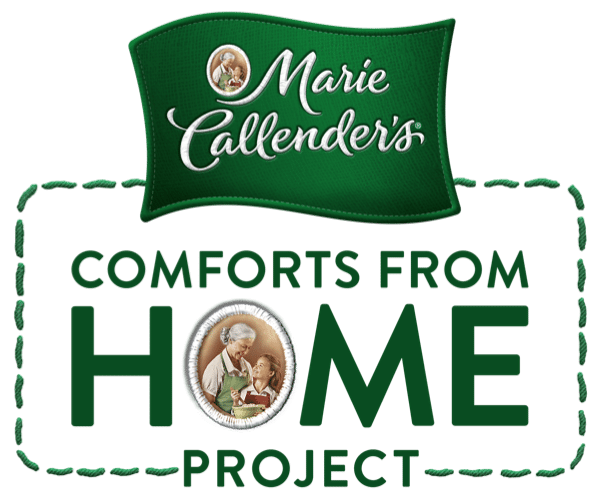 Marie Callender's wants to say "Thank you" to our military, too. This is their Comforts from Home Project – bringing the comforts of home to those who protect America's homes every day: our military. Every time you enter a code from a specially-marked package of Marie Callender's meals or desserts, Marie's will make a donation to USO2GO, a USO program that brings electronics, sports gear, books, games, and more to troops stationed overseas.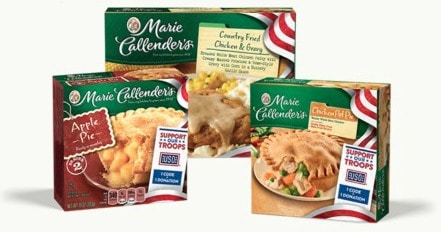 The Comforts from Home Project will also welcome one special soldier back home to their family in a national television event "A Hero's Welcome" airing on November 11, 2014 across a range of your favorite networks including HGTV, Food Network, Cooking Channel, Travel Channel, DIY Channel, and Great American County. The  event will be hosted by Robert Irvine from Restaurant Impossible, Genevieve Gorder from HGTV Design Star, and Gary Sinise, award-winning actor and founder of the Gary Sinise Foundation, and will not only bring a soldier home, but bring the comforts of home to American troops in a special way, too.
As you can see, this is a deeply personal cause for me, because my family is a military one, my soldier has been overseas, where he's left his loved ones for months on end, and he knows how important it is to keep connected to home. In a world where your very life revolves around what your next mission is, or where you are going to next, it is important to feel human, to feel in-touch with your loved ones, and to feel appreciated.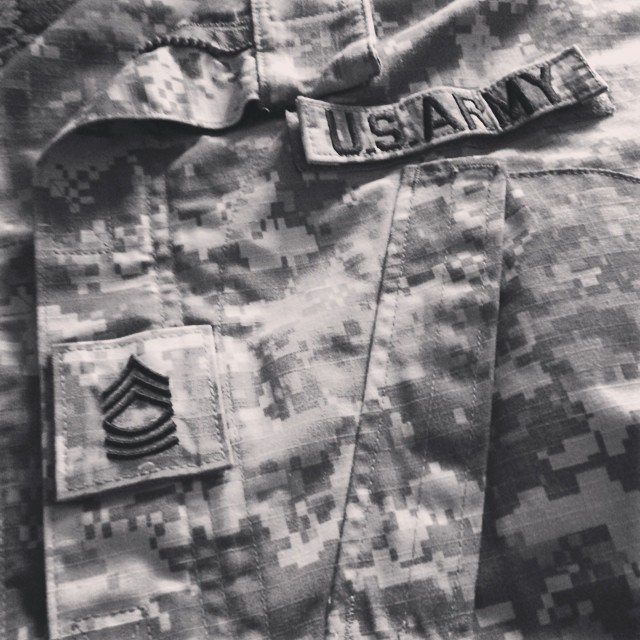 I urge you this Veterans Day, continue to thank the military for their service, but please consider thanking them in other ways, too. There are so many programs out there that can help you say "thanks" that don't even require money, just your time, old used gear, a care package, or just a letter. As a soldier who received hundreds of letters downrange, he can't begin to tell you how much it meant to just be connected and feel loved. (Just so you know, he's kept every letter. Not just mine, but the ones from kids in elementary schools, too.)
It means a great deal to give thanks. I hope you'll consider doing it, too.)