---
We spent 52 weeks in 2013 celebrating what made us happy, and it WAS a fantastic year. Let's make 2014 the year where we really truly focus on surrounding ourselves with only joy and happiness all year round, every month, every week, every day. Tell me, what makes you happy? What is it that you do that you can't get enough of? What makes your soul shine, your eyes beam, and your insides sparkle?Happiness is so very many things for me, and every Wednesday I plan on sharing my answer here with you, on Twitter, Instagram and Facebook. You can join us and follow along by using the hashtag #happinessis on Twitter and Instagram.
---
Happy Holidays and Happy (almost) New Year! We've been very busy baking, cooking, and spending time with each other. Here's a little slice of the awesome time we've had the past couple weeks to close out 2014!
Christmas shopping + Hazelnut coffee + new leggings + boots + Christmas lights = awesome.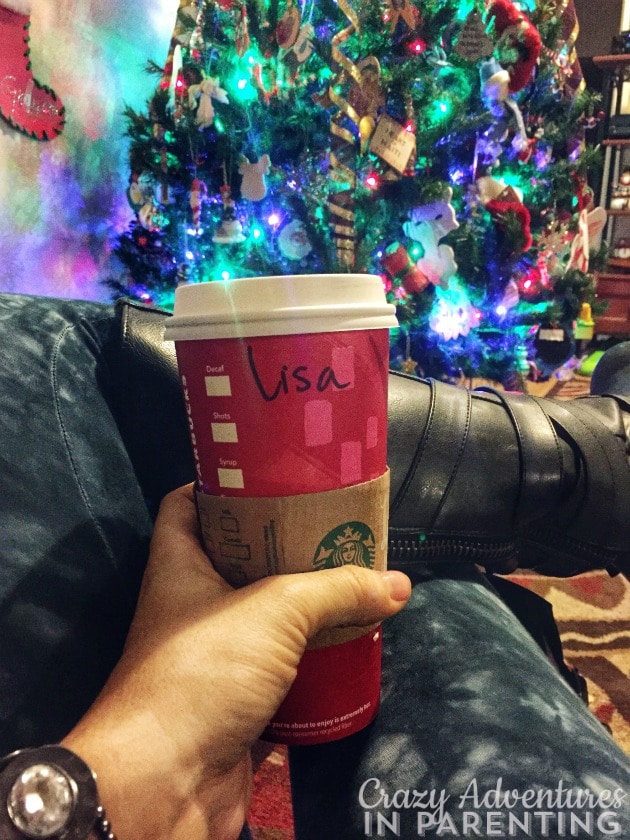 Baby V wanted no part of sitting on Santa's lap.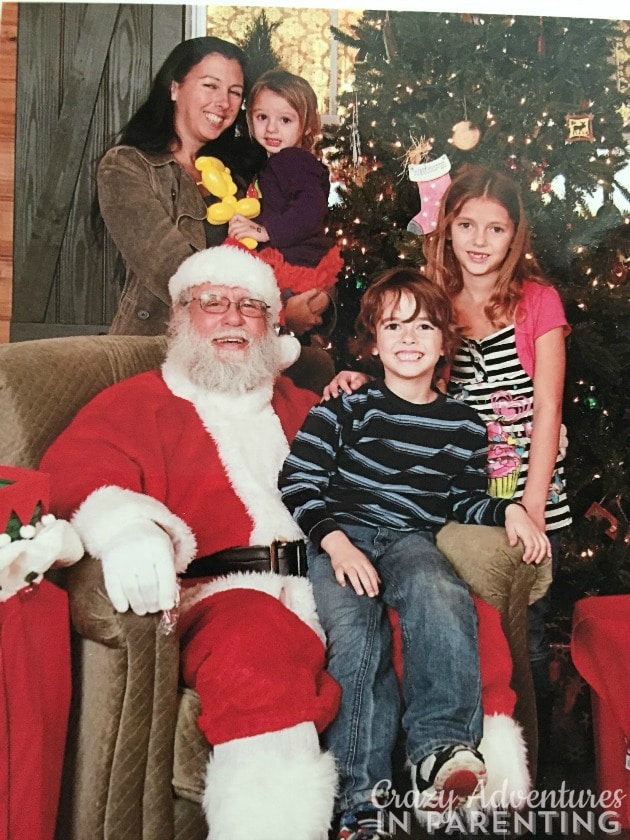 Baby Sis and I created ornaments with her name on it for her classmates.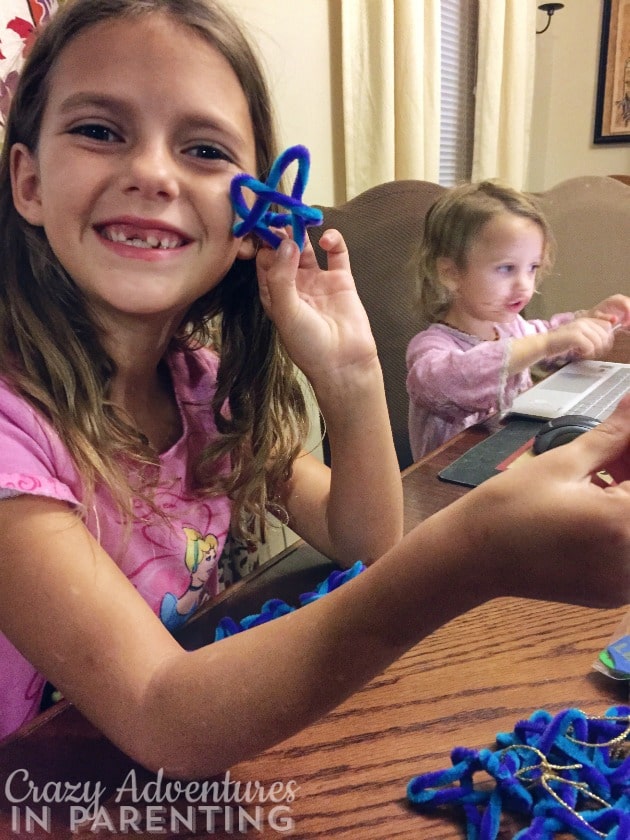 We made candy plates! This was the COOLEST experiment!!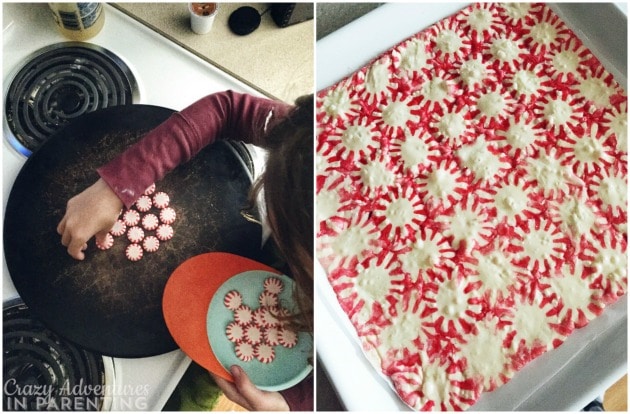 We enjoyed making our annual graham cracker "gingerbread" houses 🙂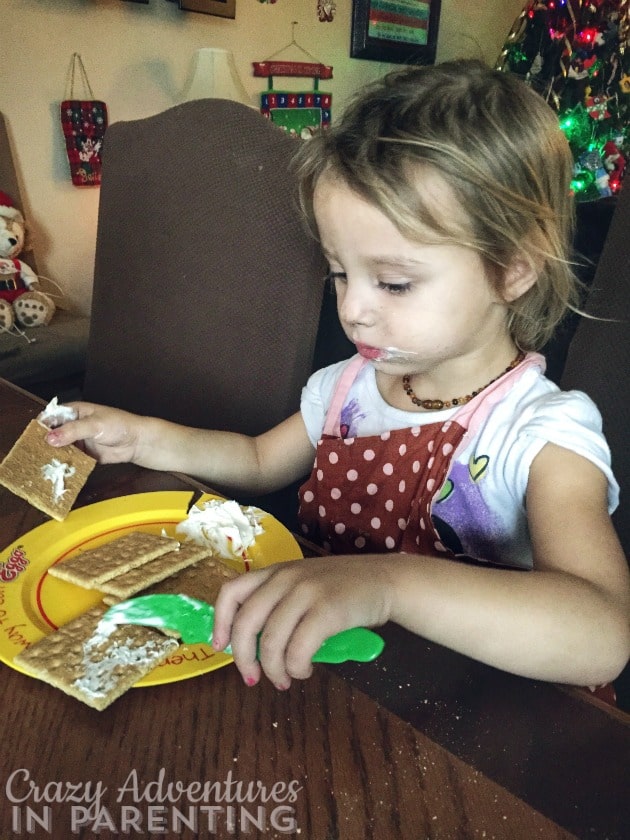 Big brother making sugar-coated chocolate chip cookies.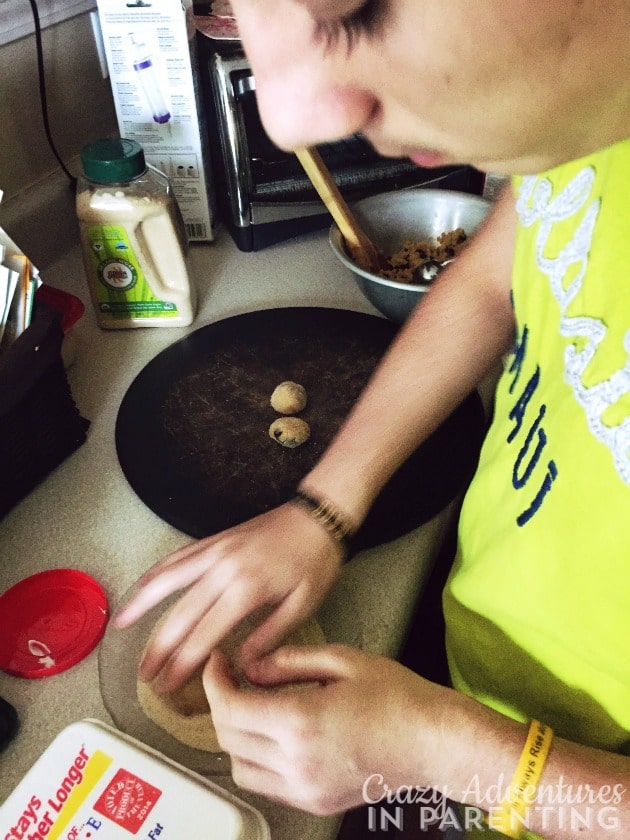 Baby Sis used finger spaces to write Santa his cookies and milk "thank you" letter.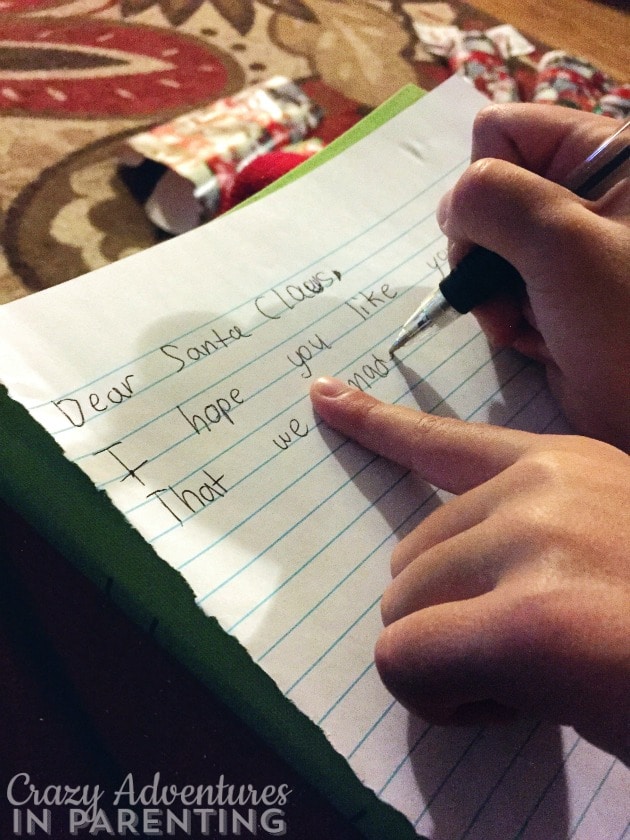 Our Christmas Tree early Christmas morning. We have a LOT of kids. LOL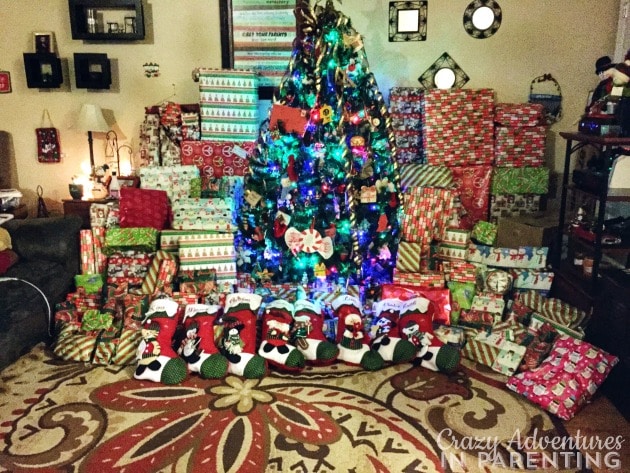 My Baby Dude got a STEELERS JERSEY!! EEEK!!! Is he not the cutest!!??!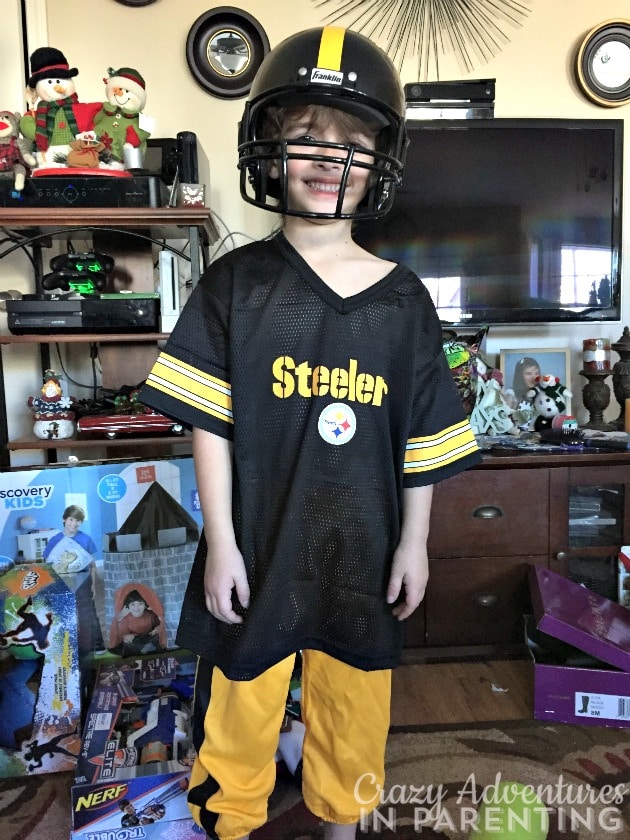 Introducing Princess Anna and Princess Elsa! Of course, now that I've gotten Baby V her own Anna dress, all she wants is her sister's Elsa dress. Sigh.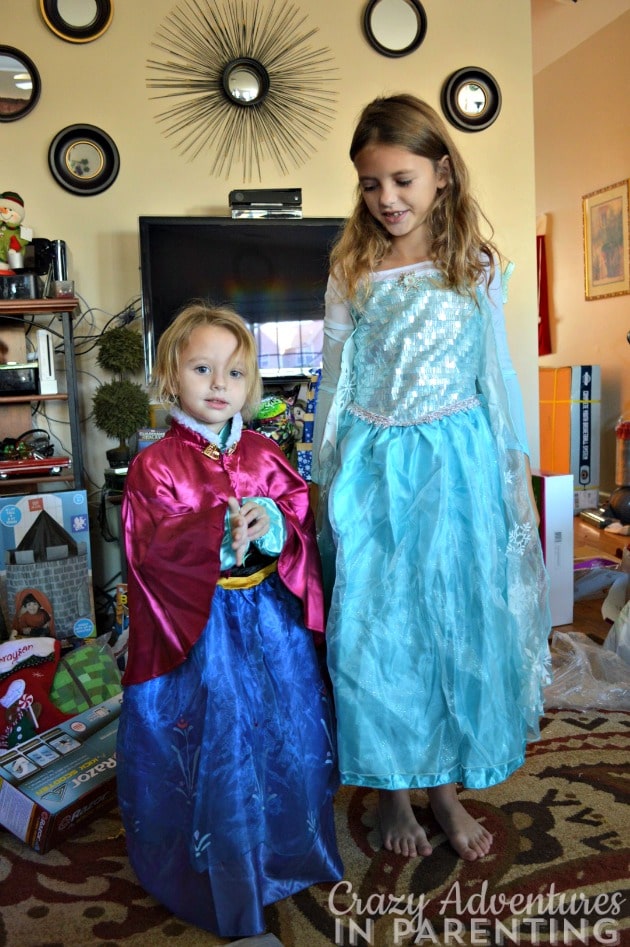 Hubby bought me BEAUTIFUL MacBook decals.

Also, he got me these GORGEOUS necklaces!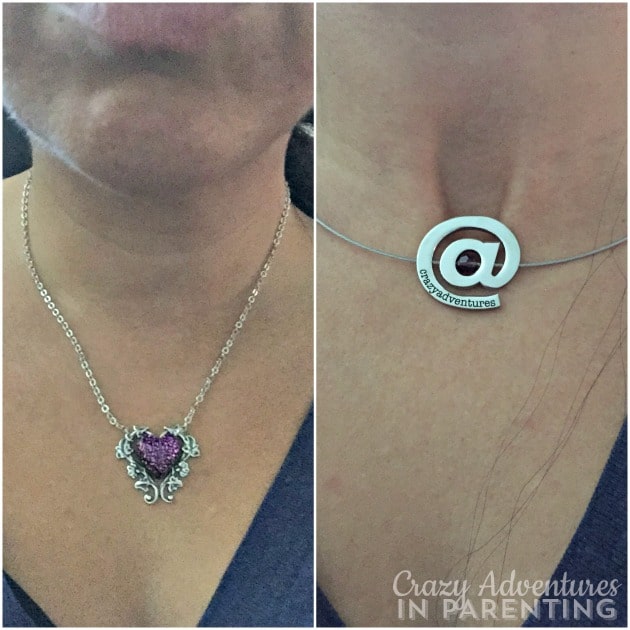 The kids made us some wonderful gifts, too!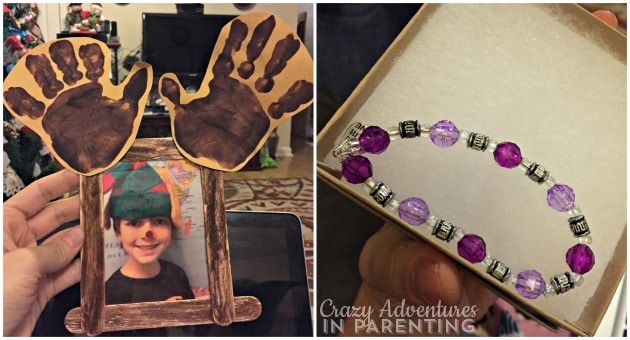 My big dude turned 15. Where does the time go? He might act all shy and uninterested in being sung to for his birthday, but look at that smile. He's always going to be my little guy.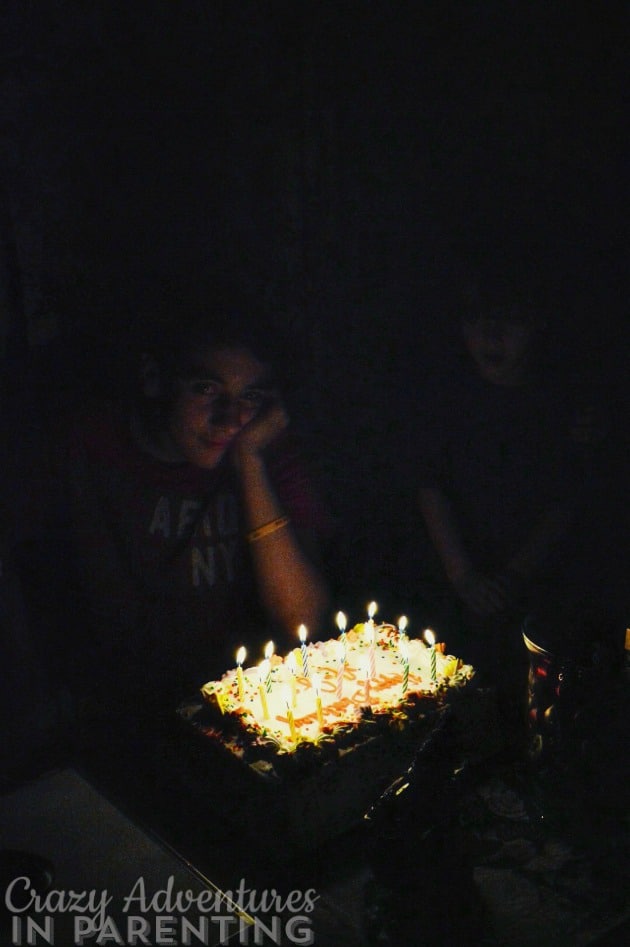 Bacon-wrapped baked jalapeño poppers, yesssssss!!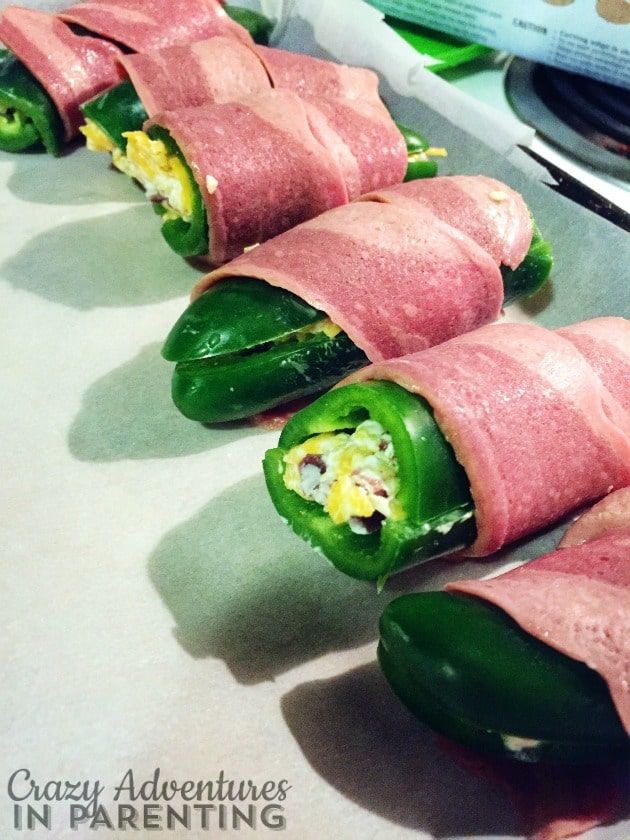 What about you? What is happiness for you? Leave a message of happiness or a link in the comments below to a blog post, Instagram photo, Twitter or Facebook update. You're more than welcome to keep coming back to leave more links to share, and don't forget to click on a couple and like, retweet, and share the love and happiness with others, too 🙂
Want more #HappinessIs?