This is sponsored post on behalf of Best Buy.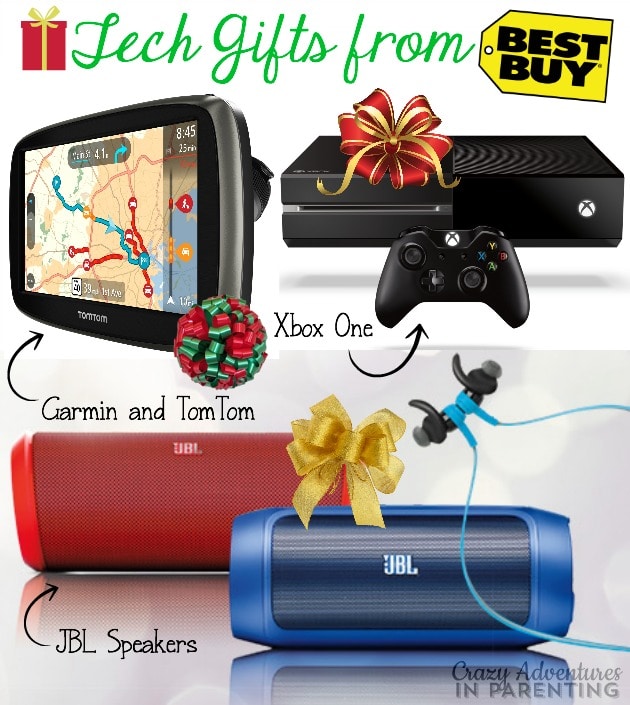 If you're looking for hot technology gifts to give loved ones this holiday, you'll find everything you need and more at Best Buy, as we always have. There's a reason we have Best Buy elite status, having been a reliable customers of Best Buy for many years. Their customer service simply can't be beat, no matter where the Army has taken us, Best Buy stores around the country have helped us with each of our technology purchases big and small. I could go on and on gushing about my love for them, but instead, I'm gonna point you towards some awesome products to consider giving loved ones this year.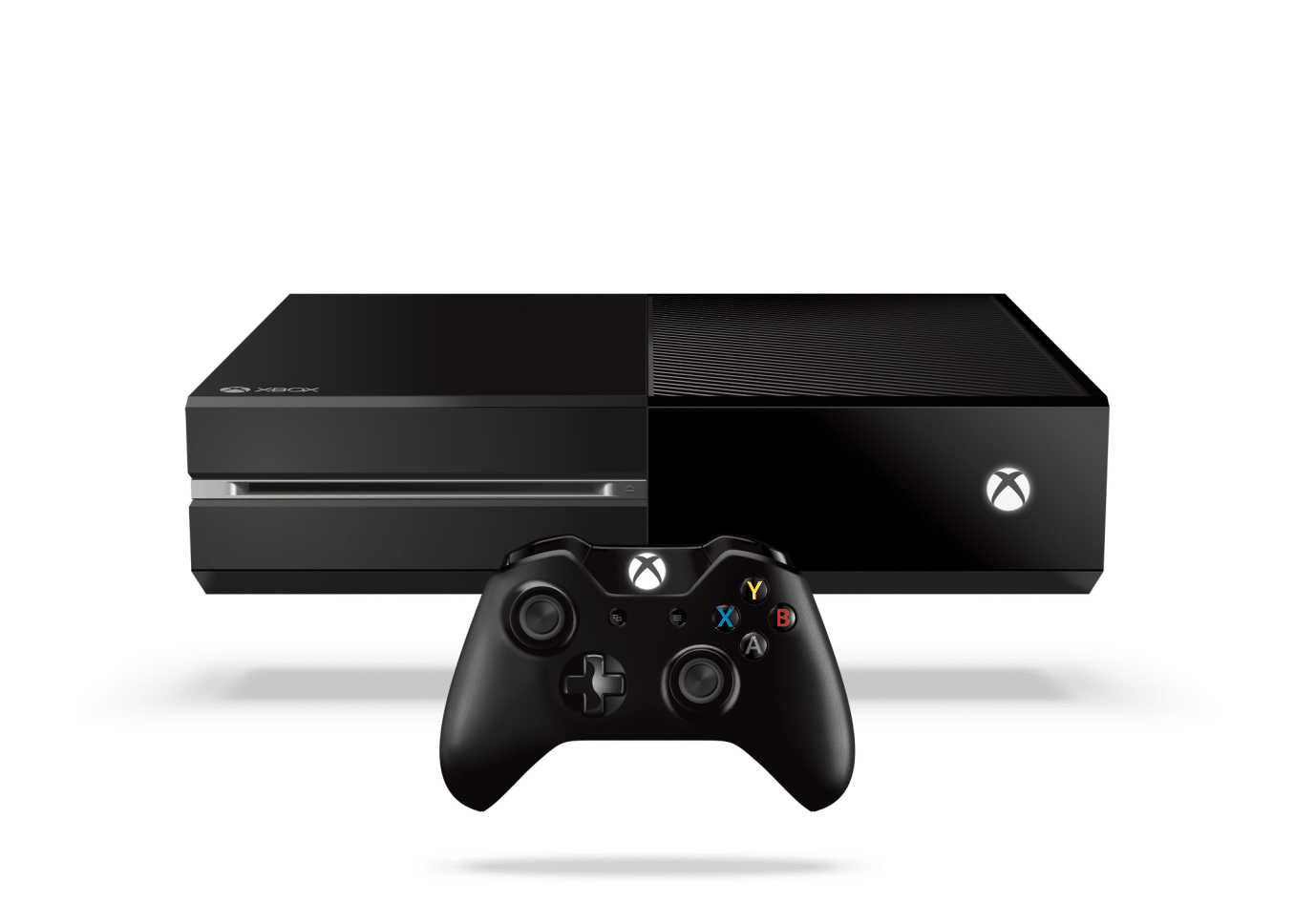 If you've got a gamer in the family, you've got to consider giving them an XBOX One. With the best exclusive titles, such as Halo and Sunset Overdrive, the biggest blockbusters, like Assassin's Creed and Call of Duty, plus the hottest sports franchises, such as Madden 15, FIFA 15, NBA 2K15, along with top family titles like Just Dance 15 and Skylanders, Xbox One simply takes gaming to a whole new level for any member of your family, big or small.
In addition to gaming, the Xbox One enables you to access to the latest TV shows and movies through your favorite apps, with media and the internet is at your fingertips when you want it. Lots of cool features make it one of the top of the line consoles out there. Check out more about the XBOX One at Best Buy.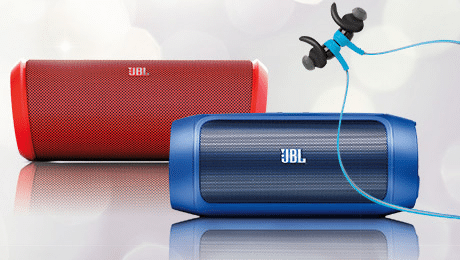 Wireless bluetooth speakers are one of the hottest gift choices this season. They're super convenient, being wireless and accessible using Bluetooth, and these JBL speakers are cute, colorful, and excellent choices as presents this season!
JBL Charge 2– Between the twin passive radiators for deep bass, the massive 6000mAh battery and the hands-free conference speakerphone the key benefit is the "Bluetooth Social Mode" which allows up to three different users to take their turns to play their own playlists on a single speaker. (And if you've got a big family like mine, with different devices with different playlists, this "Bluetooth Social Mode" would come in super handy!)
JBL Flip 2– Aside from the dual performance-tuned JBL drivers and a built-in bass port, the key benefit of the JBL Flip 2 is the SoundClear echo and noise cancellation combined with the state-of the art microphone system to pick up calls on the speaker. For busy parents jamming out to music in the kitchen while cooking, being able to answer your phone through your speaker is awesome!
And for those times when earbuds would come in handier than speakers, consider the JBL Reflect Earbud headphones. With sweat-proof ergonomic design, a 5 hour rechargeable battery, and a reach of about 40 feet, the JBL Reflect BT's key benefit is the design of the ergonomic eartips along with the built-in magnets which keep your buds on standby without loose cables. See more JBL holiday choices at Best Buy.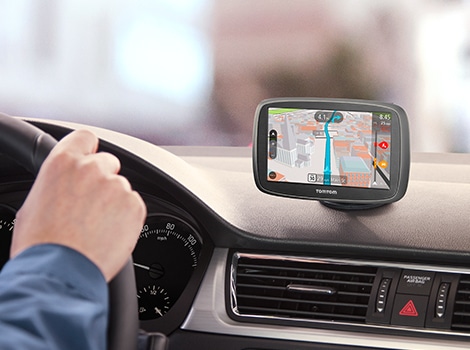 For those travelers on your holiday list, consider giving them Garmin and TomTom GPS systems, which feature bluetooth connectivity for hands-free calling, traffic and weather updates, as well as lane assist, voice recognition technology, and lifetime traffic/map updates. The TomTom Go 50s offers a 5″ touchscreen with advanced lane guidance and 3D maps, enabling you to see buildings and landmarks in stunning 3D.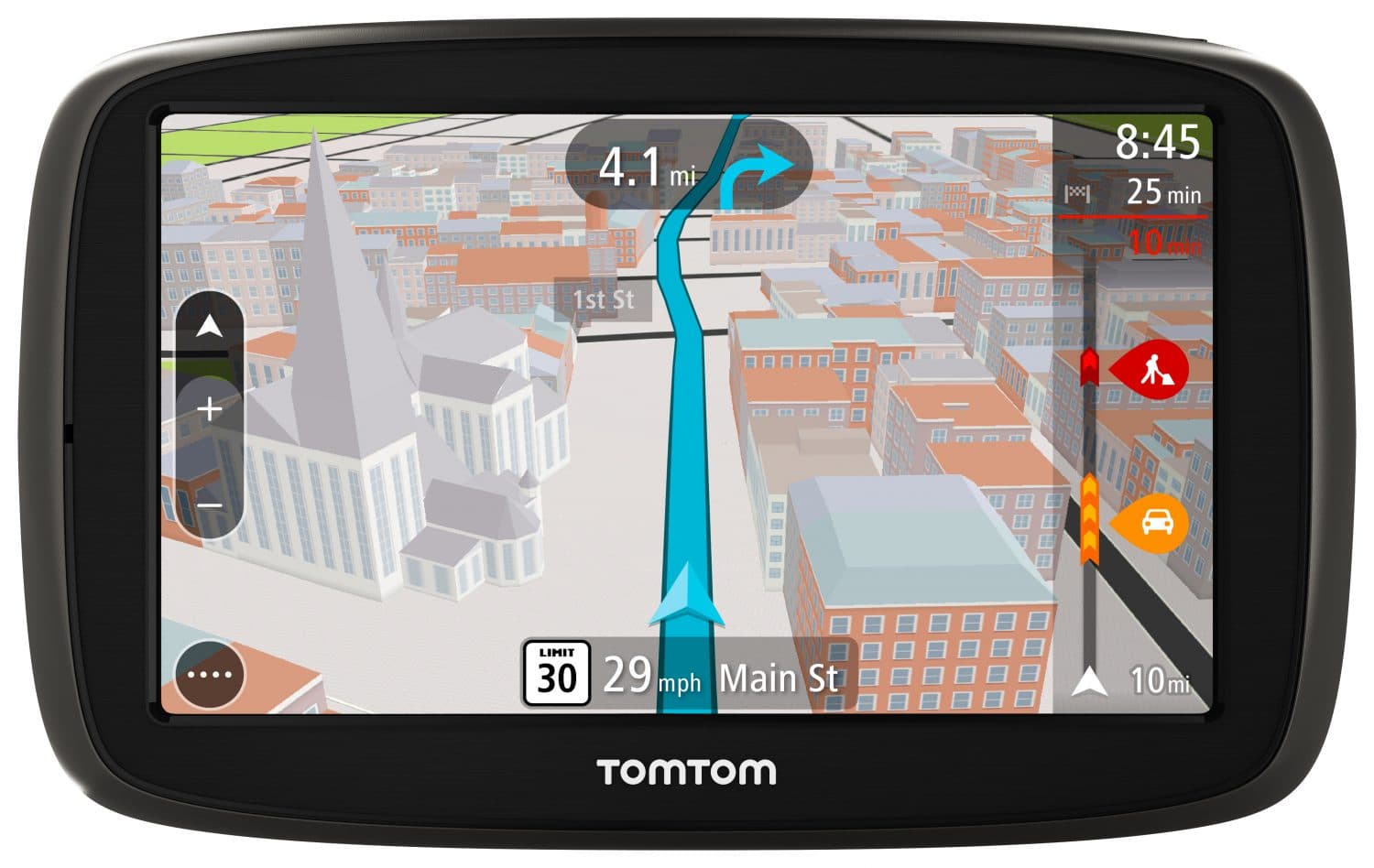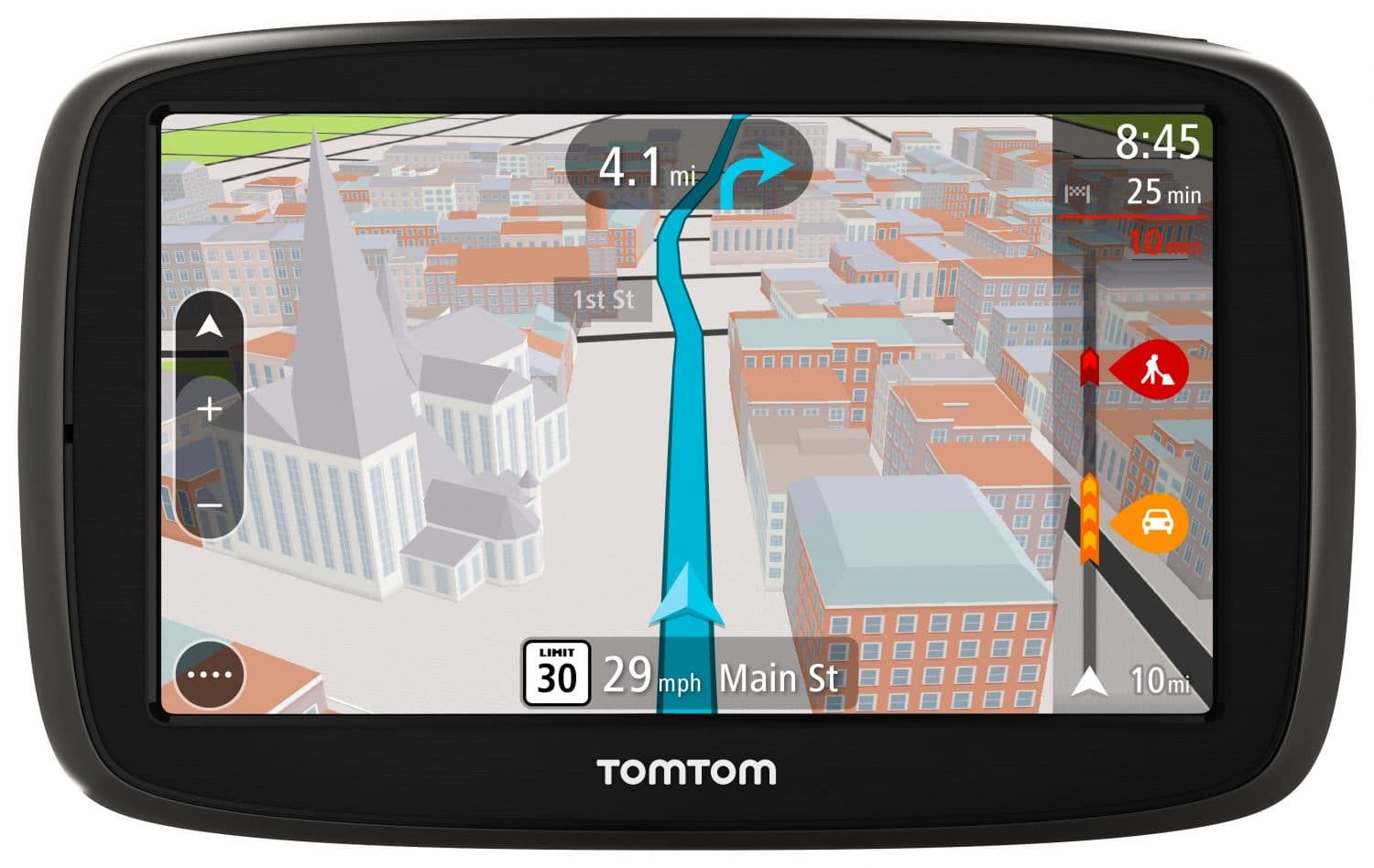 The Garmin 52LM and Garmin 2597LMT each have a 5″ display, easy-to-find addresses with spoken turn-by-turn directions, and speed limit displays with an accurate arrival time.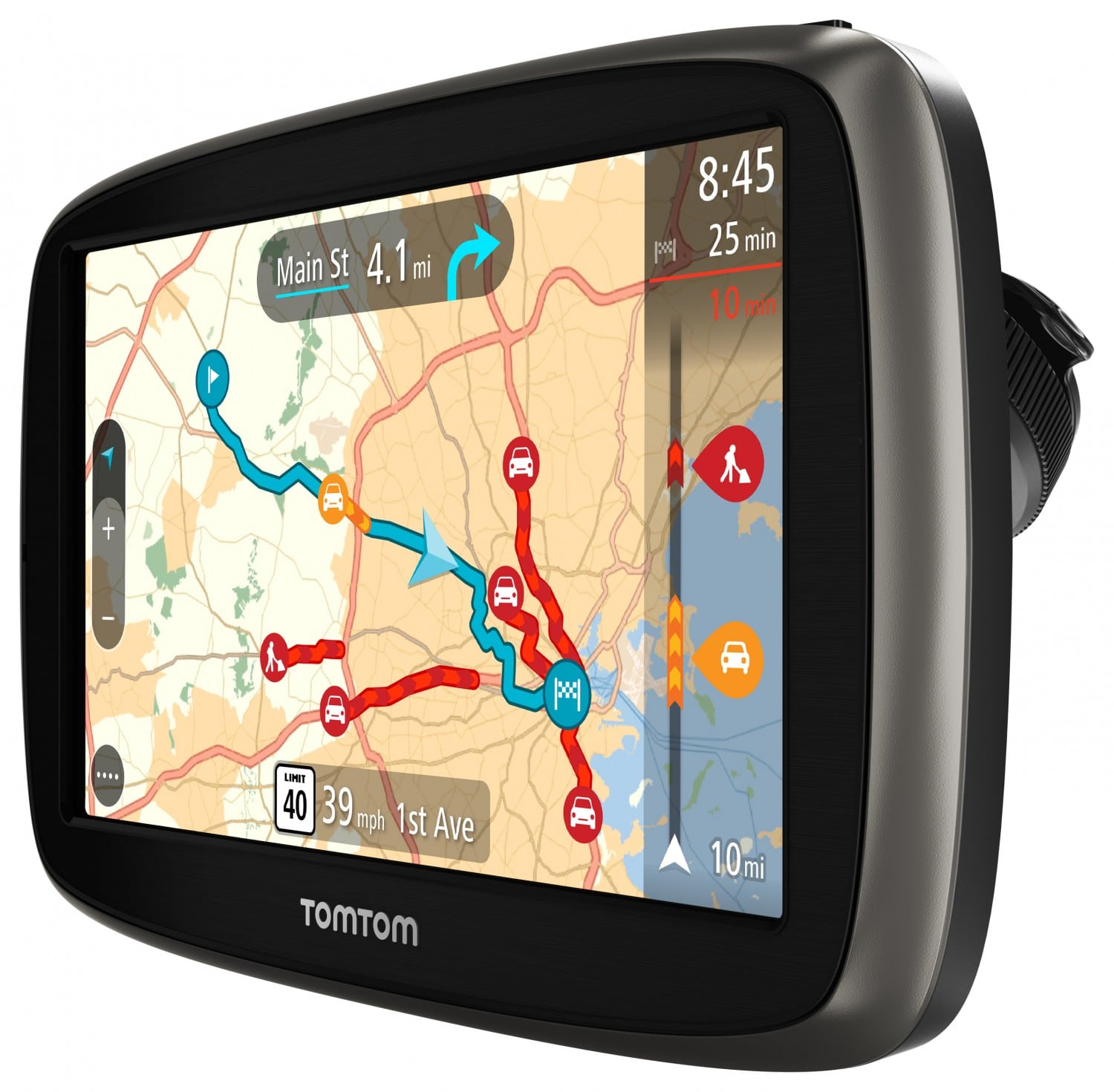 See more Garmin and TomTom GPS systems at Best Buy.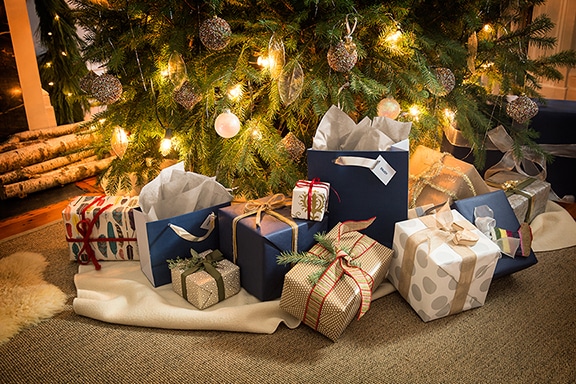 For great holiday gift ideas with expert service and unbeatable prices, consider purchasing these top gifts or adding them to your wish lists from Best Buy stores and at BestBuy.com.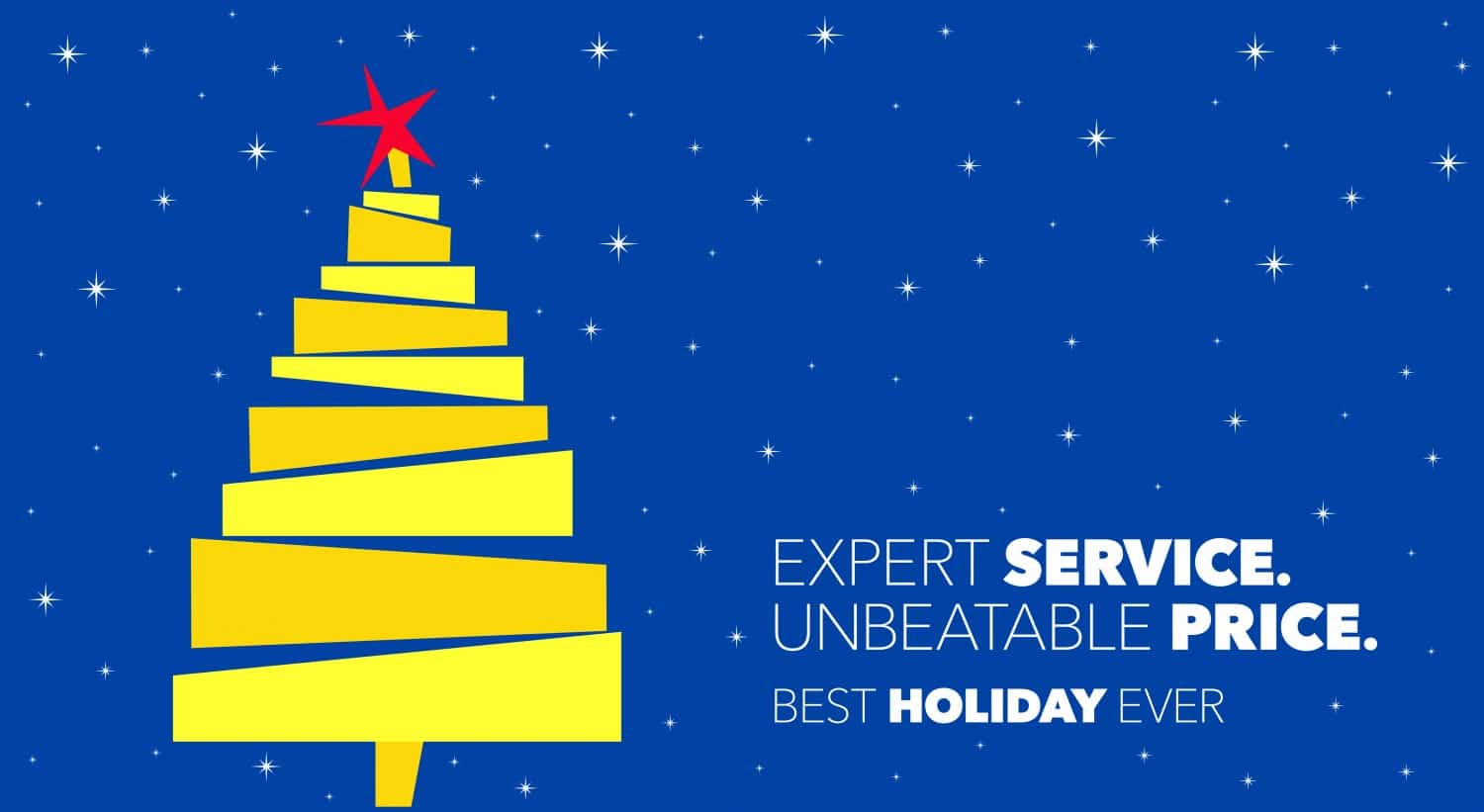 Disclosure: I've been compensated in the form of a Best Buy Gift Card and/or received the product/service at a reduced price or for free.