This is sponsored post on behalf of TYLENOL®.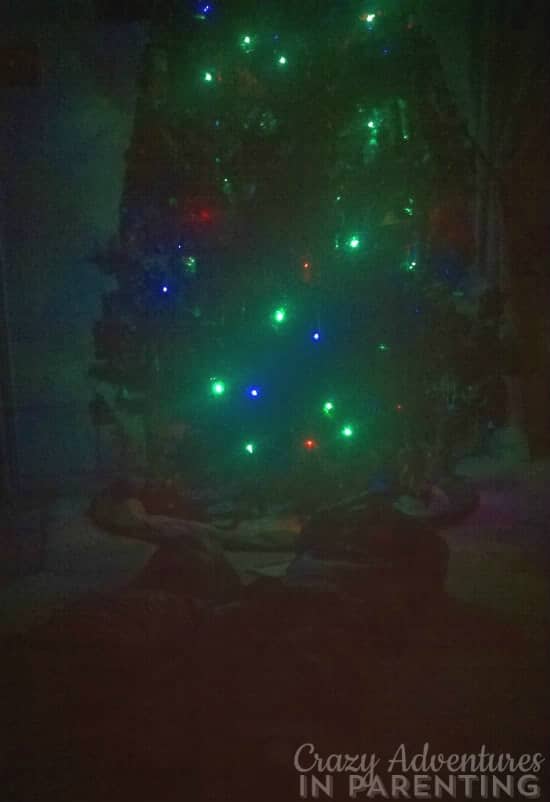 The holidays are such a special time, filled with travel, home baked goodness, together time, and celebration. It is, beyond a doubt, my most favorite time of year, and I love every aspect of it, from the decorating, to the twinkling lights, the baking treats, to the mugs of hot cocoa, the chill in the air, the secret shopping, the present wrapping, the ho-ho-ho's, and the hugs of loved ones. It's quite a reminder of the important things in life.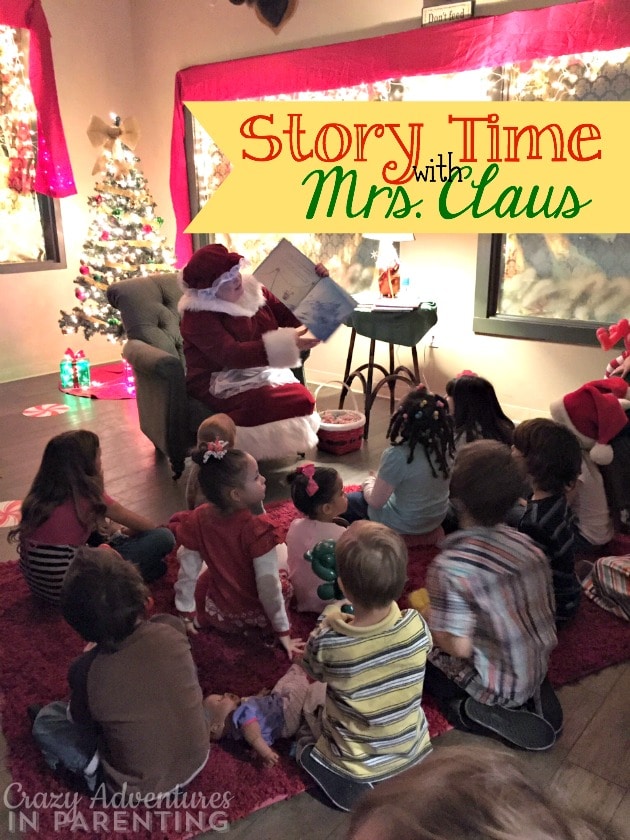 Officially, the holiday has begun in our home now that school's out, which means staying up late, sleeping late (woohoo!), and final preparations and touches on our holiday plans. With no practices, homework, or anything tying us down, I'm able to spend all my time with my family, every last second of every minute of our winter break, and I already can't wait. We have boxes upon boxes of cookies to bake and sneak attack the neighbors and friends with, and holiday craft time in this house is ON!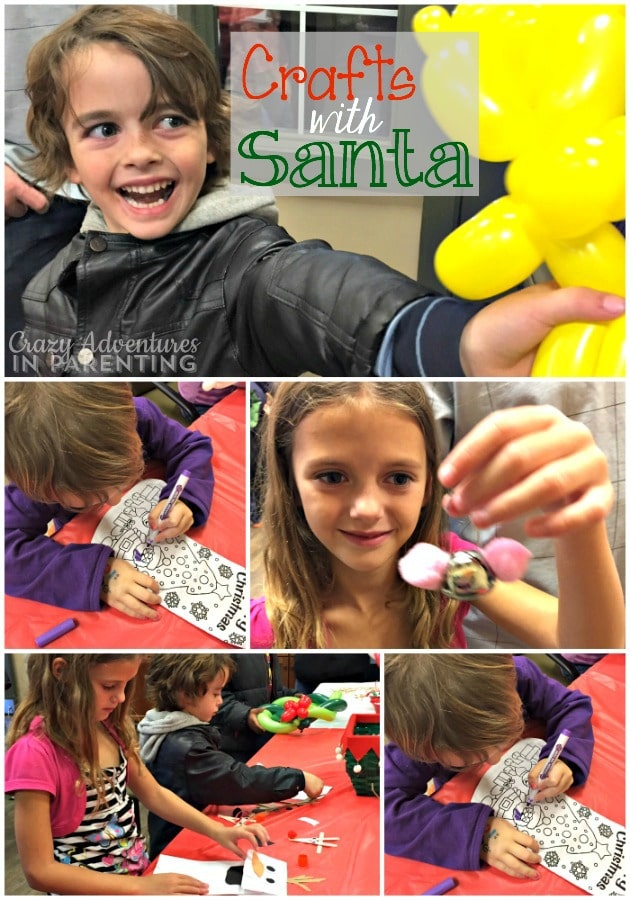 Just the other night, Baby Sis and I spent a good amount of time creating craft-gifts for her fellow students and writing cards to her teacher. It lasted well past bedtime, but it didn't matter, because the love for her class fueled her to finish and get it "just right."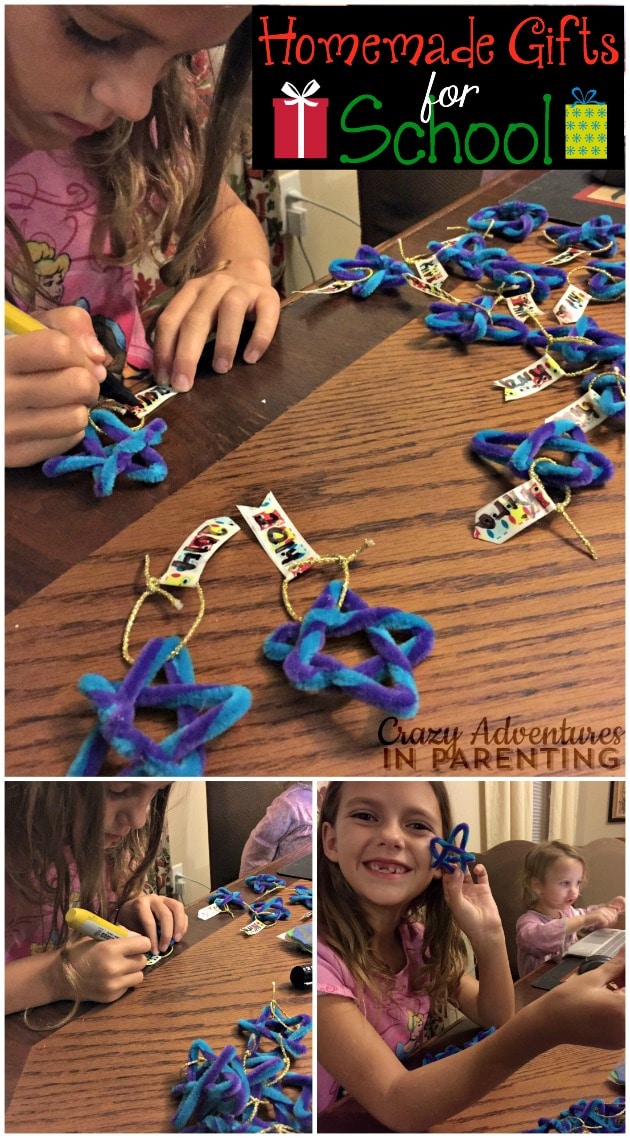 How do you celebrate the holidays? Do you celebrate at your own house, or visit relatives back home? Do you cook a big turkey like Thanksgiving, or prepare grandma's favorite lasagna recipe passed down through generations? Is there an annual family football game in the backyard, or neighborhood cookie exchange? I'd love it if you'd share with me how you celebrate with those who matter most to you during the holidays. (If you choose to share it with me on social media, use the hashtag #ForWhatMattersMost)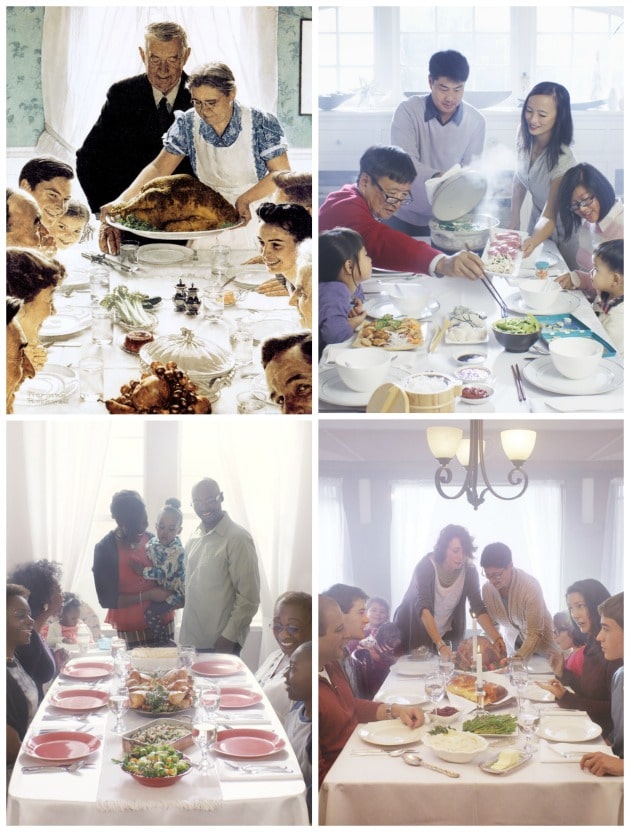 To celebrate the holidays this year, the makers of TYLENOL® decided to put a modern spin on Norman Rockwell's classic holiday painting Freedom From Want, to help illustrate how modern families come together to celebrate what matters most during the holidays for their For What Matters Most™ campaign.
What kind of modern family are you? What would your family look like around that iconic dinner table? And what sort of traditions do you have that might be similar?
I have received information about the TYLENOL® For What Matters Most™ campaign from McNeil Consumer Healthcare Division of McNEIL-PPC, Inc., the makers of TYLENOL®. The opinions stated are my own. This is a sponsored post.