I've partnered with Kohl's for the #MakeYourMove campaign. 
I'm a huge believer in focusing your workouts towards things you're passionate about. As a former dancer and cheerleader myself, I find dance-based workouts coupled with strength and stretching are my jam, yo! Pilates and Yoga? Yes, please! I'm also pretty passionate about shaking my hiney to some hip-hop, too. It's fun cardio, baby! The kids might think I'm "too old," but I subscribe to the "you're only as old as you feel" philosophy. Plus, I can show 'em a thing or two on the dance floor 😉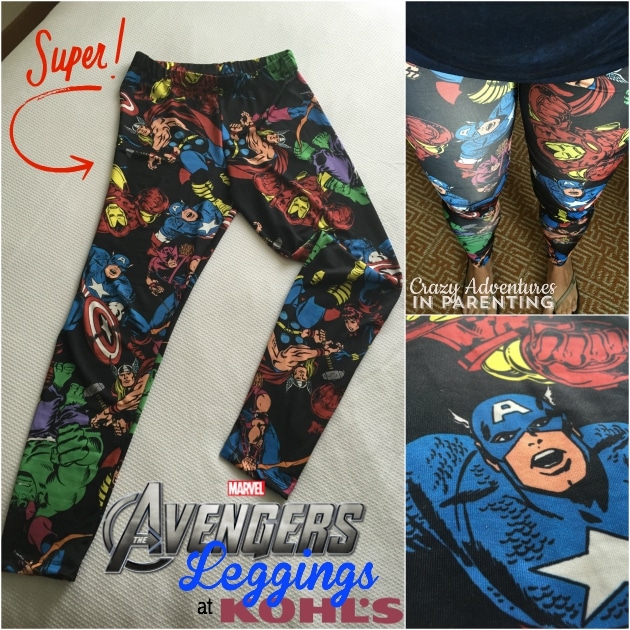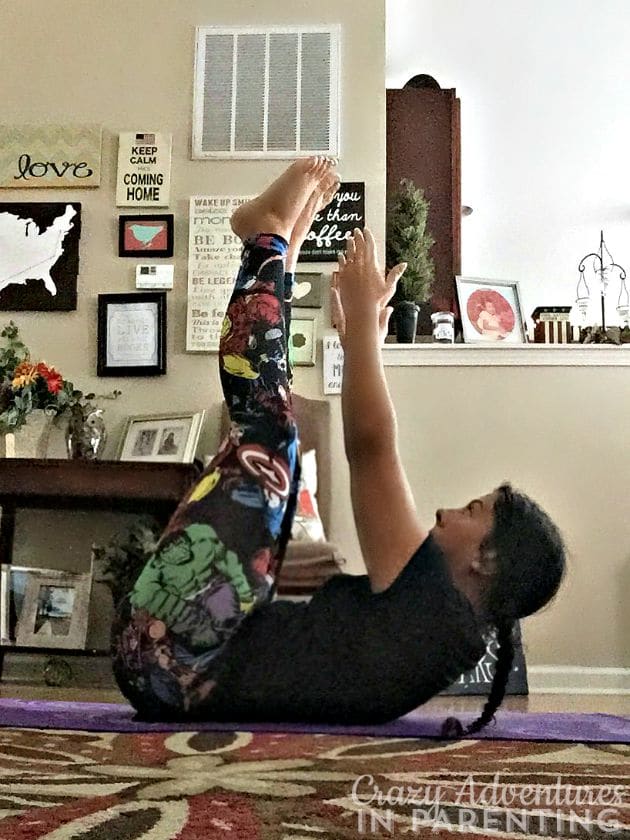 Lately, I've decided to take things up a notch. Since I feel so strongly about only exercising to routines/workouts you're passionate about, why not wear something fun that reflects the same?
I. Could. Not. Resist. these adooooorable Marvel Comics Avengers leggings. While ogling over them on the rack, I also picked up a pair of these crazy awesome Mickey Mouse Nighttime Graphic leggings, too. Ohmygosh, they're both so amazing, right?
Pair any fun character leggings with a solid-colored shirt, like this Rock and Republic High Low Tee – it is so soft and perfect for a little booty-shaking hip-hop!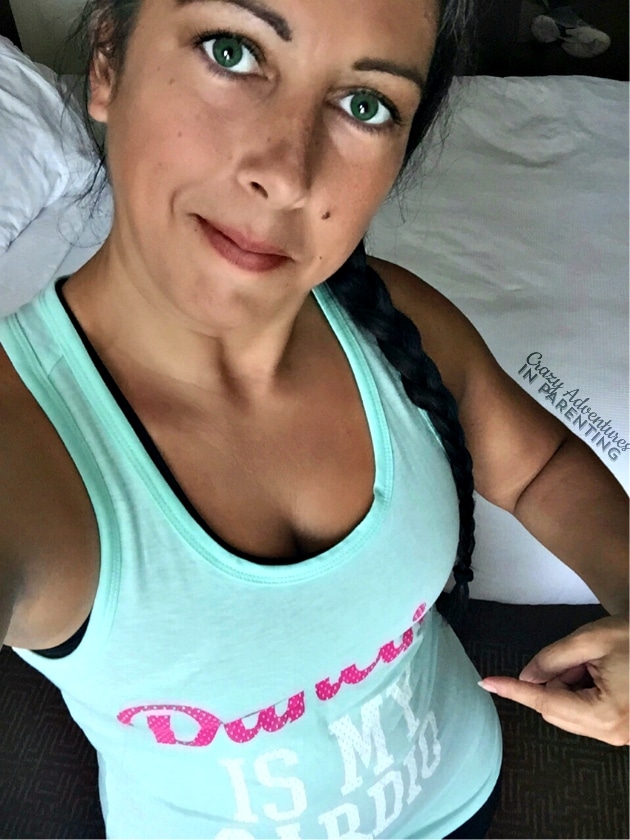 Speaking of hip-hop, get down and funky wearing this Dancing is my Cardio tank! I couldn't resist, eek!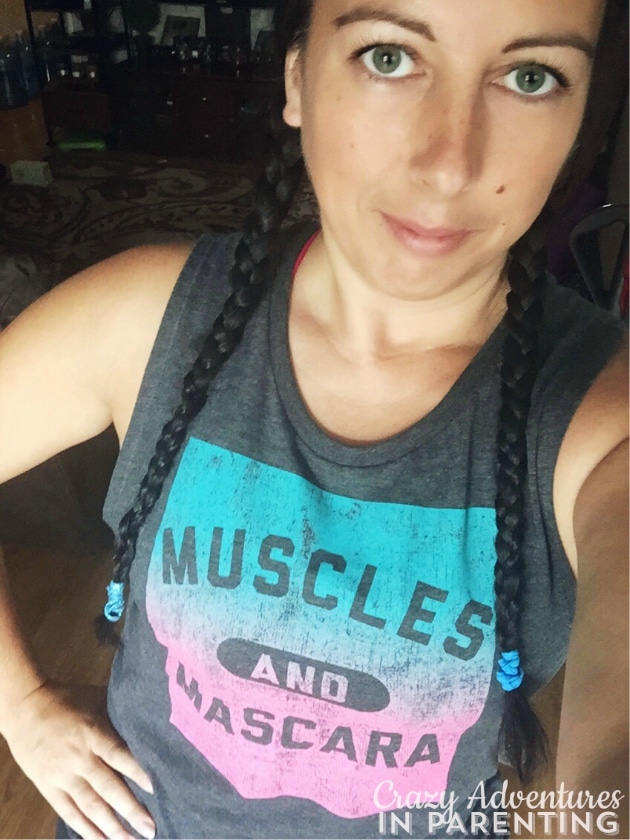 Or, maybe you might enjoy this Muscles and Mascara tank? I freaking LOVE it! Both shirts make me so happy!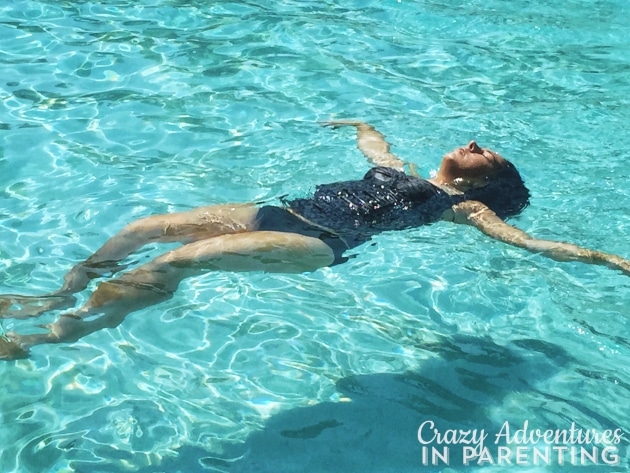 I also decided to swap out my old, tired "mom" bathing suit for a newer, fresher, more fun choice. I decided to go with a tankini, like this Trimshaper Printed Tankini top paired with these Apt 9 Ruched scoop bottoms. Kicking back in style while on vacation a week ago, yes!
What are your favorite clothes to wear while working out? How do you "spice" things up, workout-apparel-wise?
This post is sponsored by FitFluential on behalf of Kohl's.