I've partnered with Kohl's for the #MakeYourMove campaign. 
There's just something about doing yoga in the mornings for me. It doesn't even have to be a long routine or anything – just a simple rotation of poses – mountain pose, forward fold, downward dog, warrior 1, upward dog, with a repeat – simple, awakening, and such a fantastic start to your day!
The other day, I went to wipe my face while working out, and a piece of my old yoga mat came off onto my hand. I rubbed it into the sweat on my forehead, not realizing it, and walked around like that for a while until the kids noticed and told me I had a new purple mole on my face. (Ha!) I knew my mat was old and worn, but wearing it around on my face? Nope. Definitely needed something newer. Thanks to a fun 'girls day out' to Kohl's the other day with my friend Heather, let me introduce you my new beautiful Gaiam Watercress Yoga Mat. Isn't she a beauty?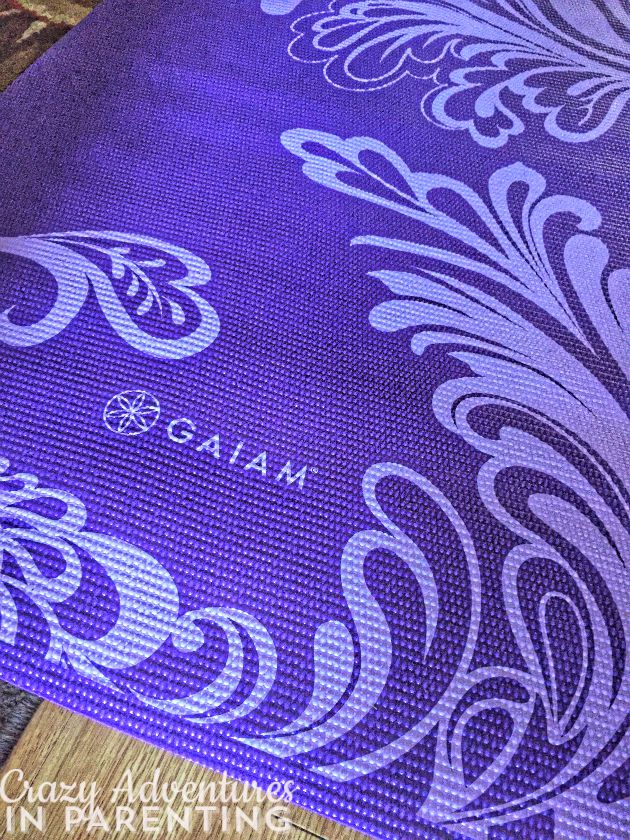 My first mat wasn't a Gaiam mat, and I regret it wholeheartedly now. Gaiam offers a Lifetime Guarantee on their mats! Plus, they're "6P Free" which means their mats are free from phthalates.
In addition to my fancy new and awesome yoga mat, I purchased a new yoga shirt that I want to wear ALL THE TIME. OMG, it is the comfiest shirt EVER! Check it out, it's Gaiam's Studio to Street Amarita Burnout Yoga Top and it's deliciously soft and incredibly comfortable, not just during yoga flow, but afterwards, too, because it's so breathable and light. If you want it, you'd better act fast, it's on clearance! But.. I will say, if it happens to be sold out online, and you can't get it in store, either, check out the Tek Gear® Burnout Yoga Tee and the Colosseum Open-Back Burnout Yoga Top. While not from Gaiam, they're both also wonderful.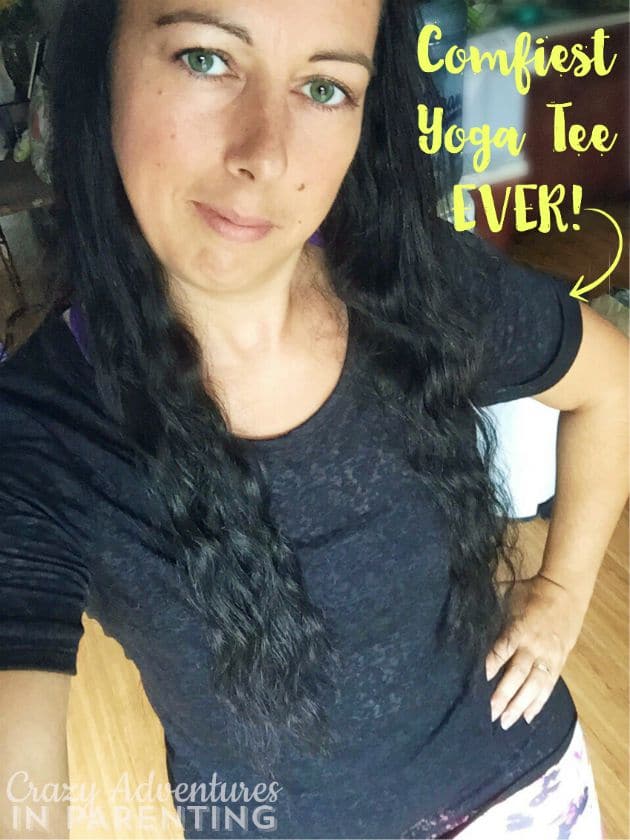 In addition to the scrumptious tee, I also purchased two Gaiam Shine Bras in two different shades of purple, because I adoooooore them! They fit magnificently, and have a little bit of extra lift if you leave the removable cups in.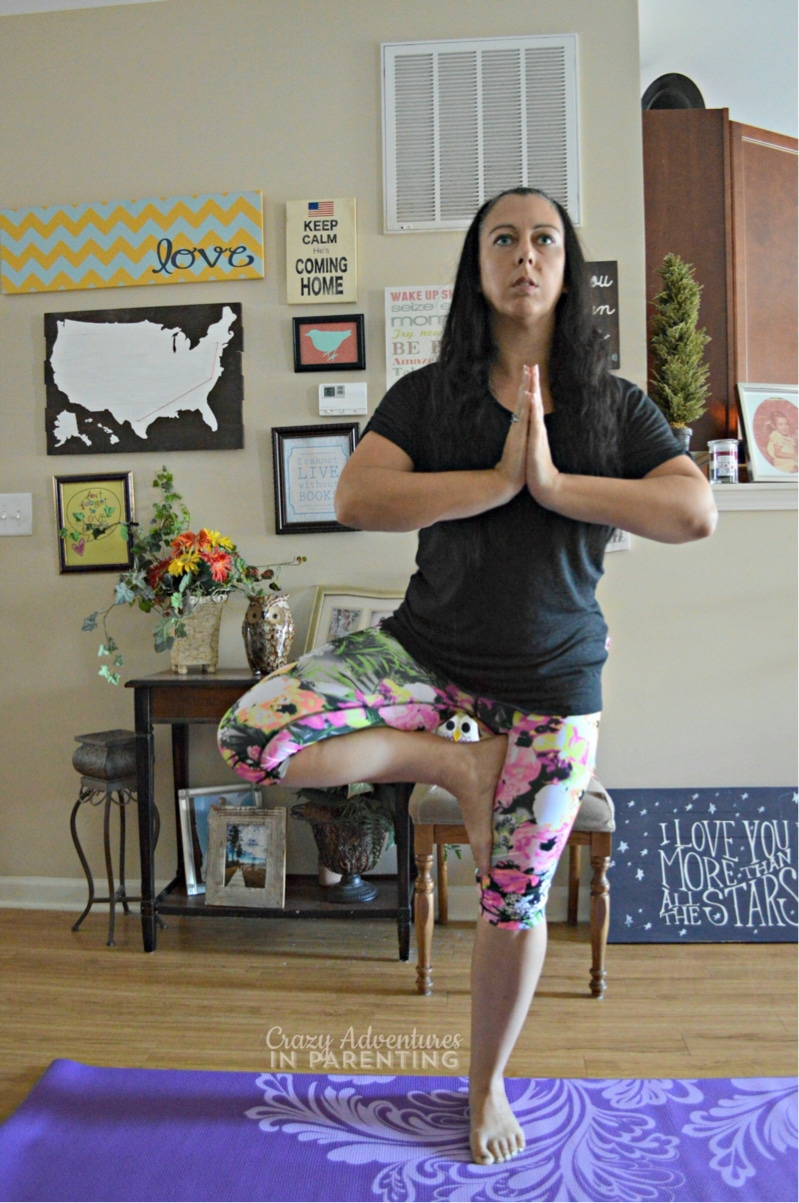 Also, in an effort to keep the flyaways out of my face, even with braids, I picked up a couple Gaiam Dual-Grip Headbands, in both Black and Purple.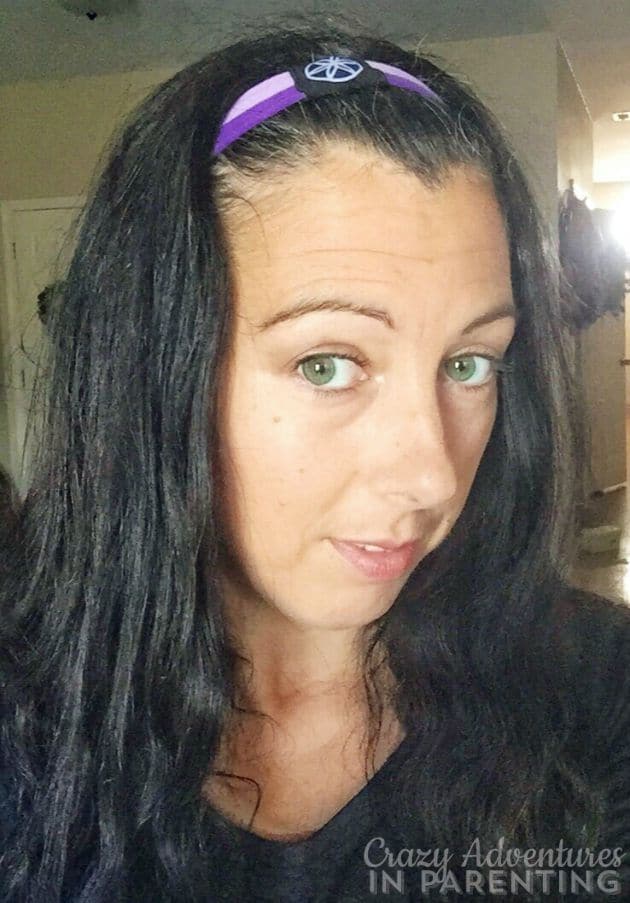 I feel totally prepared and inspired to "Make My Move" by these wonderful Gaiam offerings from Kohl's to hit the yoga mat with confidence, now. I encourage you to visit Kohl's, either in-store or online, and check out what they have to offer!
What do you think of my choices?
This post is sponsored by FitFluential on behalf of Kohl's.