If germs and sick kids got you down, check out Amwell® online doctors! Amwell offers an online doctor service in minutes without leaving your home! Check it out with my discount code below!
Compensation was provided by Amwell via Momtrends.
The opinions expressed herein are those of the author and are not indicative of the opinions of Amwell or Momtrends.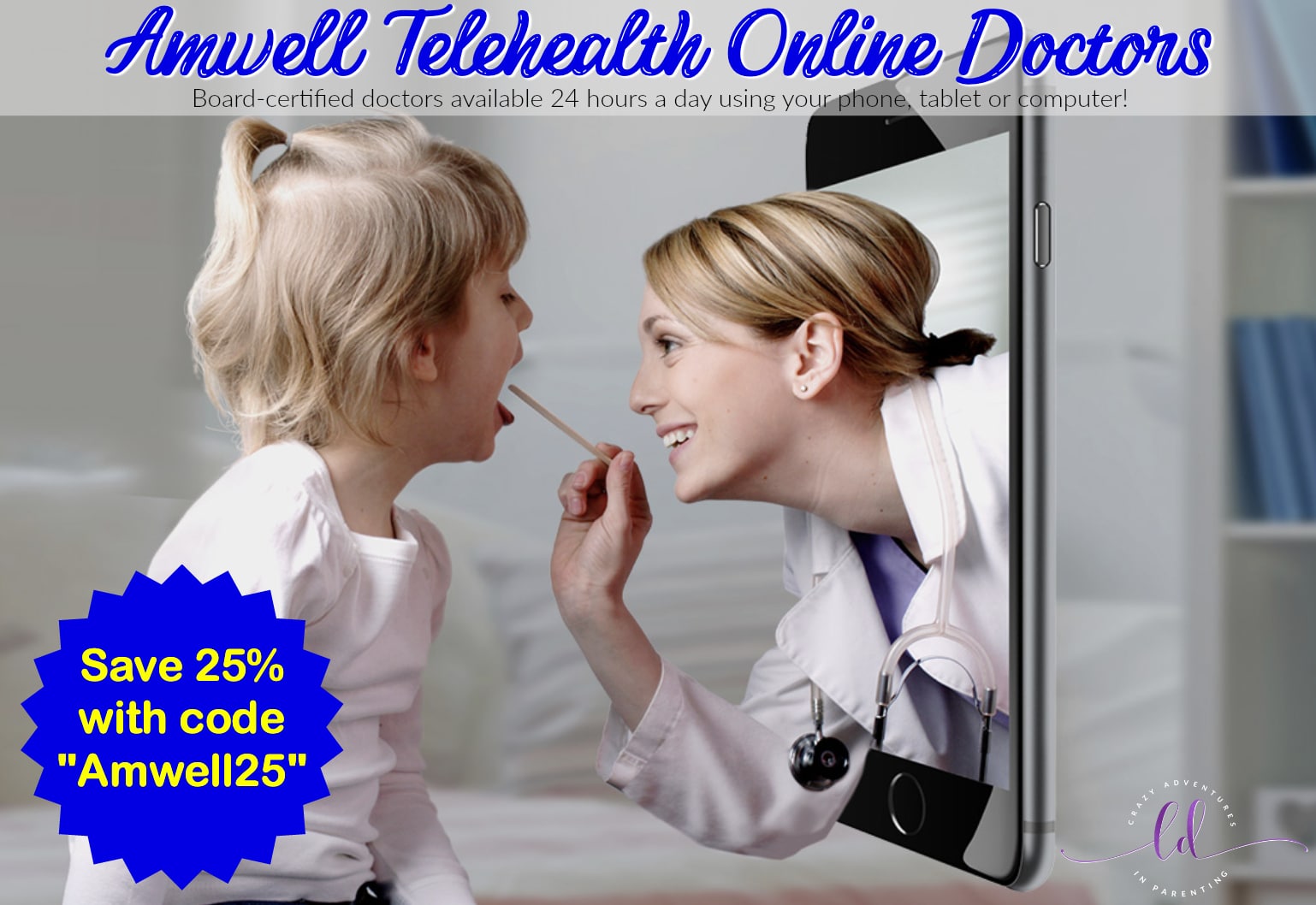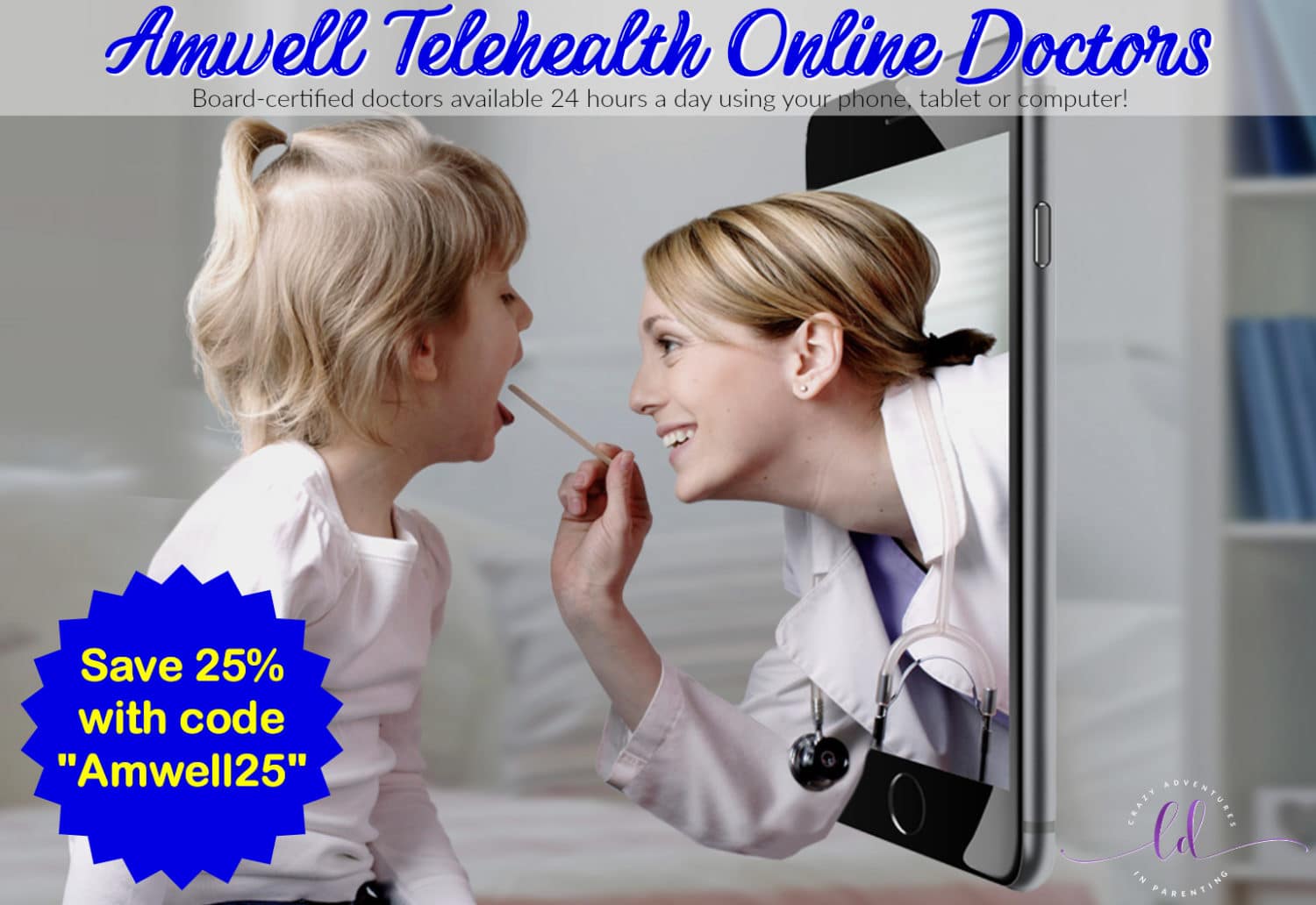 Amwell Online Doctors #getwellwithamwell
I haaaaaate going to the doctor. Heck, I hate going to the dentist, too. Let me be clear here – it isn't that I hate them necessarily, but I hate VISITING them, because it never seems just like one visit. They're like Gremlins, their visits multiply for whatever reason. I've also had some pretty miserable experiences with doctors who wouldn't listen to me, where visits end up becoming a multiple-type thing and I have to keep going back until somebody finally acknowledges us. Kinda like children who doesn't listen the first few times you say something. This makes me a very unhappy camper. *side eye*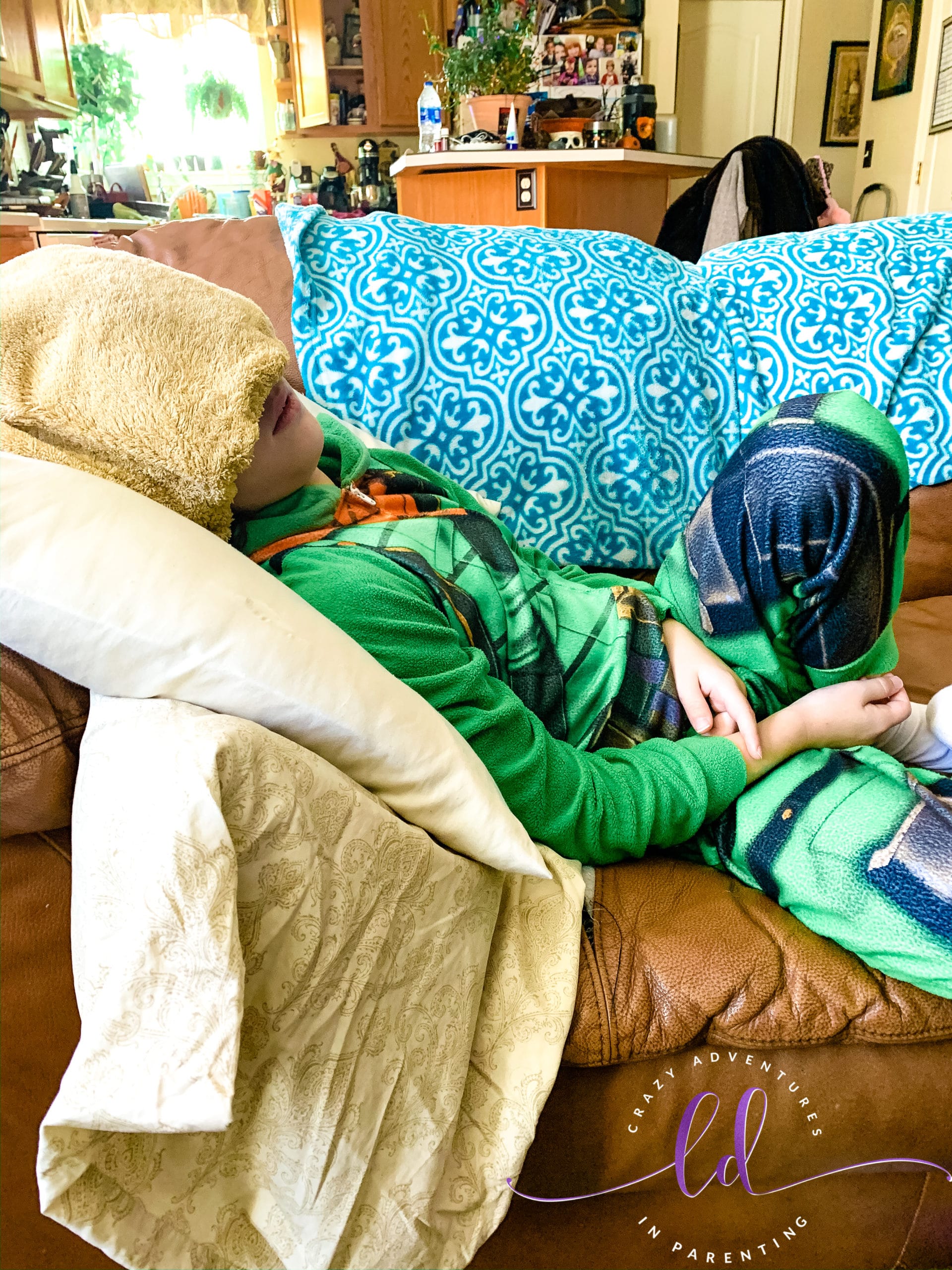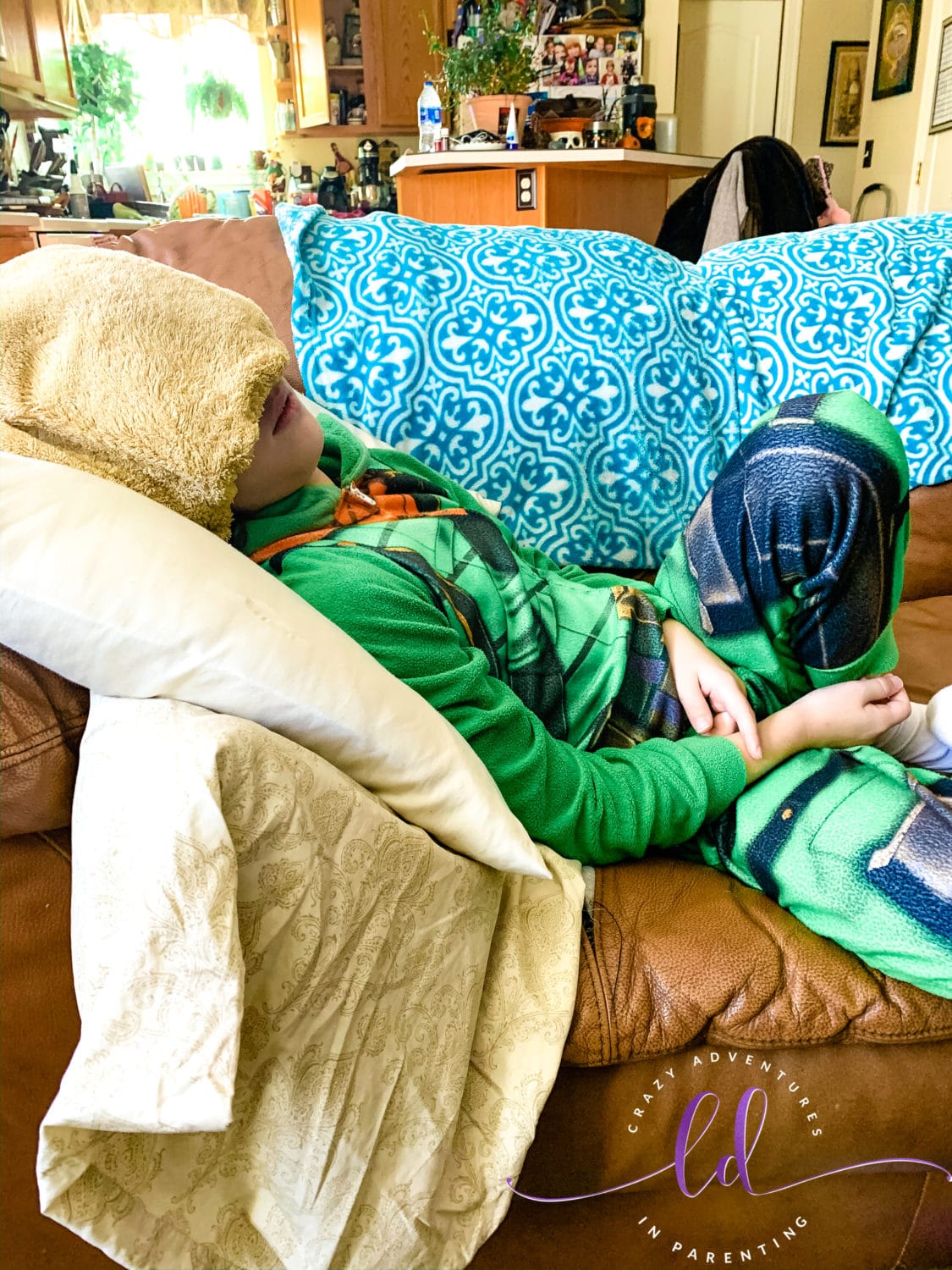 With fall now fully here and winter just around the corner, I'm excited to share information about Amwell, an online service that connects you to board-certified doctors 24 hours a day using your phone, tablet or computer. This way you don't even have to leave the comfort of your home and schlep across town with sick children to receive care for your kiddos. And not just for children, Amwell is for anyone!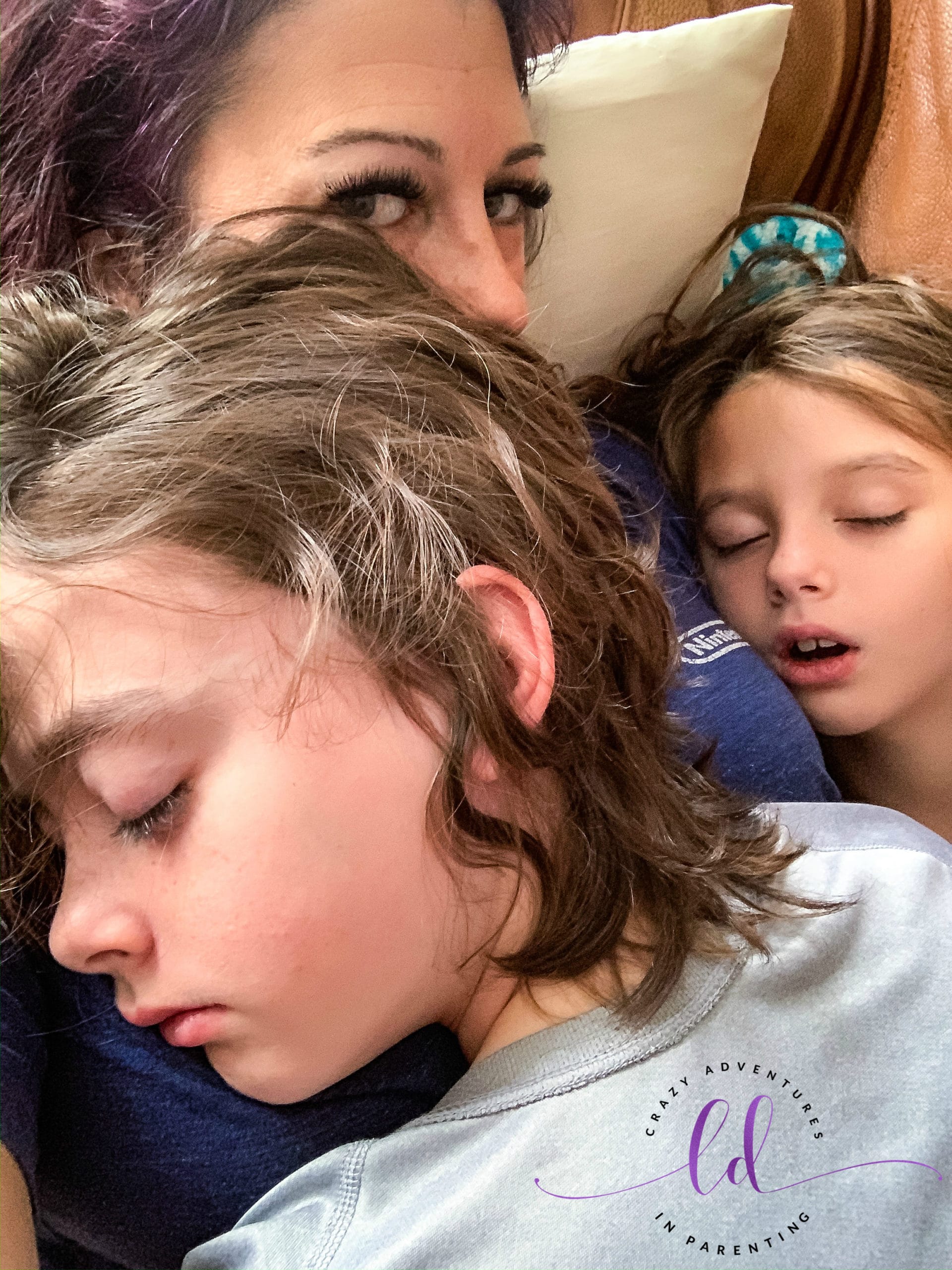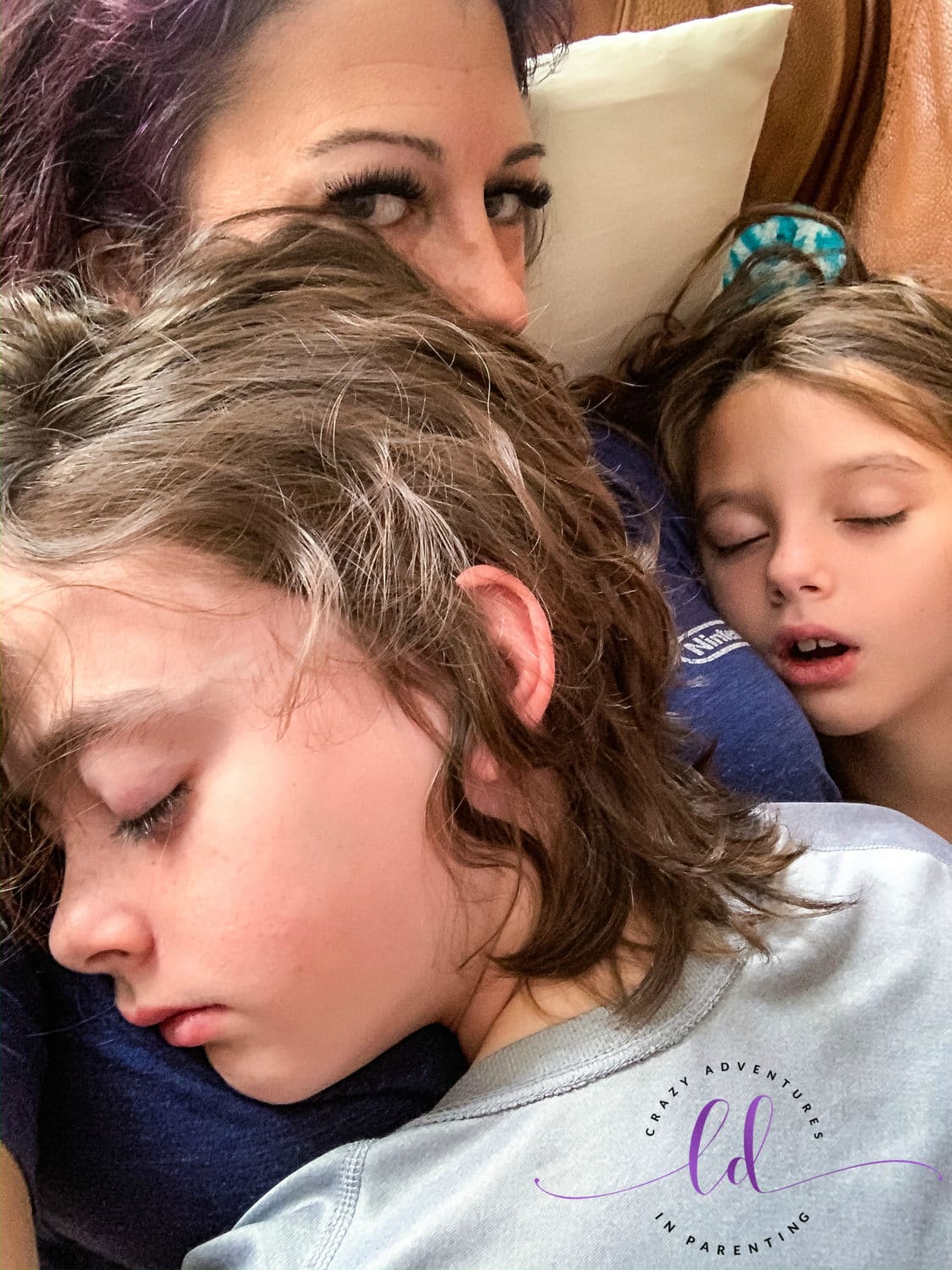 Amwell has board certified physicians at the ready 24-hours a day on-demand from the comforts of your own home. Think of it as like a physician's house call, except it's online or through your mobile device! If you can get on the internet, you can talk to a doctor – any time, anywhere, Amwell really makes it easy. Simply create your free account, select a physician, and connect for just $69 per visit. (You can try the service for 25% using the 2019 Amwell coupon code: "Amwell25") Amwell doctor visits are now available in 46 states and is accepted by many major insurers, with more added every day. Be sure to enter your health insurance information for a lower cost visits! They were also just featured in the medical section of Wall Street Journal, too!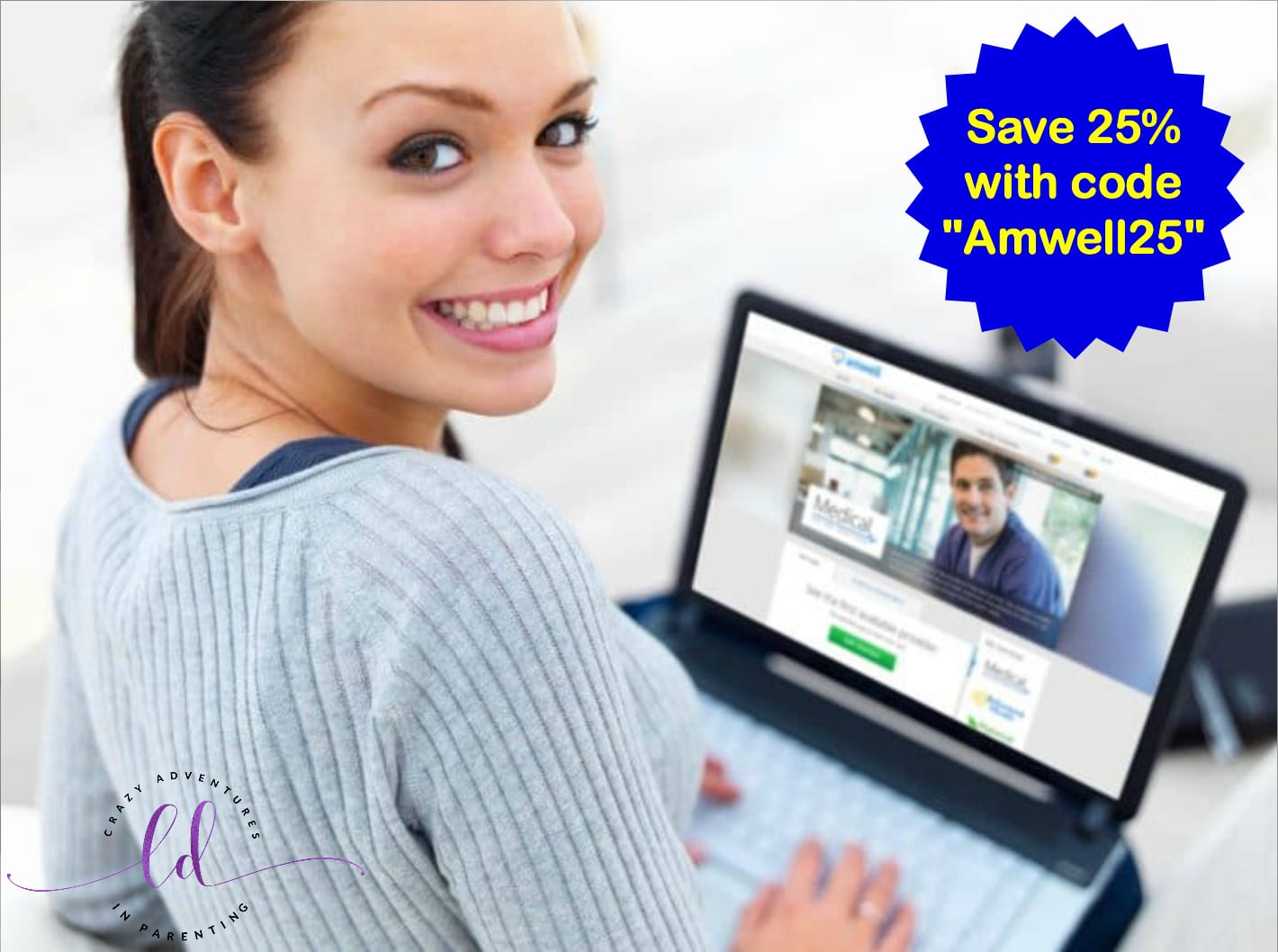 All of their physicians have an average of 15 years in practice. They are U.S. educated, board certified, and have been hand selected, trained, and certified specifically in telehealth to deliver the best possible experience to you when you need it most. Their goal is to make healthcare easy and accessible to you, no strings attached. Once you've created an account, you can log on anywhere for on-demand access 24/7 with your computer, smartphone, or tablet.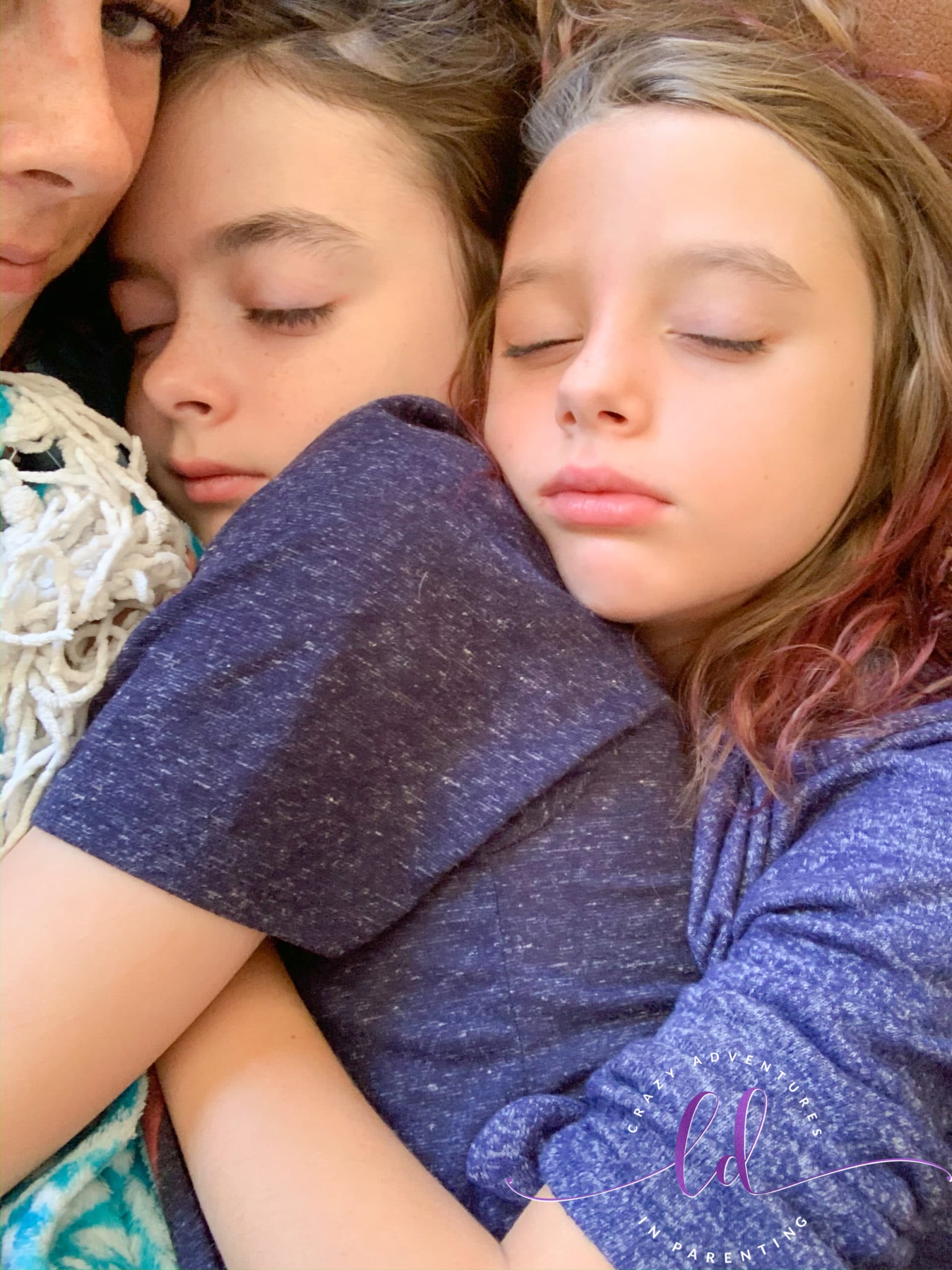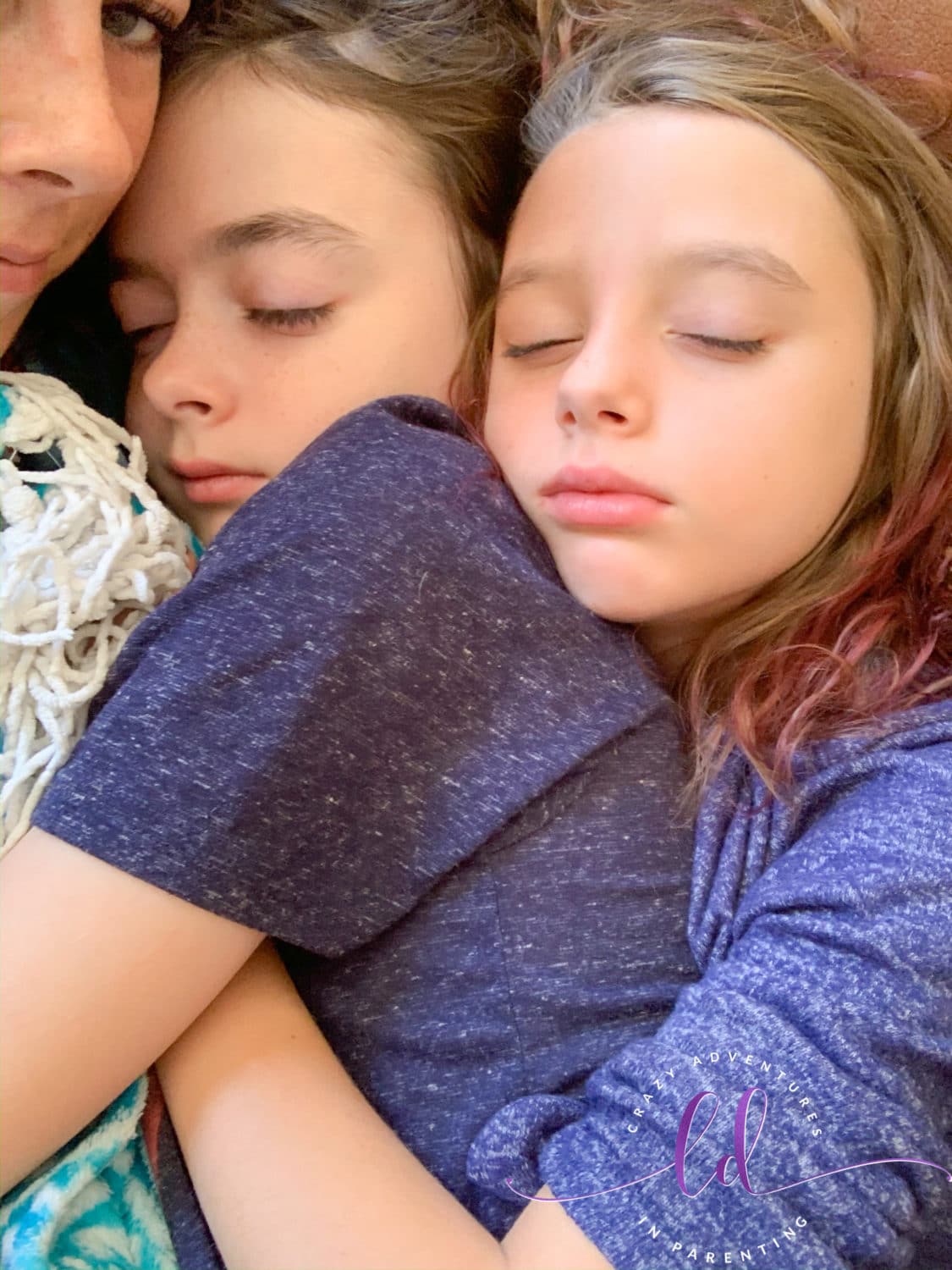 The doctors I've seen in the past couple years were all kind, knowledgeable, and eager to help answer my questions during our sessions together regardless of issue. After battling with Army doctors for so many years in the past, it was nice to pick and choose which provider I wanted to see. Plus, they're never rushed for time as regular doctors usually are! Every doctor took the time to really listen to my concerns and share their thoughts on what's going on. They even give you a downloadable copy of your visits at the conclusion should you want to follow-up with your doctor later! This can be easily printed off to be shared with your Primary Care Physician and added to your normal medical record at your doctor's office. It briefly states what you were seen for and has helpful information attached about your visit.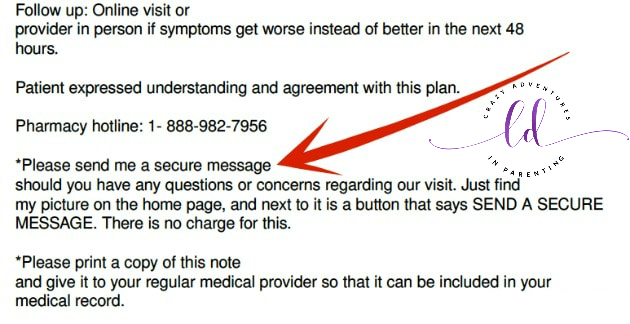 I was pleasantly surprised to discover that Amwell physicians can and will assist you with more than just minor illnesses, injuries, general health and wellness concerns, but they will provide you with prescription refills, too! If you can't get a hold of your doctor to get a new script refilled or prescribed, they can do it for you! You set up your pharmacy from the start of the consultation, so that info is available to them right away. Also, if you have a chronic condition that requires management, they have specialists that are available, too. In addition to primary care physicians and pediatricians, they also have licensed behavioral therapists and registered dietitians to assist you with those health and wellness needs, too.
I have had quite a few great doctor's visits, and I never even left my house! Haha! No wrangling kids to the doctor's office, no battling traffic or uncomfortable waiting room chairs, either! I was seen from the comforts of my own home, woohoo! I love knowing that, if ever I need them again, Amwell online doctors will always available for me or my family should we need them, they're just a click away! Check it out for yourself today for 25% using 2019 coupon code Amwell25.