This is a sponsored post for Best Buy.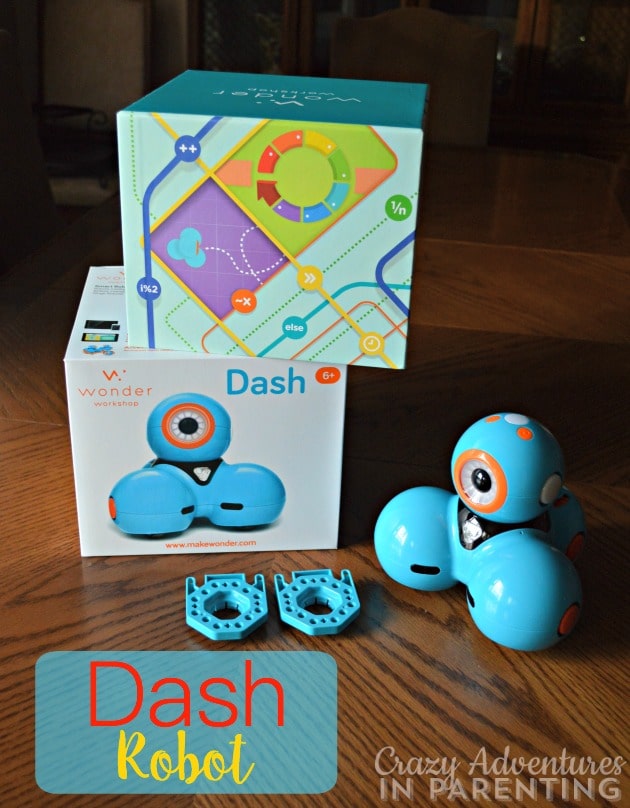 I couldn't have been but nine-or-so years old when one of my mother's day care parents bought our family an IBM computer for Christmas as a "thank you" for taking such wonderful care of their children. He was an IBMer, so he got a great deal on it.. a Tandy, if memory serves me correctly. I immediately gravitated towards it, and he helped show me how to 'code' back then (using a tape recorder) and hand-typing code from programming magazines onto the screen to record onto the cassettes. I programmed all the games and things I wanted to play and do on that computer. My first taste of a computer and everything, and I was absolutely hooked. It's no wonder I work online today and that my children have a fascination with computers and technology as I did, you know?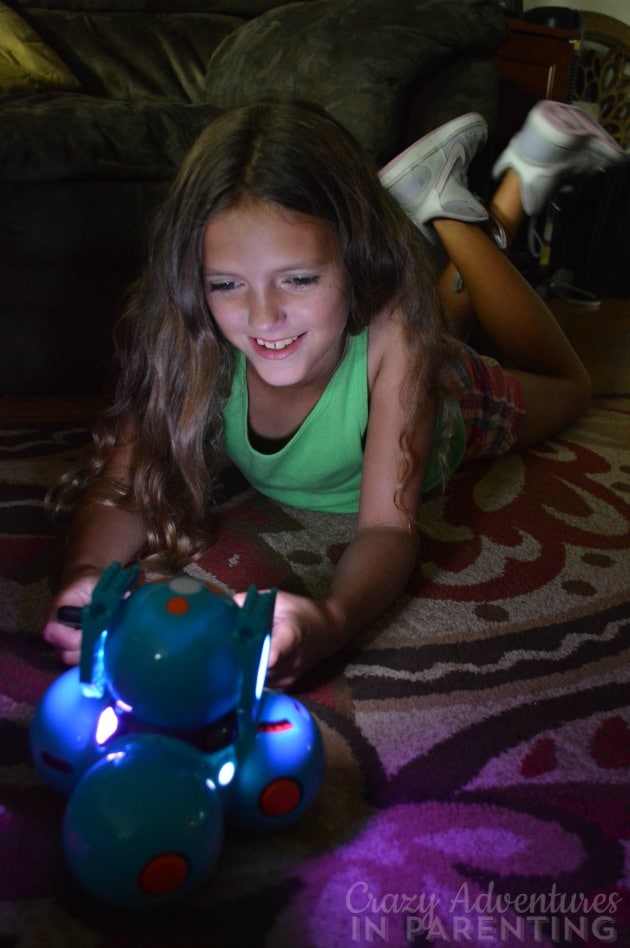 If you have children that are into puzzles, are technology-minded, and want to learn to code, check out the new educational toy robot from Wonder Workshop called the Dash. This fun, intuitive little guy has hundreds of puzzles to learn and program using your smartphone with apps to help educate your child/ren to program and interact with Dash in many ways. This little guy is power-packed with lots of stuff and is a ton of fun to play with!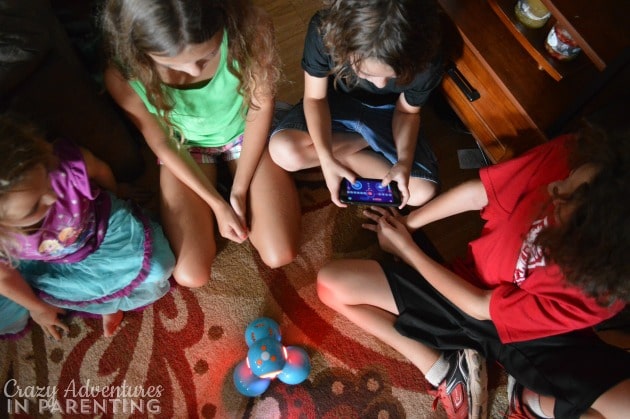 Dash is a real real robot, charged out of the box and ready to play. Responding to voice, navigating objects, dancing, and singing, Dash is the kind of fun robot you always dreamed of having as a kid, and now your kids get to have it! (And maybe you, if they share. Haha!) Using downloadable apps for Dash such as Wonder, Blockly, Path and others you can create new behaviors for Dash – doing more with robotics than you ever thought possible, all from the comforts of your own home!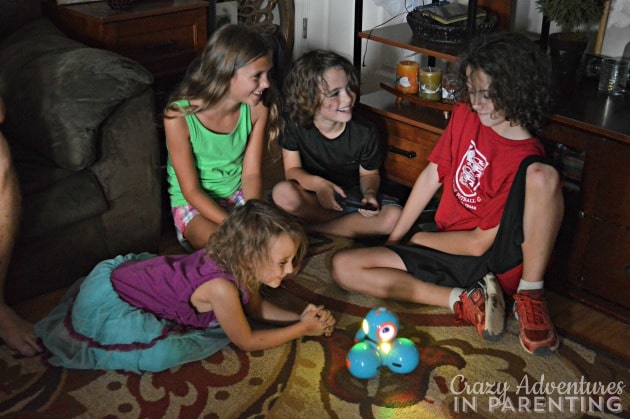 There is no shortage of giggles coming from my kids as they discover new things they can do with Dash (like programming the robot to say "I'm coming for you, Mystic!" to the dog). The glint of adventure in their eye as they teach Dash something new, as they learn one more command, or option, is downright mesmerizing. I'm grateful Dash's battery time lasts five hours for play, Baby V goes into full thermonuclear meltdown mode when we have to charge him. Ha!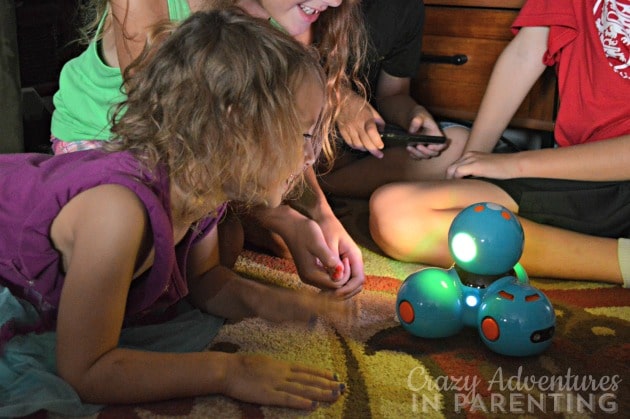 To get you started, inside the Dash box, you receive a Dash unit, recharging cord, 2 Building Brick Connectors, and the getting started guide. But, sold separately, you can add onto your initial Dash unit with fun accessories that give Dash new abilities expanding what Dash can do.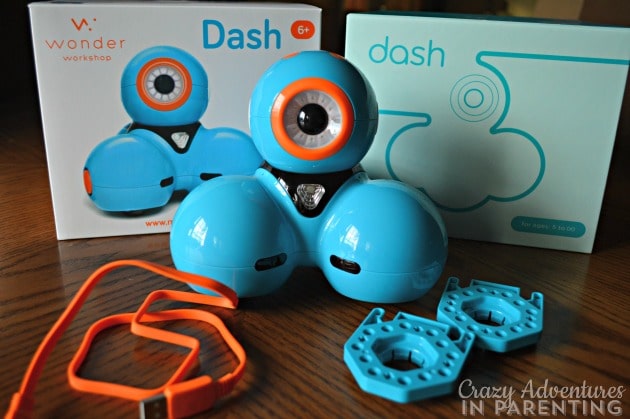 If you're looking for first-hand experience and influence as to how your child will learn, build, and grow while making it a fun and educational experience that you and your child/ren can enjoy, consider purchasing the Dash robot.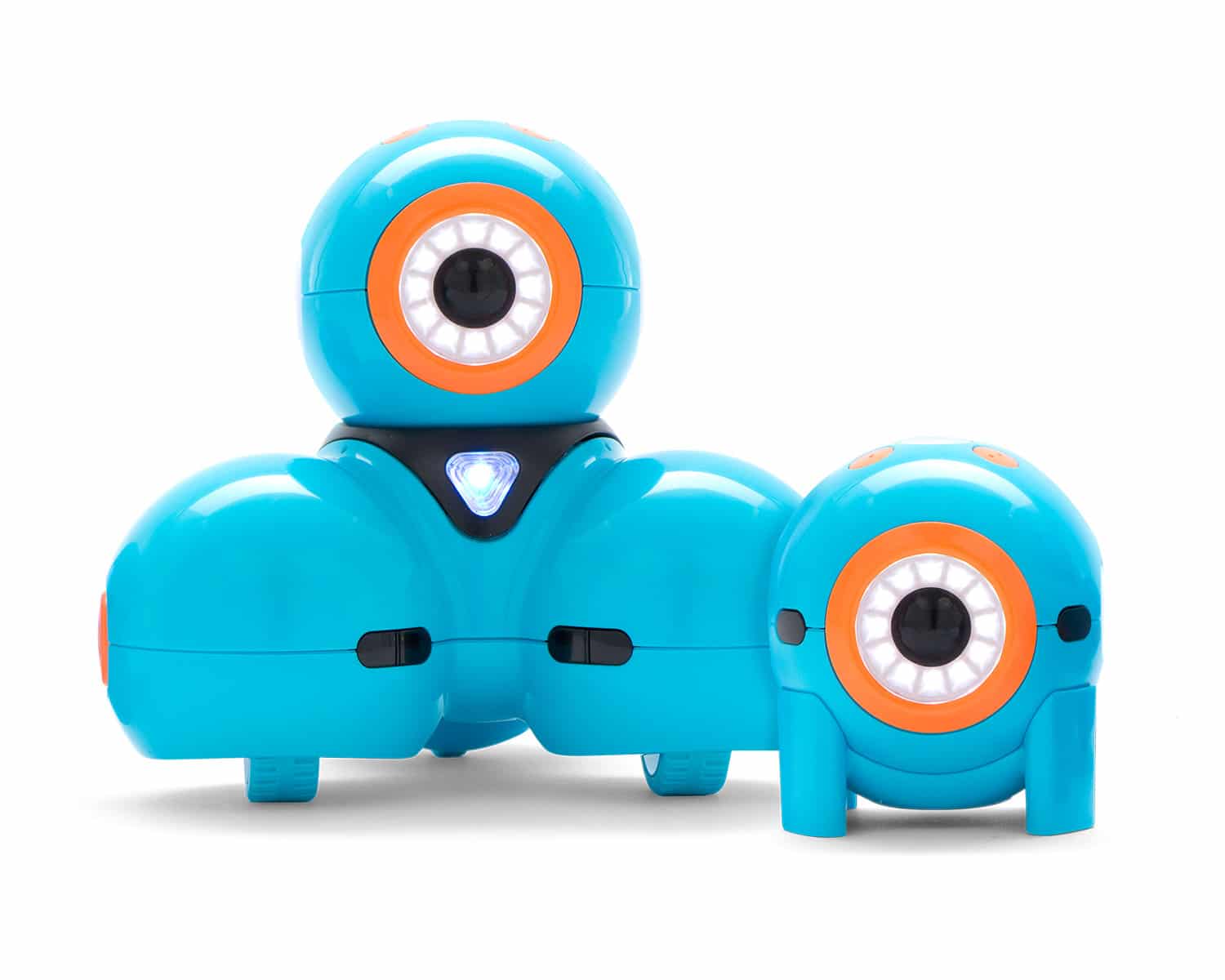 The reviewer has been compensated in the form of the product received.