This is a sponsored post by the AT&T/NETGEAR Wifi Family via MSB New Media, LLC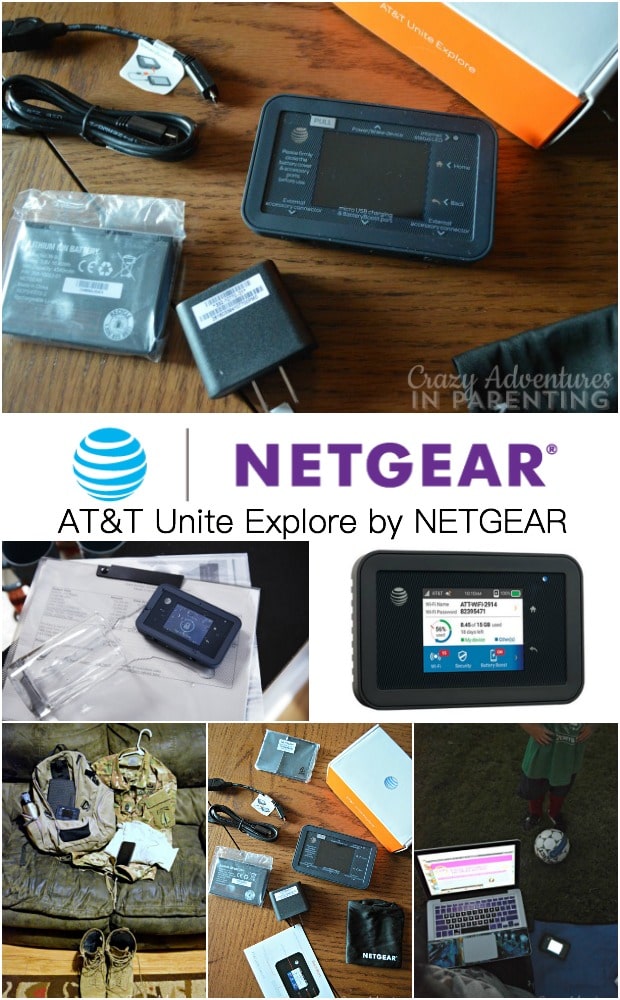 When you're a family on the go, particularly a busy military family as we are, data needs to be handy and accessible, especially if you're a work-at-home parent like myself. We are pulled eleventy-billion directions at times, with our prescribed plans changing at the drop of a hat, and we need to be fluid and flexible. My husband is a highly busy soldier in command and demand. Often times, I have to step up and step in at a moment's notice regardless of what I might be up to and handling myself. The kids' practices and activities demand our attention, as well as my busy schedule. Sometimes, I have to make do with using practice time as work time just to ensure everything gets done. We military families know how to get creative in a pinch, don't we? Thankfully, with my AT&T Unite Explore by NETGEAR mobile hotspot, I always have reliable and easy to use access to the internet no matter where we are or what we're doing.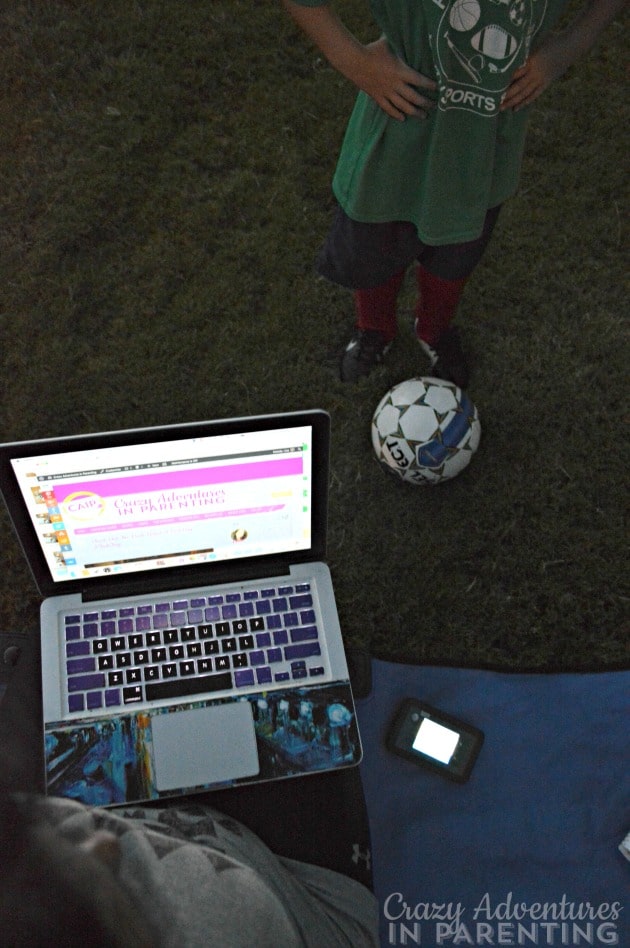 I am a huge advocate of making do with what you've got, especially as a military family. If I have to be tied down to watching multiple soccer practices back to back each week, why can't I creatively get a little work done while I'm there, you know? Find a shady spot away from the threat of balls being kicked in my direction, let the littler ones play, and goooo! The Unite Explore is such a handy little mobile hotspot, so sleek and tiny fitting right into the arm of my soccer chair or safely by my side. Just a few quick steps and I'm connected and easily able to do whatever I need to do with ease, even on the soccer field sidelines, or from the comforts of my car.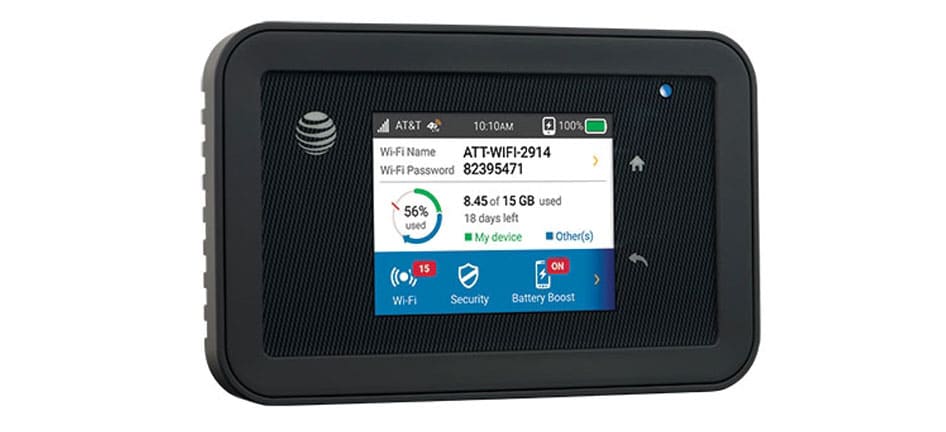 The kids enjoy using the hotspot when we travel – they now can use the tablets and other WiFI enabled devices they couldn't on the road, helping to keep them entertained. Even when I don't have work to do on the sideline, it's nice to be able to flip on Netflix in the shade for the littles to keep them cool and content.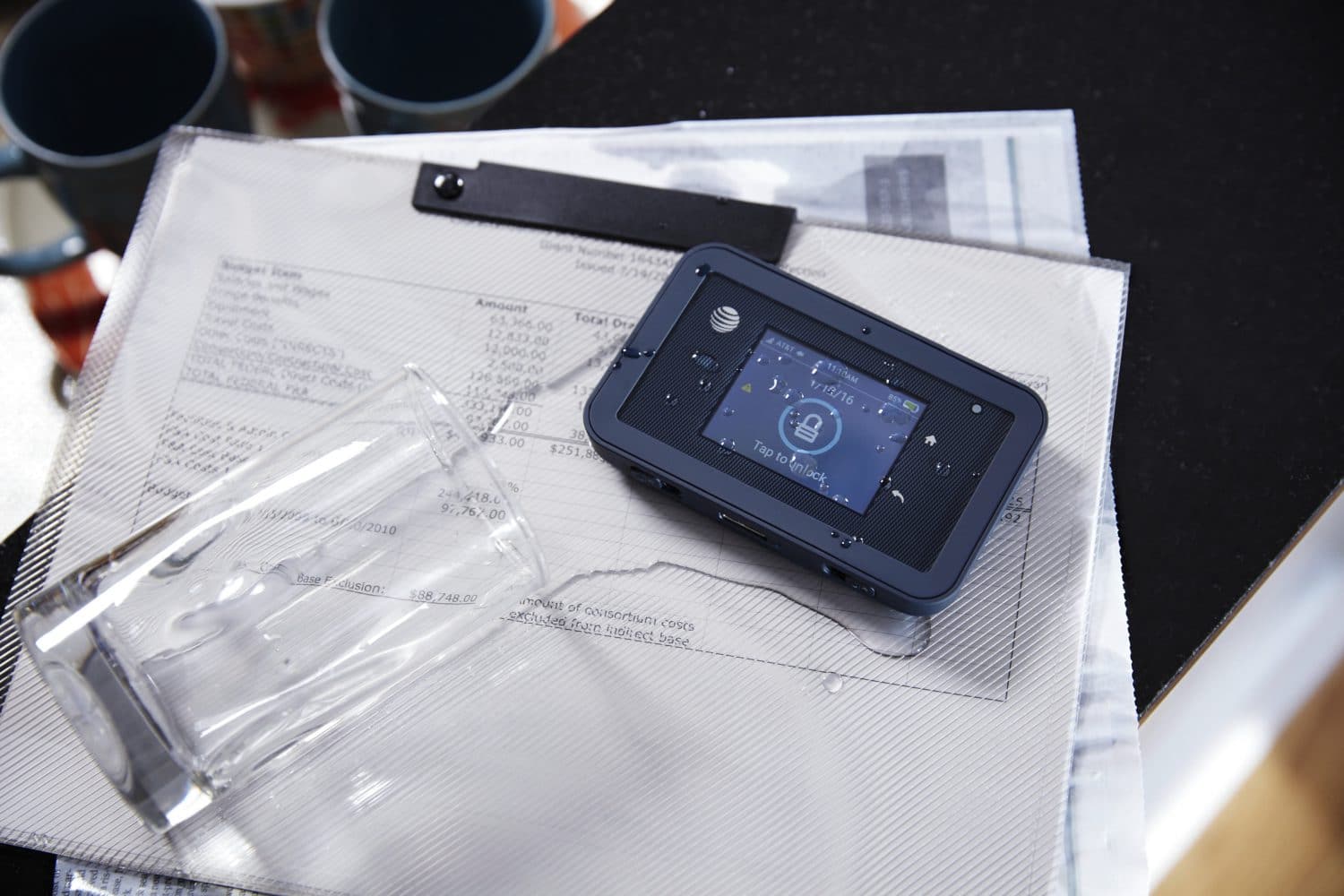 I'm always concerned about our family's privacy and security of our data and info. This mobile hotspot offers secure WiFi wherever we go! Another huge plus (especially when I'm on the soccer sidelines) – this rugged mobile hotspot is not only water resistant, but it's able to take dirt/sand and withstand being dropped! Hooray! I can breathe easy using it around my children!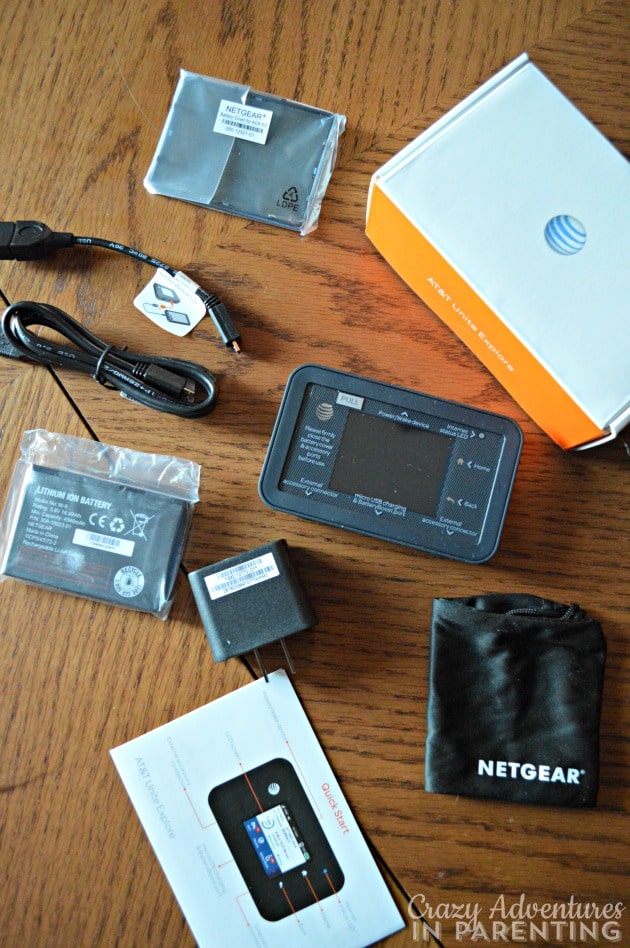 AT&T Unite Explore features include:
Reliable WiFi on the go with AT&T's 4G LTE network
Connect to the Internet with up to 15 WiFi devices
Rugged design withstands drops, spills and sand
Secure Internet access
Parental controls/Content filtering
Guest password for one-time users
Usage timer/shut-off
Up to 22 hours of battery life
Battery Boost to keep your smartphone charged
Dual-band WiFi for maximum reliability and speed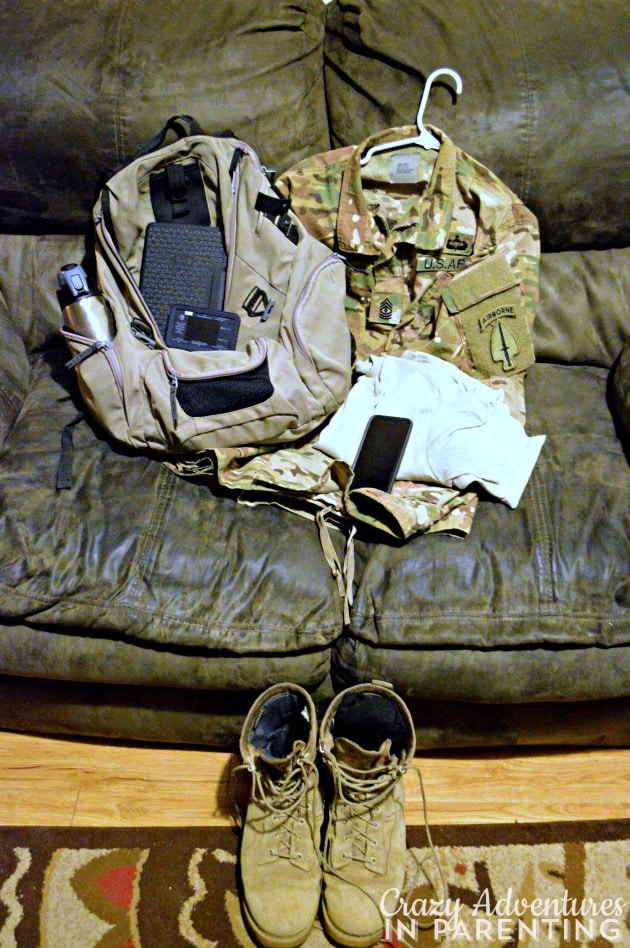 My husband also enjoys using this rugged mobile hotspot when he needs it. Soldier duties a-callin', you know. He and his soldier buddies might need safe and secure data on the go. Because of its convenient size, he's able to pop that little guy in his work backpack and take it with him.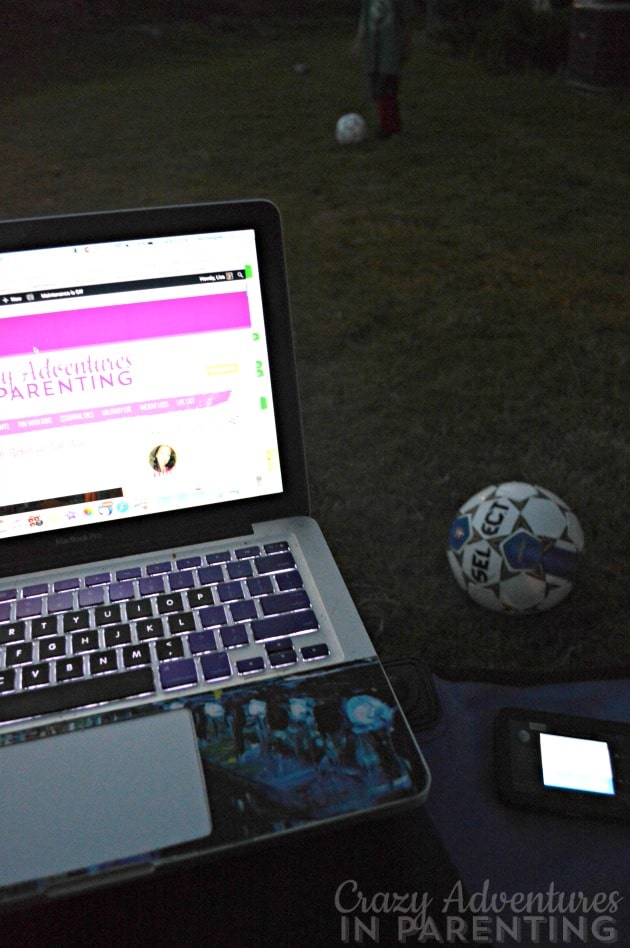 Another huge perk about this AT&T device, it's a 4G LTE/4G hotspot! This assures you the fastest speeds when you need them where available. The price tag is also pretty sweet, just $49.99 with a 2 year contract.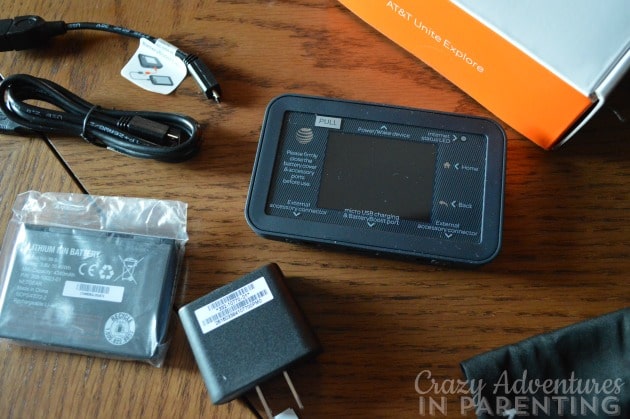 What are your mobile WiFi needs: would a WiFi hotspot device like this help you and your family?

On 9/27 at 8:30PM EST join us for the #MilLifeConnected Twitter Party hosted by @ArmyWife101 & @MommyPR and sponsored by @ATT & @WifiFamily. Join us for PRIZES and fun tips on how to stay connected when separated from loved ones and fun stories from other military spouses creatives way they handled separations.
This is a sponsored conversation written by me on behalf of AT&T/NETGEAR. The opinions and text are all mine.