This is a sponsored conversation Sponsored post by Mirum Shopper. All opinions are my own.
Fall is here, and the colder weather isn't too far behind. It's already starting too cool off here just a little, and I love it. I'm still outside everyday during the day enjoying the sunshine and moderate temps while walking at sunset at night. Pretty soon, it'll be too chilly to do so, and I'm trying to make the most of the time we have remaining of this glorious weather!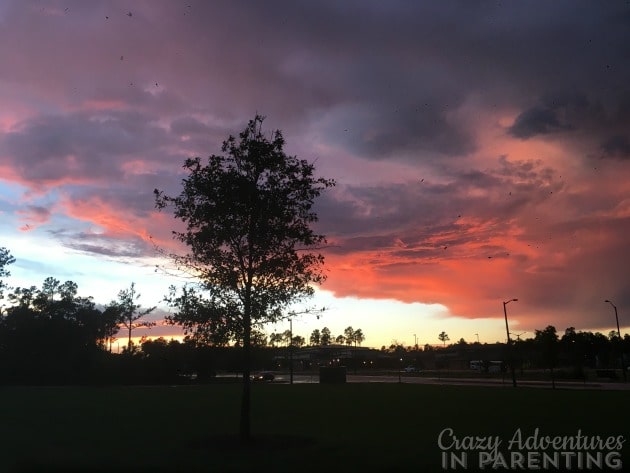 Once the chilly weather hits, it'll be time to break out the leggings, boots, and scarves! I'm definitely a fan, I think boots and leggings weather is quite lovely! The warm baked goods and hot tea and coffee treats with friends, ohhhh yes! But.. the one thing I'm not looking forward to with the cooler weather is the effects it has on my skin. Winter dry skin can be the WORST! This undoubtedly happens because the air gets cooler as those heaters get turned on, making the inside air super dry. I don't know if you've got dry skin like I do, but this can be an absolute nightmare if you aren't prepared!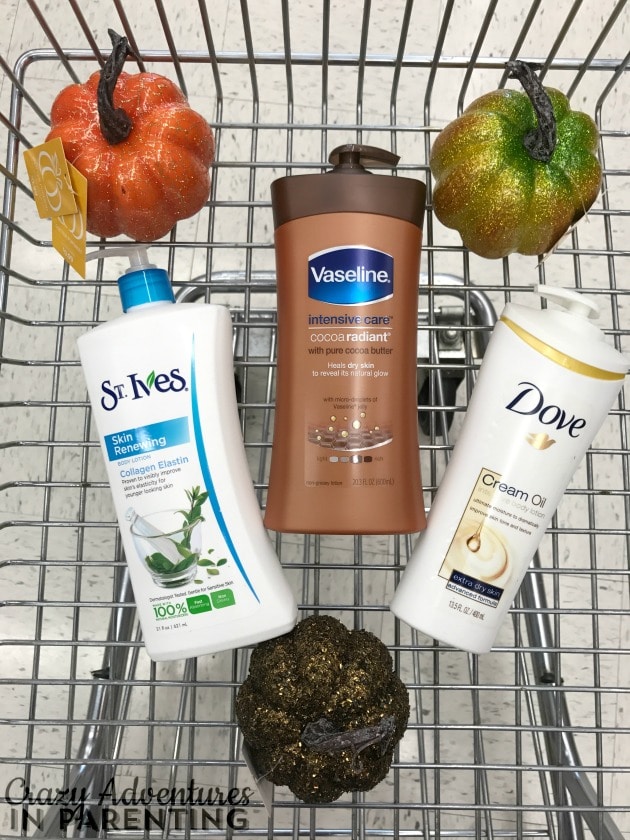 With brands like Vaseline, St. Ives, and Dove, you don't have to worry about the effects of the colder weather on your skin. Turn to these reliable brands this winter to help keep your skin moisturized and silky soft, even with those harsh heaters and bone-chilling air.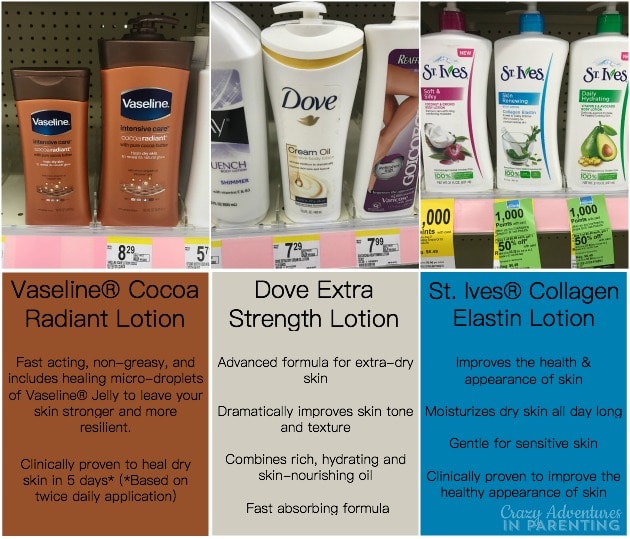 Now is a FANTASTIC time to stock up and save on skin supporting lotions at your local Walgreens store! Be sure to get in on this "Clip to Card Offer" to save $1.50 on any ONE (1) Vaseline, St. Ives or Dove lotion (6.5oz-21oz).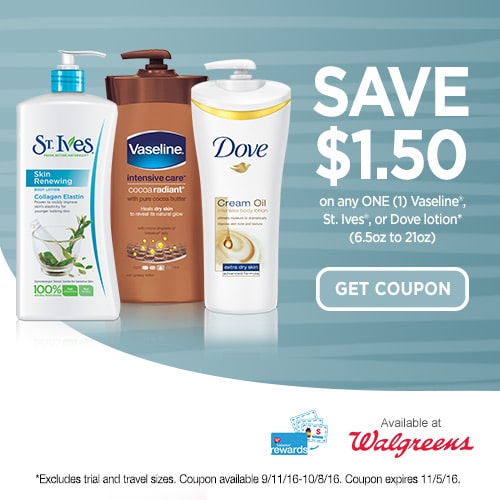 While you're inside Walgreens, be sure to consider the fantastic initiative Vaseline has going on. Read more at their displays in store to find out more about the Vaseline Healing Project! I think it's wonderful!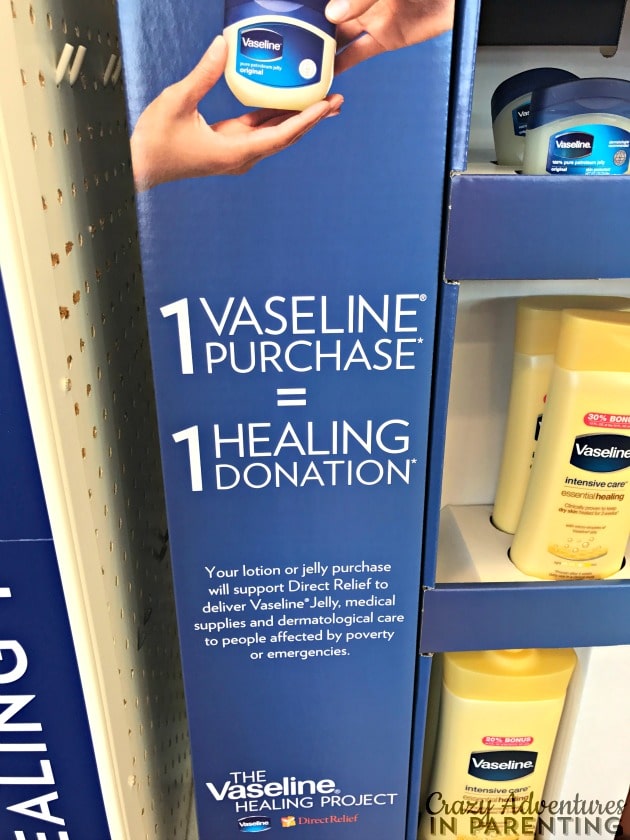 Mark your calendars for these skin rockin' fall Walgreens specials, too!
September:
Dove Lotion:
8/28-10/1 "Buy $10 of Dove, Get FREE 8×10 Photo Print"
9/4-9/10: BOGO-50% Dove products
9/11-9/17: BOGO-50% Dove products
St. Ives® Lotion:
8/28-10/1: Buy 2, Get 1,000 Points
9/25-10/1: BOGO-50%
9/25: Check your local paper for $1.50 Off coupon
October:
Vaseline®
10/2-11/5: Buy $10 worth of Vaseline products, Get a $2 coupon at the register good toward your next Way to Well product purchase at Walgreens
10/2-11/5: BOGO-50%
10/23: Check your local paper for $1.50 off core 10oz+ coupon
Dove Lotion
10/2-11/5: $2 off 2 Clip to card coupon
10/9 -11/5: BOGO-50% Dove products
St. Ives® Lotions
As fall fades into winter, it's important to stock up on the right skin care products for the season. Walgreens has everything you need with wonderful offers this fall to help you save money. Head on into their stores today, pick up some lotion for the season, and enjoy some #FallSkinSavings!