I'm a compensated member of the Netflix Stream Team.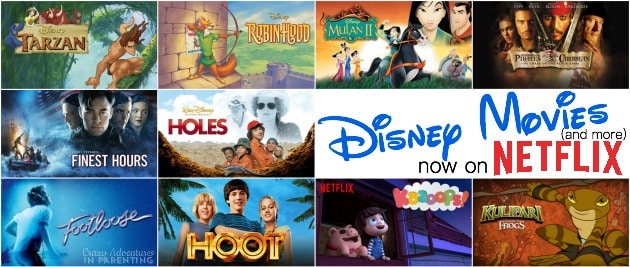 Hoo-freaking-ray!! Disney is on Netflix now, woohoo!! Our favorite Disney films we've loved over the years came to Netflix starting this month. And we know the one thing that will have everyone fighting for the good place on the couch is Disney's Zootopia! So get ready to reboot family time with Judy Hopps starting 9/20 – and maybe even throw in a new movie time snack or two. (Click on the image to print and save!)
Because some secrets are too big to keep we're giving you a preview of what's in store. Not even an evil father from a galaxy far, far away can bring us down. Trust us, this lineup is nothing close to the bare necessities. Don't let the Mad Hatter lead you astray — there's a lot more coming to Netflix. Just keep swimming to find out what else we have in store; after all, the ocean is calling.
Disney Collection Spotlight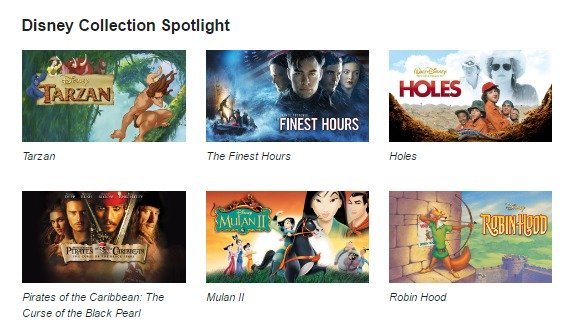 Tarzan
The Finest Hours
Holes
Pirates of the Caribbean: The Cures of the Black Pearl
Mulan II
Robin Hood
New on Netflix for Kids, Tweens, Teens and Families: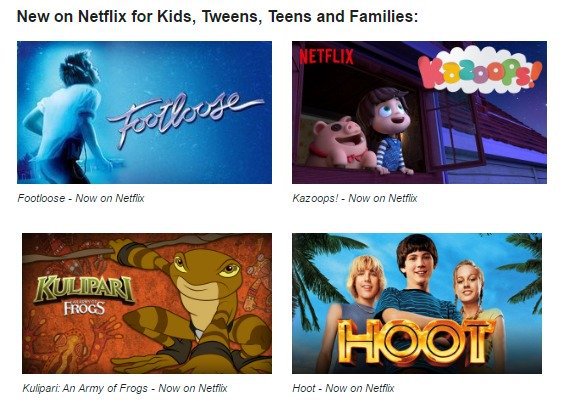 Footloose
Kazoops!
Kulipari: An Army of Frogs
Hoot
What Disney movies are you most looking forward to seeing on Netflix?