This is a sponsored conversation written by me on behalf of Gain at Walmart. The opinions and text are all mine.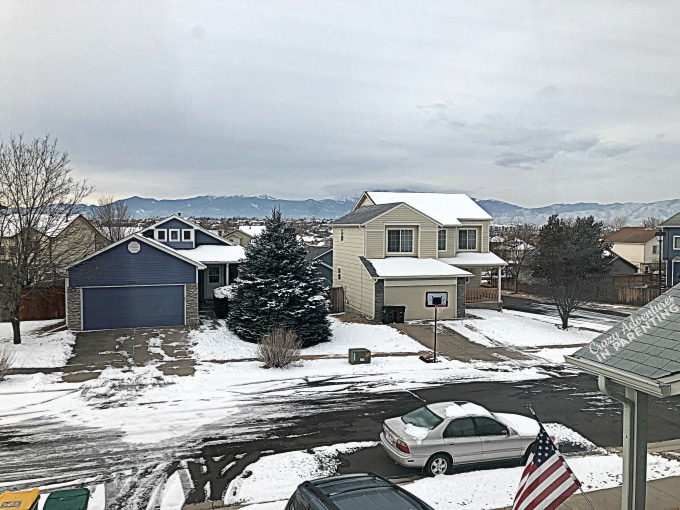 It's February and cold here in Colorado Springs. While I love the snow, I hate the cold temperatures. (I know, weird, right?) I walk outside every day into the cold gray bucket of suck that is February dreaming of a time when I can plant my plants and wear tank tops again. To feel that sunshine on my face and bird chirping overhead. Are you dreaming of warmer weather, too? Perhaps, you're envisioning the fun resort drinks poolside, and room service breakfast?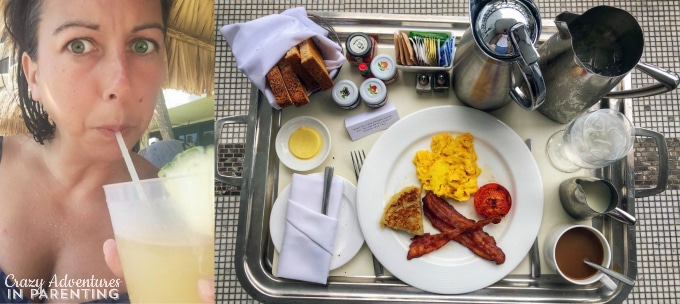 We're hip deep into the third quarter at school for the kids with no time for vacation, so I thought to myself "Lisa? Why don't you create an vacation escape at home? TREAT YO'SELF, WOMAN!" And so I did. I hired a maid service, AND THEY ARE GLOOOOORIOUS! The importance of having a regularly clean home cannot be understated, especially when you work from home, as I do. I decided to invest in my sanity and create an escape at home with the help of their pro services, and it's been amaaaazing! They clean baseboards. They dust door and picture frames. They launder my bedsheets with my most favorite detergent on the planet, Gain. I get to climb into my bed at night knowing the house is done and it's one less thing on my already full plate. Who knew little triangle folds on your toilet paper would feel so fancy and vacationesque?
If you want to create an escape at home, too, here's five easy tips to help get you there:
Clean and declutter
If you want your home to feel like it's a hotel, it's got to be clean and clutter-free. Hotels religiously clean your room in between guests and come in to tidy up your room with room service while you're staying there. It's not going to feel warm and inviting if there's clutter. Declutter and clean off every surface, shining up your windows and mirrors and laundering your curtains and decorative pillowcases with Gain will help freshen up every room and bring the vacation feeling right in your own home.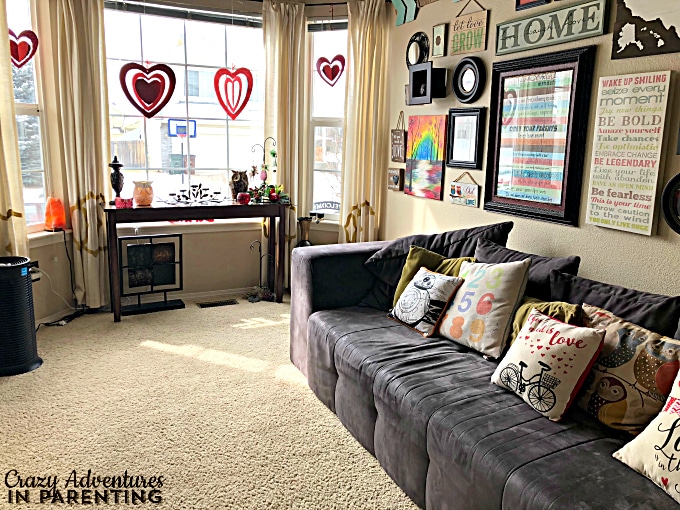 Get fancy in the bathroom
Hang up some bathrobes or fold them the way you'd find them in a hotel. Put out your toiletries for easy usage, tidy up, shine everything up, launder your towels and washcloths with Gain and fold them uniquely on your towel racks, or maybe roll them along with rolled washcloths? Fold the ends of your toilet paper into the shape of a triangle for an easy to mimic hotel trick. A freshly cleaned and laundered bathroom feels very hotel-ish, don't you think?
Make the beds
A made bed every morning just makes for a happy mom (really). It's been a habit for as long as I can remember – climbing out of bed and immediately making it before doing anything else. Before the sleepies are even out of your eyes, you've accomplished your first daily task, you know? Add to that some freshly cleaned bed sheets with Gain, and climbing into that well made bed at night is a reward on its own. Delish! Trust me, make your bed, it immediately makes the room feel cleaner and look more like a hotel room.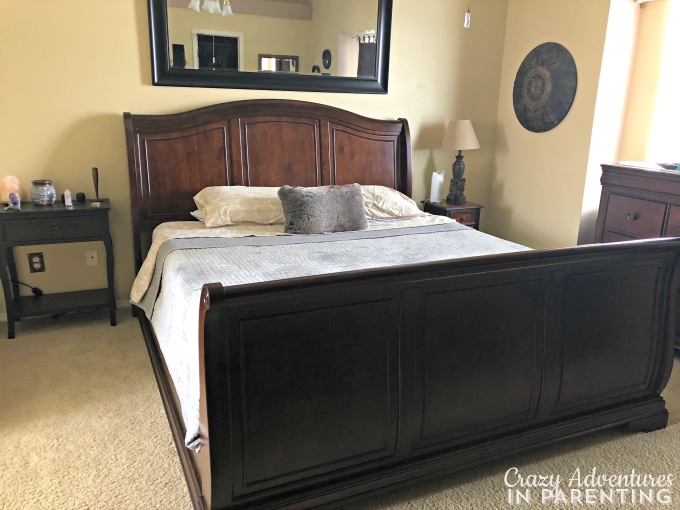 Spa at home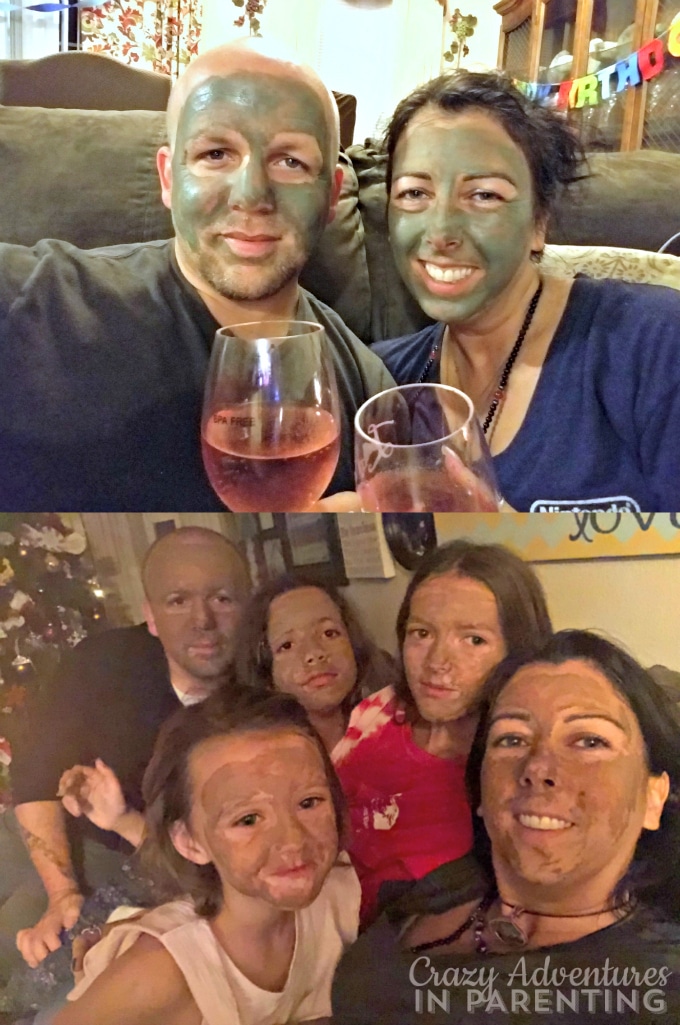 Pamper yourself and take a long hot bath with bath salts and essential oils. Wrap yourself with your clean Gain-laundered bathrobe while you soak and moisturize your feet in a foot tub while enjoying a piece or two of fancy chocolate. Give yourself a mani and pedi from the comforts of your home. Treat your face to a facial with a mud mask while enjoying a glass of wine. Have your significant other massage your back and feet for you. Pampering yourself at home is a great and inexpensive way to feel like you're on vacation (plus, "me time" is important to take regularly, too).
Stay in for a family day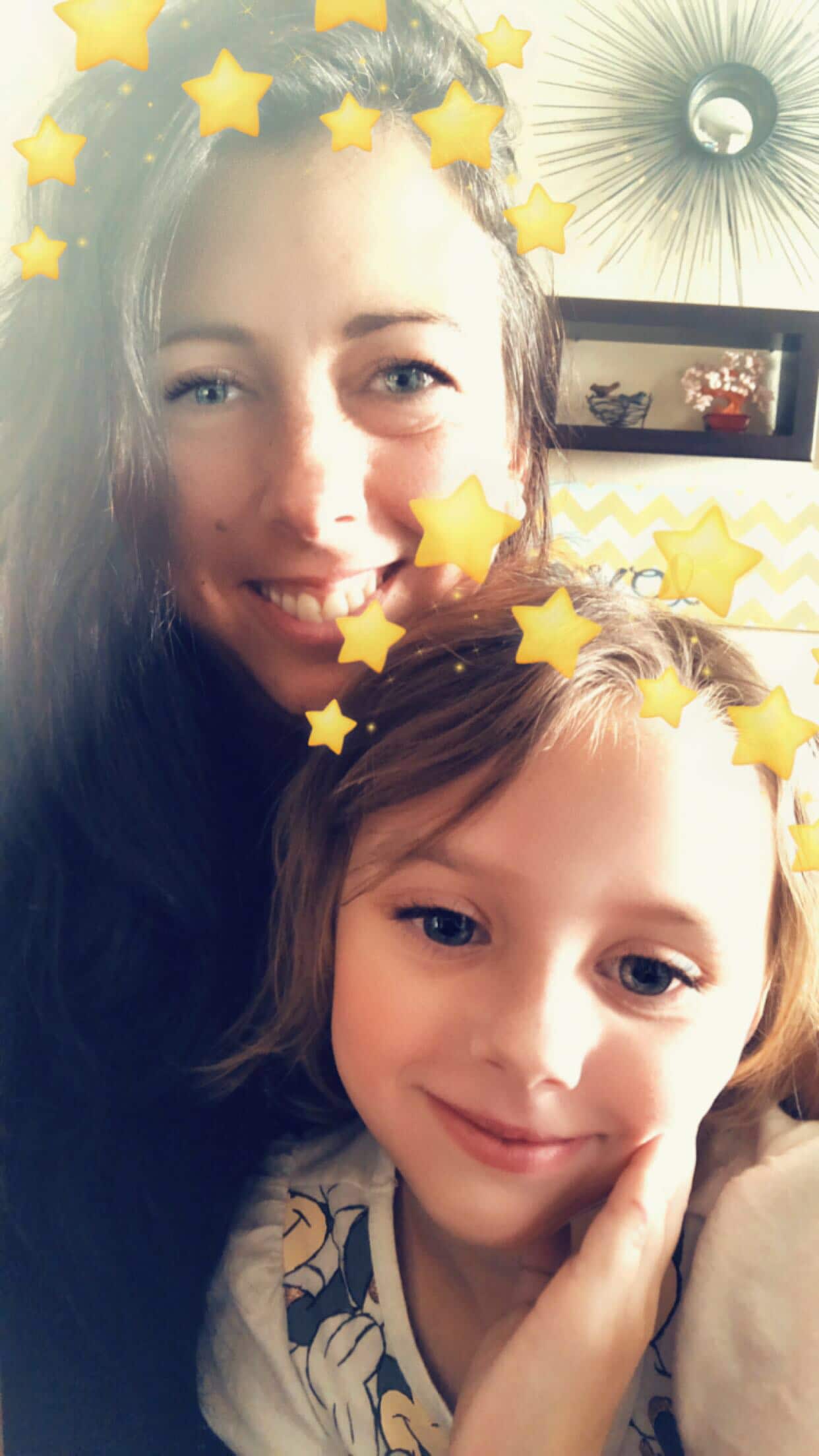 Sleep in. Enjoy breakfast in bed. Stay in your pajamas all day. Rent movies and pop popcorn for an at-home movie experience. Mess around on Snapchat with silly filters. Have a video game championship. Try to have exactly zero responsibilities except to have fun with your family all day. Sometimes, being silly and cuddling on the couch with your family for a "veg" day or a Mario Kart marathon is all the rest and recharging you'll need.
There's just something about fresh sheets on your bed with that intoxicating Gain scent that immediately whisks me away to some far off vacation place. If I could have Gain scented everything, I would, I love it so much, I even use Gain garbage bags!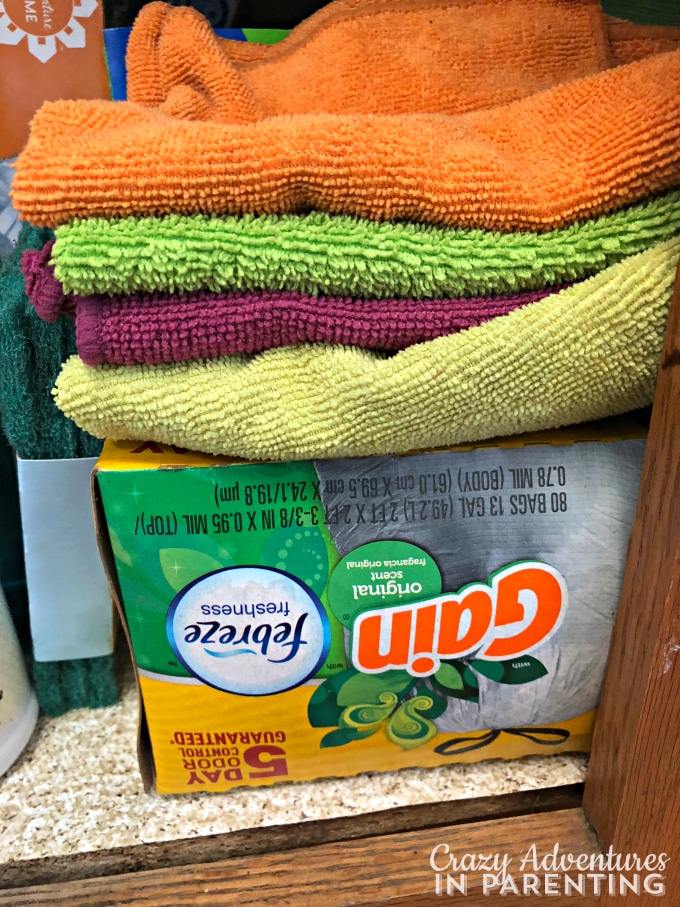 Deal alert! Save money for your actual vacation while doing laundry this February when you buy your Gain at Walmart. For a limited time, Gain 150 oz. Liquid Laundry Detergent is on Rollback at Walmart for $13.44 (regularly $14.94). In addition, there will be a SmartSource coupon available in your 2/25 newspaper or pgeveryday.com for $5 off the purchase of 3 Gain items. Combine that with the Rollback and you can save big!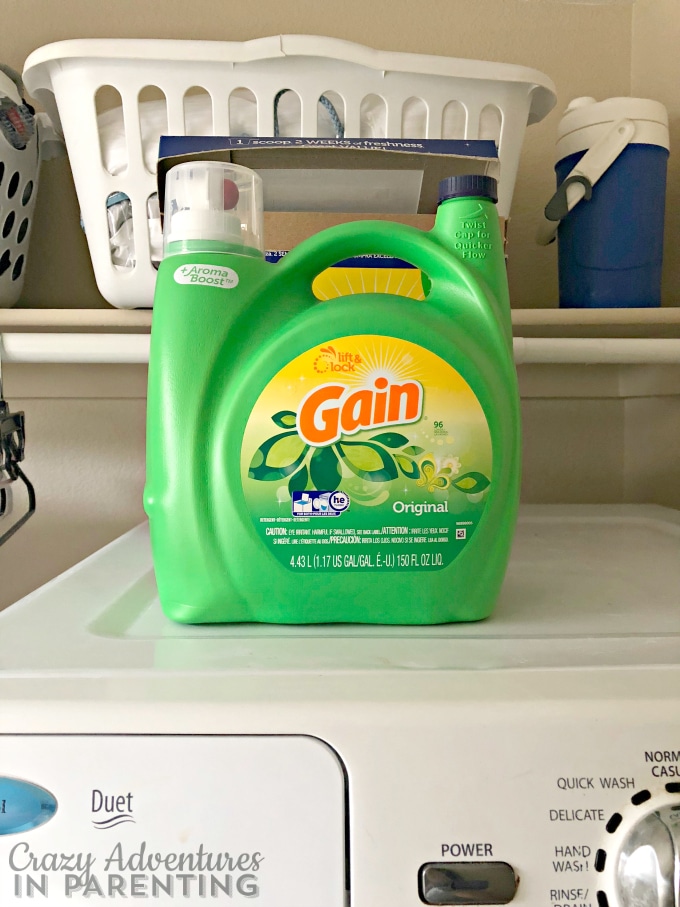 With the help of Gain and my new maid service, I've created my own little escape at home, providing me peace of mind while giving me more hours back into my day to do what I need to do.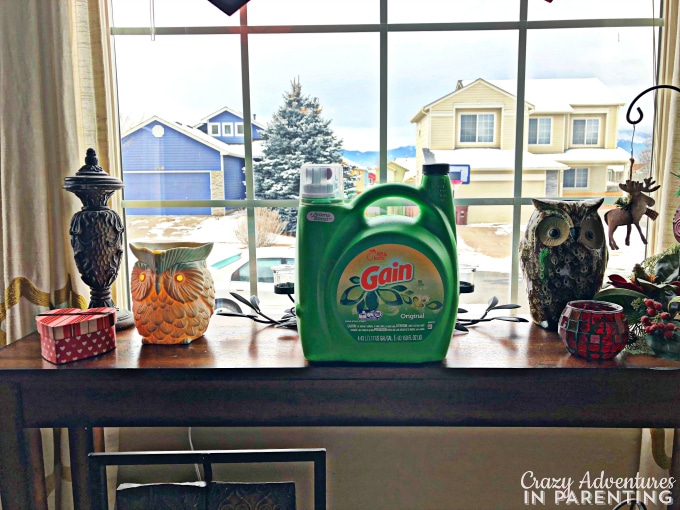 How are YOU creating an escape at home?
This is a sponsored conversation written by me on behalf of Gain at Walmart. The opinions and text are all mine.