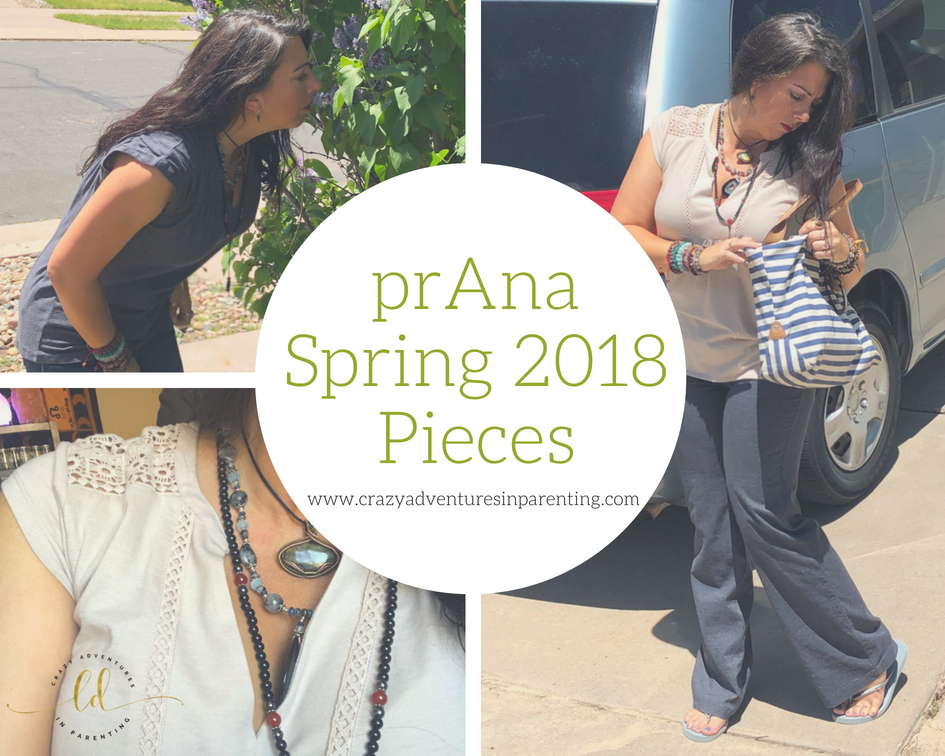 prAna Spring 2018!
After what I have deemed the LONGEST.WINTER.EVER., I can finally officially declare spring has finally arrived here in Colorado Springs. The grass is growing, the flowers are blooming, the lovely lilacs are adorning our yard making it smell so sweetly, and the pollen has us sneezing our brains out, but in a celebratory, Spring-is-finally-here-thank-freaking-goodness kind of way. (Achoo!)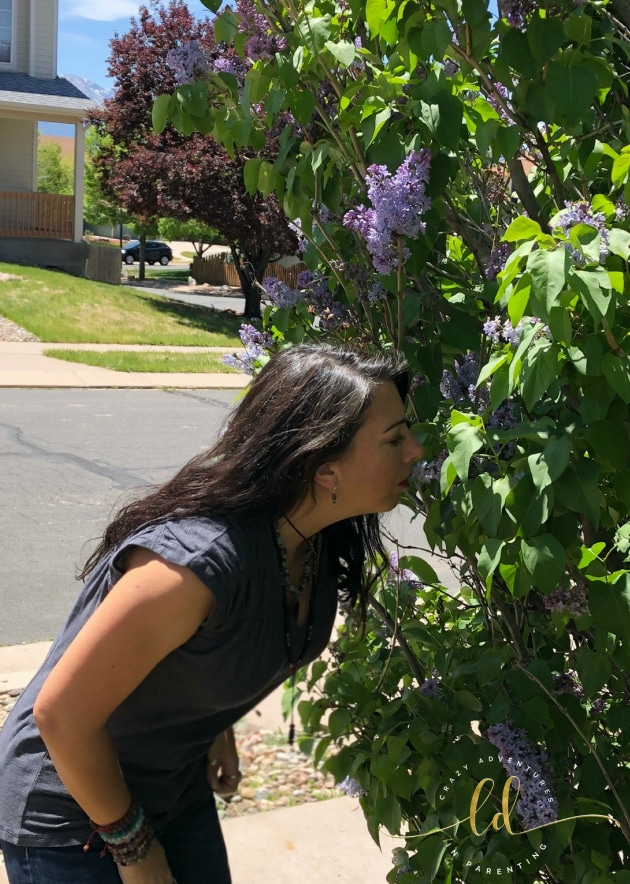 This busy mom has lived the past eleventy-billion months of winter in v-neck t-shirts and leggings with boots, because they're relatively simple and easy to add layers to when needed (which is a necessity in the cold weather months here). But? I was TOTALLY bored with it all and ready to shed those dastardly layers. And, even though it was a somewhat mild winter, it was our first in Colorado, the coldest we've experienced in a long time (since we've been living in the south for so long), and this winter seemingly lasted forever! I was MORE than ready to shed my winter attire for something better, lighter, easy to travel with and wear. Enter prAna spring 2018! prAna's pieces showcase versatile, sustainable, and stylish clothing choices for adventurous people who want to be confident of what they wear everyday and when they travel!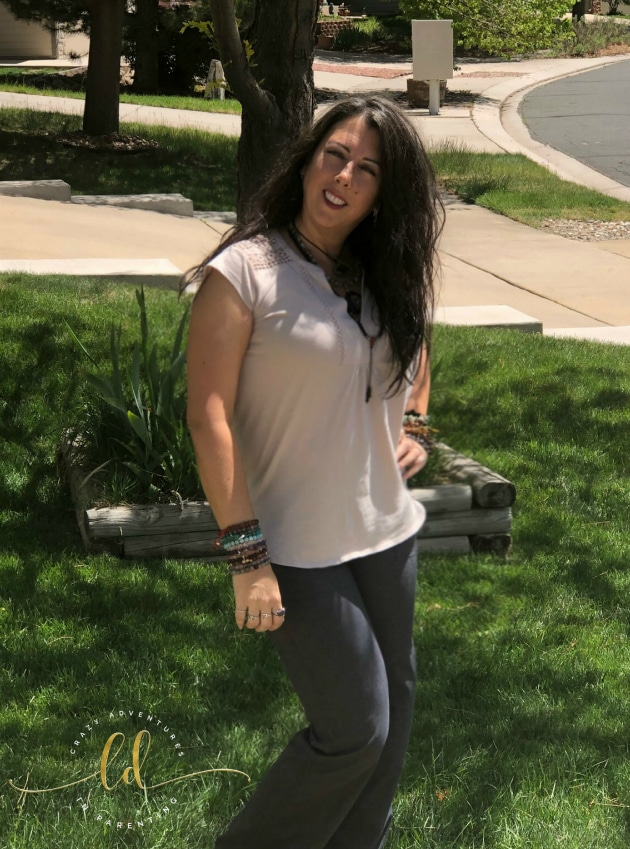 Can we talk about these Mantra pants from the prAna spring collection for a second? I didn't think I would gravitate towards pants at all in the spring, now that we've finally got warm weather, but these pants are incredibly lightweight and downright SCRUMPTIOUS! With a forgiving elastic waistband (which I appreciate for curvier girls like me), these organic cotton/Sutra® hemp knit recycled pants, shown here in the Coal color, have a relaxed fit and are easy-breezy spring pants you will want to LIVE IN with fantastic stretch and total comfiness! (I'm also told that they make my butt like nice, too, haha! Score!)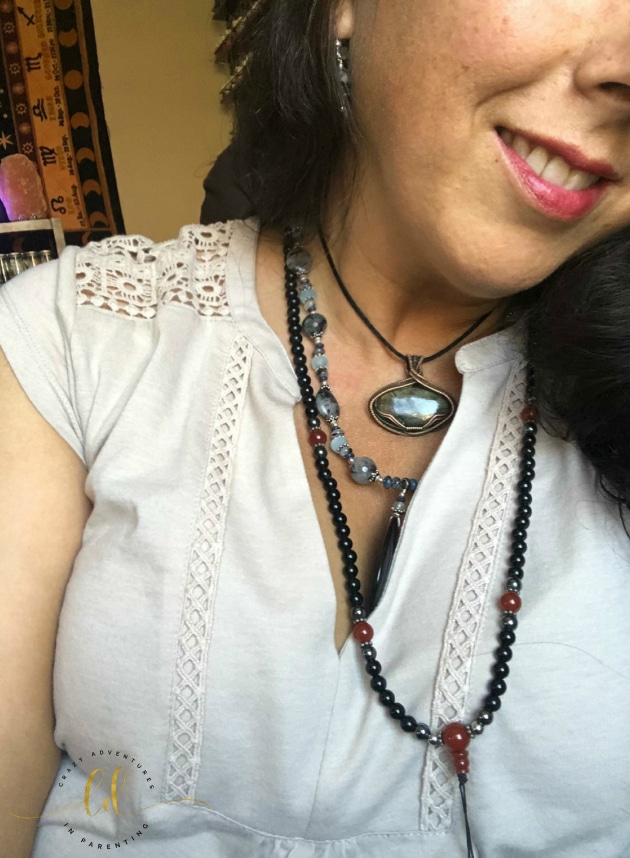 The Yvonna tee has wonderful details along the shoulder, sleeve and top and it's quite breathable on those warm spring days. I'm a sucker for a v-neck, but it's got to feel right as well as look good, and this one? This organic recycled fair trade tee from the prAna spring collection has it all! It hugs you in all the right places but it's still giving while being lightweight making it a breeze for everyday use or for travel. I seriously want one in every color! (It's shown here in Cobblestone, but I want them allllll!)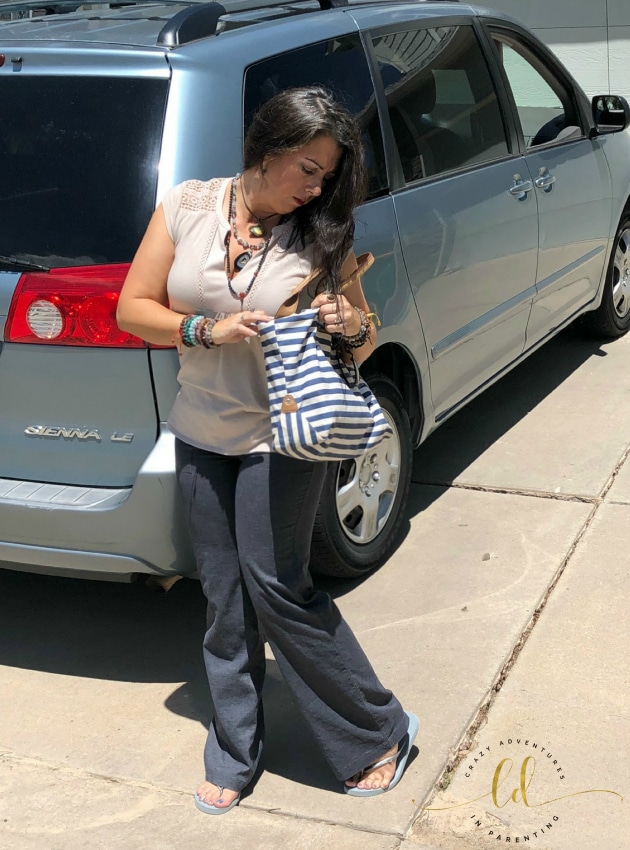 You see the Yvonna Tee pairs quite well with the Mantra pant but could easily go with Cia Cropped Flare for a fun spring look or Ebelie Short for a summer one! This tee helped keep my cool on a recent trip to Miami and I look forward to traveling with these pieces in the future! 🙂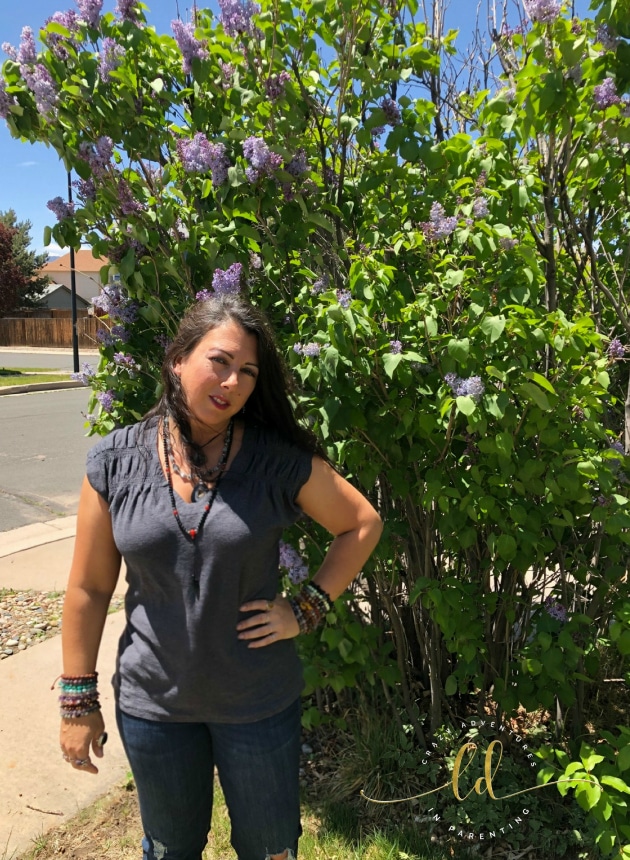 Another v-neck from the prAna spring collection I could live in day or night is the Constellation tee. Shown here in Charcoal, this organic cotton/hemp knit blend is relaxed fit and stunning with its ruched details at the shoulder and back area. Easy to pair with denim or dress up with a flowy skirt, this shirt feels just as good as it looks. Another tee that kept me cool while navigating the airport in Miami heat recently. Kept me nice and cool on the airplane, too!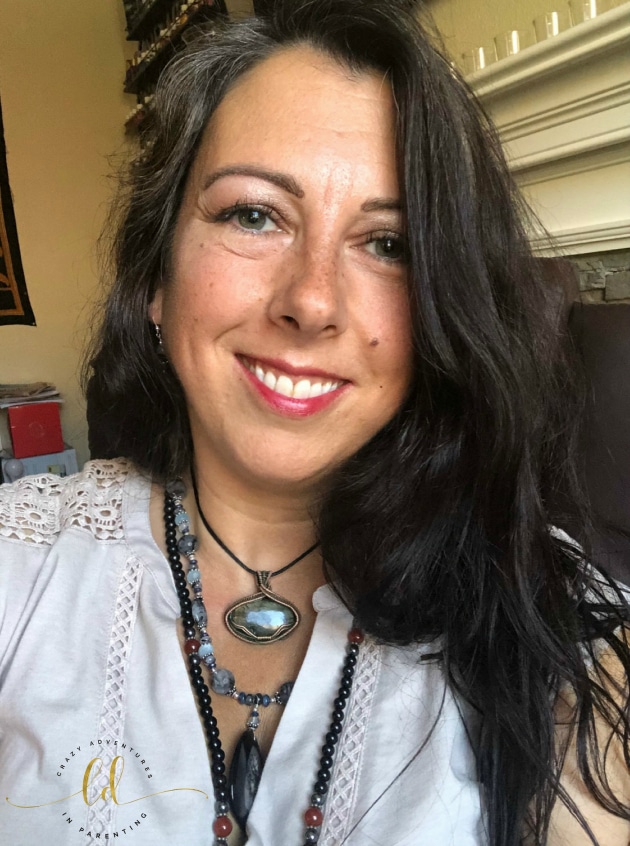 prAna Coupon Code
Do you want to reach into your closet and feel confident in your clothing choice, feeling like it's a true reflection of you, who you are, what you feel, and what you believe in? I know I do! I want clothing I can live out our crazy adventures in, and I can't wait to get more of prAna spring's sustainable clothing, especially with this awesome discount! ⟶ Save 15% off at prAna.com when you use my exclusive coupon code TRCRS18! ⟵

It felt really great to try on these pieces after a long season of leggings and tees to receive rave reviews from my family and friends, especially with some winter weight still holding on that I have to lose. If you want easy-to-wear, easy to travel in, responsibly-made clothing that looks as good as it feels, be sure to use the coupon code above for clothing you'll love to wear, like me!