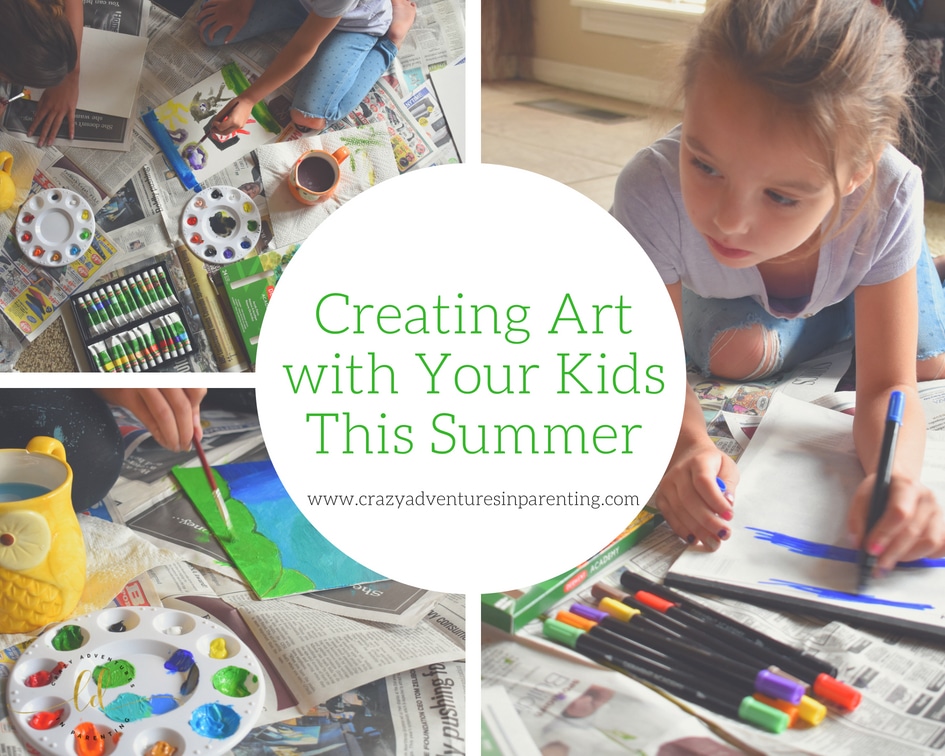 Creating Art with Kids
I've made a vow to my kids to have a fantastic summer this year with plenty of things to do, see, and visit! We've already been signed up for free bowling and have several summer camps we're investigating (for STEAM, the Humane Society, soccer, and more), but this mom wants them to flex their creative muscles, too! Not everyday needs to be an outside day (especially if it's rainy). With a fresh set of art supplies procured for creating art with my kids, our summer is going to ROCK SO HARD as we delve into painting, drawing, sketching, and so much more! YEAH, BABY!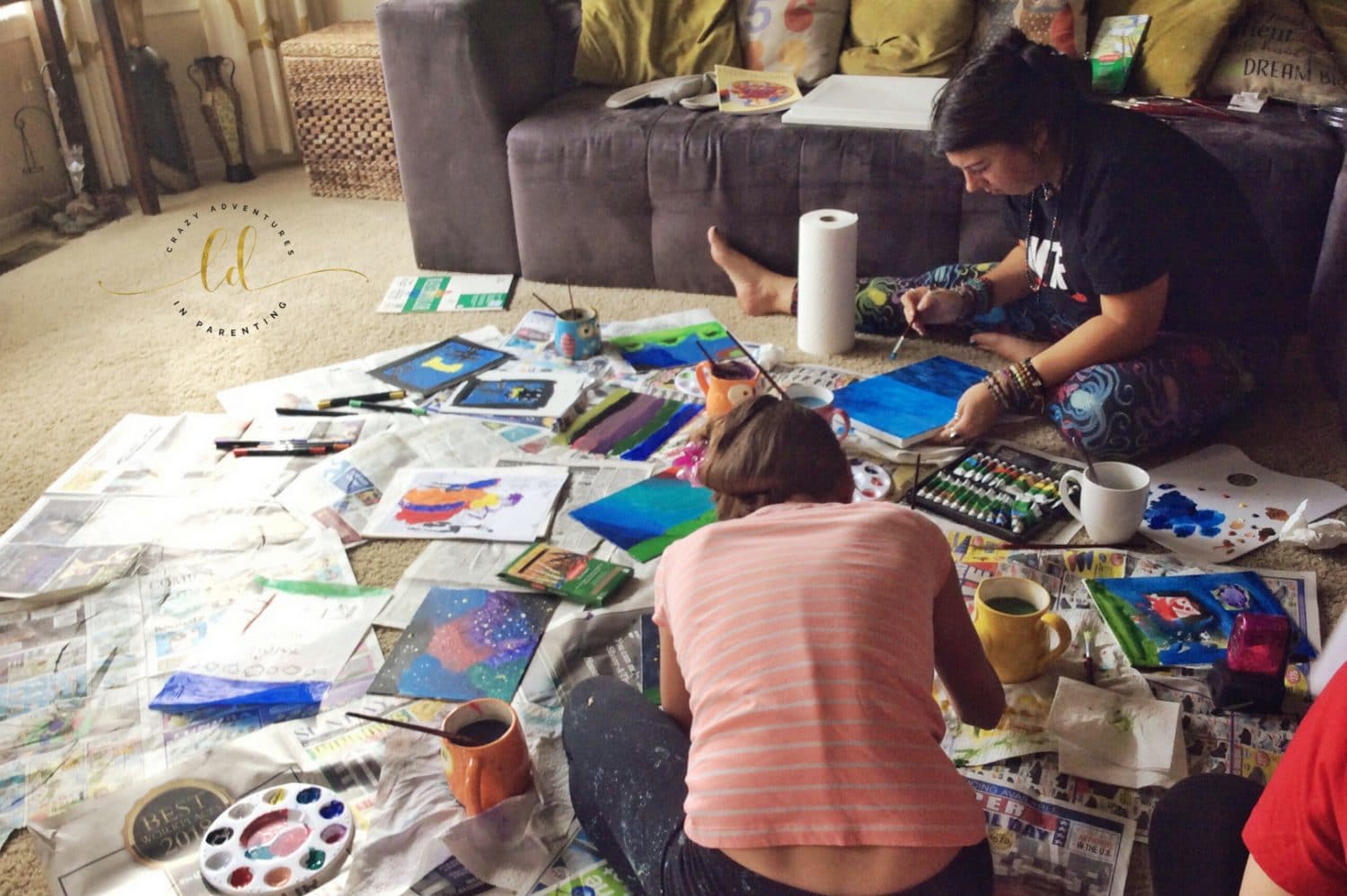 I can't even begin to describe what it feels like to share this love of something so engrained into every fiber of your being with your children. Our art-making was all-encompassing affair, filling our entire days with art, laughter, and absolute joy!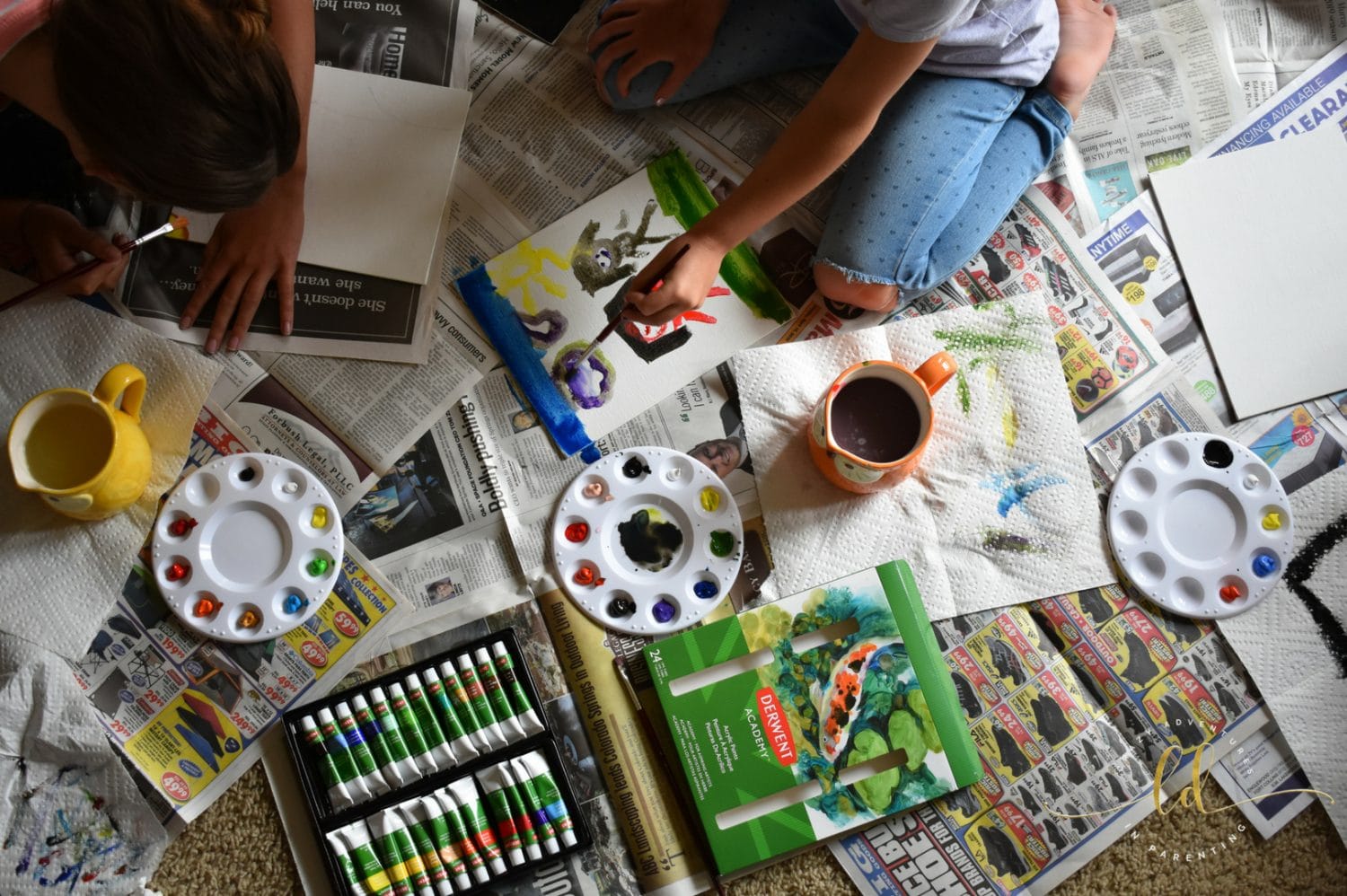 We've been papering the living room floor to work off of so we could go to TOWN! Using almost every canvas I'd bought, the kids have painted at least two-to-three paintings each!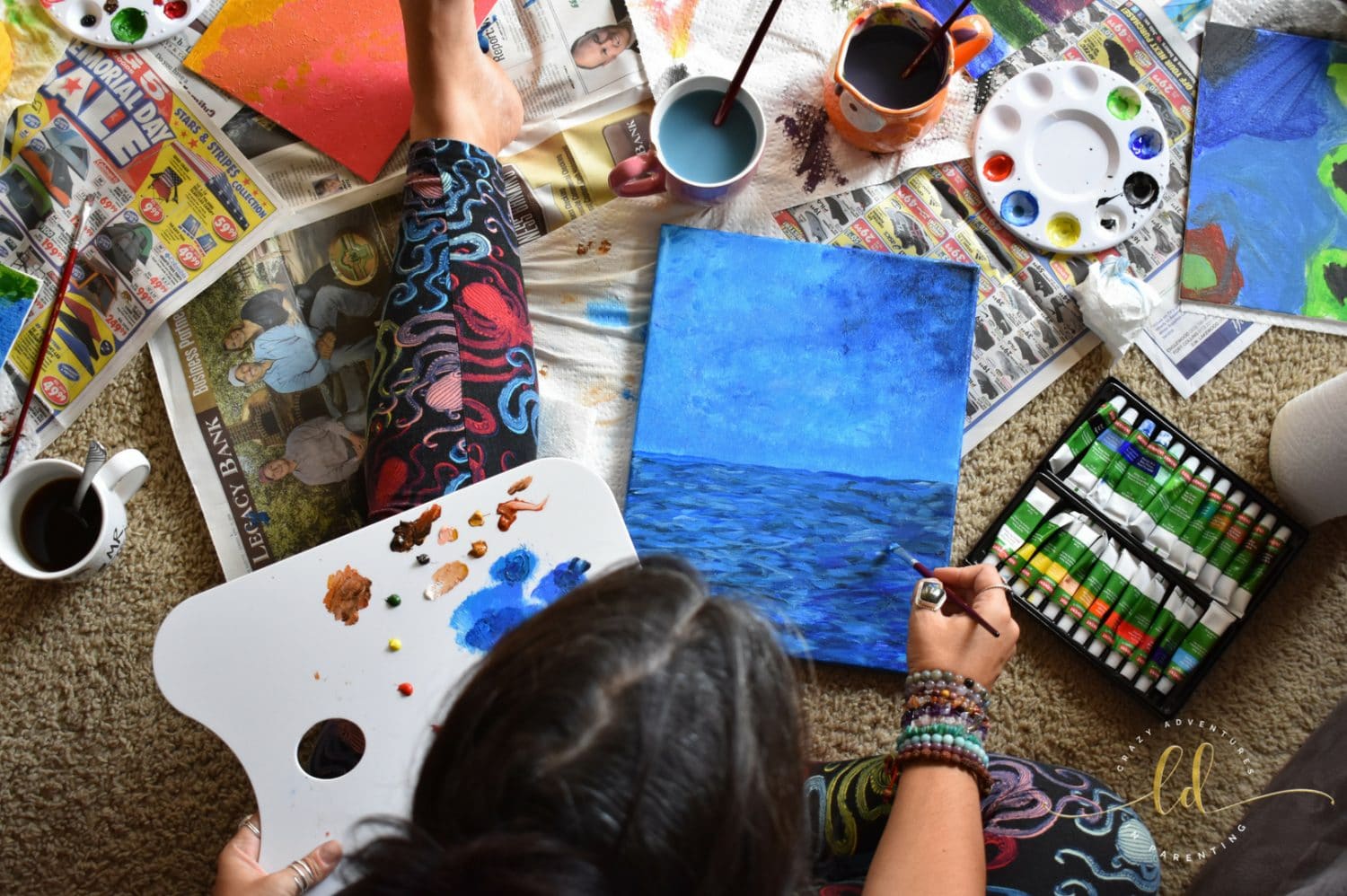 The kids and I enjoyed painting with reckless abandon, just letting the brushes flick, wave, and swipe on their own (or so it felt like)!
We had no plan of what we wanted to paint ahead of time, other than to create art for our walls. It is very important to me to let the kids open up their minds to creativity, I want our walls to reflect their works of art, too, not just mine.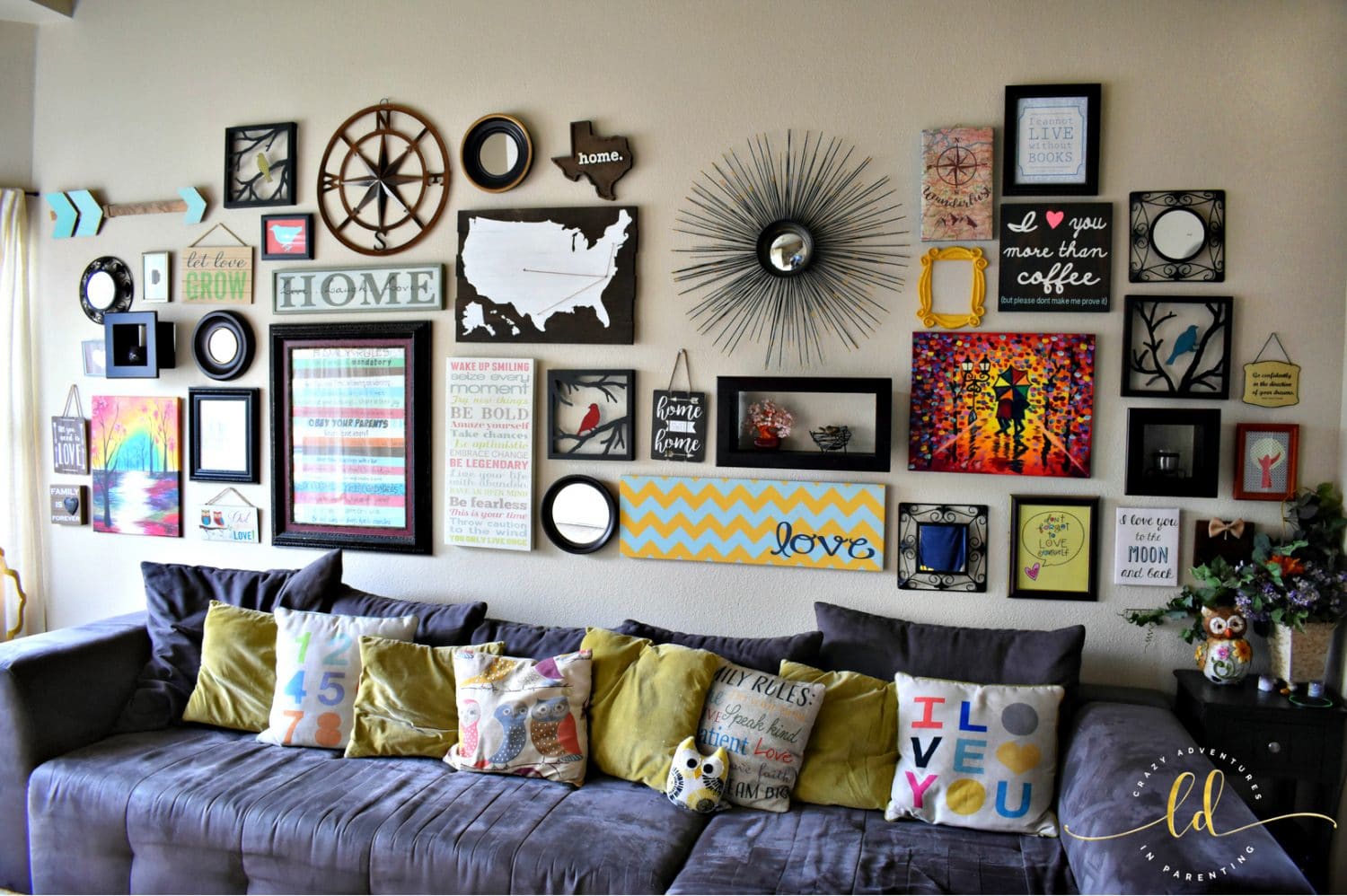 My eleven-year-old really explored different colors and brush strokes. It fills my heart to see her love blossoming for painting. I love seeing her experiment on different surfaces with different products and techniques! We have BIG plans to create more art this summer!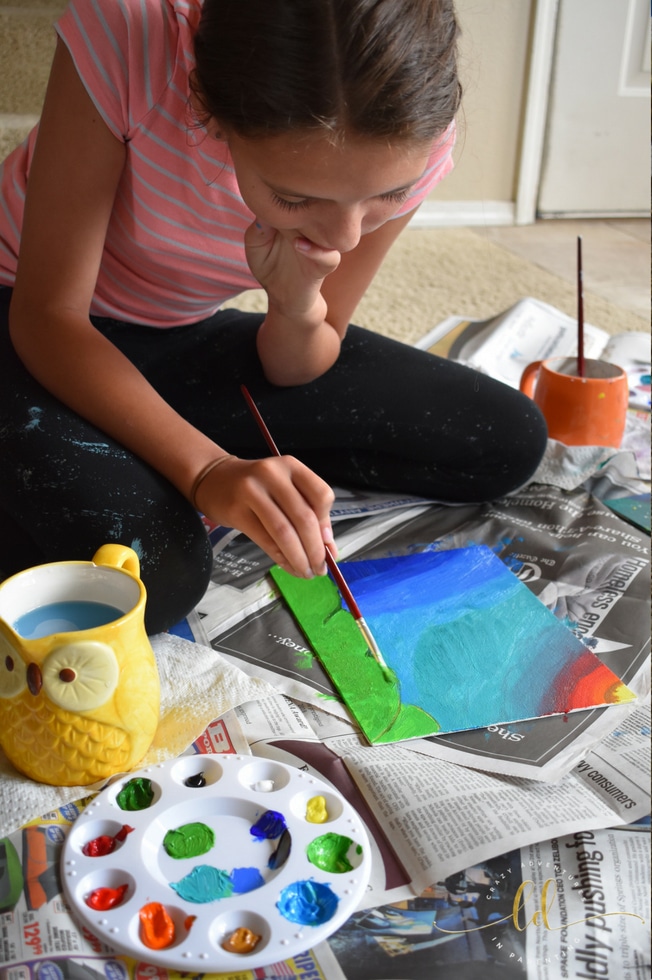 Fun Art Idea for Kids!
Using markers on tracing paper, you can create a drawing so that it can be hung in the window and seen from both sides. Cute idea, right?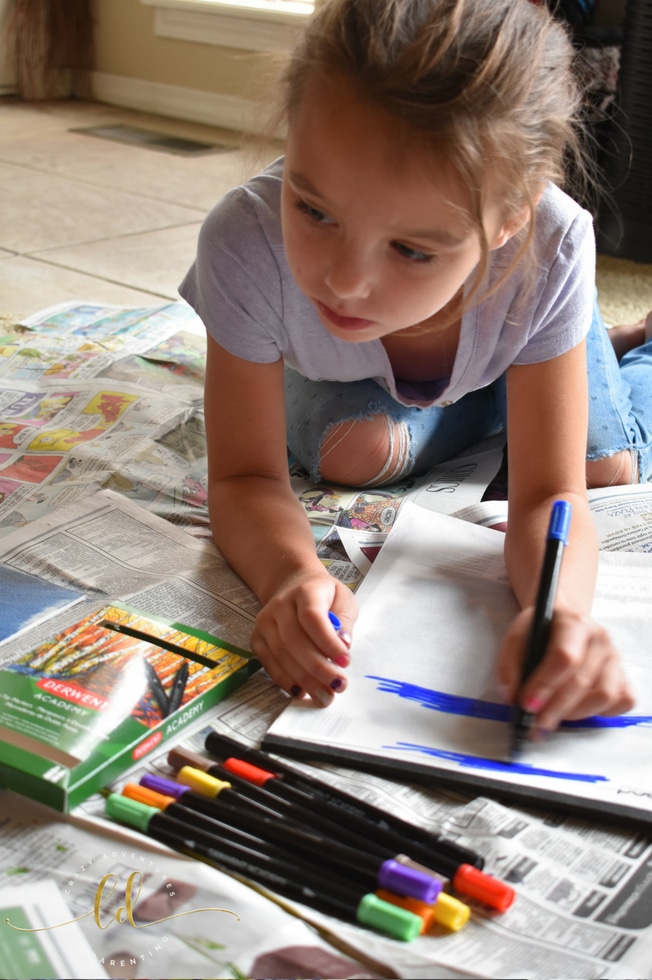 Feel free to let your kids explore this summer through a paintbrush, marker, or pencil using only their imagination and a variety of art products and mediums.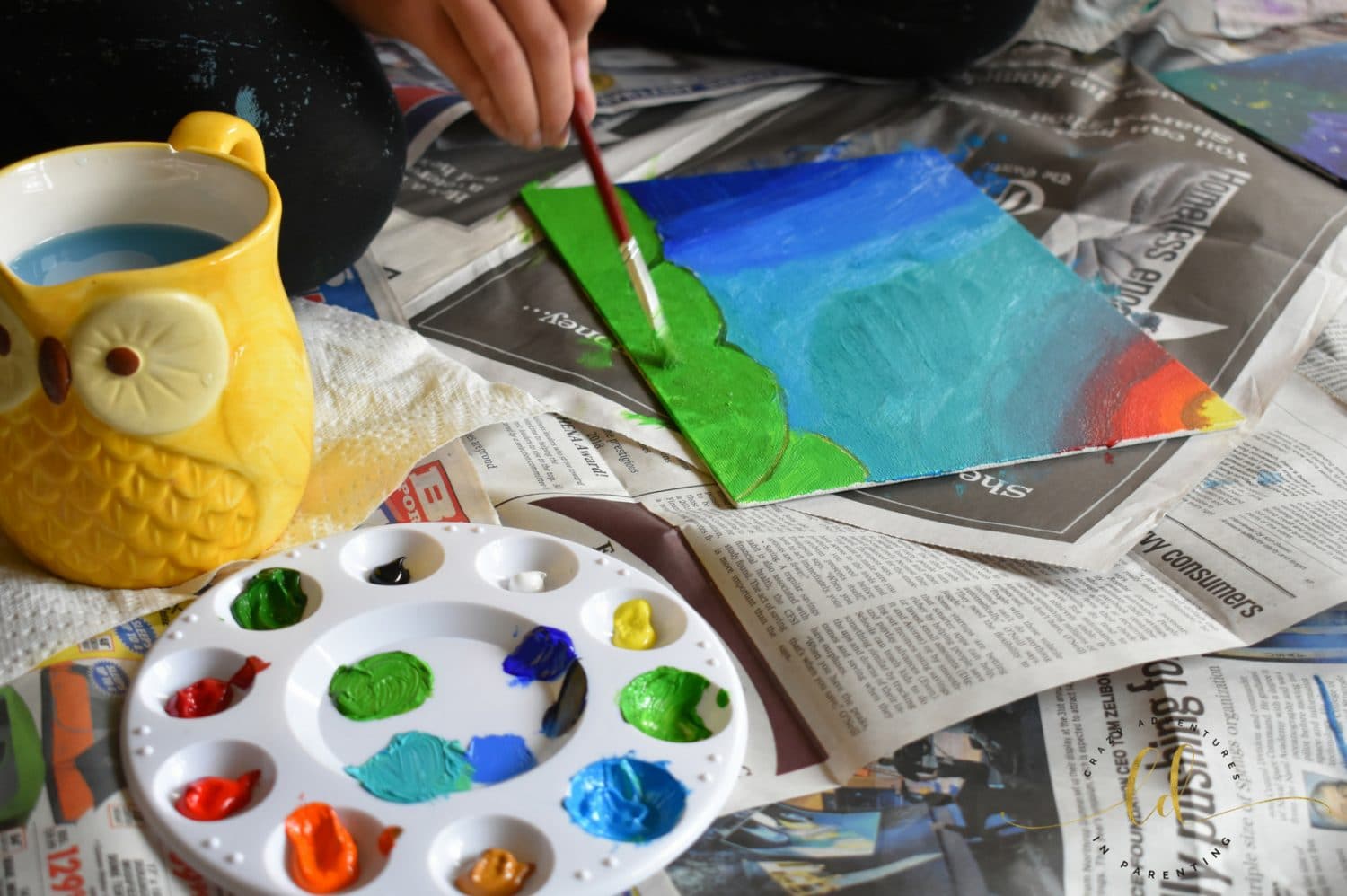 I hope we've inspired you! 🙂