This Lemon Madeleines recipe is a gorgeous recipe that can be created easily when entertaining. It citrusy flavor tastes delicious paired with tea!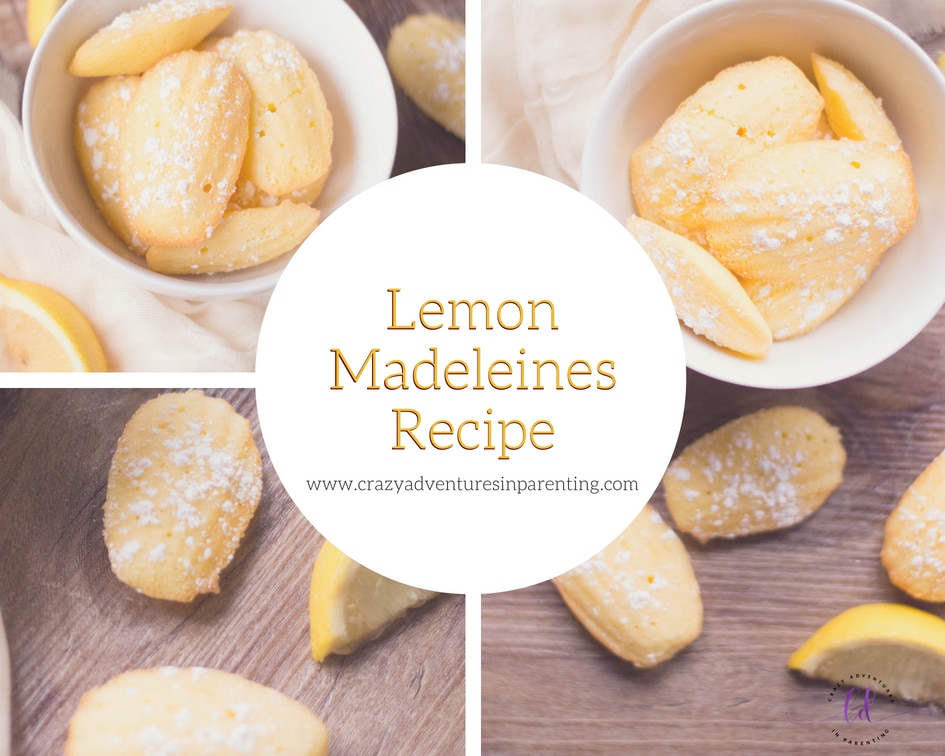 Were you aware that Lemon Madeleines aren't even cookies at all? They sure do look like cookies, but they're not! They're sponge-like citrus cakes! I literally had NO idea! (Which is what drew me in the most!)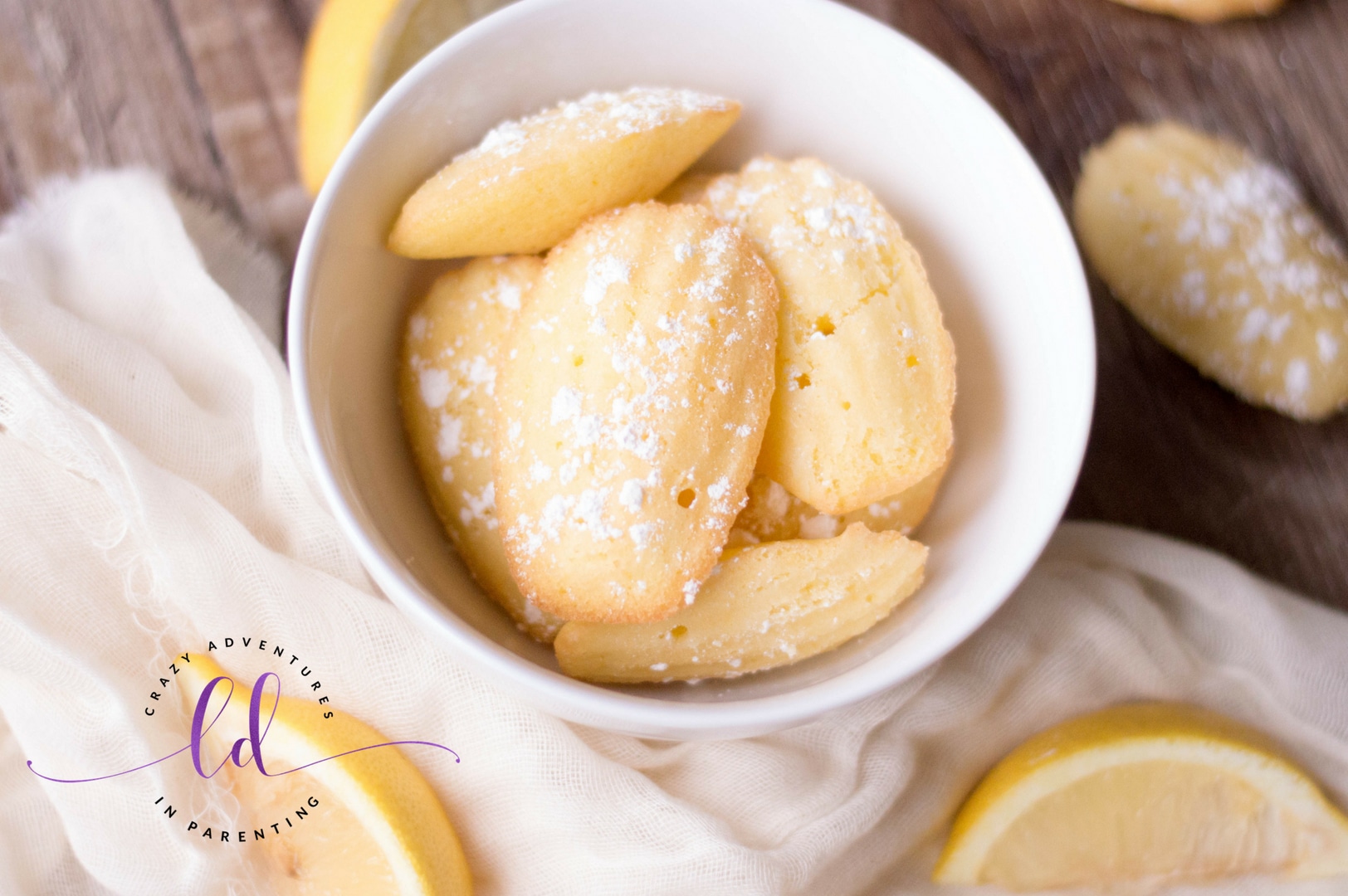 This shell-shaped sponge-like cake is eaten like a cookie, prepared in a Madeleine pan, like this.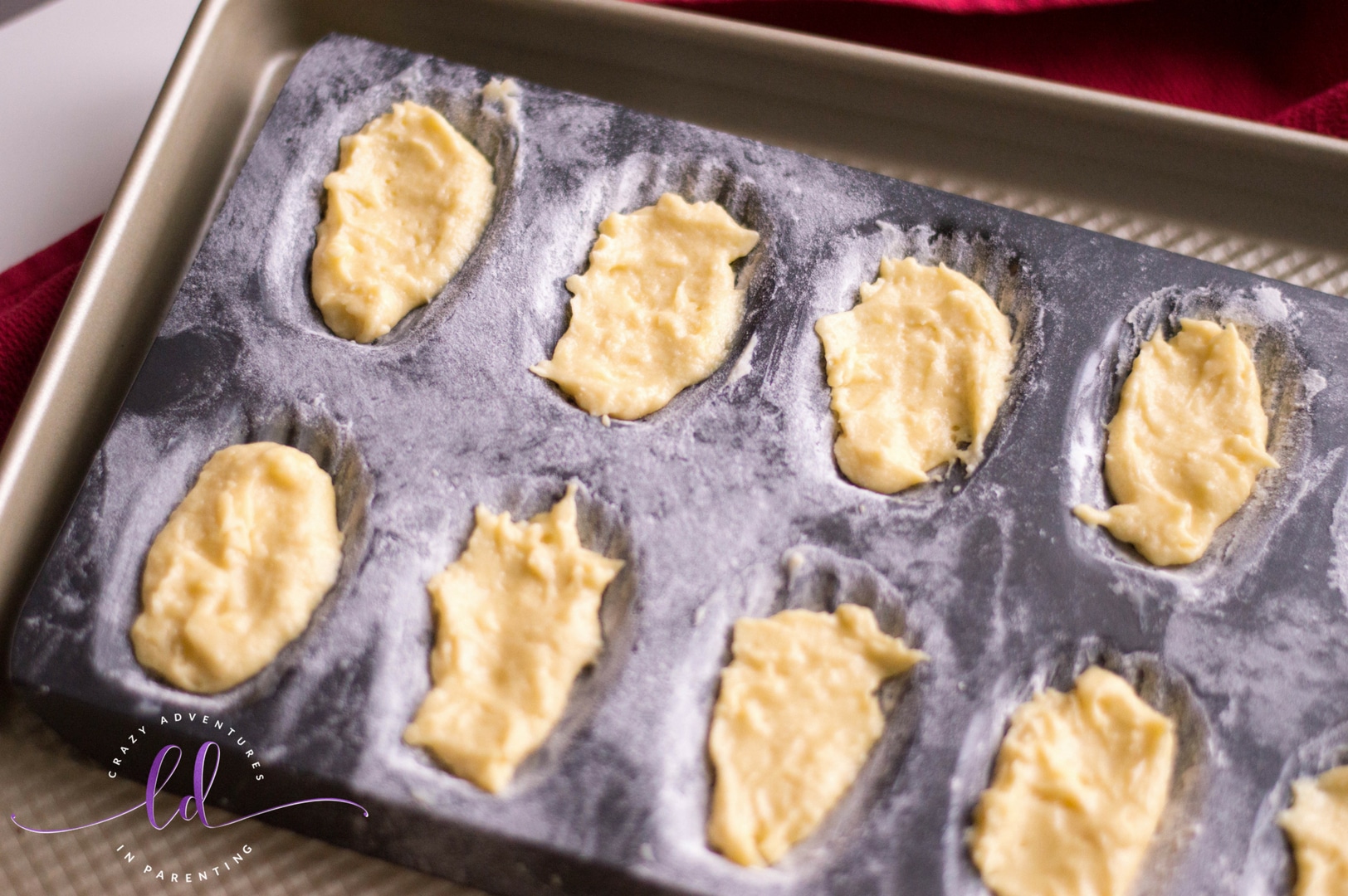 Ready your ingredients on this one, it's just so easy!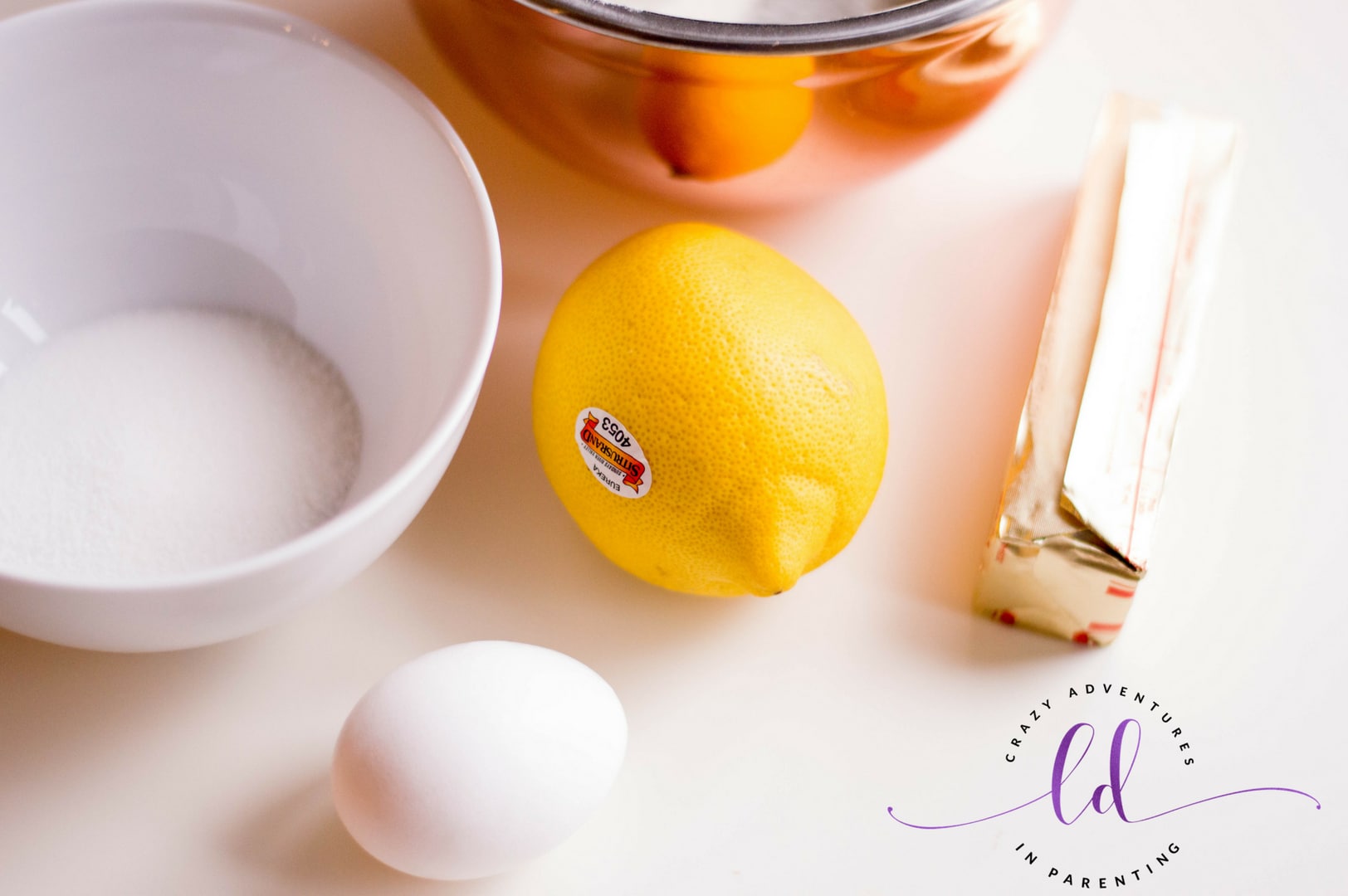 Sift your flour into a bowl with the rest of the ingredients standing by.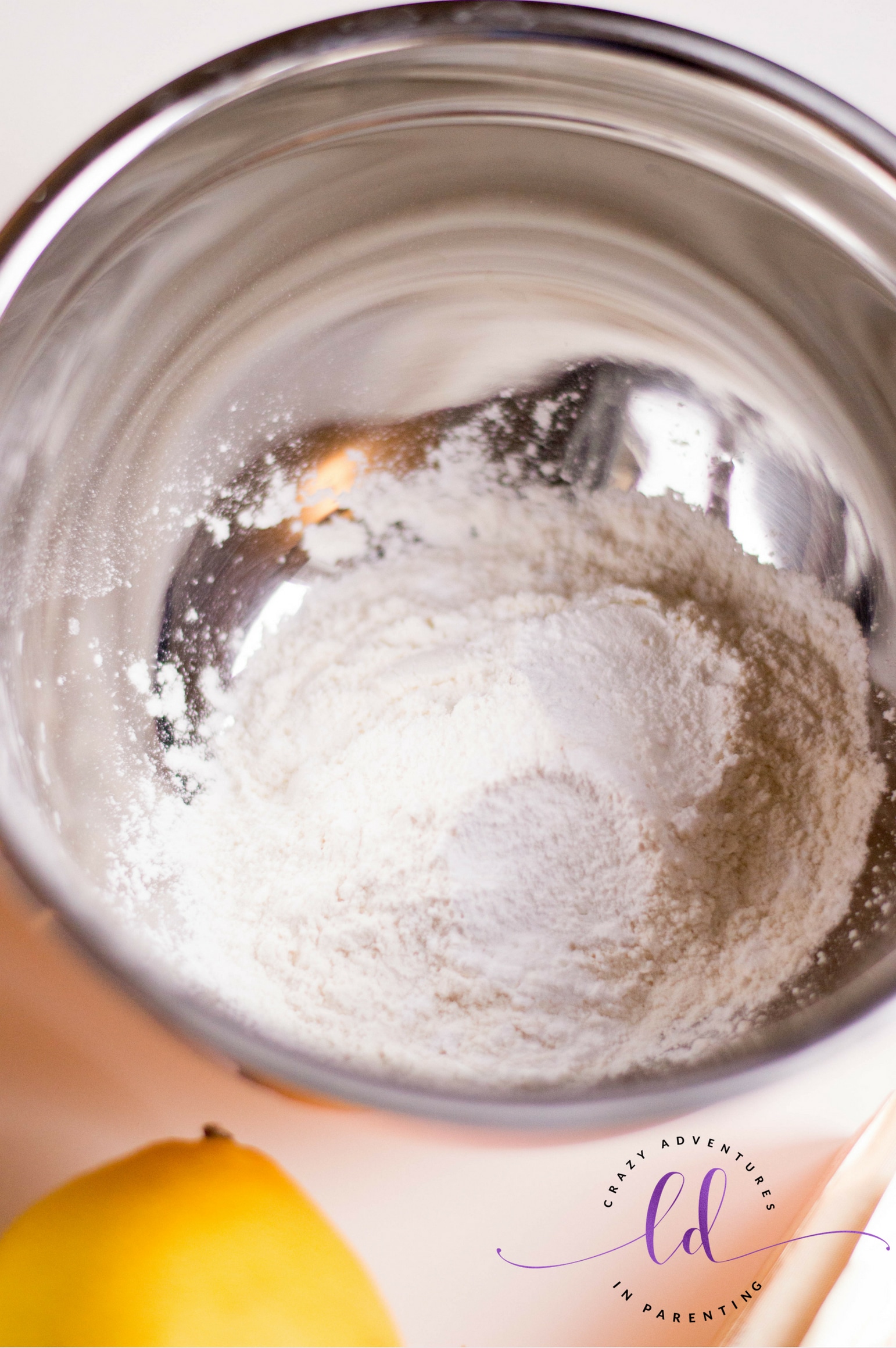 After beating your eggs until creamy, adding lemon juice and zest, add in melted butter into your wet ingredients. Fold in your dry ingredients.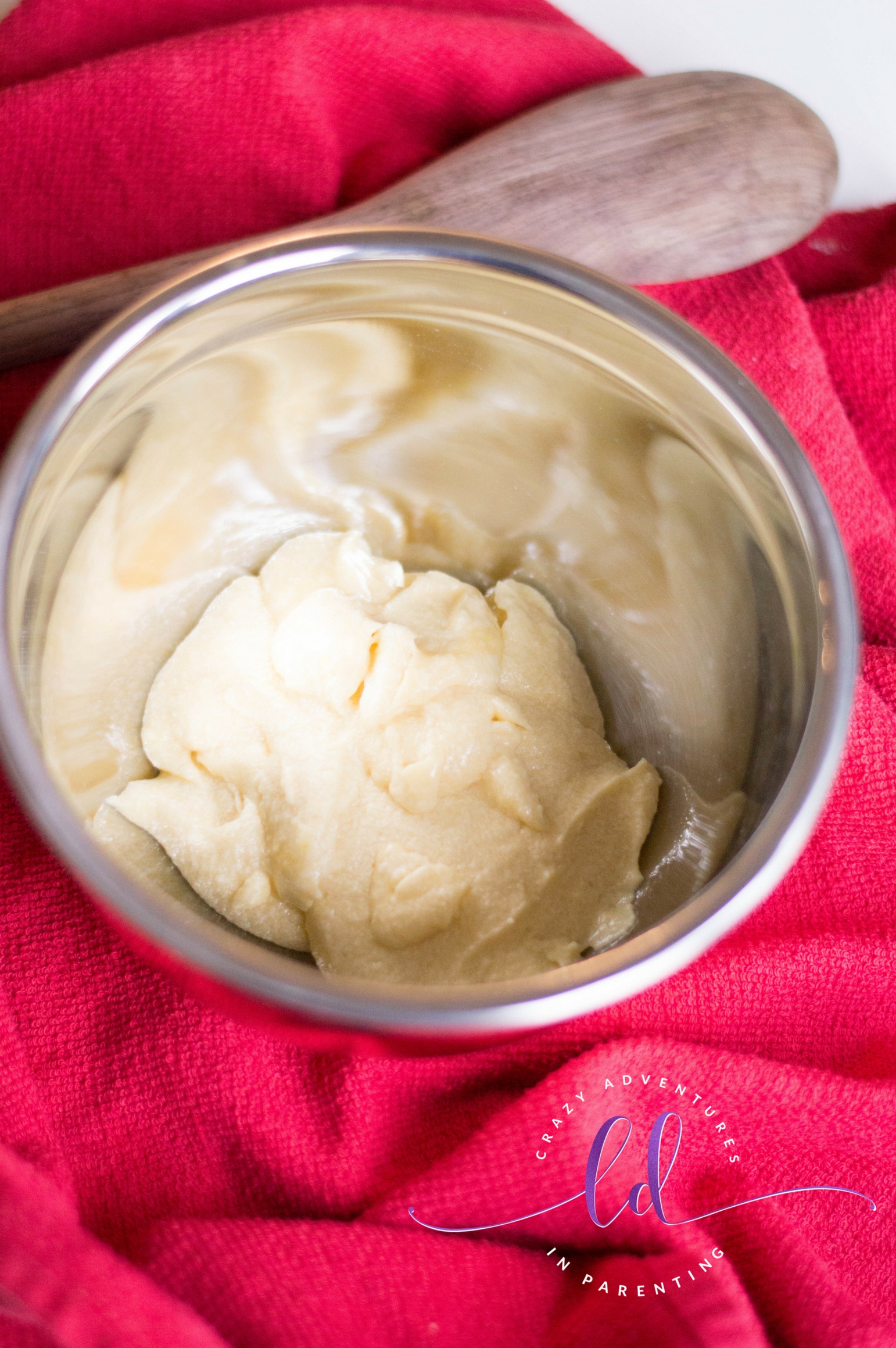 Then, rest your batter for at least 30 minutes (recommended to put a cloth on top).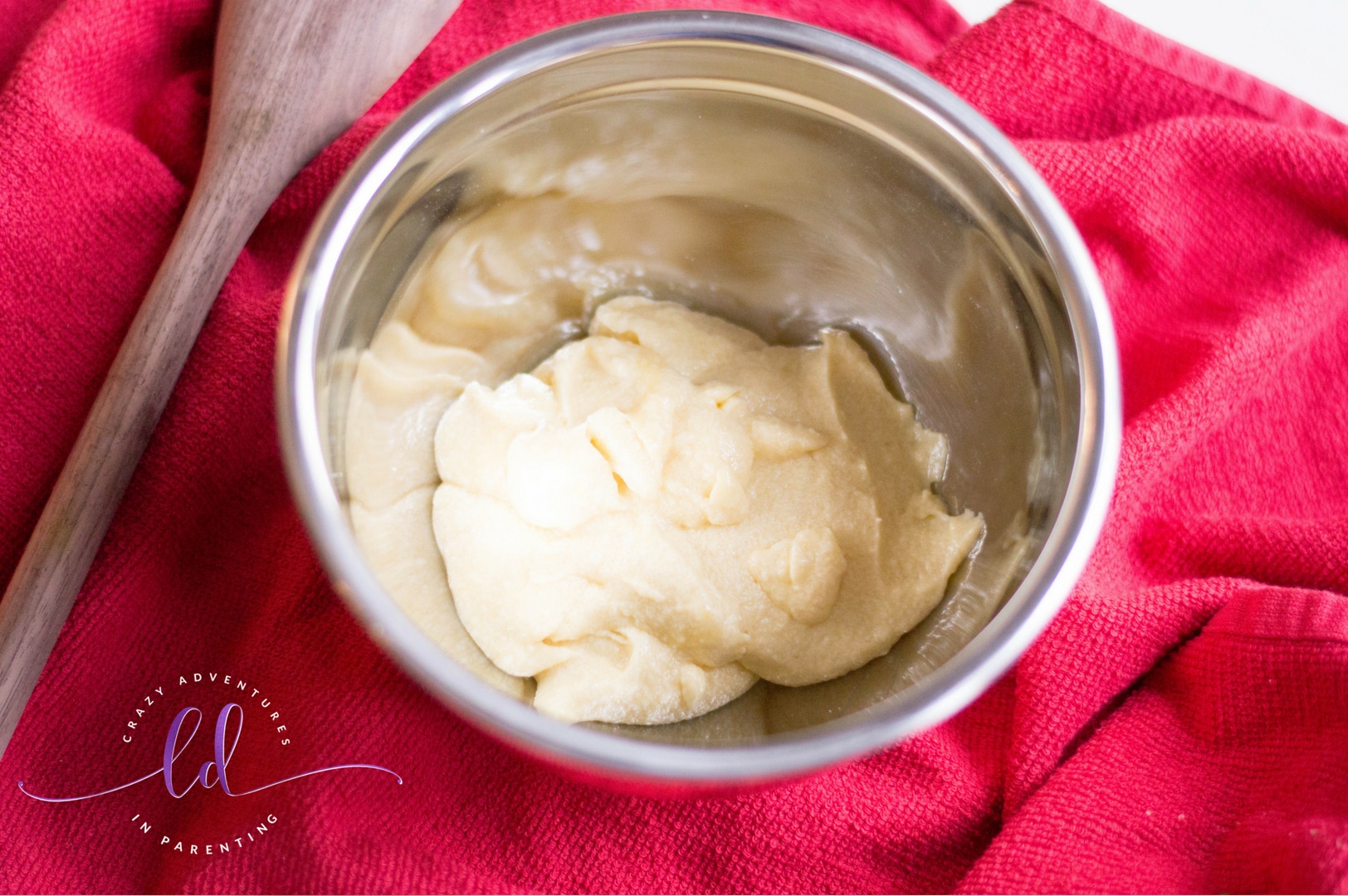 While it's resting, coat your Madeleine pan with butter and sprinkle each well with flour. Once the batter has been rested, fill each well about 3/4 of the way high, tapping to ensure no bubbles have formed.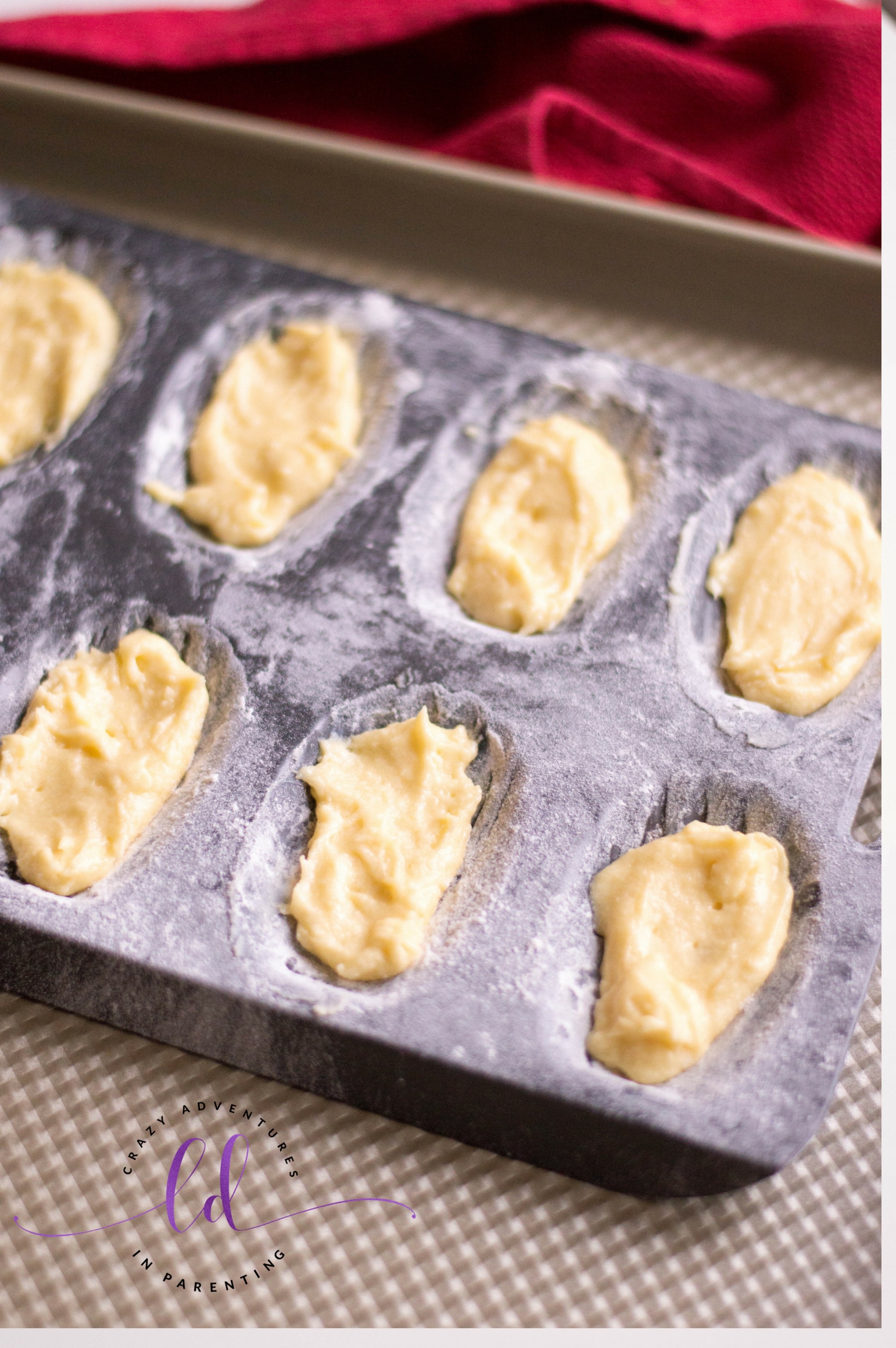 Bake for about 8-10 minutes (not long) to get this beautifulness!!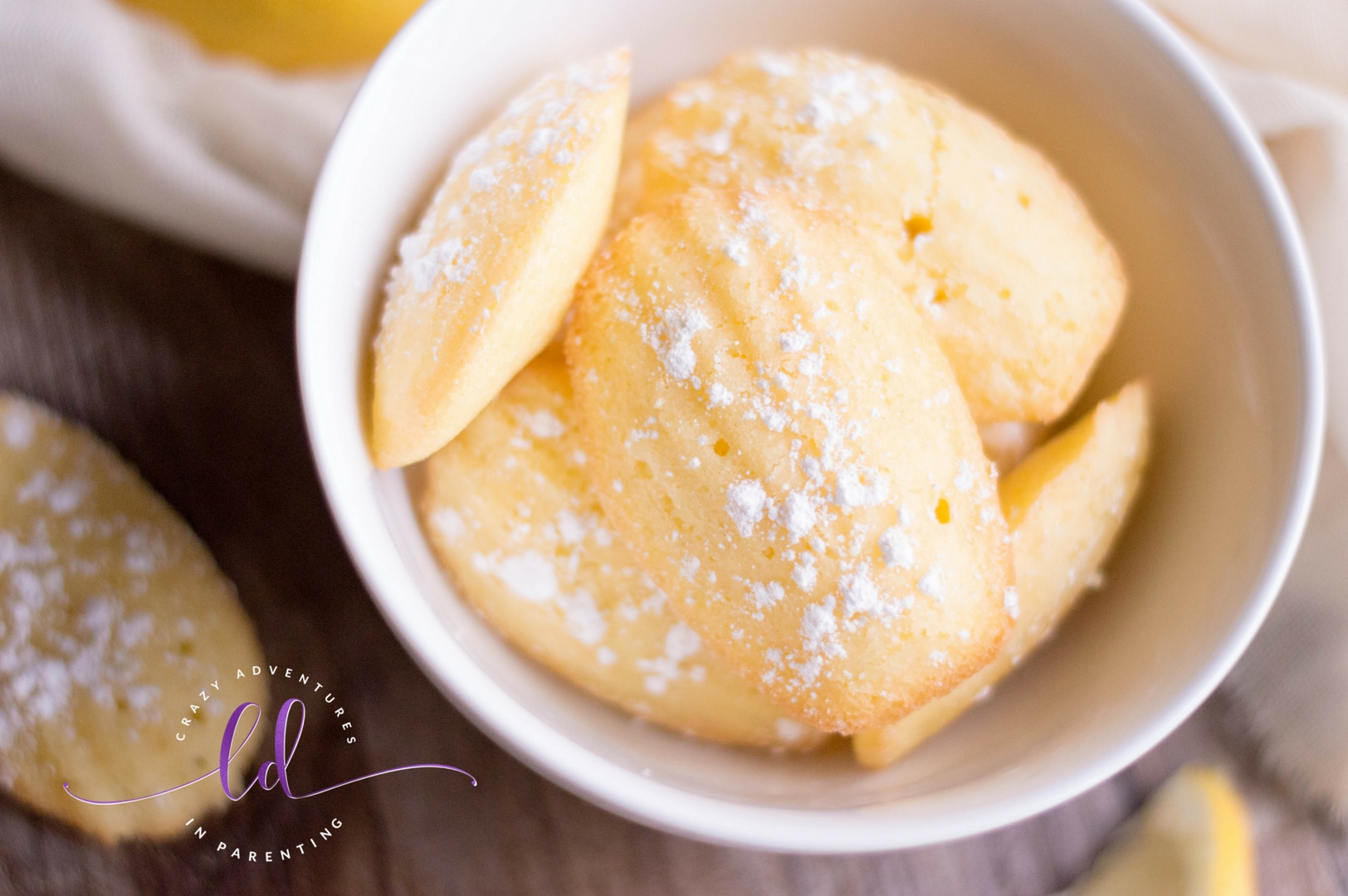 Dust them with powdered sugar. G'head, make 'em even prettier than they already are!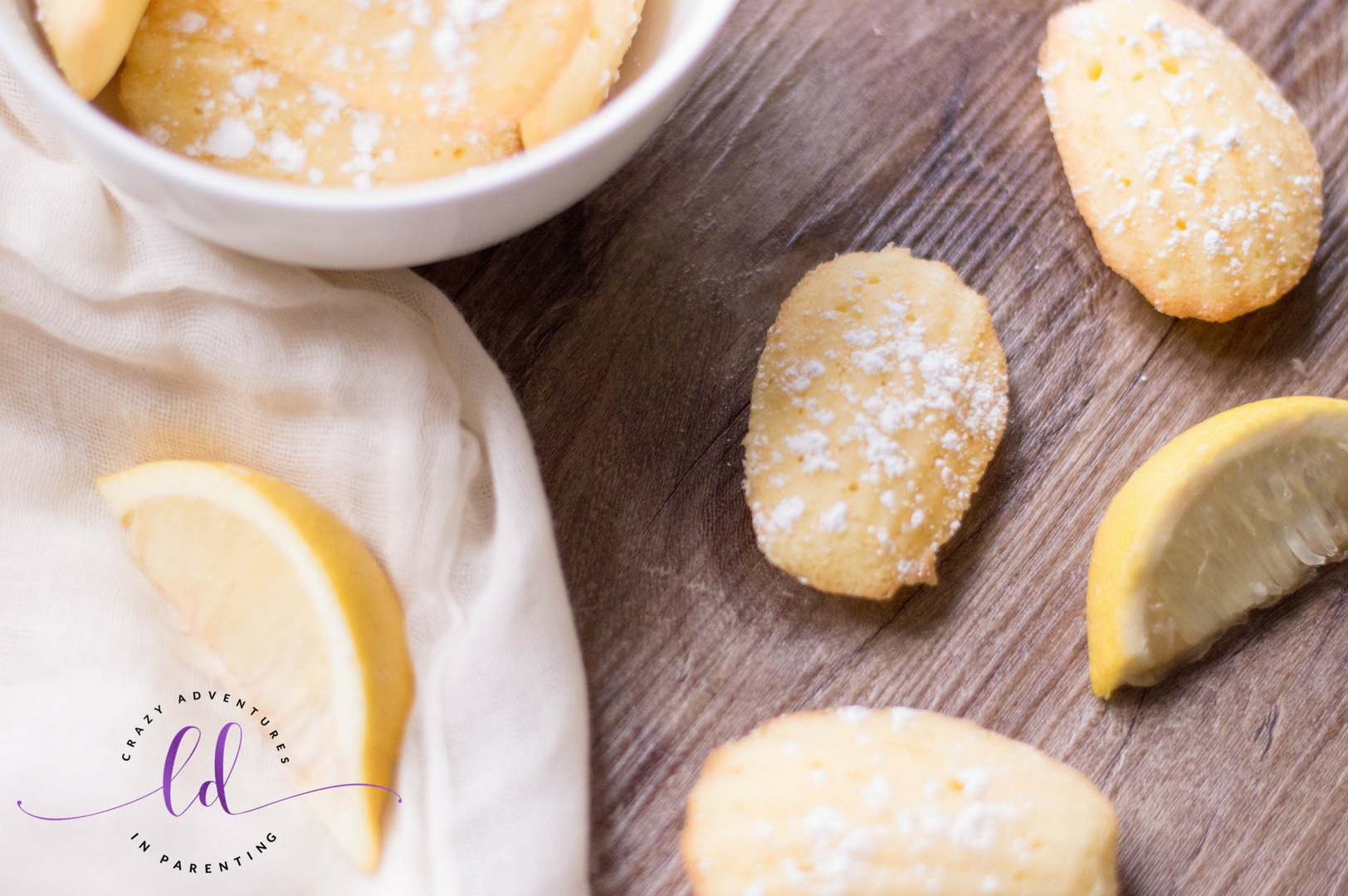 Aren't they stunning? So light and airy!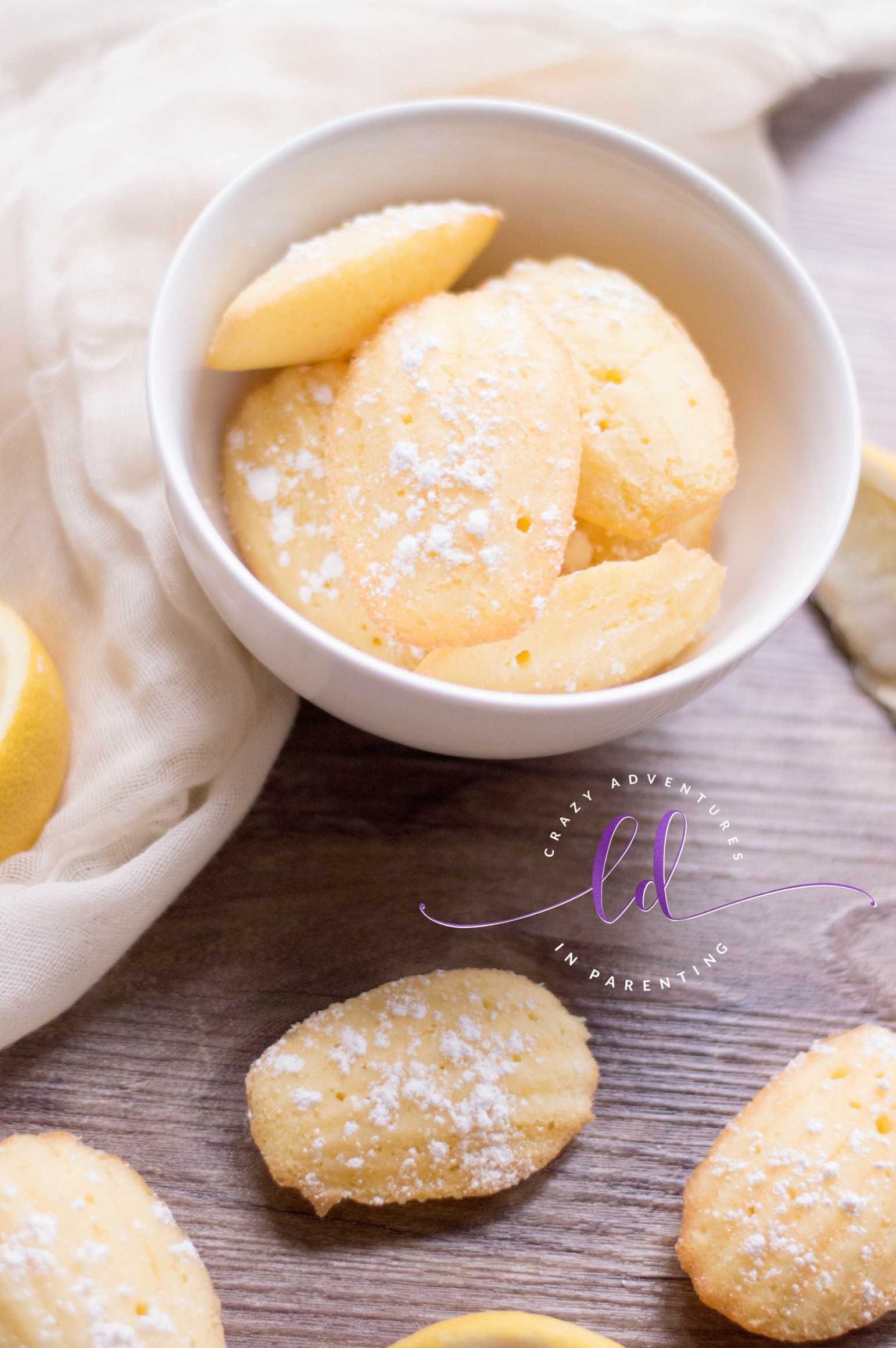 That lemon zest really gives it that lemony goodness you crave, you know?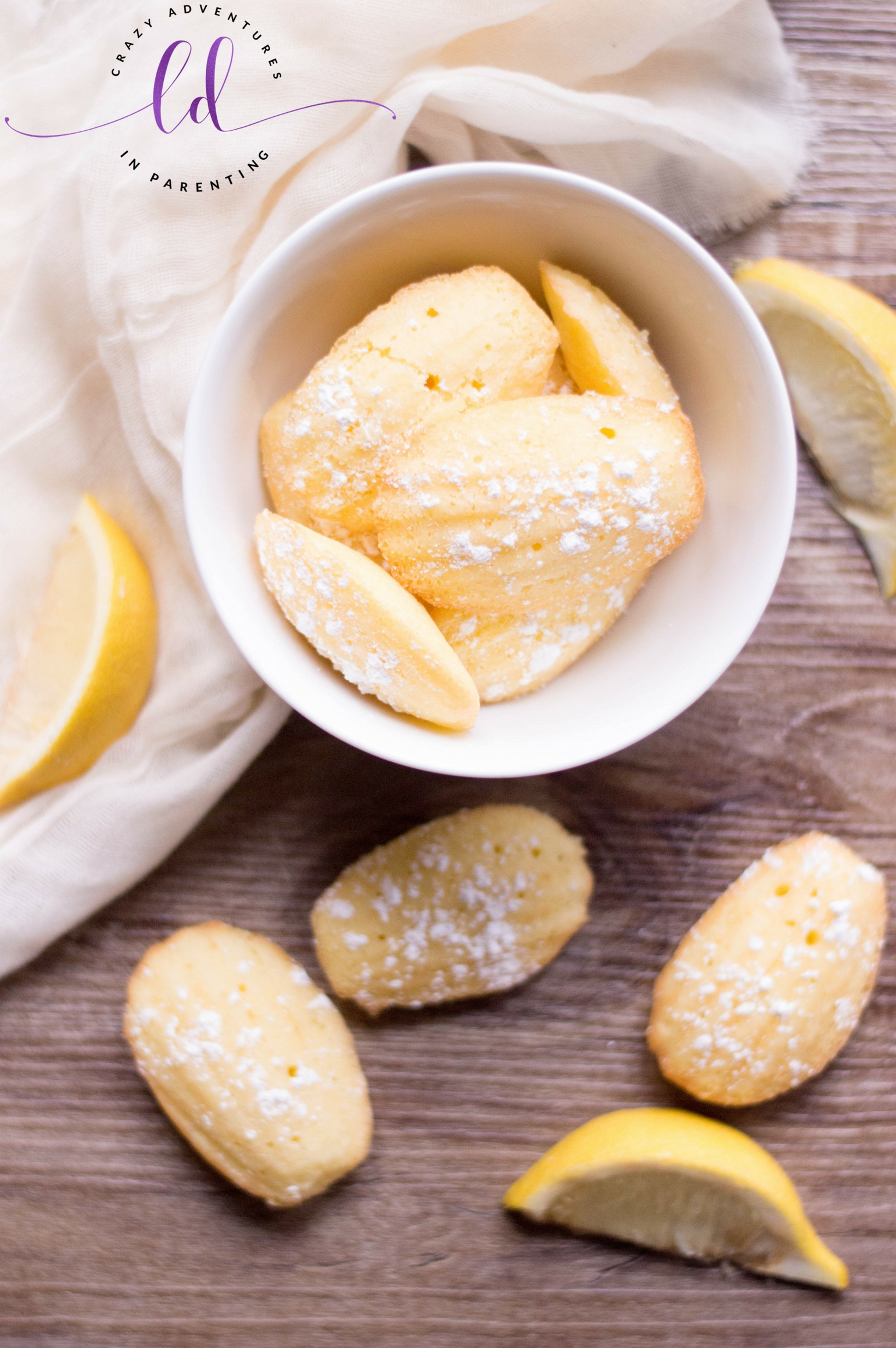 These are absolute perfect and simple for any occasion!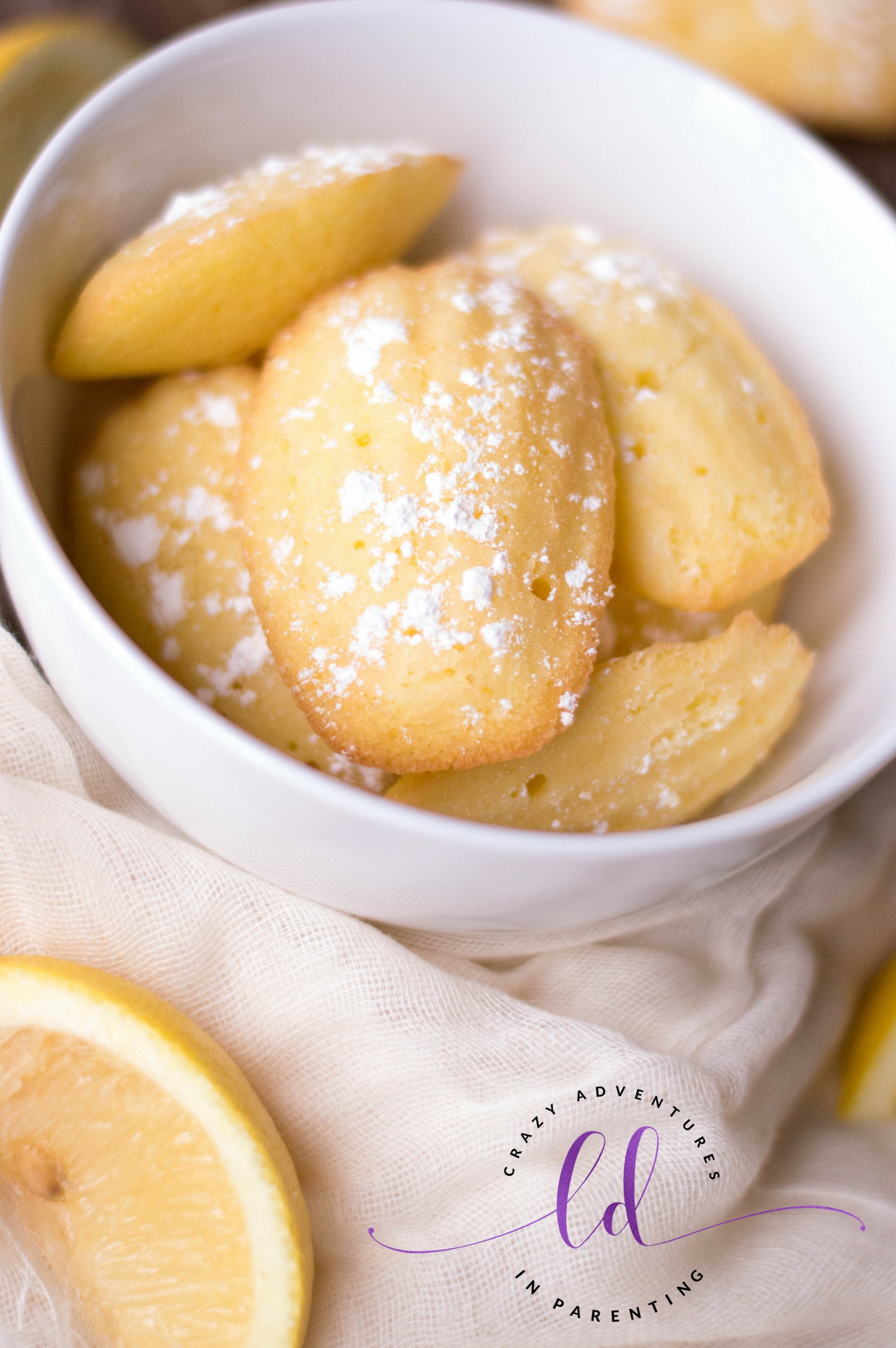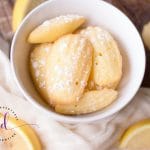 Ingredients
¾ all-purpose flour + extra for coating pan

1 tsp baking powder

Pinch salt

2 eggs

½ cup granulated sugar

Juice and zest of half a lemon

1 stick butter + extra for coating pan

Confectioners' sugar for sprinkling
Instructions
Preheat oven to 375 degrees F and coat a madeleine pan with butter then sprinkle each section with flour. Set aside.
In a medium bowl, sift together flour, baking powder and salt.
Using a stand or electric mixer, beat eggs and sugar until creamy. Add lemon juice and lemon zest and continue mixing.
Melt your stick of butter and slowly mix into your wet ingredients until thoroughly combined.
Fold in dry ingredients and allow for the batter to rest for about 30 minutes (I suggest putting a cloth on top).
Fill the molds of your madeleine pan about ¾ of the way and tap to ensure no air bubbles form.
Bake for about 8 to 10 minutes or until edges become golden brown.
Sprinkle with confectioners' sugar before serving.
Such gorgeousness! Little bowl of lemony deliciousness with these lemon madeleines, don't you think?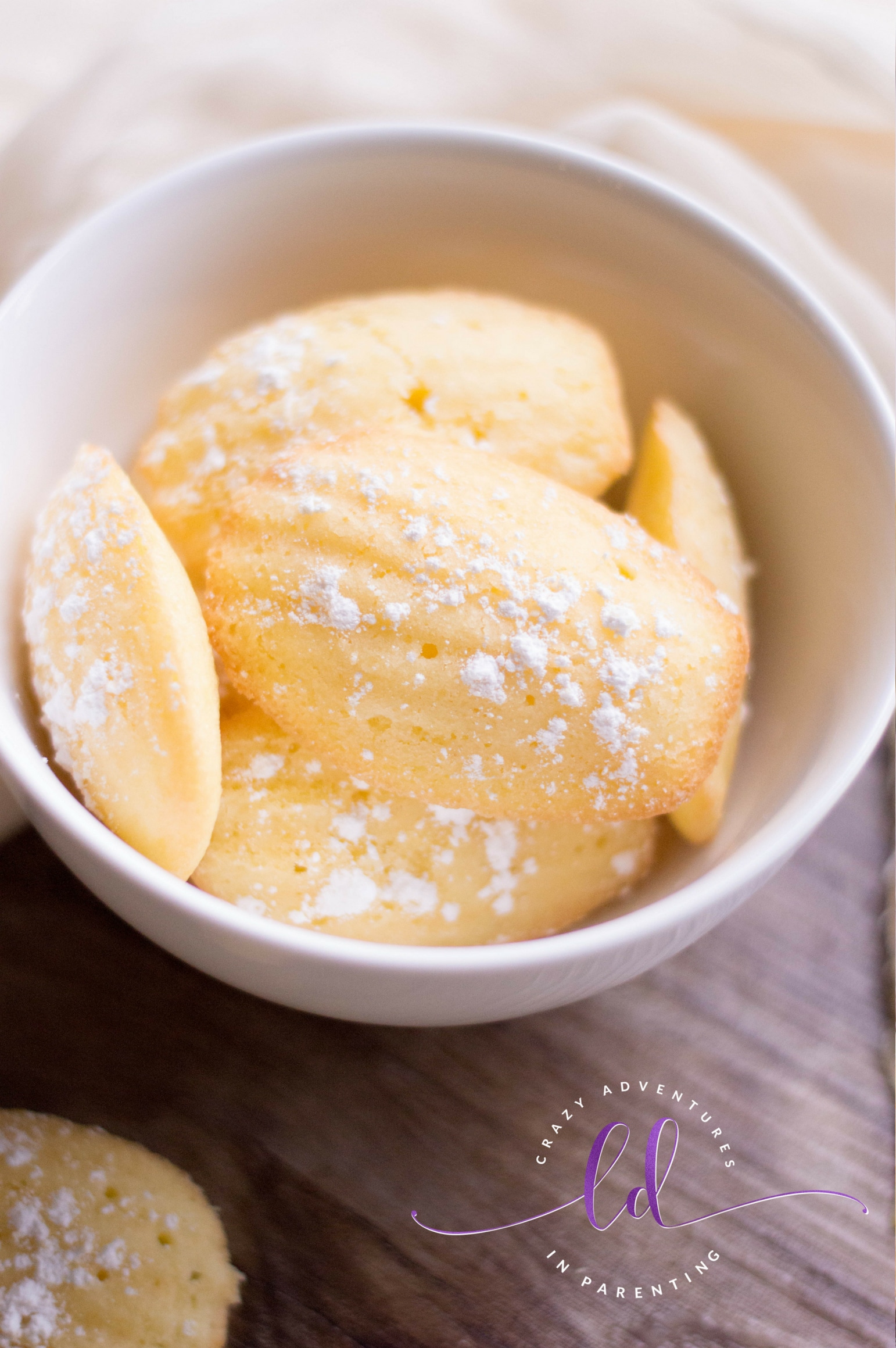 I hope you enjoy 'em! Please do let me know if you try making them! Check out my other dessert recipes here!