(Alternately titled "Bone broth does NOT taste like soup broth, wahhhhh!")
(Alternately alternately titled "I don't hate you, bone broth. I just need help making you taste better for me.")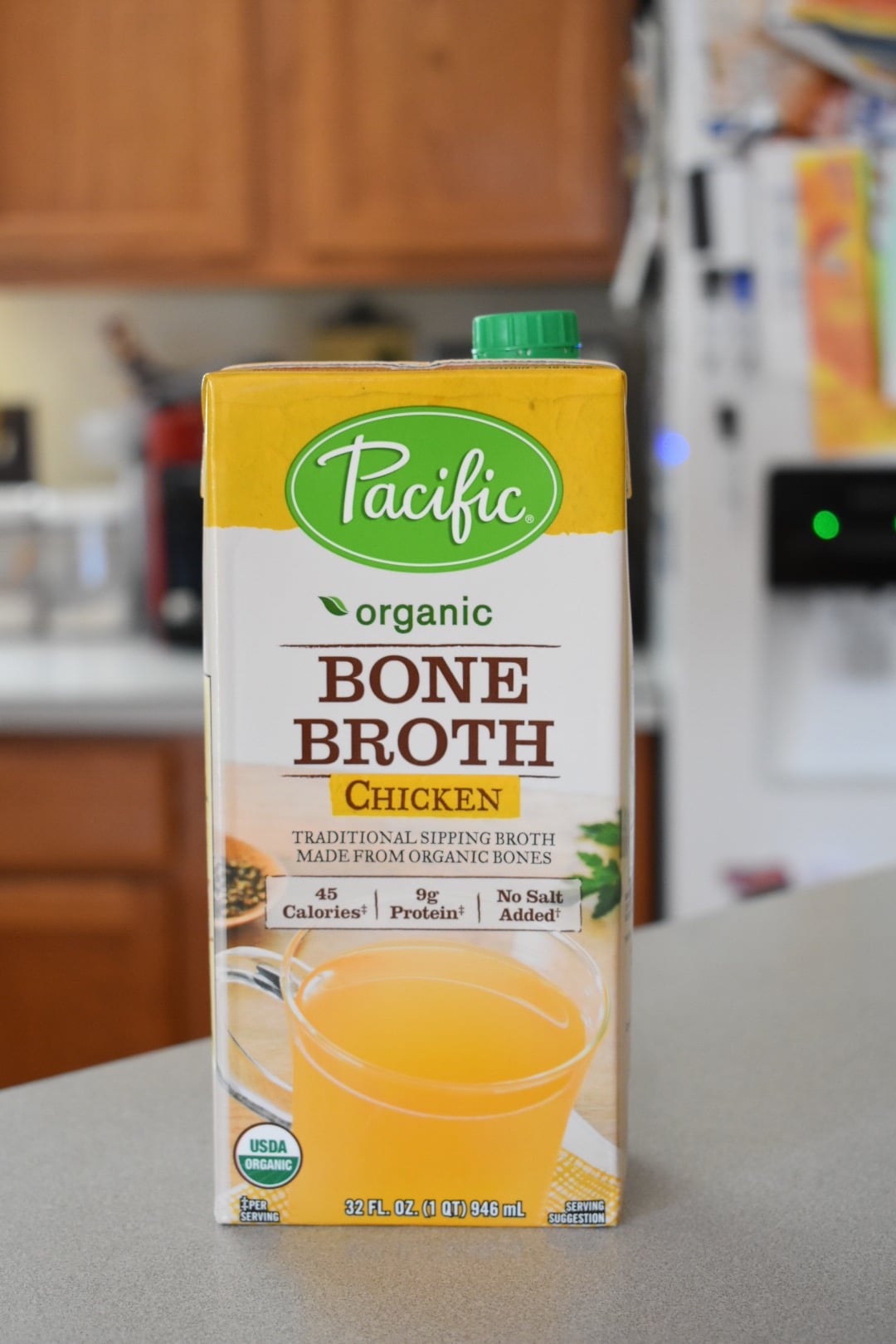 I have a stronger than normal sense of smell and taste, and yesterday IT BETRAYED ME! I am jumping on the Bone Broth trend, I heard it can help with hair and nail growth, and I'm totally on board with that (hashtag getting older, hashtag getting older sucks)! But, I went into this whole bone broth experiment thing yesterday thinking it would taste just like soup broth. BOY, WAS I EVER WRONG!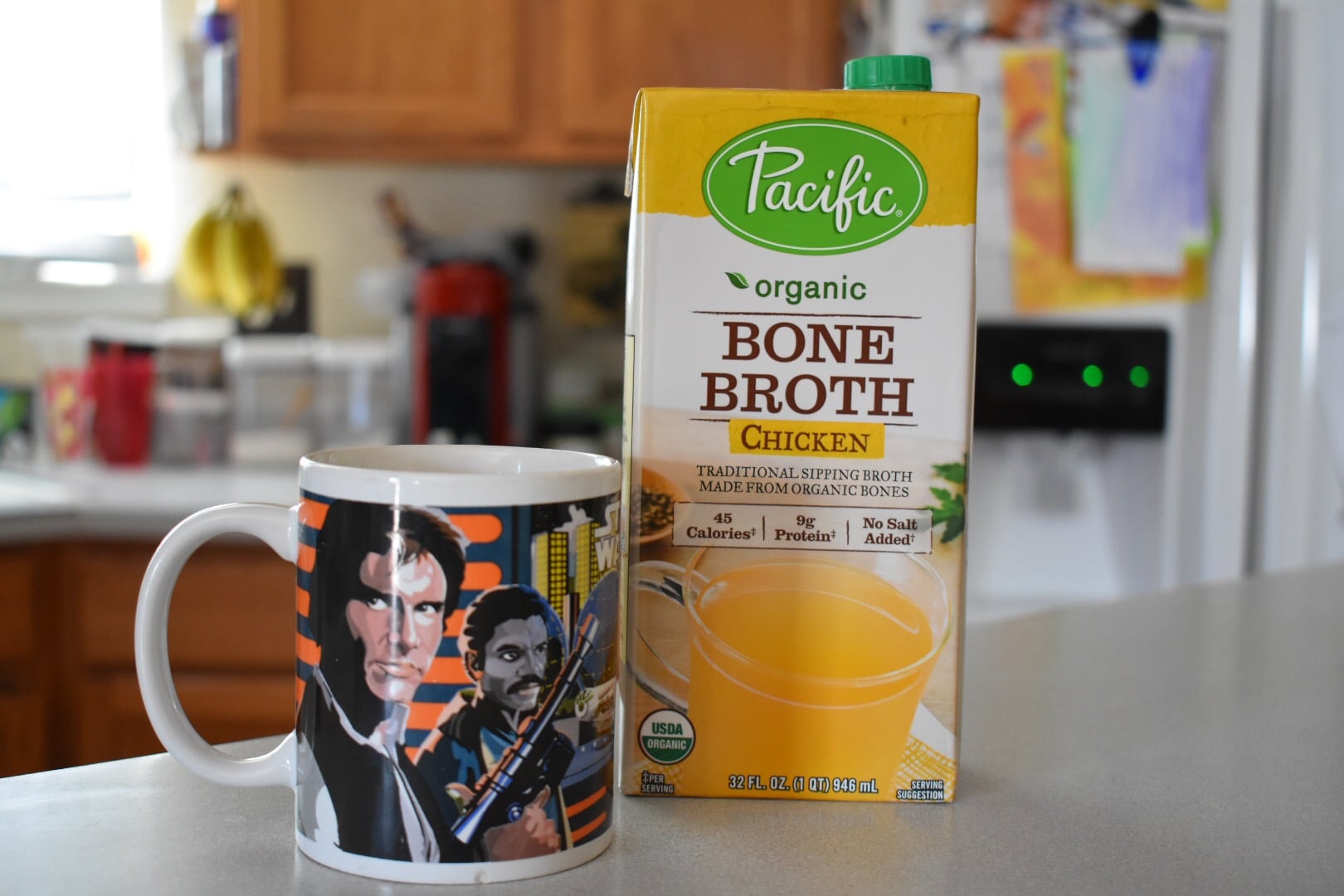 First sip wasn't horrific, it was just.. bone-y. Which, I mean, DUH. It's BONE BROTH! But, I wasn't expecting….. THAT. Like I'm sucking on skeleton juice, or something. Like, I felt like a piece of bone would swirl around in my mouth any second.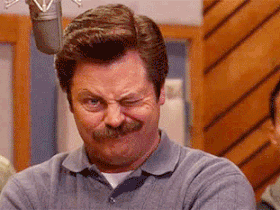 It was just… not what I expected. I seasoned it with black pepper, and went back in for another go…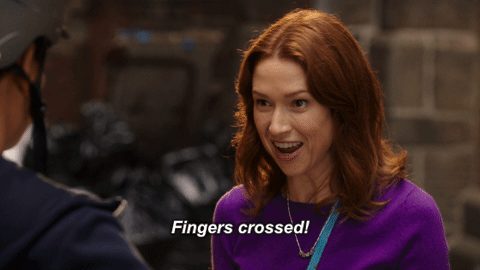 Second sip was… not better. It was warm, which was nice, so I stood fast and held on (for dear life) but, it was not better at all. And I had so much left to have to choke down, too.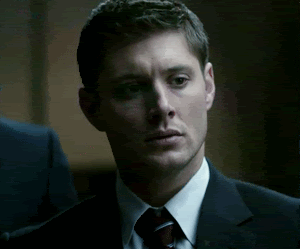 I kept at it, sip after sip. But I would have to recollect myself for a bit after every sip, and by the time I neared the bottom, not only did the smell of bone assault my nostrils, the broth was cold(er), and cold bone broth is not good. At all. (Nor was warm broth, but still. Warm is FAR better than cold.)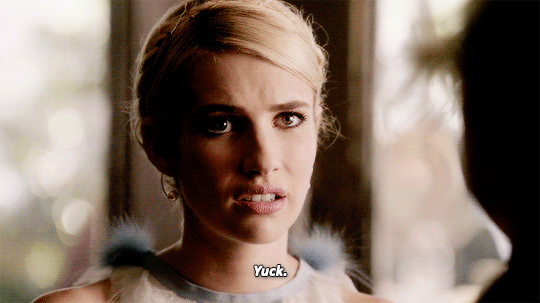 I'm not giving up, though. Bone broth, I can't quit you! It might not taste the way I want it to taste just yet, but I'm drinking it to be healthier, to help myself regrow my hair, nails, and improve my skin, so I can't NOT drink this stuff. Mind over matter. Or, perhaps, good added ingredients over matter? I just… have to find ways to make it taste better. I'm not going to be able to be one of those people who can just throw it in a mug and go. Because, no.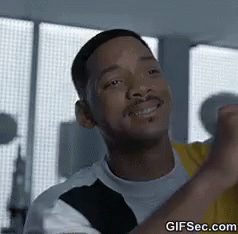 Maybe I should get beef bone broth instead of chicken? I'm not sure? I'd love any tips and tricks you have, though. So, like, do I even have to drink it? Or, can I say, cook it with carrots and other veggies and consume it that way? Will it give me the same benefits if I did it that way?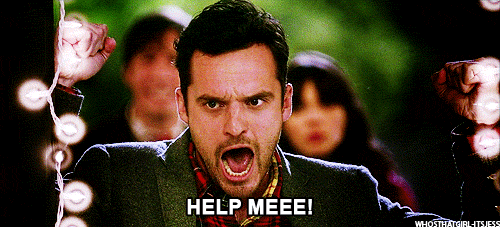 Do you drink bone broth? How do YOU drink it? What do you do to make it taste better? I could use the help, friends.