If you're looking for a smartwatch this holiday season, check out the LG Watch W7 Smartwatch 44.5mm Stainless Steel powered by Wear OS available at Best Buy!
The reviewer has been compensated in the form of a Best Buy Gift Card and/or received the product.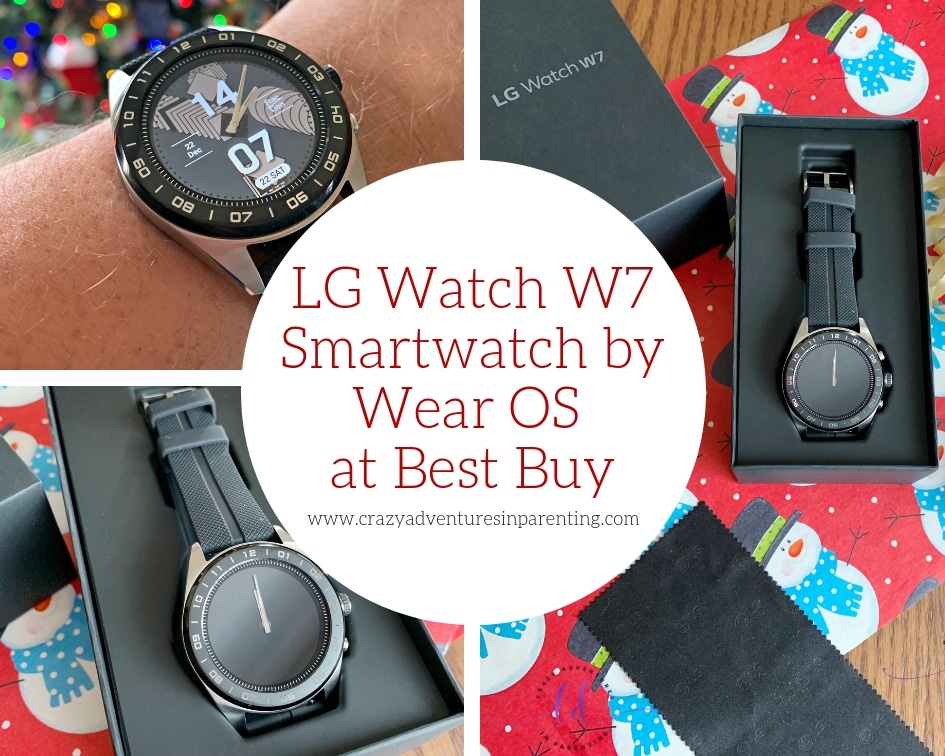 LG Watch W7 Smartwatch 44.5mm Stainless Steel at Best Buy
There's a ton of different smartwatches on the market these days, it can be hard to choose which one will work best for what you need. If you really want to be able to showcase style as well as function, look no further than this gorgeous LG Watch W7 smartwatch powered by Wear OS.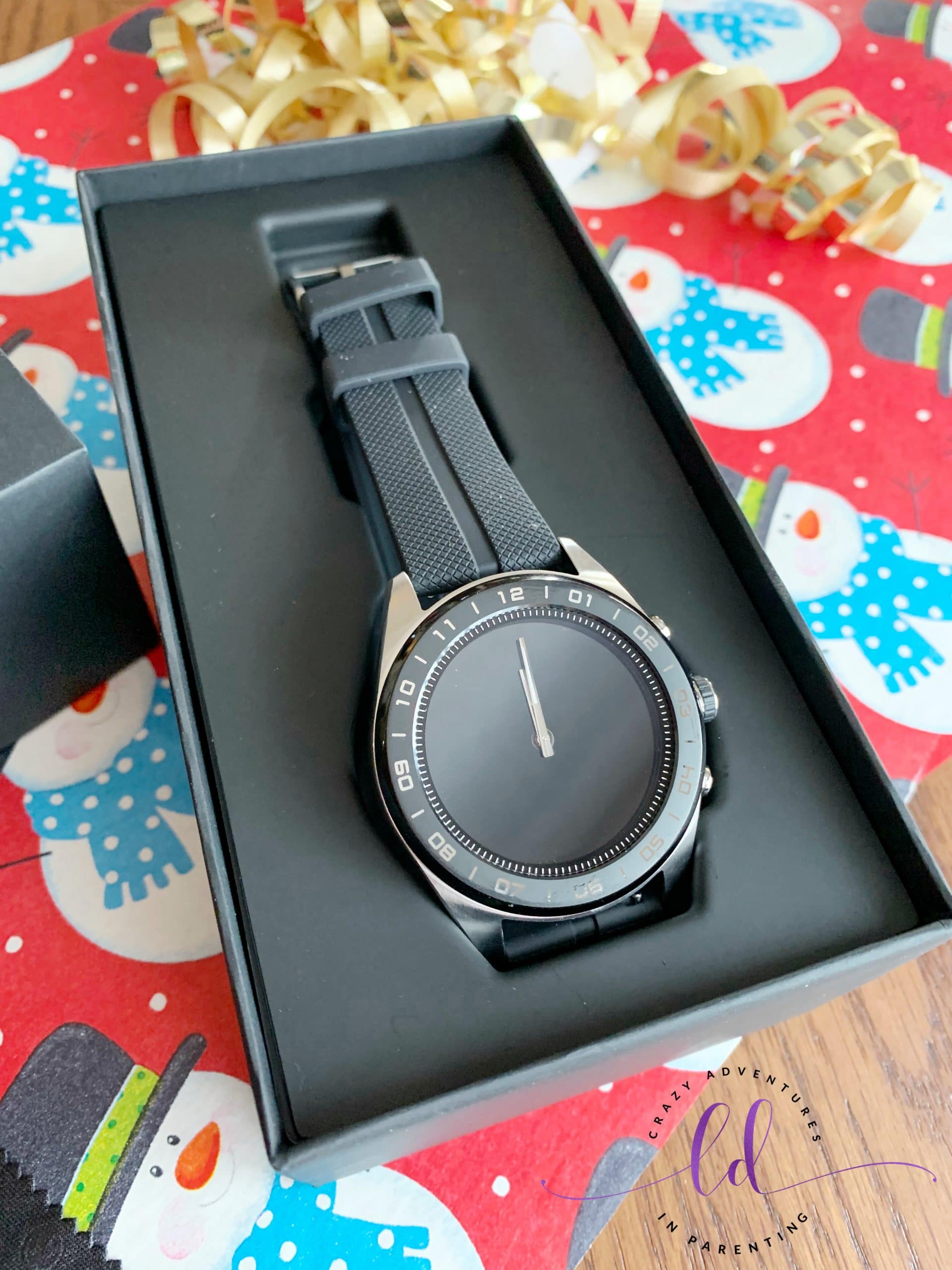 LG Watch W7 smartwatch Powered By Wear OS
The LG Watch W7 Smartwatch powered by Wear OS offers Google Assistant and fitness tracking features. Gadget lovers will love the integration here! Style lovers will love the premium stainless steel design that resists corrosion and scratches, ensuring long-lasting use. Quality lovers will appreciate a Swiss-made gearbox as this LG Watch W7 smartwatch delivers precise hand movements for accurate time monitoring. For the tech aficionado that is ahead of the curve, this is the first Wear OS by Google watch that features mechanical hands and fully functional touchscreen, with a watch-only mode that lets the W7 last for 100 days between charges.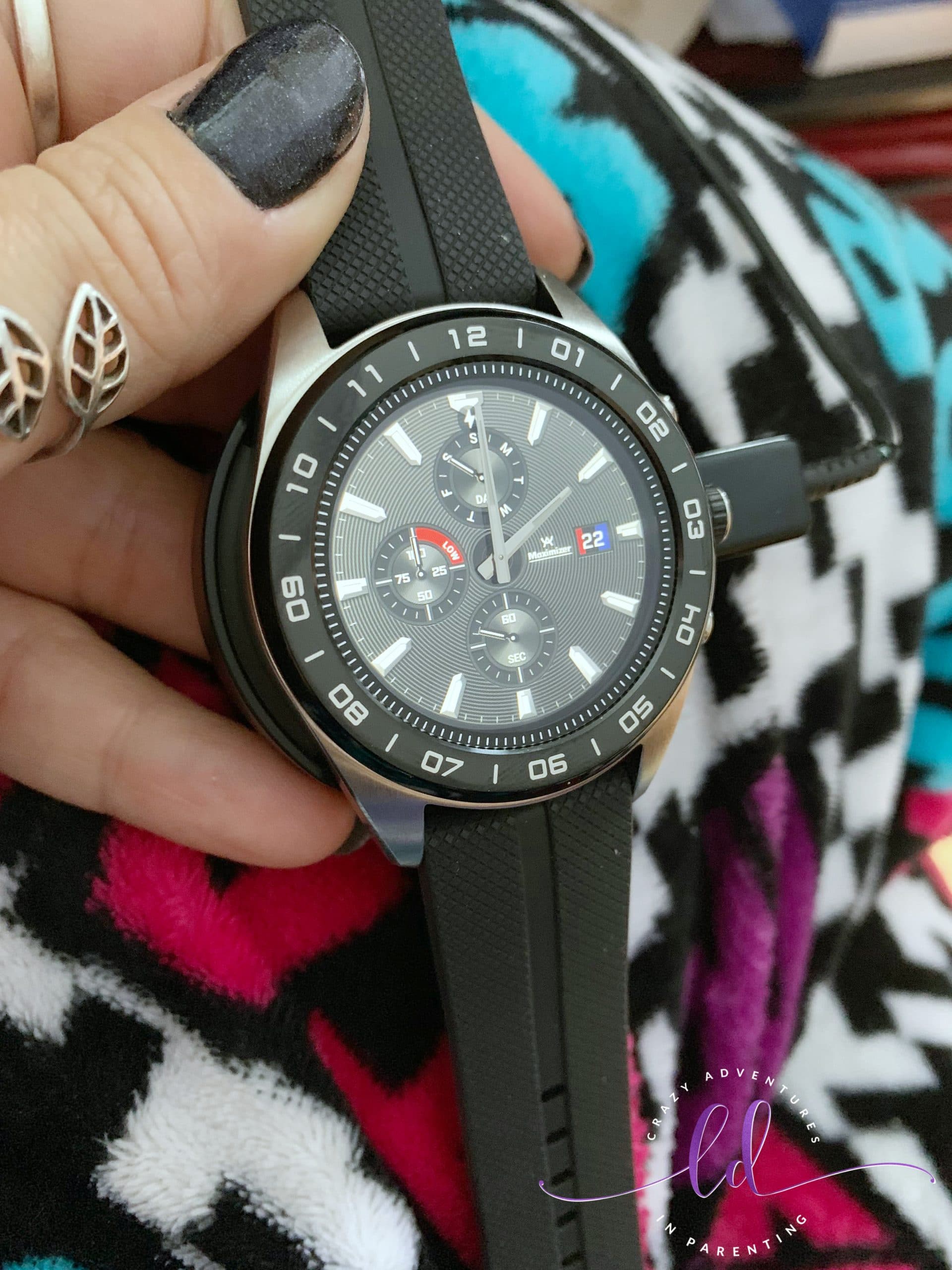 LG Watch W7 Smartwatch Features
Make every minute matter with smart help and health coaching from the convenience of your wrist. The LG Watch W7 is compatible with most Apple and Android devices, working with most phones running Android 4.4 or later (excluding Go edition), and iOS 9.3 or later. Equipped with a new version of Wear OS, it features an updated Google Assistant with optimized AI assistance and new fitness features. Proactive Help From the Google Assistant keeps you ahead of your day with proactive, personalized help from Google Assistant, even before you ask. Smarter Health Coaching from Google Fit motivates you towards a healthier life with coaching and activity tracking based on guidelines from the American Heart Association & World Health Organization.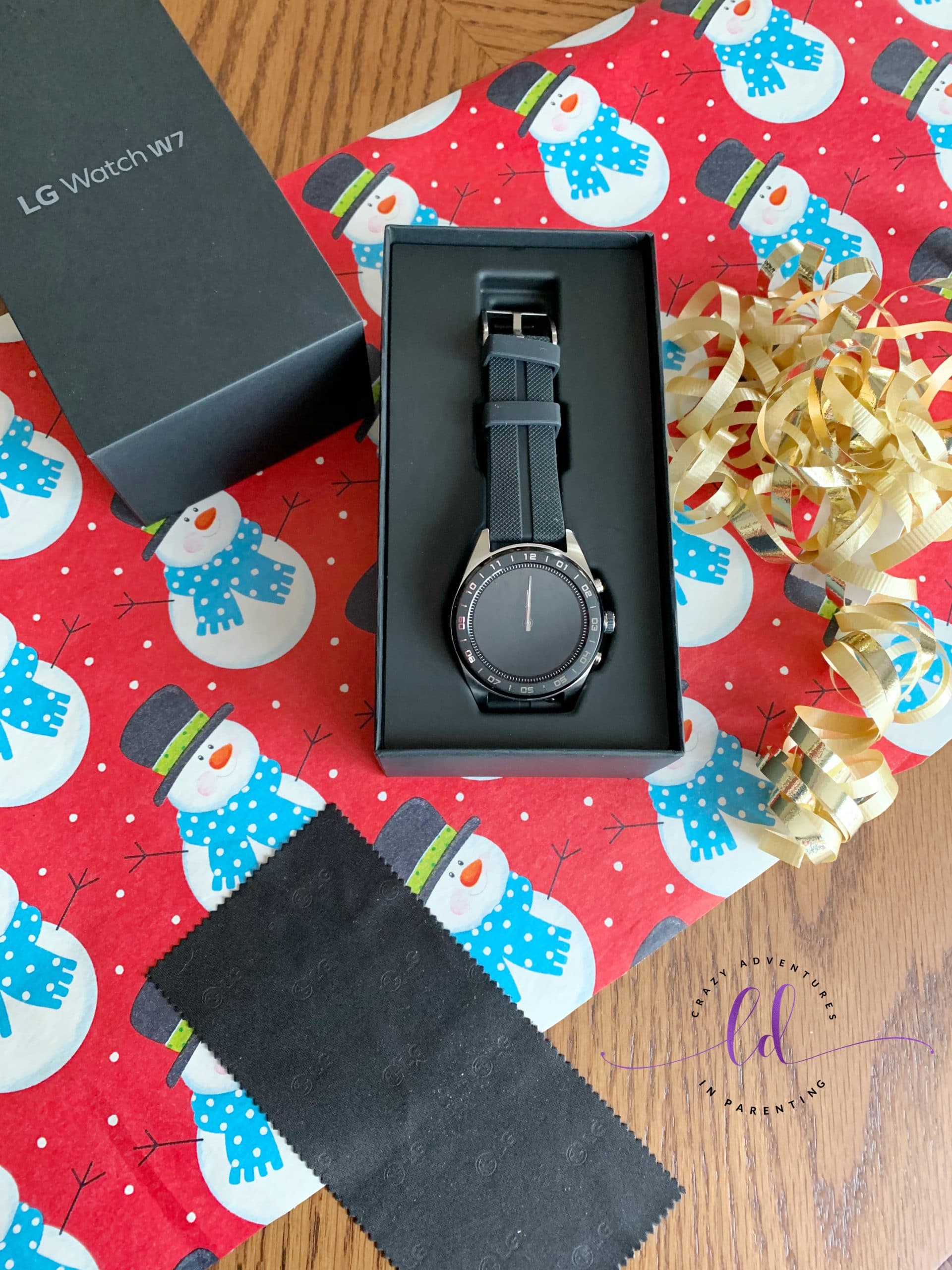 The LG Watch W7 Display
With a bright and brilliant 1.2″ edge-to-edge display, the LG Watch W7 allows for easy outdoor viewing and touch control to see and do more. Using mechanical hands powered by a gearbox developed in partnership with Soprod SA, a Swiss company, they've ensured precise movements for accurate time keeping. Combining the modern technology with timeless watch elements, the LG Watch W7 has side keys, two keys and a knob, on the right of the watch that provide quick navigation and easy access to information and apps.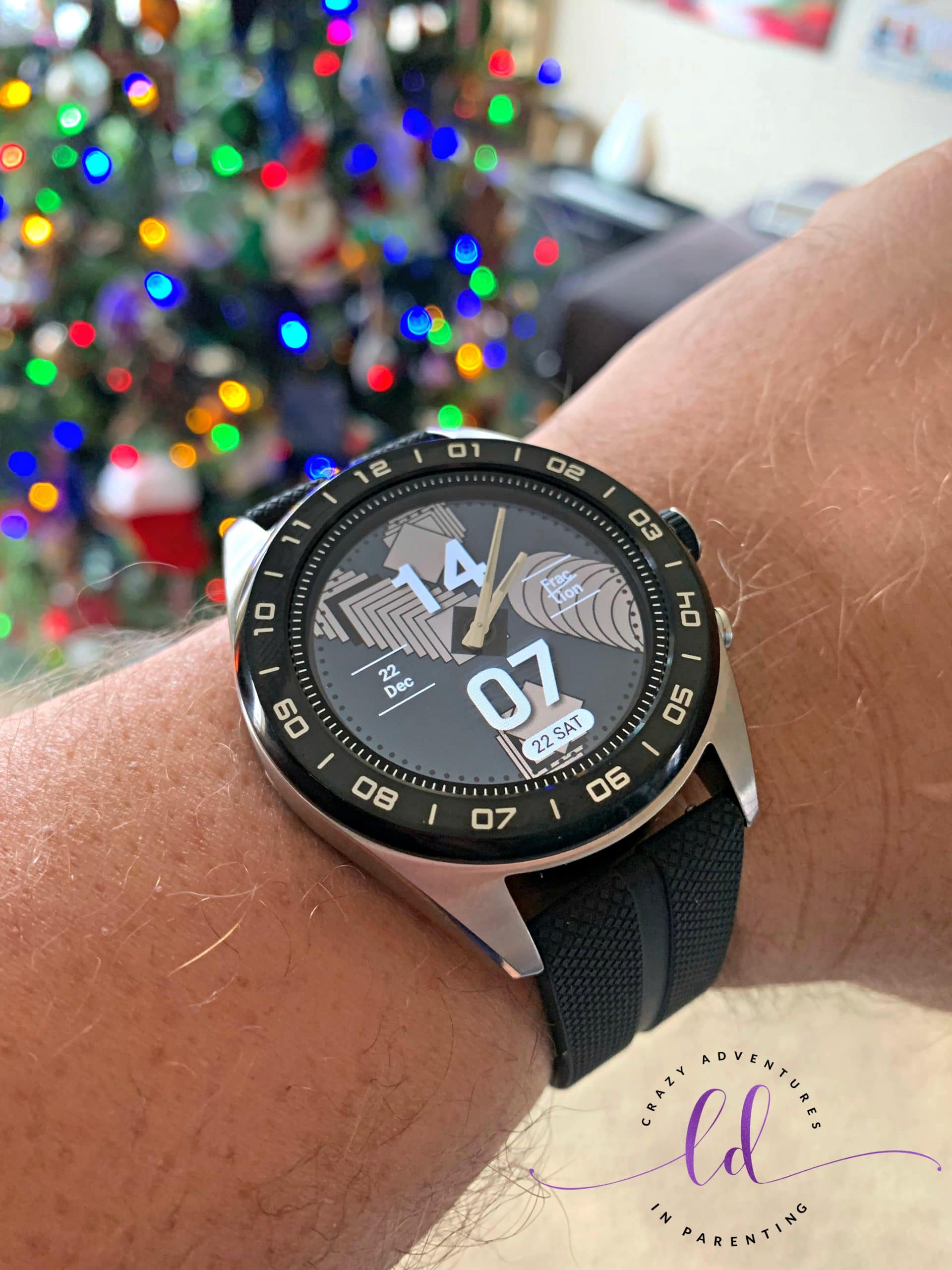 LG Watch W7 Smartwatch Ease of Use
In addition to the touch screen, you can navigate, handle phone calls, or return to the home screen, using the classic serrated crown. The LG Watch W7 smartwatch provides valuable Master Tools, such as a compass, stopwatch, timer, calibration, barometer, and altimeter to ensure you get the most out of the great outdoors and help track your progress. You can also optimize your watch's performance when driving to ensure that you are getting the information you need through haptic feedback while keeping your eyes on the road. Get more done and maximize your time with more glanceable, easy to manage notifications, with smart replies to respond quickly on the go.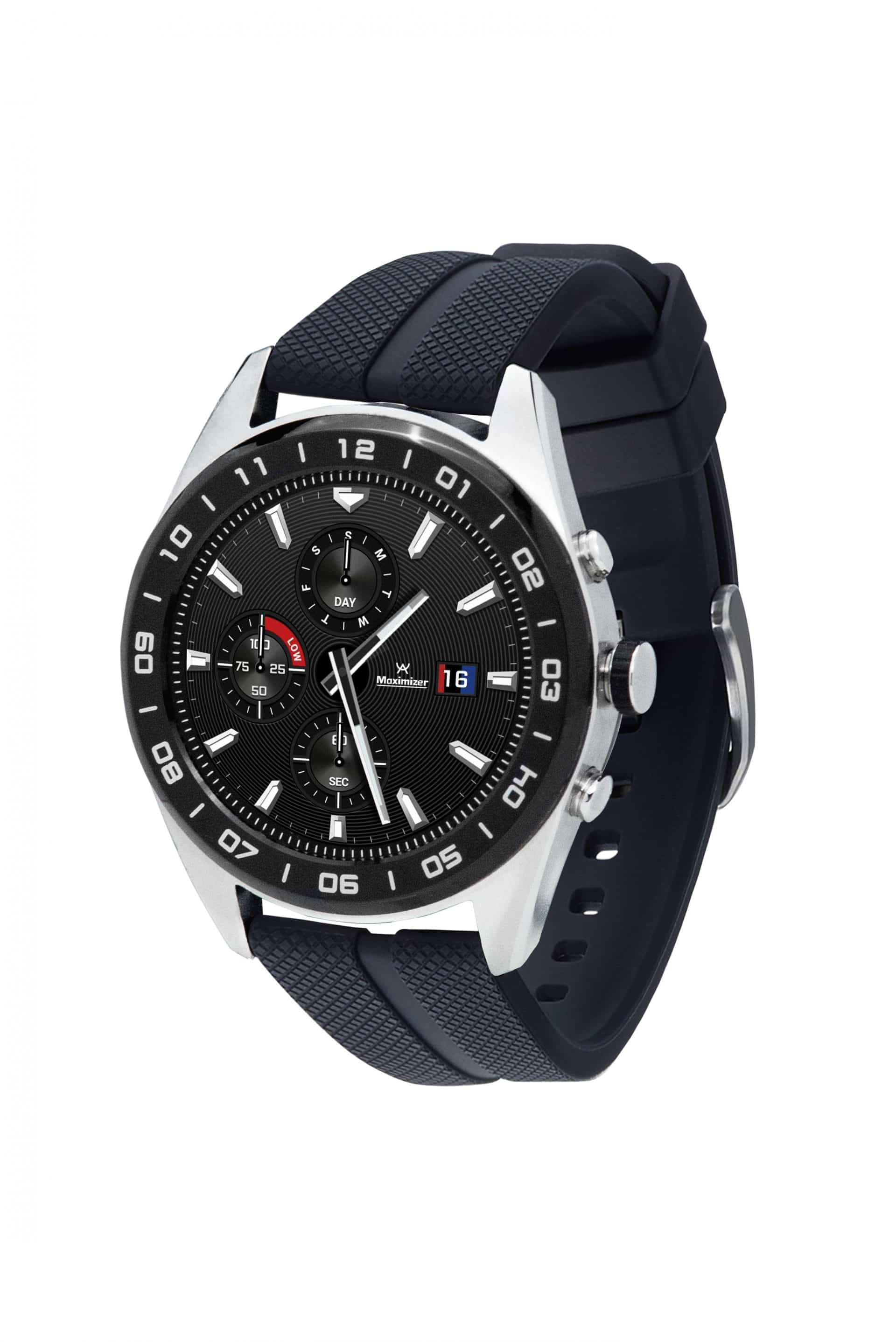 LG Watch W7 Smartwatch – Effortless style
Without any tools, you can effortlessly switch your watch band to match the occasion with the astonishing simplicity of the quick release on the included band. As well as changing the watch band, you can choose from a selection of aesthetically and functionally unique watch faces, each taking advantage of the mechanical hands. And even when you have your hands full, whether you're carrying too many bags, holding your child, or working out with two hands, you can still scroll through your phone with a simple flick of the wrist.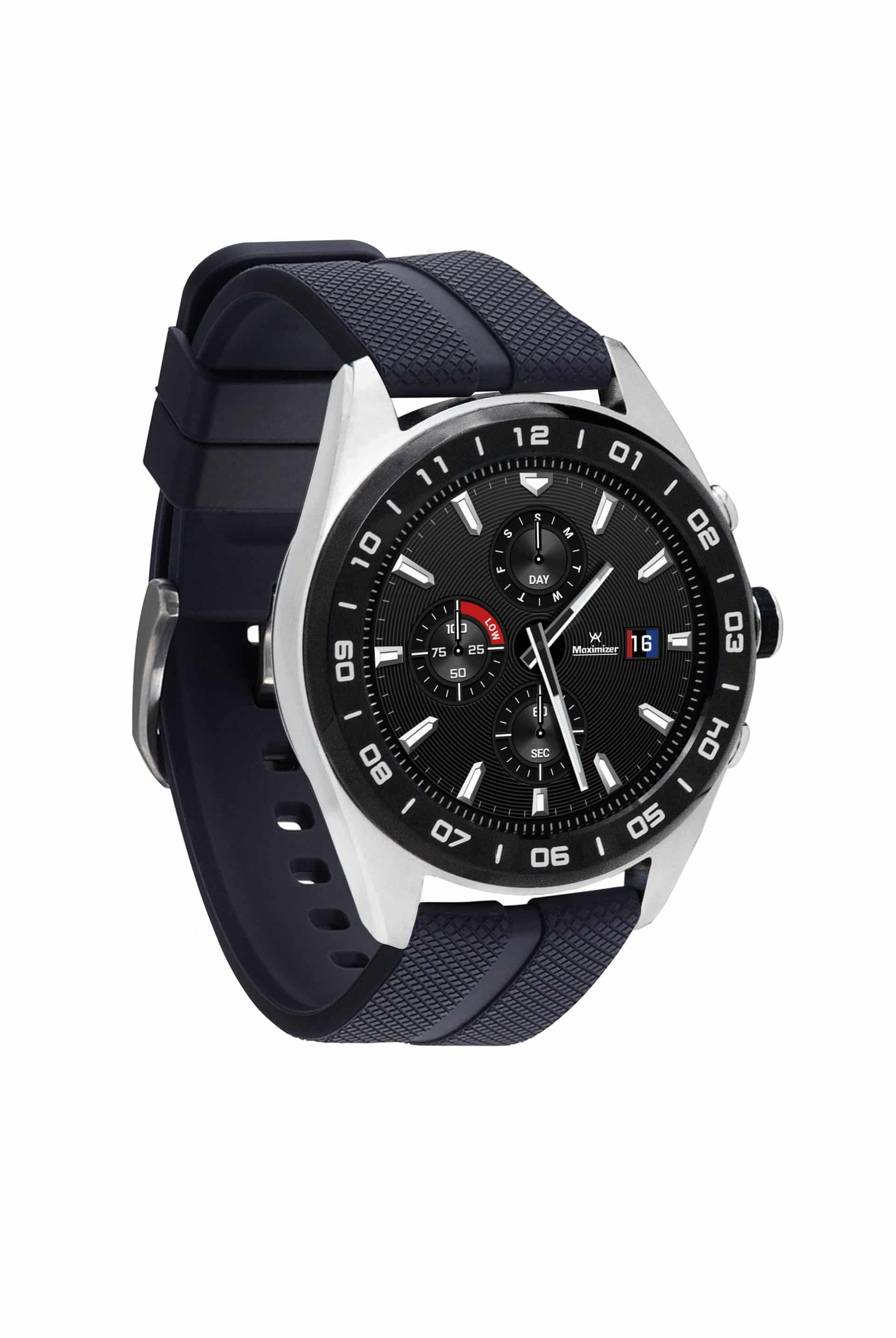 LG Watch W7 Smartwatch – What's Included In The Box:
LG Watch W7 Smartwatch 44.5mm Stainless Steel
Lithium-polymer battery
USB-C cable, power adapter
Cradle
Owner's manual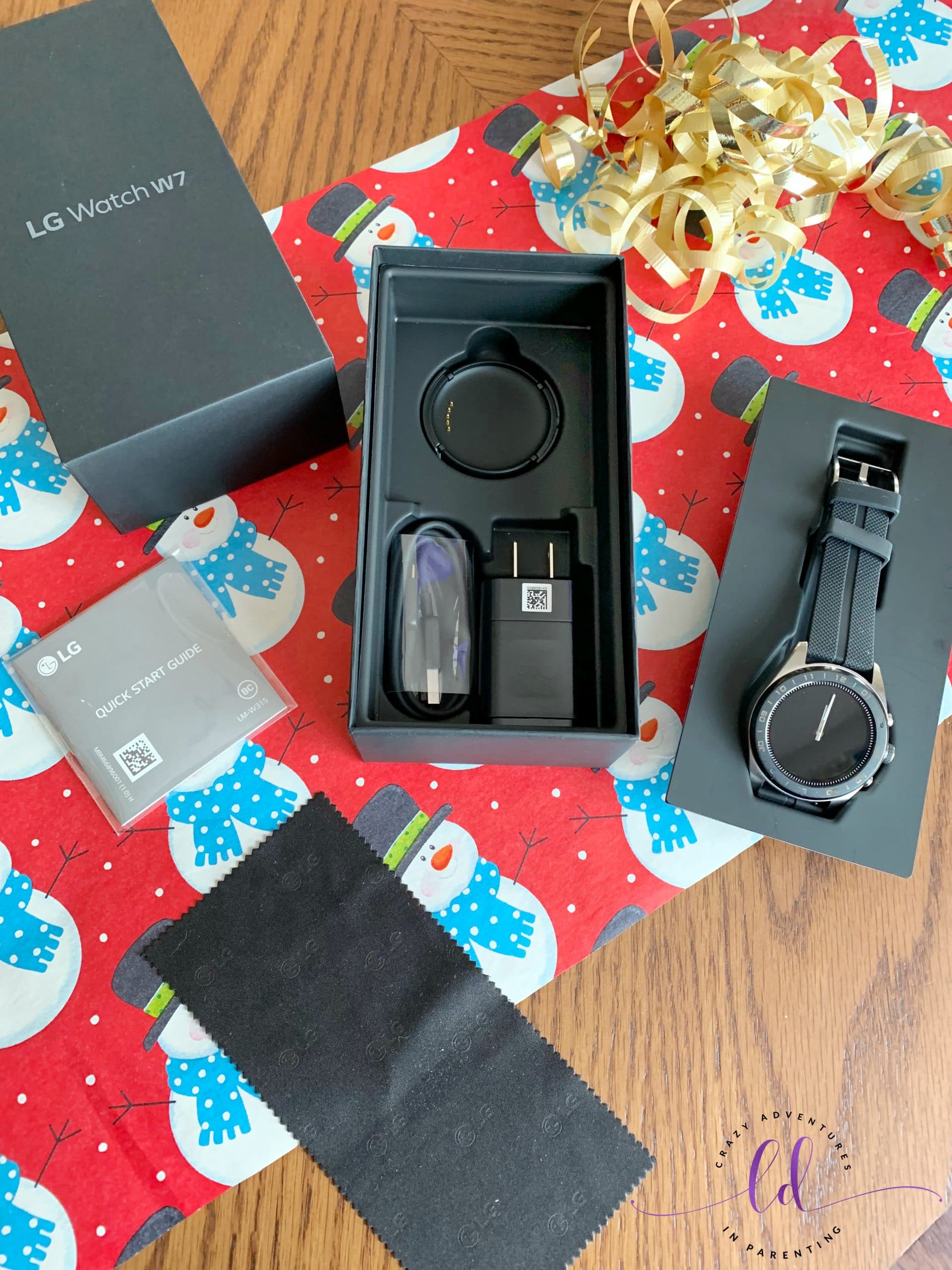 If you want to showcase style and function with this LG Watch W7 smartwatch, find the LG Watch W7 at Best Buy!