It is has never been easier to make your videos look professional than with Adobe Premiere Elements 2020 available at Best Buy. Create video keepsakes that your family will want to treasure forever.
The reviewer has been compensated in the form of a Best Buy Gift Card and/or received the product.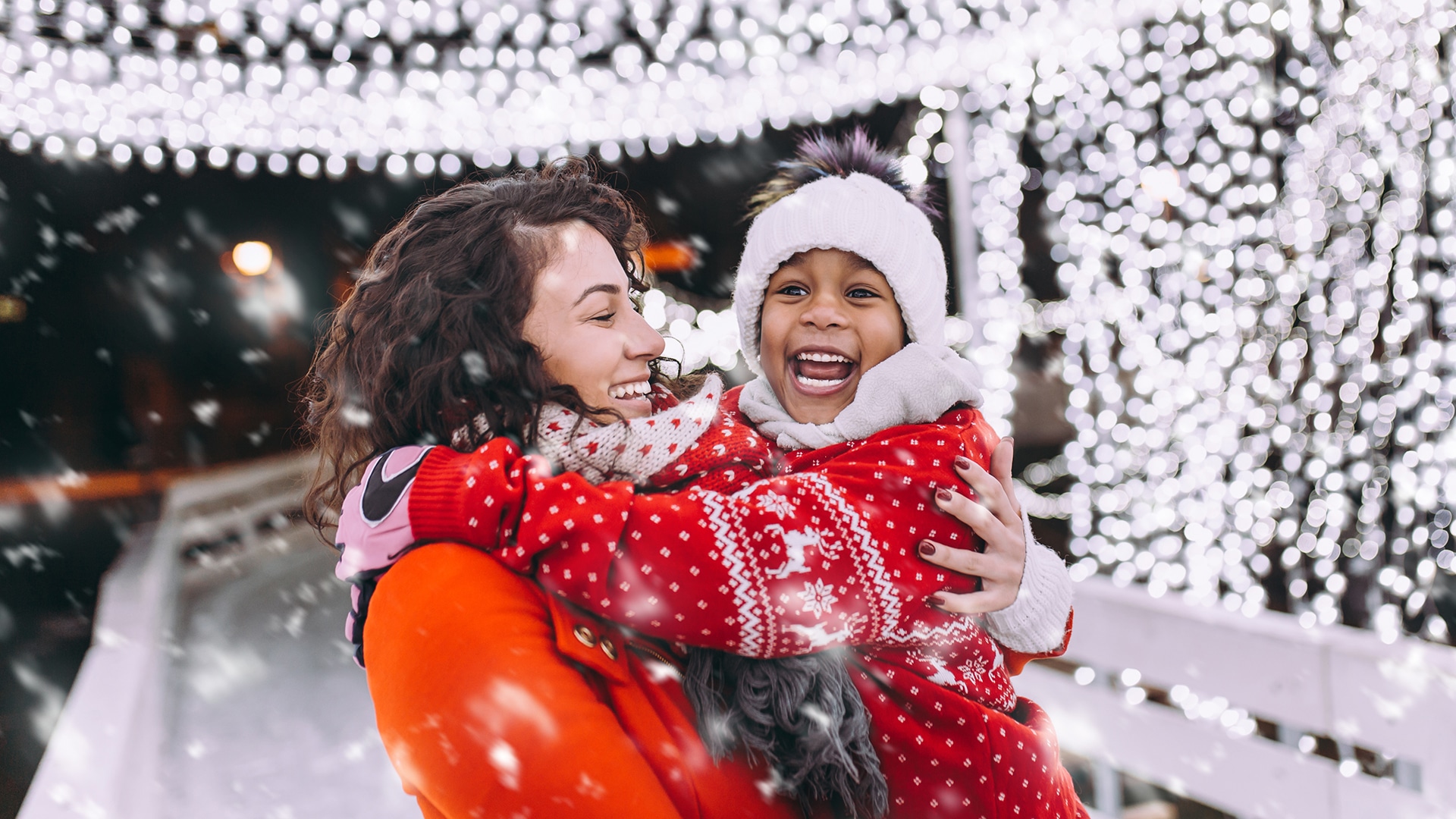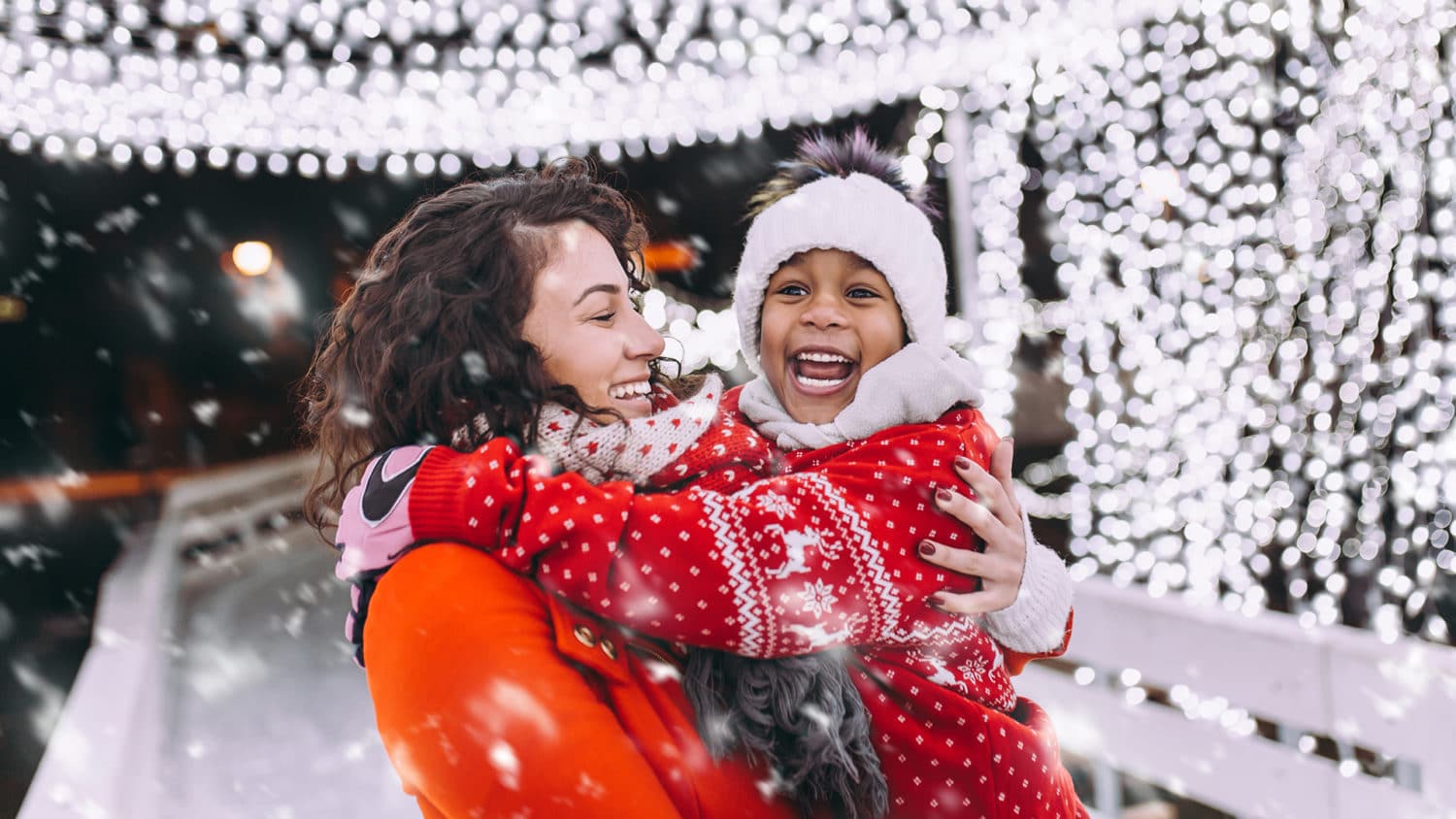 Adobe Premiere Elements 2020 Available at Best Buy
Last year, I vowed to learn. I strived to do better for myself and learn anything and everything I could, not just as a mother and a human but also work-wise as a business owner. I wanted to shoot better photographs both professionally and personally, be able to edit them faster, easier, and better. I wanted to try new editing tools with videos, too – new editing techniques, tips, and tricks. That's when I dove full force into Adobe products.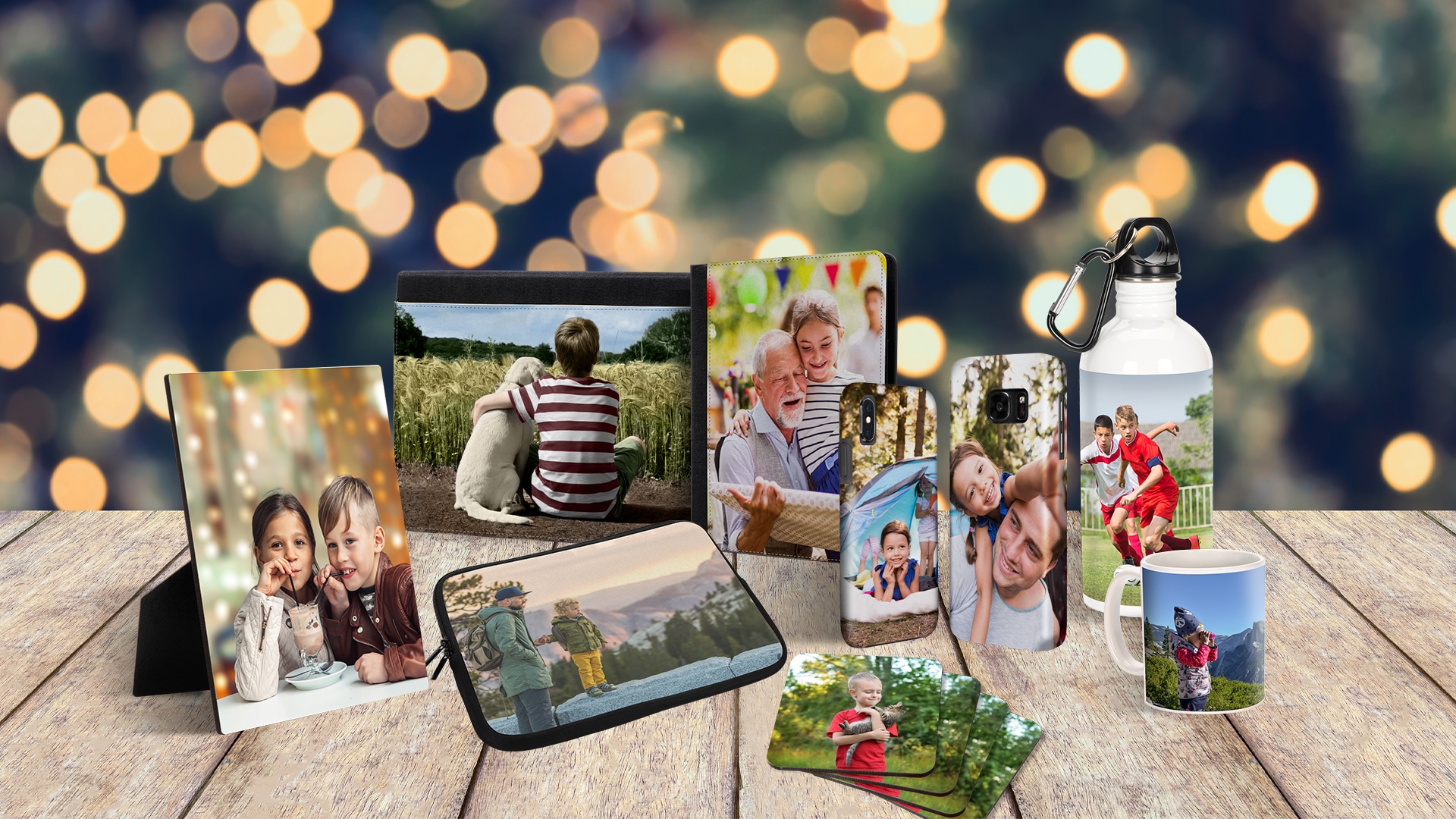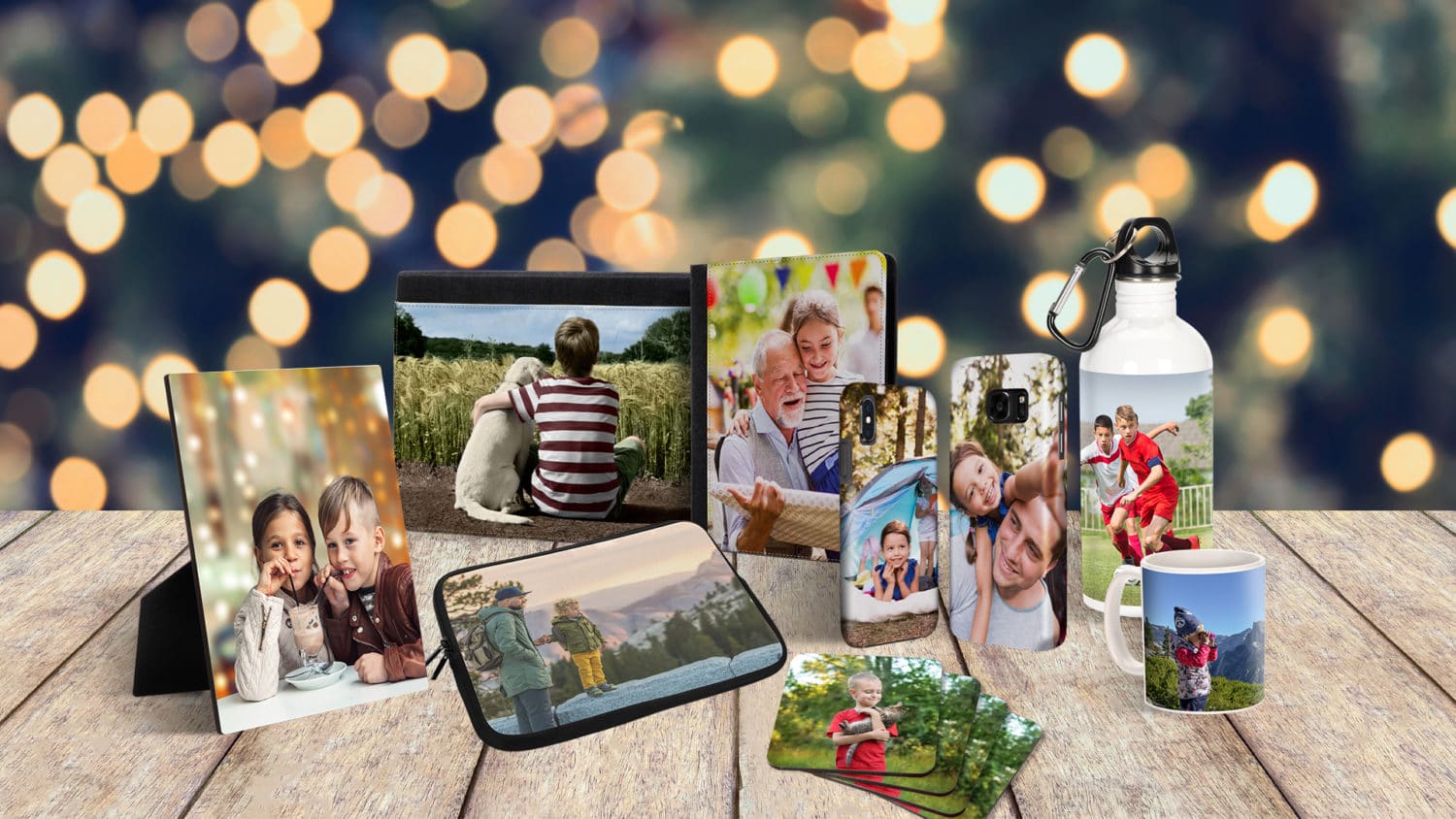 First, I taught myself how to use Photoshop and created this website's logo from scratch. I watched YouTube tutorials on how to create silvery sparkly papers to convert into fonts and wrap text into a circle for my thumbnail. I then moved on from Photoshop to Lightroom and learned how to add my watermark and edit every photo with a click. I also upgraded my photography equipment to a new Nikon D7200, added lenses, various lighting pieces of equipment, backdrops, props, and more.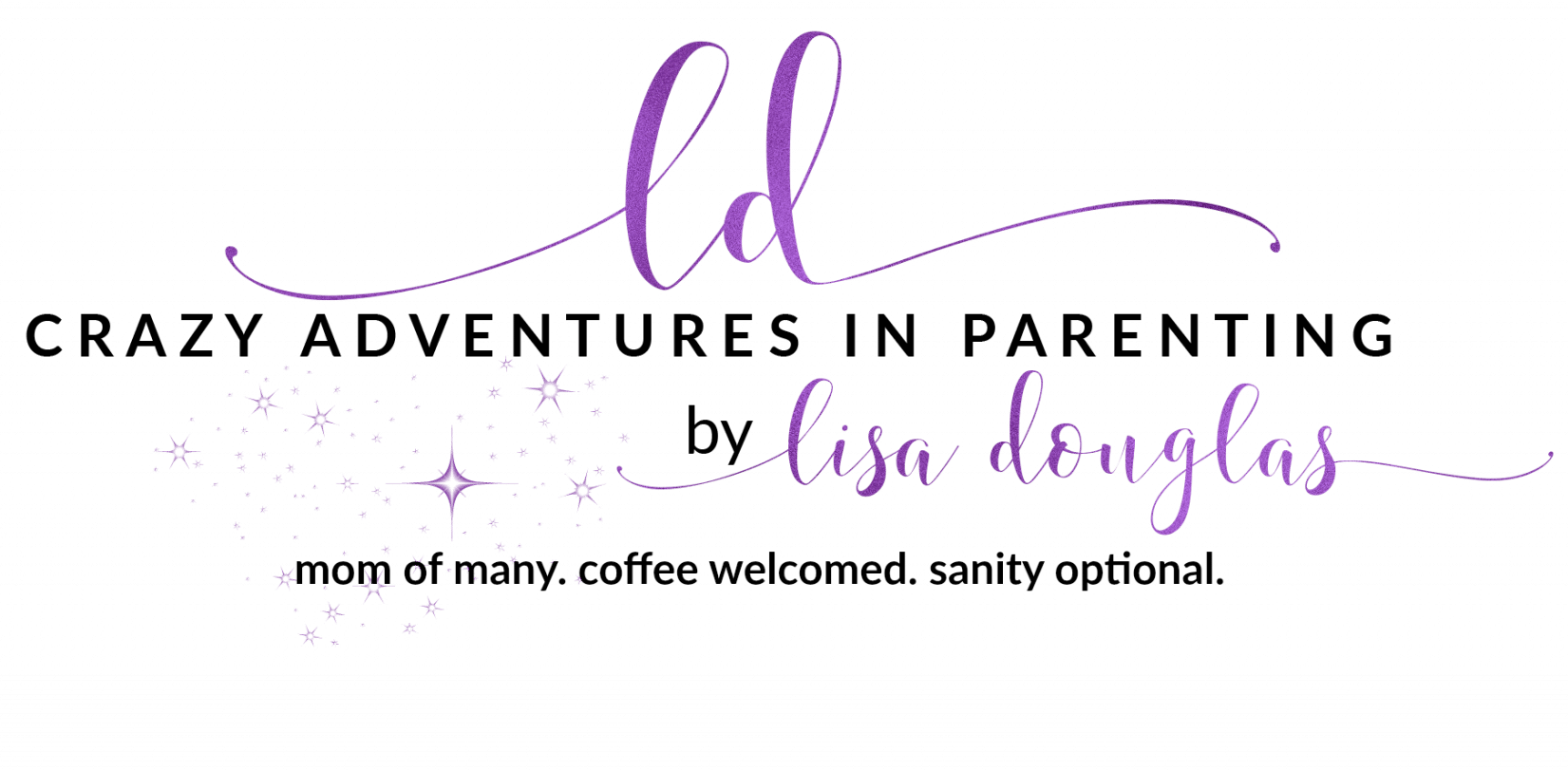 Then I turned to video, adopting as much as I could from the Adobe suite of products, to include my recent addition Adobe Premiere Elements 2020. I had heard nothing but great things about Adobe's video editing software, and I was pleasantly surprised by how easy it was to create my first video! I'm still tweaking and testing features so I can learn the ins and outs of this program, though. Not bad for my first!
Their music selection is awesome, and their titles are so refreshingly different! Create and edit videos with ease with Adobe Premiere Elements 2020! Merging videos into one or a combination of videos, photos, or create a slideshow with or without music! Edits include color correction, visual effects, lighting and filters, add images, text, music and more. Available on Mac and Windows with the following operating systems: Windows 10, Windows 8.1, macOS 10.13, macOS 10.15, macOS Mojave 10.14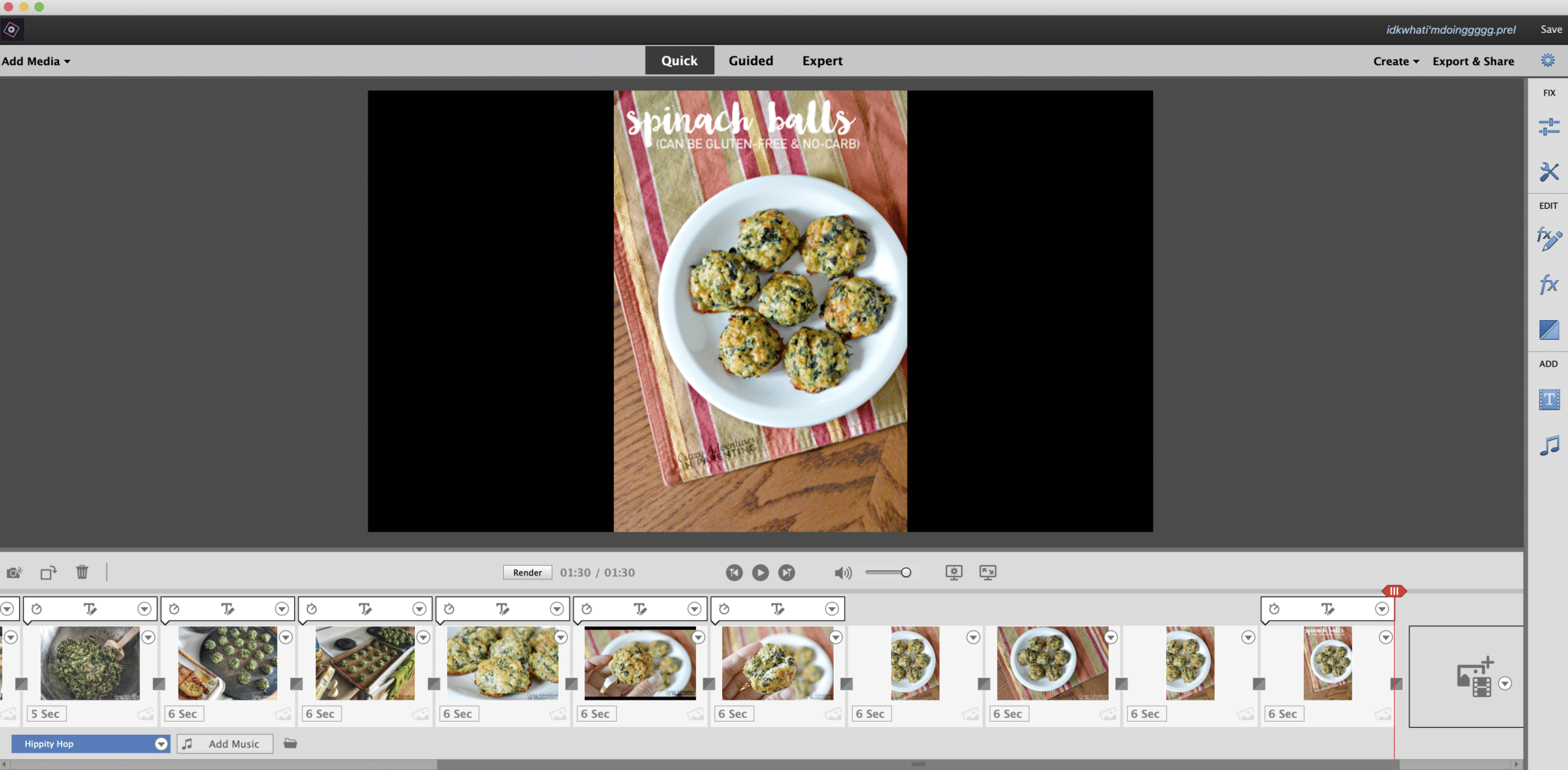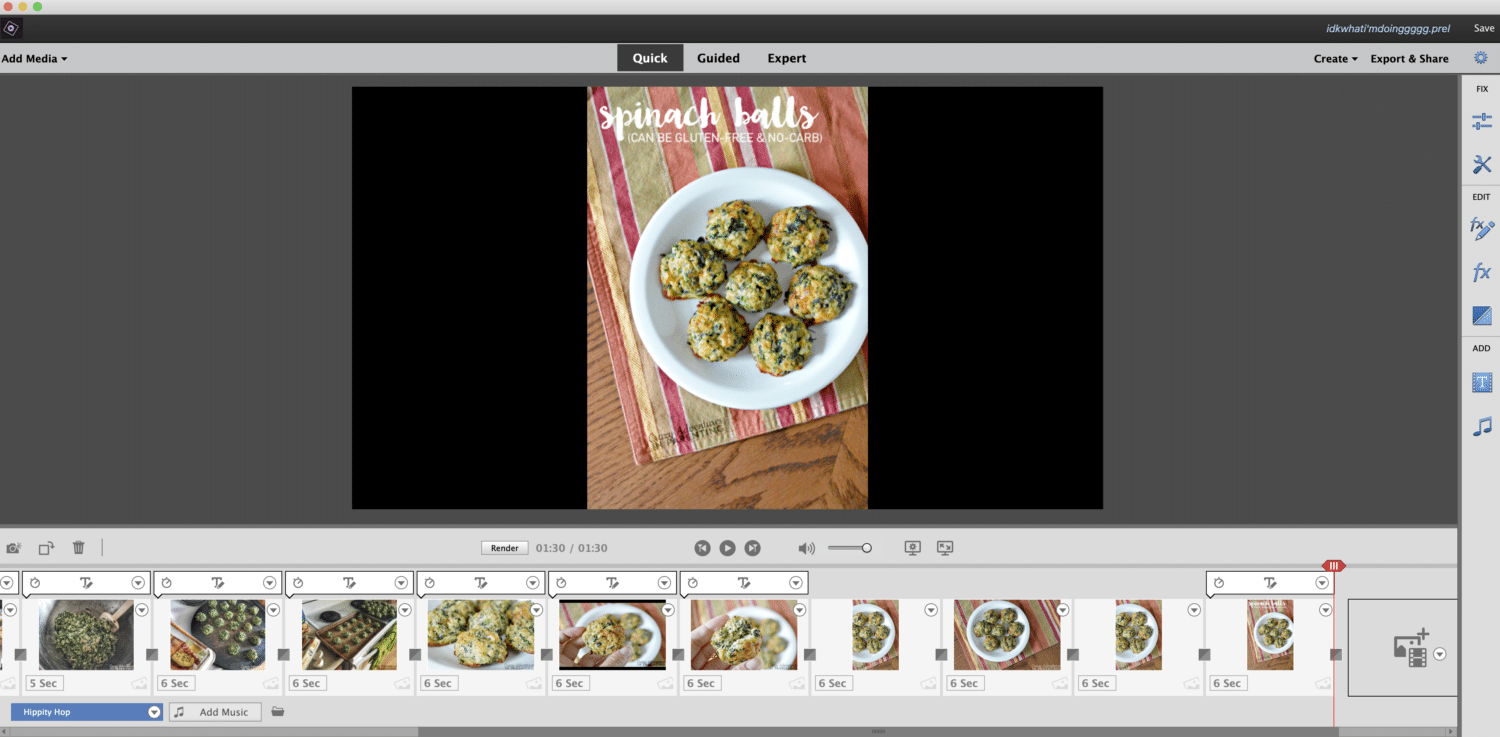 Adobe Premiere Elements 2020 Features:
Highlight memorable moments with beautiful effects, slideshows, and collages powered by the Adobe Sensei AI technology
Discover fun things, find inspiring ideas, learn quickly with tutorials.
Runs fast with the home screen
Improve grainy low-light clips with the Reduce Noise effect
Make time-lapse videos, animate skies in photos and more with the help of Guided Edits
Bring together, and customize the best scenes based on the style of your video with Smart Trim
Easily make movies in the Quick Edit mode, and put your clips, transitions, text, effects and more with Sceneline
Find videos as effortlessly as photos with the Adobe Sensei-powered smart tags and automatic people recognition
Create bounce-back and animated sky GIFs to simply share on social media
Upload your creations to YouTube or Vimeo, burn DVD, and send them to your HDTV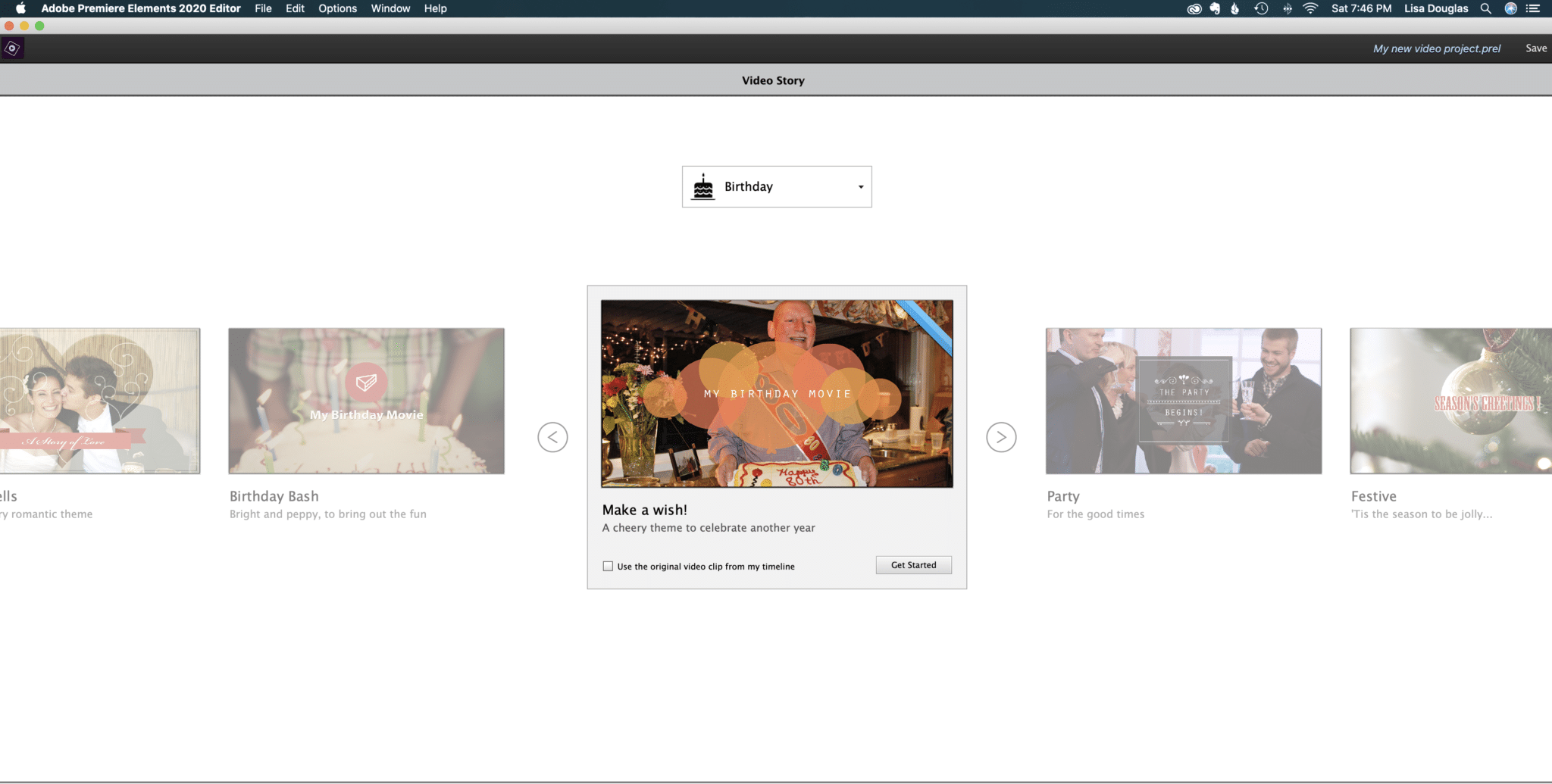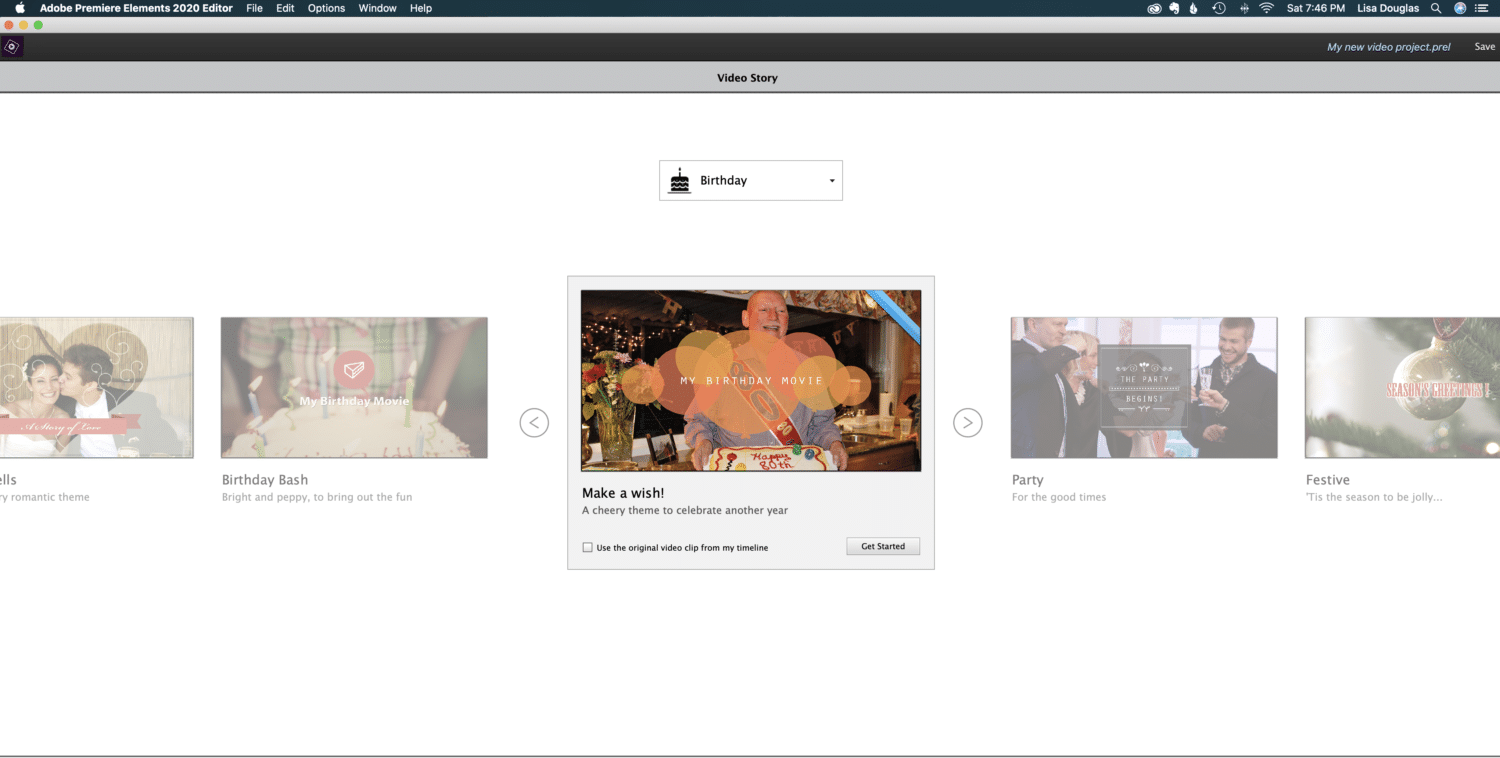 Videos are more than just moments we want to revisit, they are memories you can develop into creative keepsakes that your family will want to treasure forever. Create Video Stories with predesigned title and graphic sequences from home movies and photos.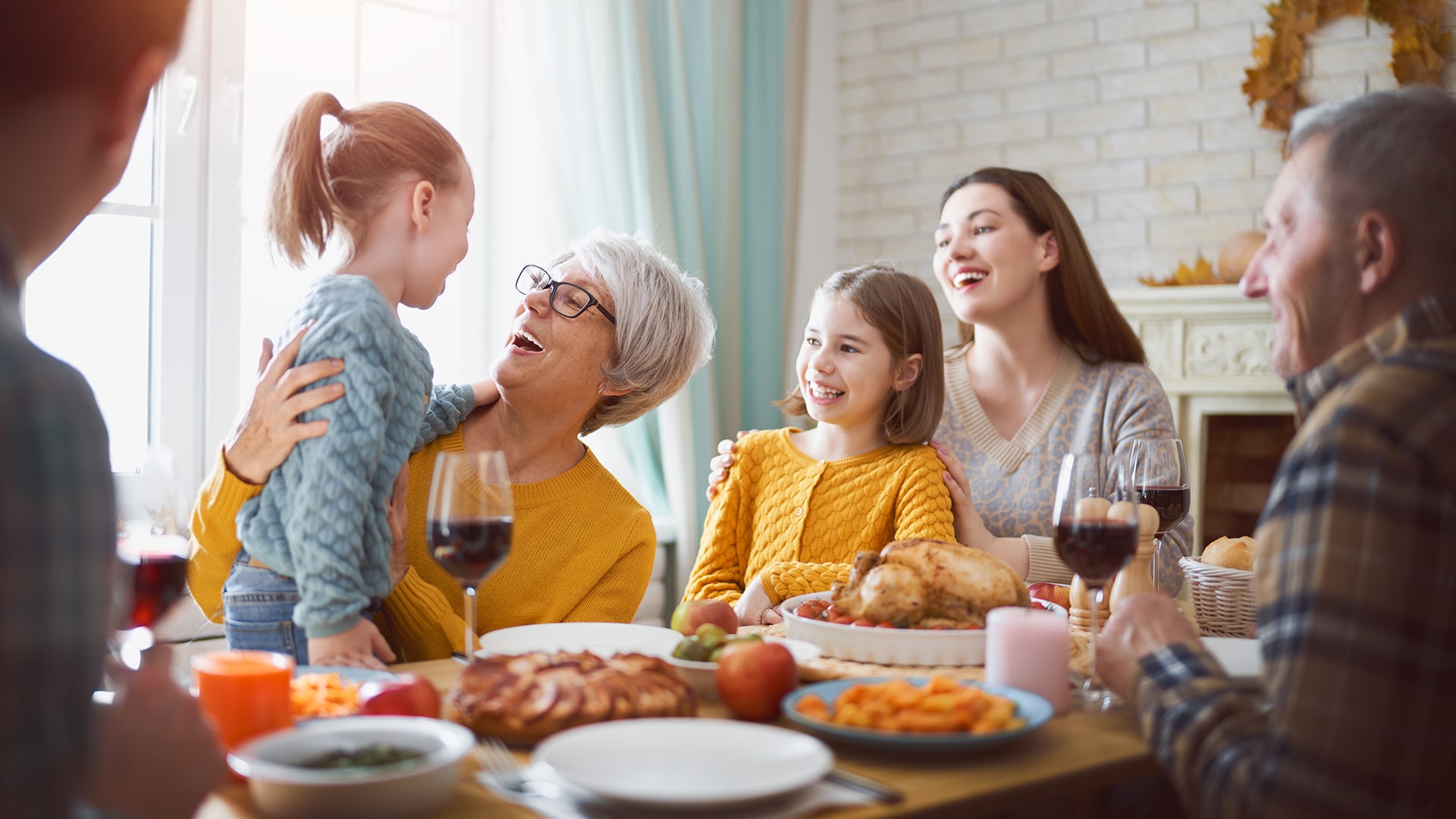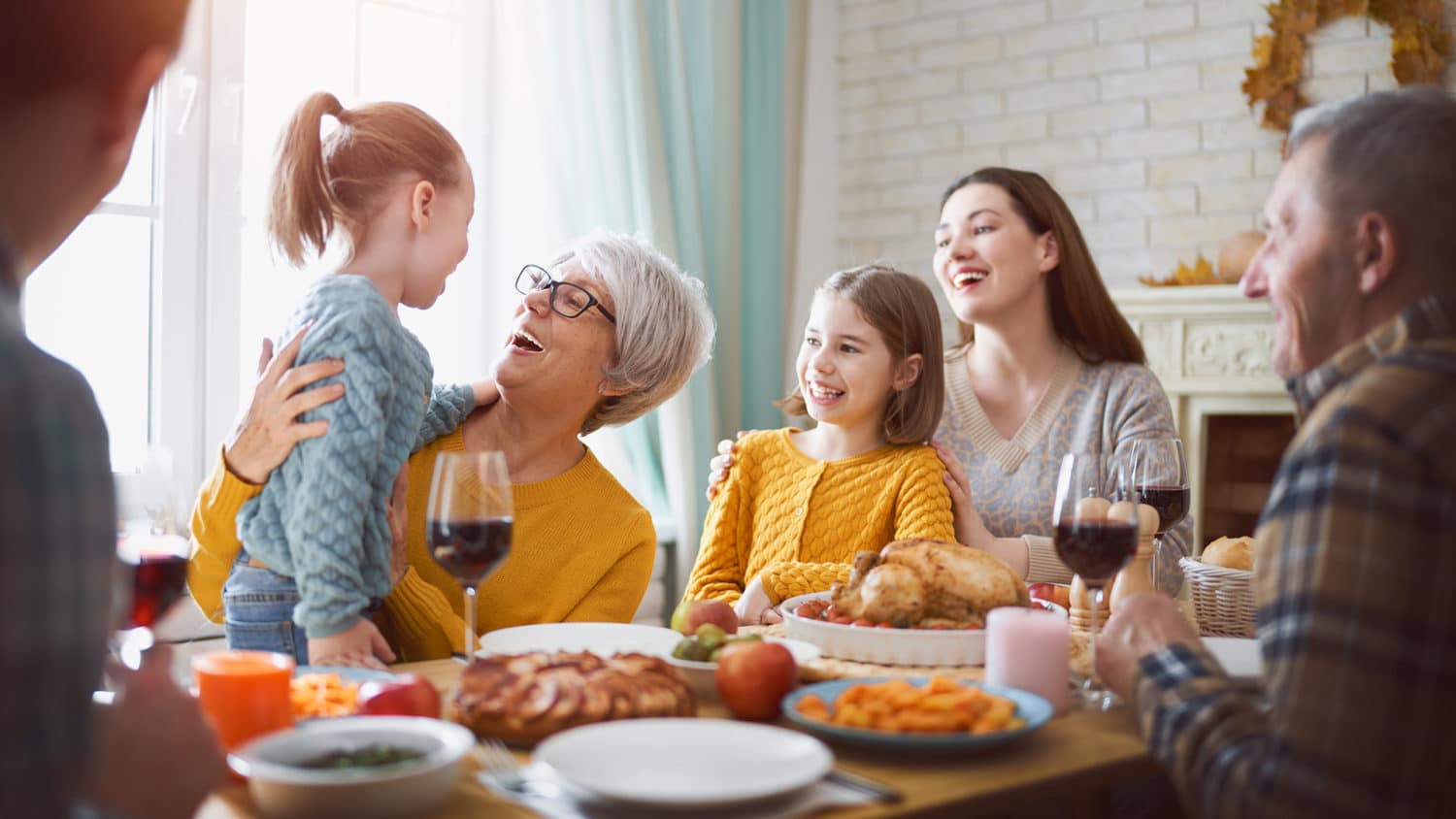 Create video keepsakes that your family will want to treasure forever with Adobe Premiere Elements 2020 available now at Best Buy.