If your kids are on an extended break at home because of school closings, check out this massive list of free educational resources for kids offering free subscriptions to continue to learn at home!
This post may contain affiliate links which means we receive a small commission at no cost to you when you make a purchase. As an Amazon Associate I earn from qualifying purchases.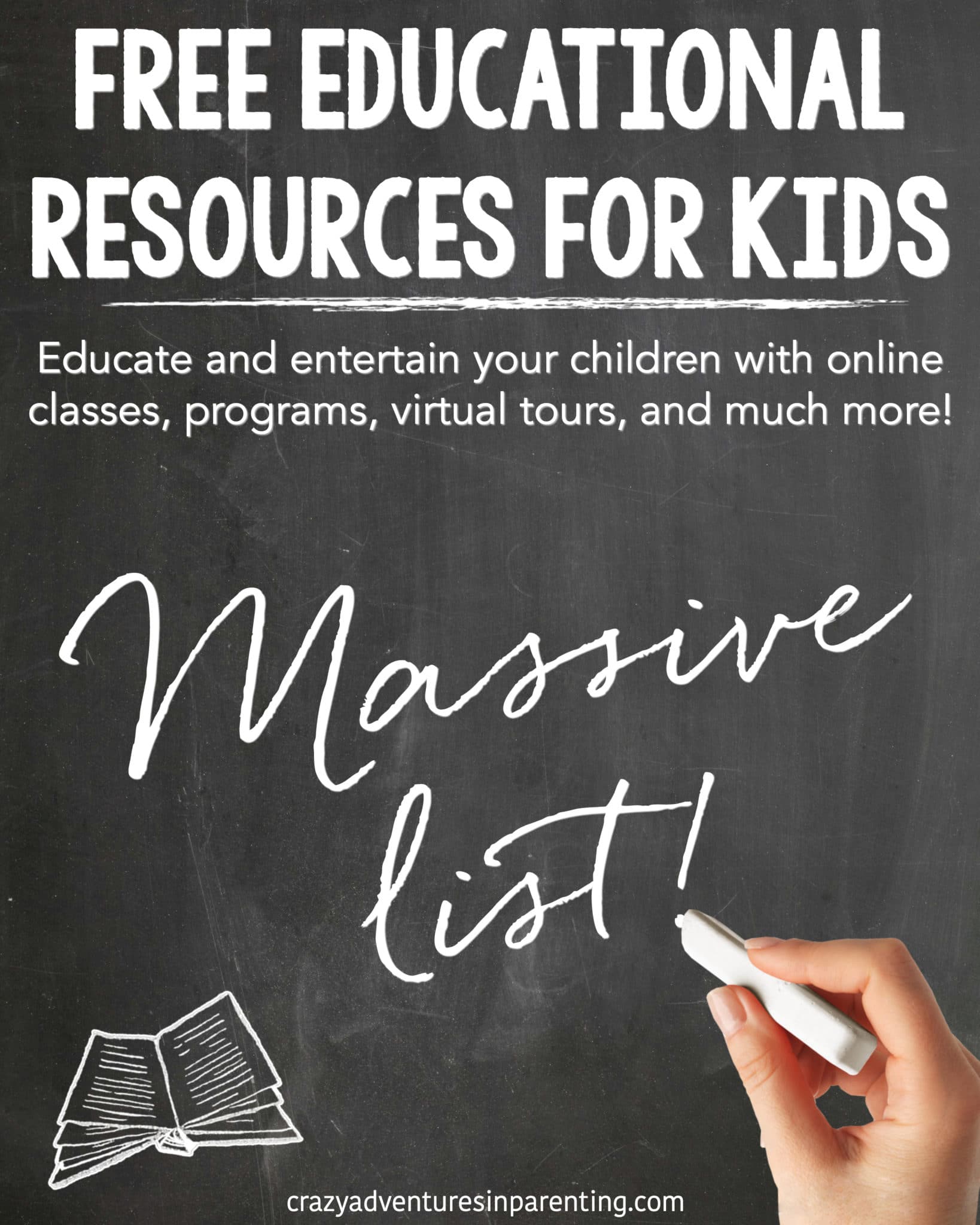 HUGE LIST of Free Educational Resources for Kids Due to School Closings
Kids are home from school, now what? If you find yourself afraid to be suddenly homeschooling or "distance learning" as the schools are calling it, and you need help keeping your kids' minds fresh, check out our extensive list below of FREE educational resources for kids!
I made this gigantic list of free educational resources for kids just as much for you as I did it for myself!! The kids spend hours a day learning at school, but the teacher assignments they were given to work at home aren't nearly as long. I want to fill that void in their day with more educational opportunities, you know?
This massive list of free educational resources for kids is chock full of diverse awesomeness and listed alphabetically by subject! All of these free resources will help keep your kids busy while learning during this extended period of time home!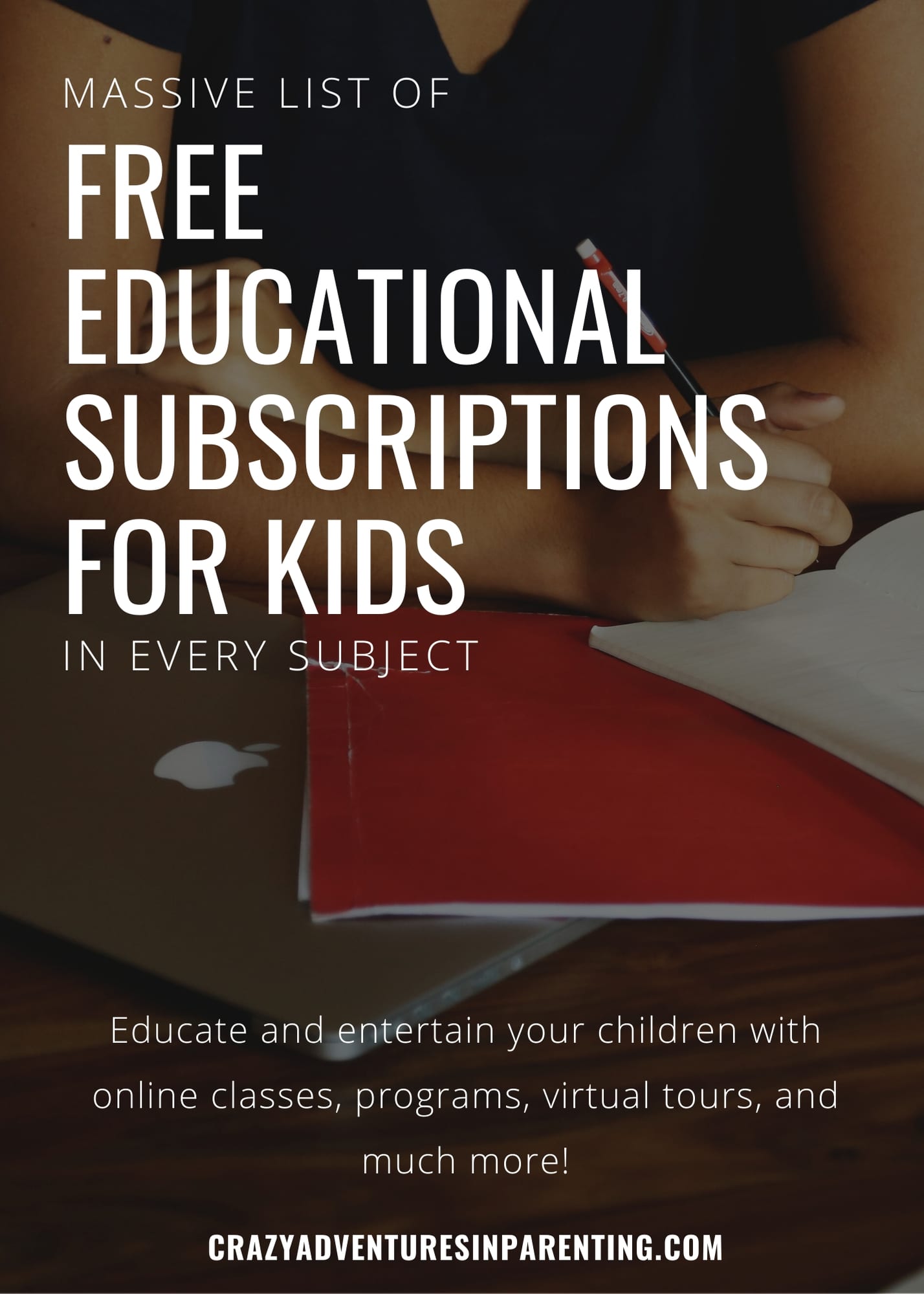 Educational Sites Offering Free Subscriptions
These educational sites are offering coupon codes or free subscriptions currently and have plenty to offer in tons of subjects!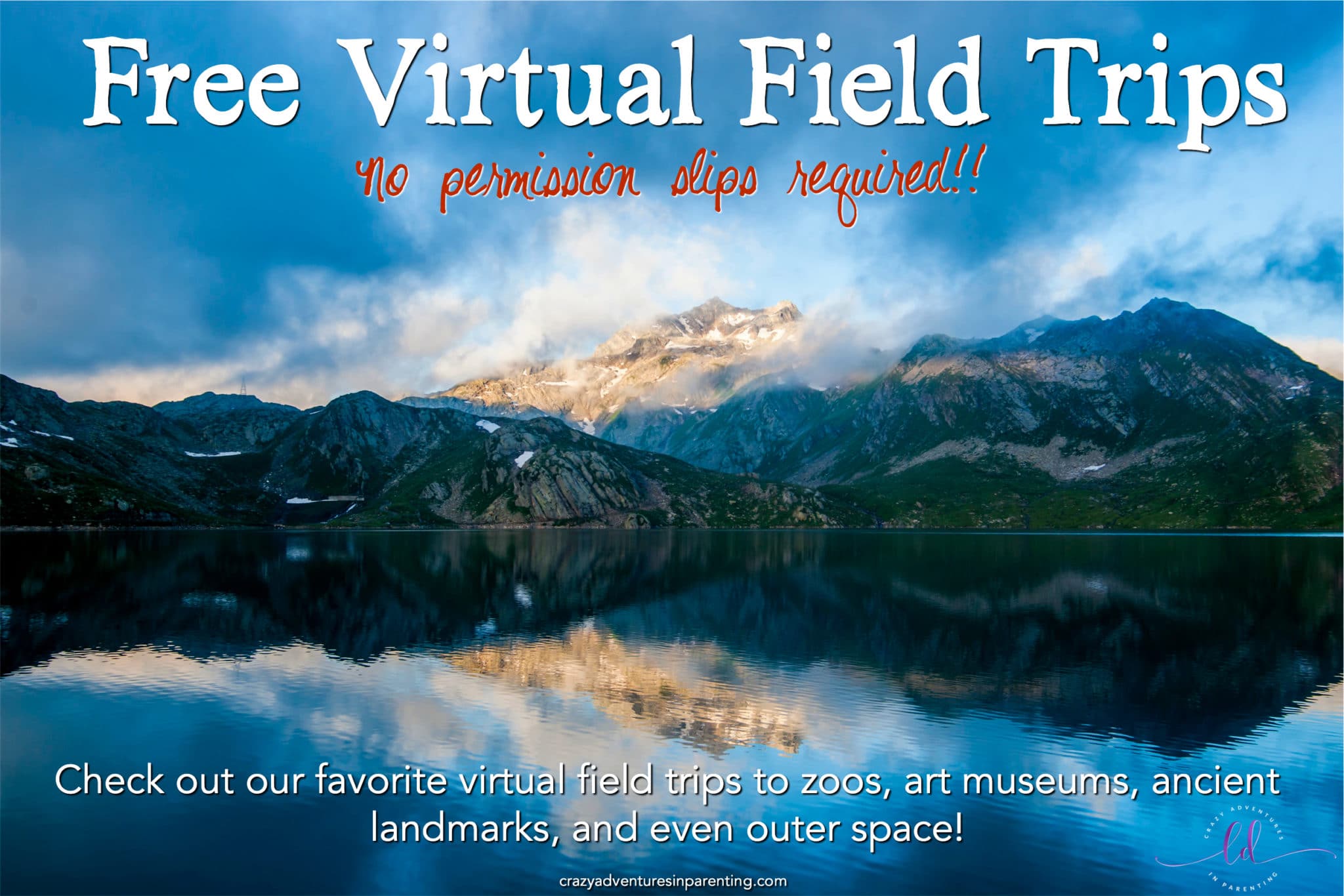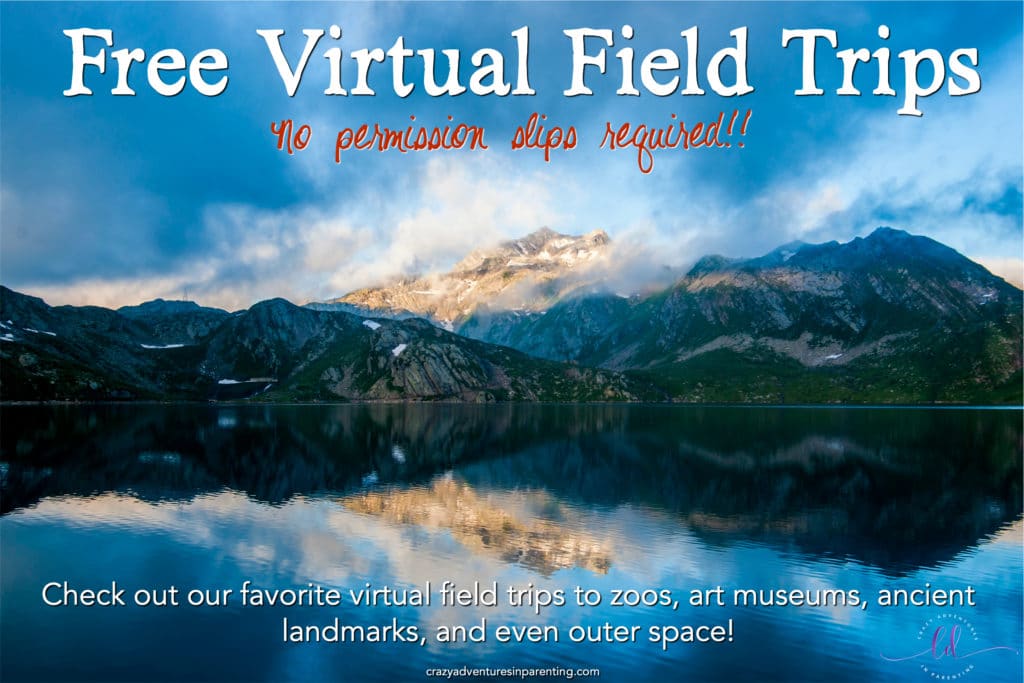 Free Virtual Field Trips for Kids
Are you looking for ways to entertain your children with an educational twist? Check out these permission-slip free virtual field trips right from the comforts of your own home!
Zoos, Farms, National Parks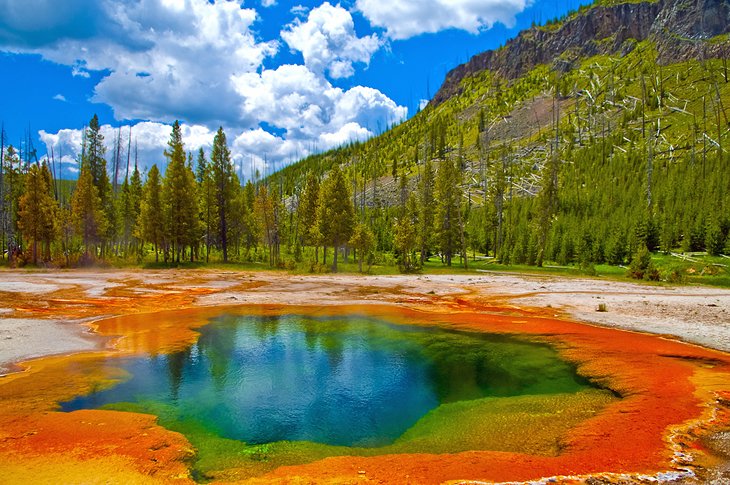 Animal Cams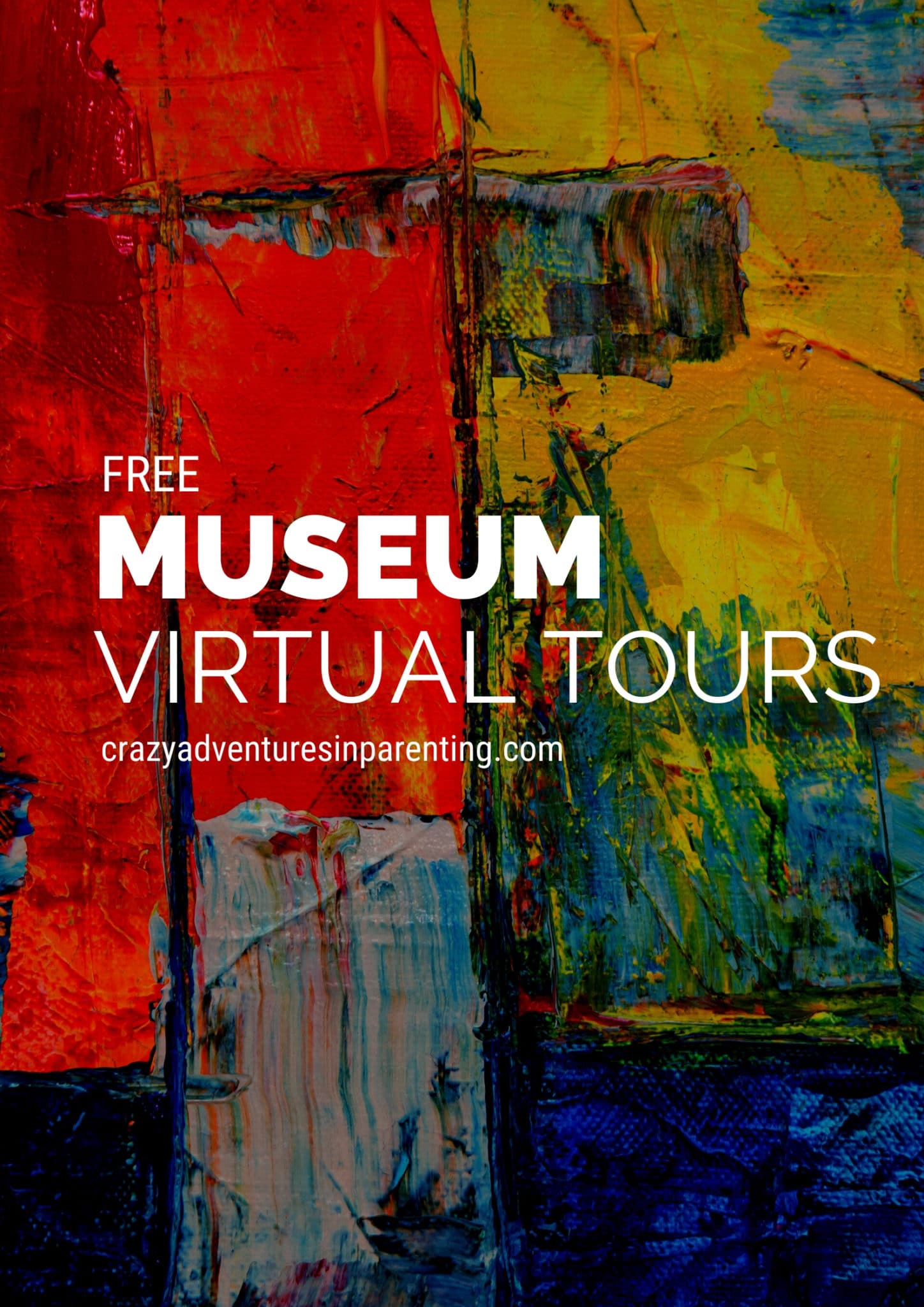 Museums
Other Virtual Tours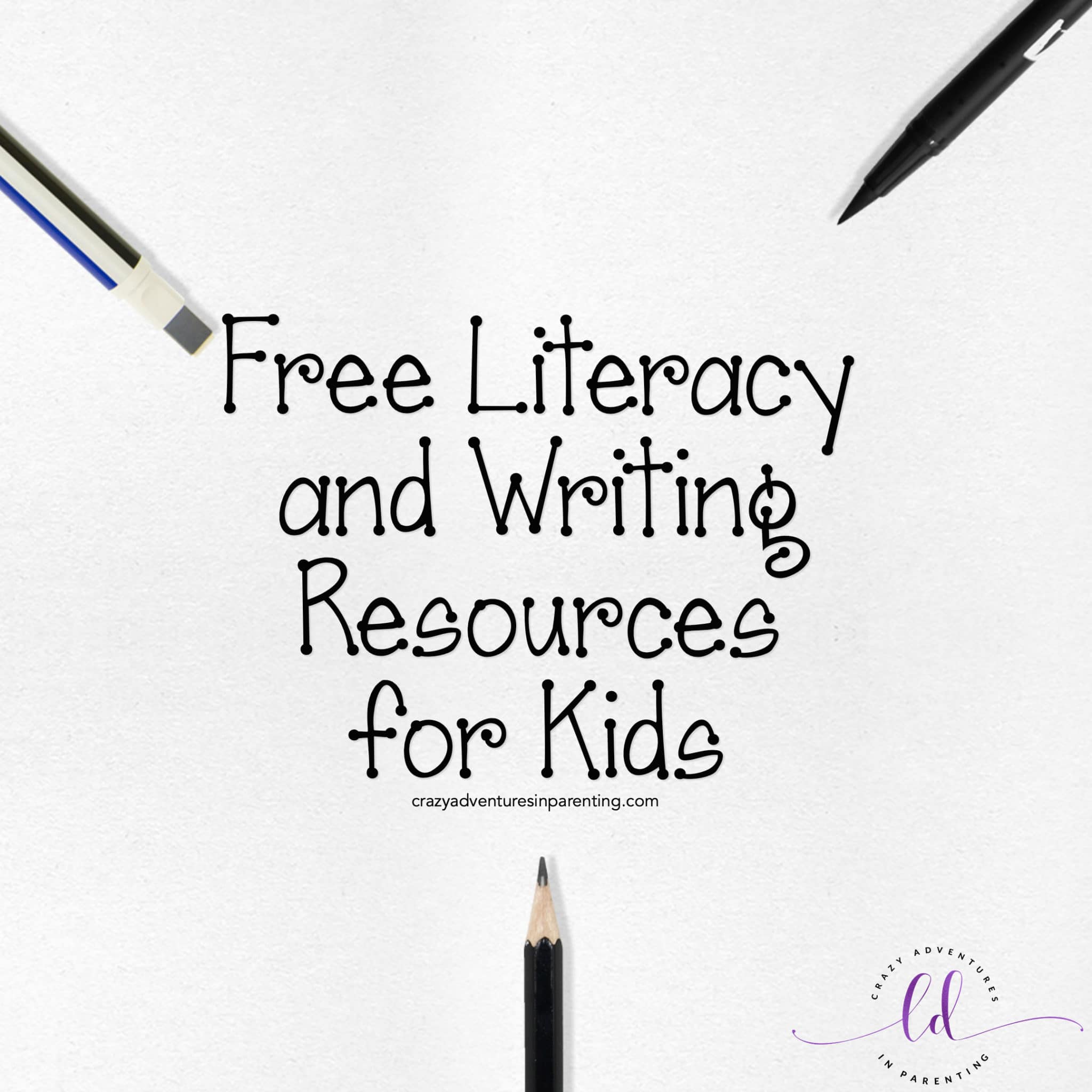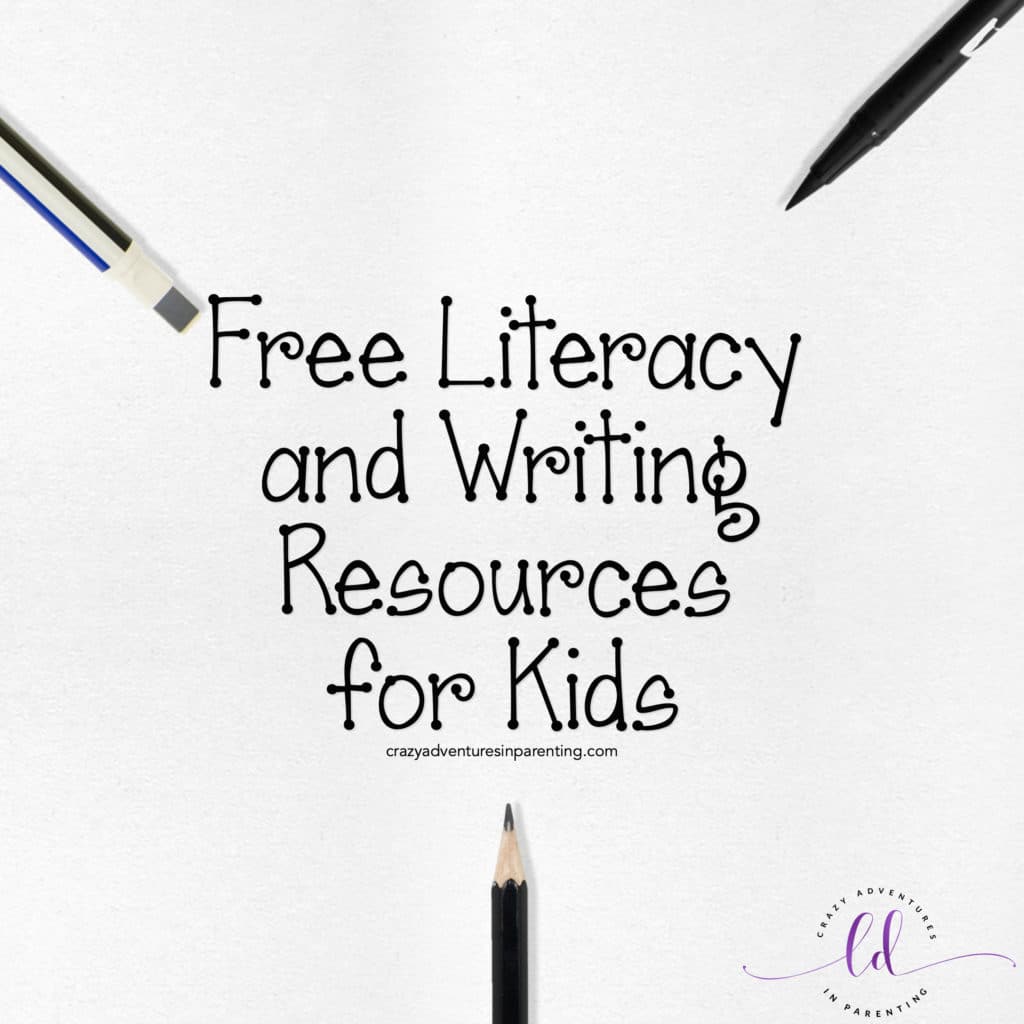 Free Literacy and Writing Help for Kids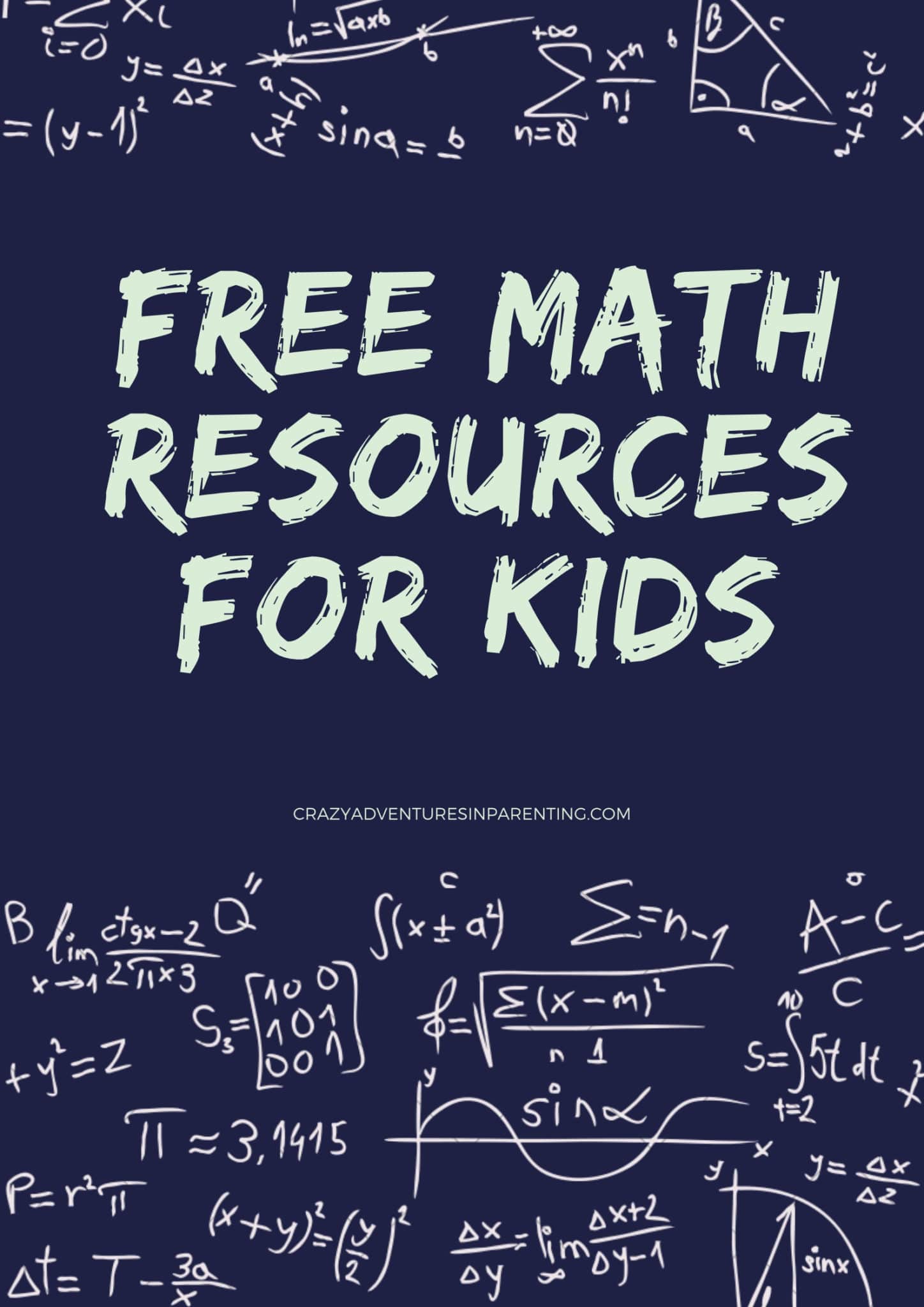 Free Math Programs and Resources for Kids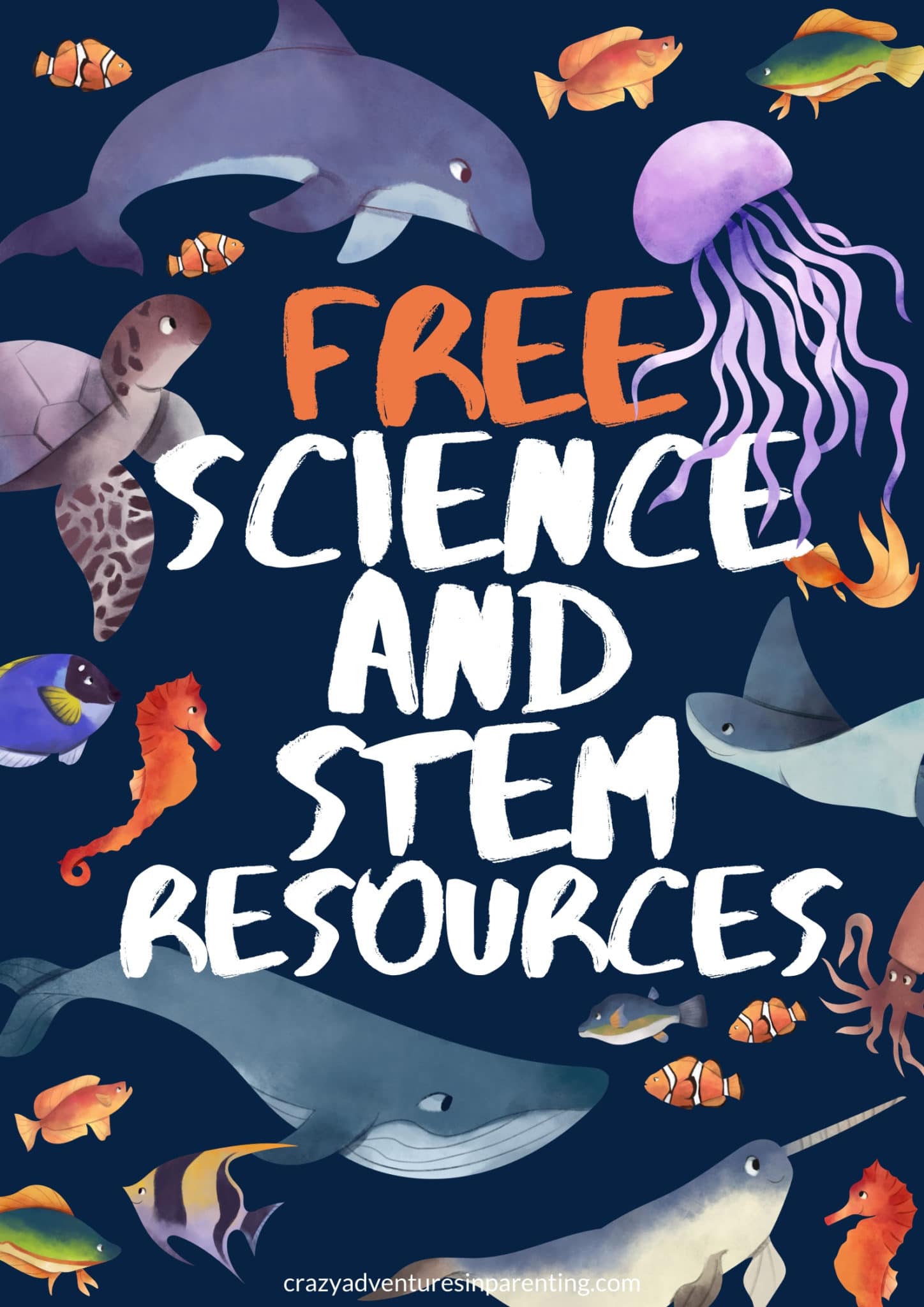 Free Science/STEM Resources for Kids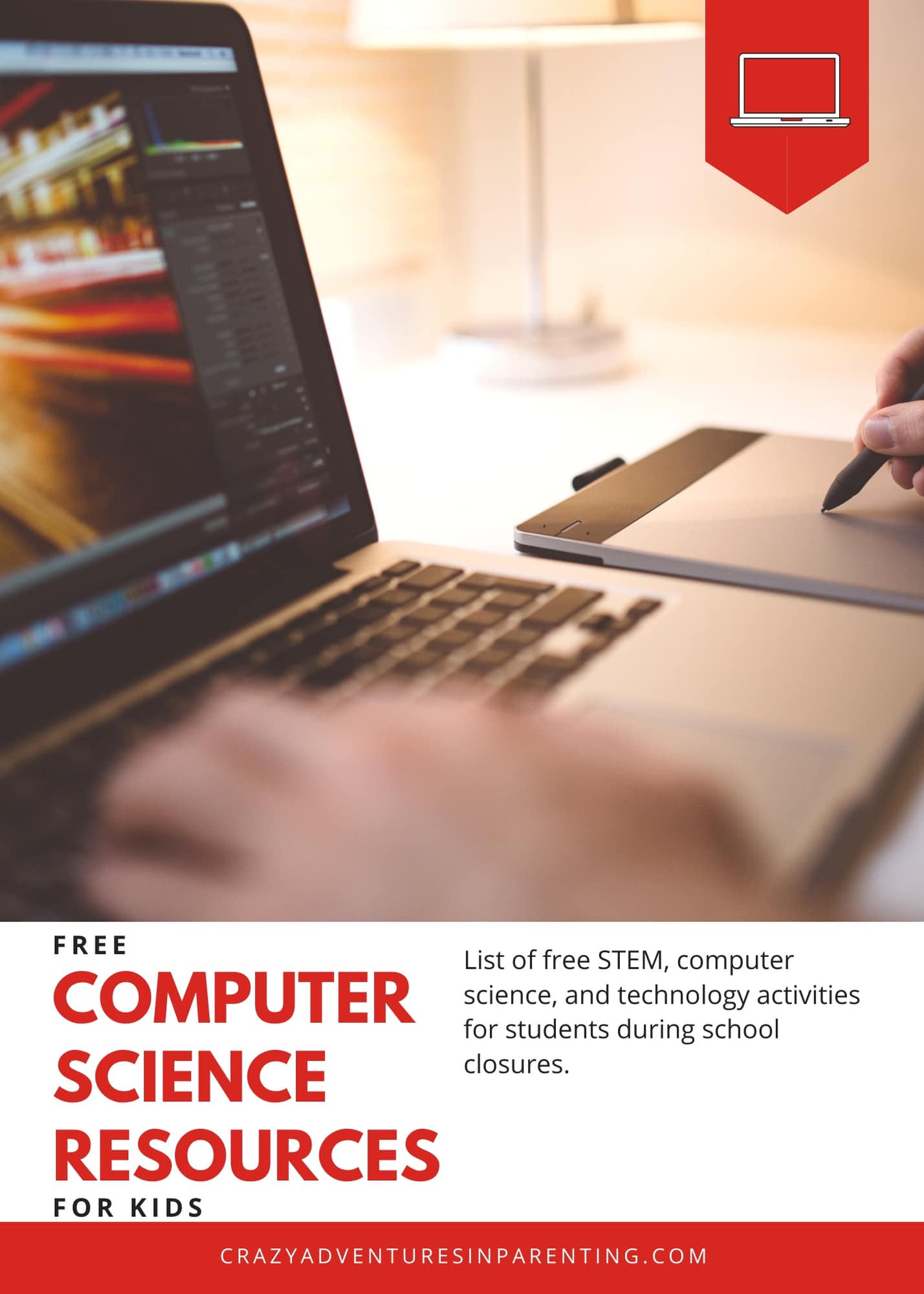 Free Computer Science Classes and Programs for Kids
Free Preschool & Young Learners Programs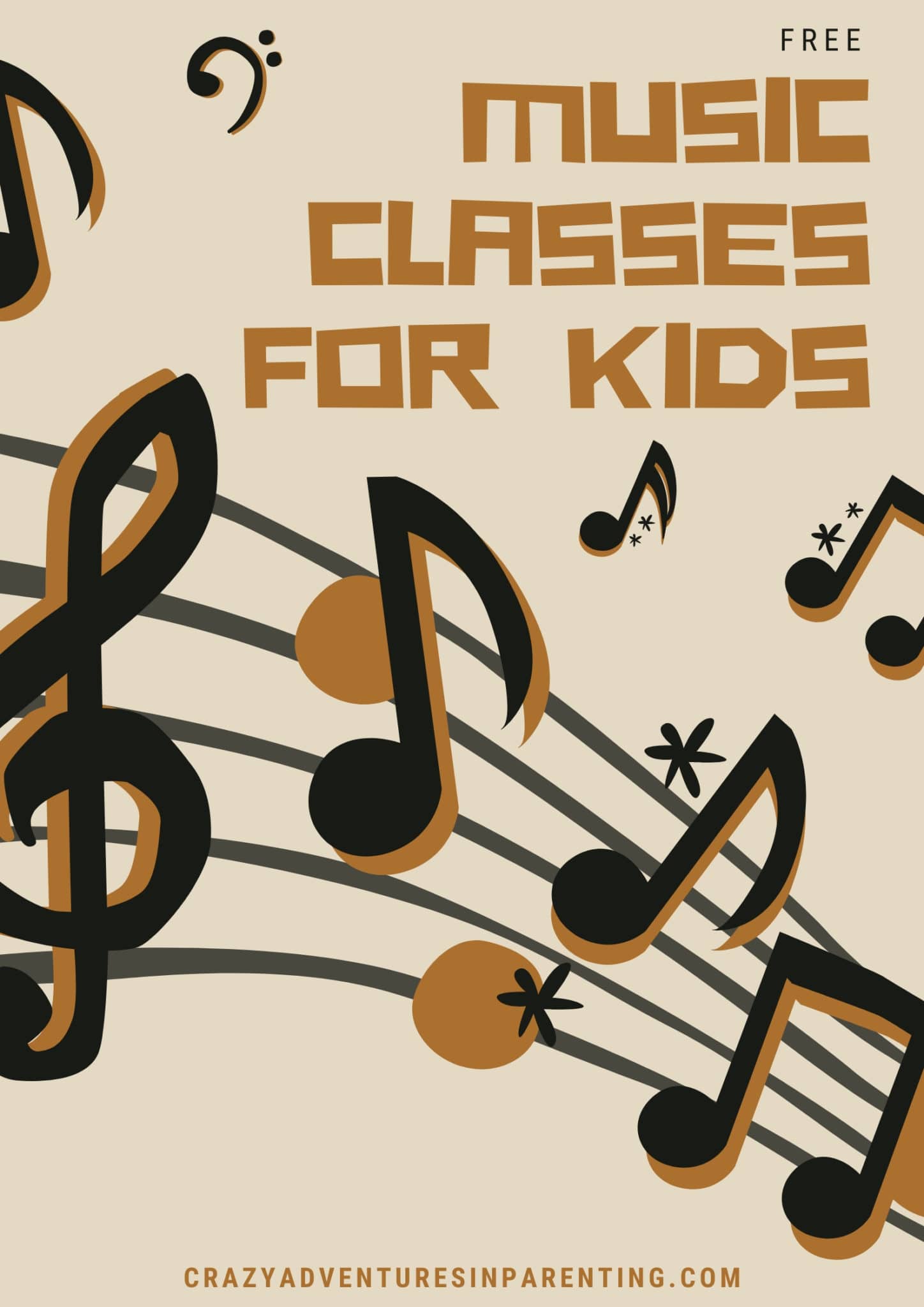 Free Music Curriculums for Kids
Let's jam with these wonderful free music programs for children of all ages!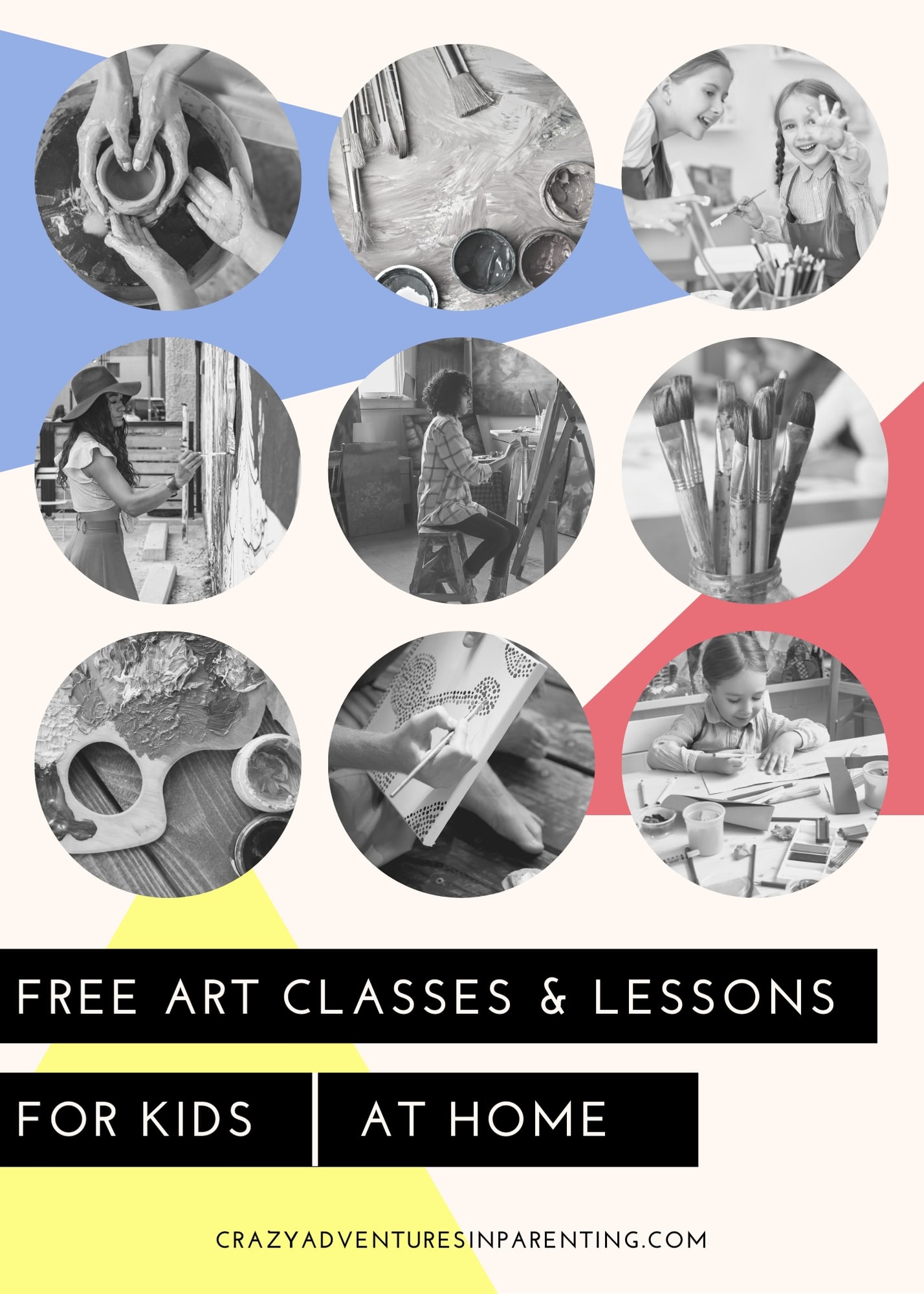 Free Art Lessons for Kids
Can't have this massive list of free educational resources for kids without art lessons, yes! Check out these awesome options!
Free Foreign Languages Programs for Kids
Help your children learn a foreign language at home with these wonderful free foreign language programs for kids!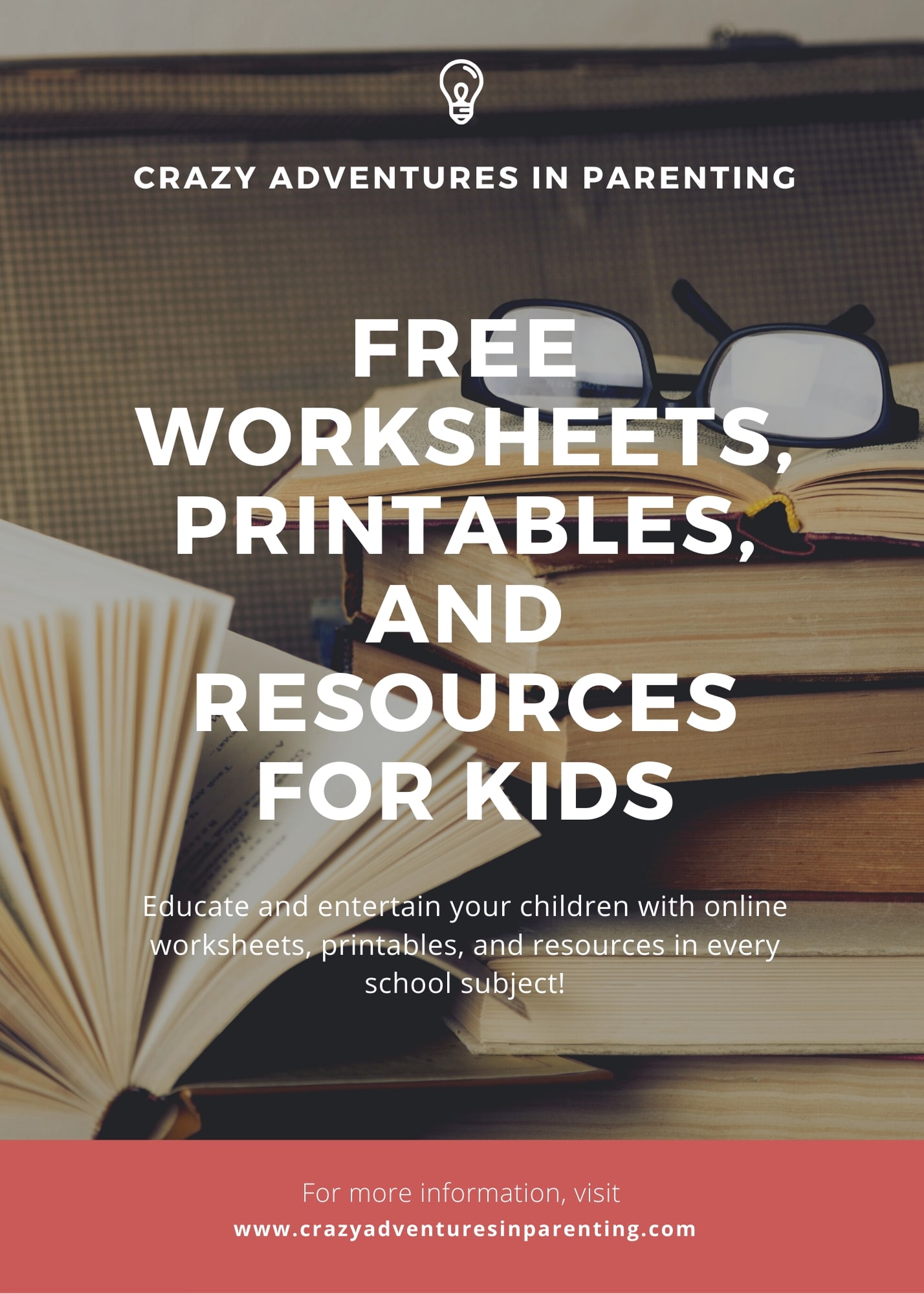 Free Worksheets, Resources, and Printables for Kids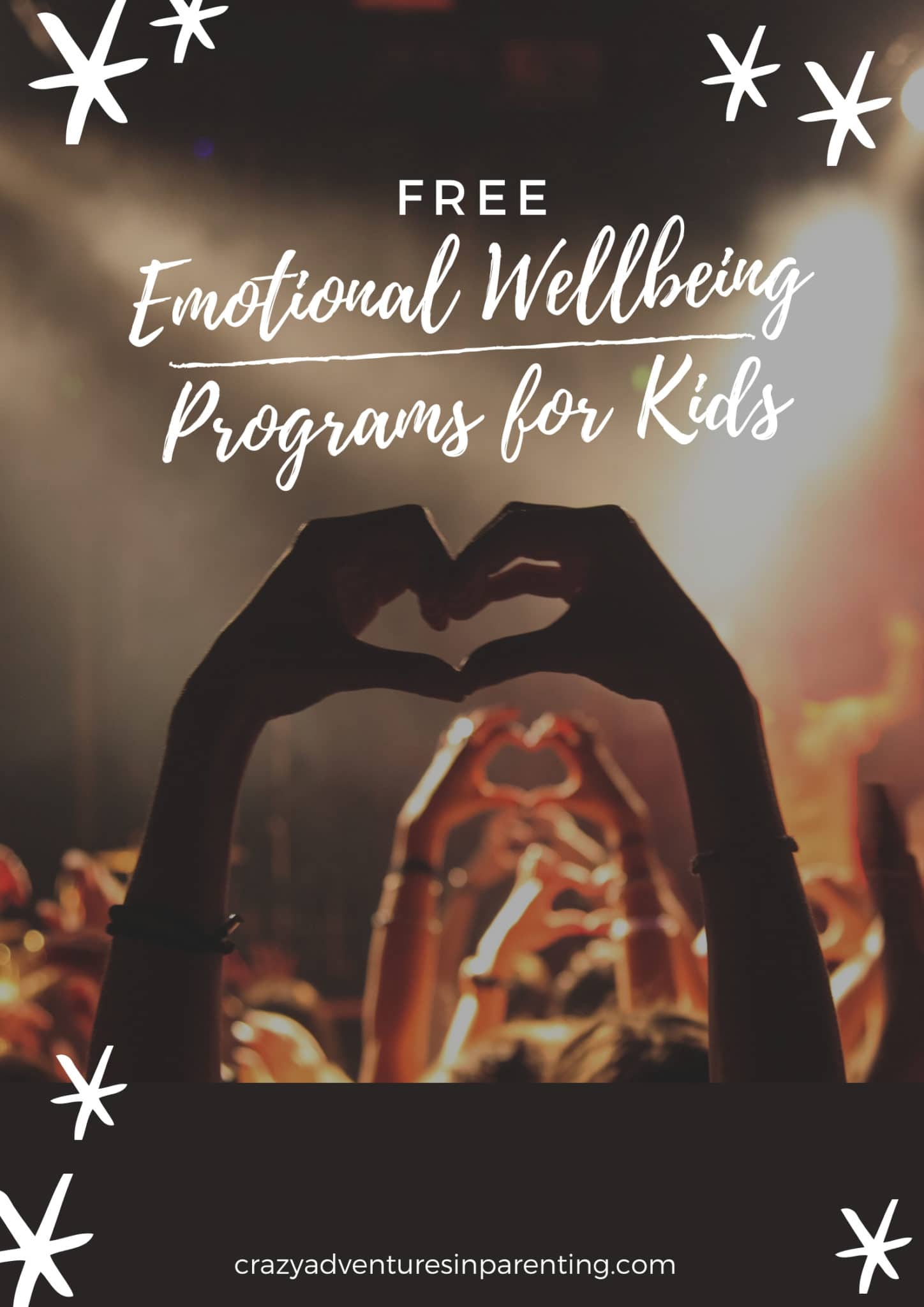 Free Emotional Wellbeing Programs for Kids
In addition to this massive list of free educational resources for kids, we thought we might add in some positivity, kindness, and other such wellbeing-minded programs that help children!
Gym
With this massive list of free educational resources for kids, not only are we engaging their minds, but let's engage their bodies and help them stay active during this time at home too!
Fun at Home Games
Any other resources you guys are currently using? I'd love to know what you're doing!