Finding Dory will be in theaters June 17th! YESSSSS!!! If your kids are even half as excited as I am, haha (!!!!!!!!!!!!), the might be interested in coloring some Finding Dory Coloring Pages and Activity Sheets, am I right? *breaks out the colored pencils and crayons* What? I like to color too 🙂
Here's the HUGE list of all the fun and beautiful Finding Dory Coloring Sheets, Activity Pages, and Printables for your Disney-loving child! (Or for yourself, y'know. Ahem.)
Print all the Finding Dory Coloring Pages, and Finding Dory Activity Sheets together, or print them separately below: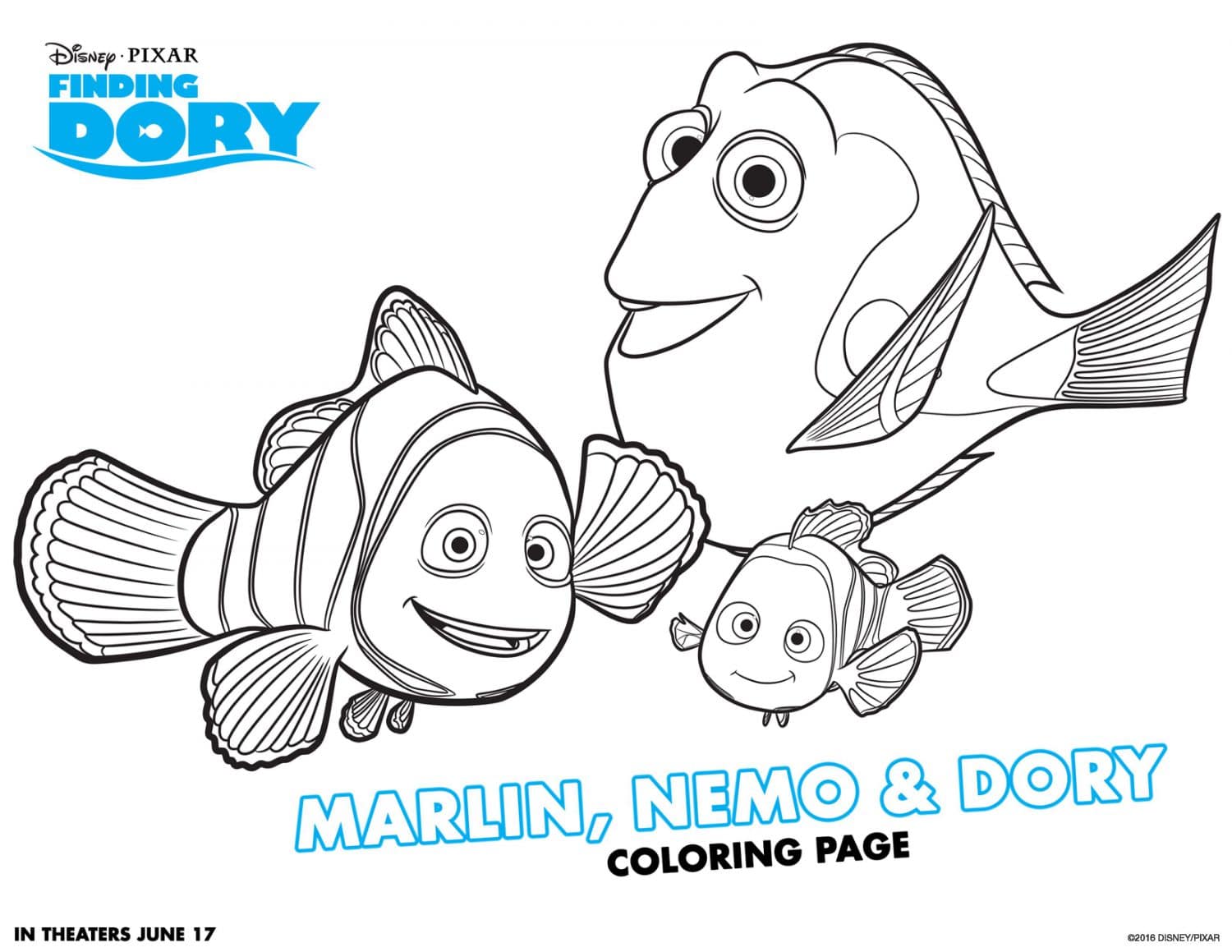 Finding Dory Coloring Page 1
ARE YOU MORE EXCITED NOW? EEEK!! I know I am! But, before you go, be sure to check out my other coloring pages available, such as Cinderella, BIG HERO 6 and FROZEN.