I'm a compensated member of the Netflix Stream Team.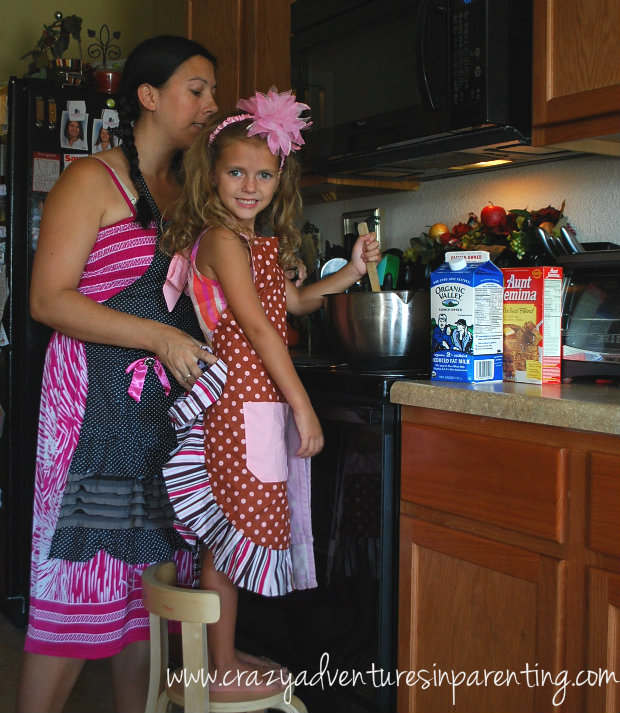 Have you ever asked your child/ren what they want to be when they grow up? "Someday, I want to be…" or "Someday, I will…" – those are a couple of GREAT questions to ask about their hopes and dreams for their futures.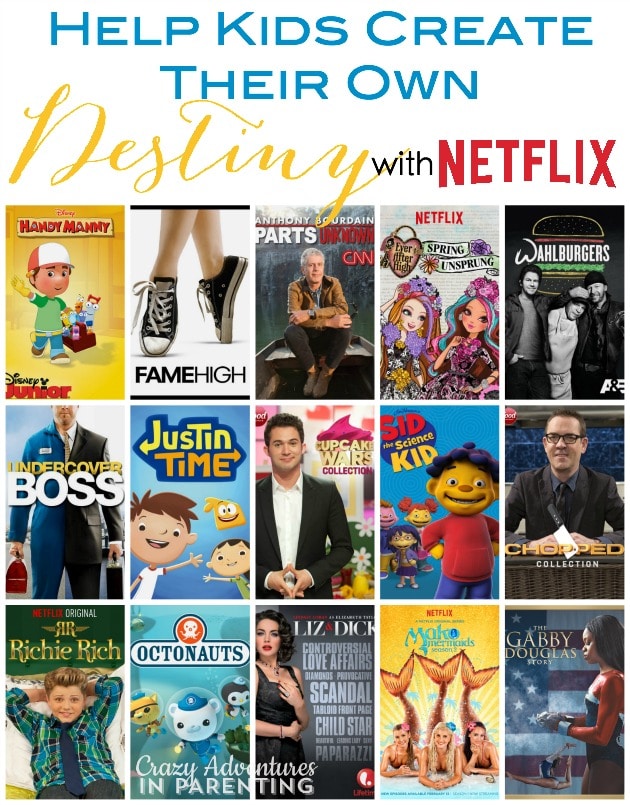 Netflix has some wonderful selections to help get them talking more about what they want to be. Here's a few ways to help get your kids' wheels turning:
New to Netflix programming:
Netflix just launched these shows this month. Check 'em out!
---
For your little kids:
---
For your big kids:
---
And for teens and parents:
---
Vision Board
To keep the kids chasing their dreams, map out those big ideas on a DIY vision board. Cut inspirational words out of magazines, print photos of favorite characters or add your own knick-knacks and trinkets. Learn how to make your own here.
In your house, how do you encourage your kids to forge their own paths?