There's something to say for the pride you feel at the end of a job well done. I've busted my behind this week, weeding, picking dead leaves out of plants and mulch, replanting new treasures to adorn our yard, watering, more fussing about the yard, both front and back. I'm so pleased with how much we've done and how much more there is to come.
The soil between my fingers
The warmth of the sun as you concentrate, awarding you in warmth for your hard work
The smell of spring in the air
The flowers smiling while waving in the wind
The seedlings and buds forming
The sweat on your brow from raking/sweeping/digging
The comradery with your children in working hard on a project
The smell of freshly cut grass
The joy you feel when you see a plant returning from last year
The eagerness of your children for their new plants to grow
The ache in your muscles, letting you know you worked hard, and it shows
How fantastic that shower feels after you're through and washing away the sweat and dirt
Watching your youngest slurp away at your water, as though he'd been digging and planting and doing all the hard work all day.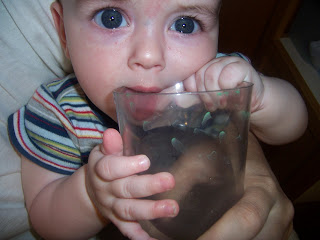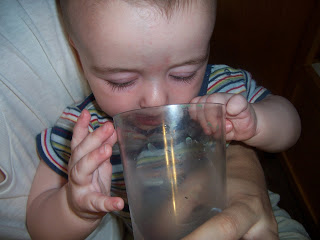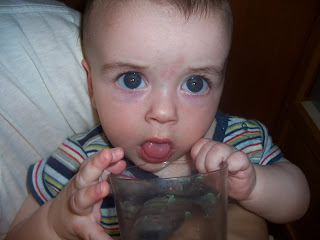 Thirteen fabulous things I love and am thankful for now that spring is finally here.
(Oh, and no worries, I will share pictures of our hard work soon!)
Never miss a post! Subscribe here for all kinds of crazy parenting fun!