I have a wee bit of stress happening right now. You see, my five-year-old is supposed to be starting kindergarten. My nine-year-old has a particularly important doctor's appointment today. School starts next week. This means this mom is a wee bit freaked, to say the least.
What's a mom of many to do in order to cope? SHE GOES OUTSIDE. Amazing what a little sun will cure.
Days like yesterday, when the grass is freshly mowed, the sun is warm, and the water is cold, it served up this stressed momma quite a delicious treat, made of water-fun with a slippery wet, happy baby as the cherry on top.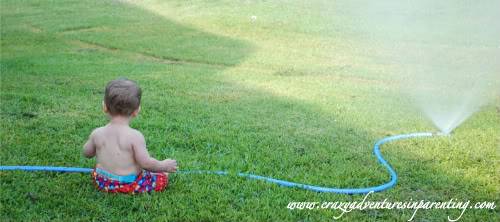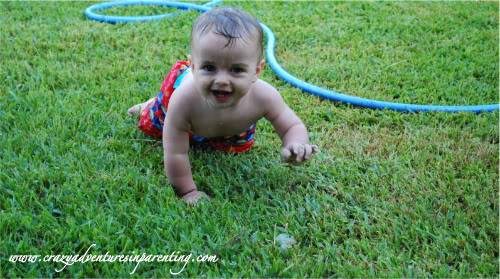 However, next time? Remind me not to do this just after mowing. Grass. Everywhere.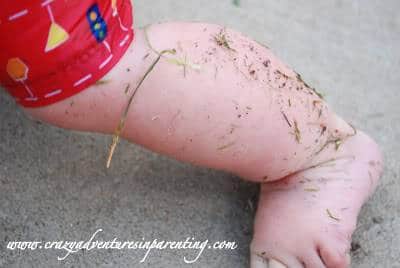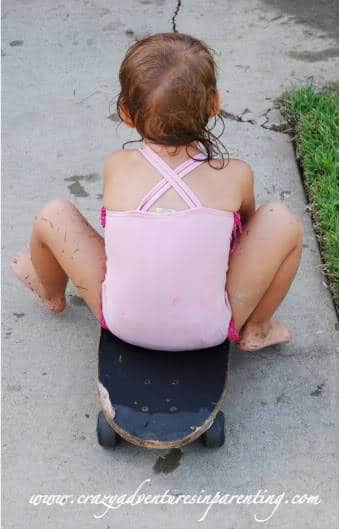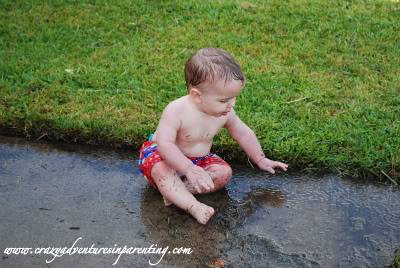 And my garden? It makes for a pretty spectacular pool. Or mud puddle. Whatever.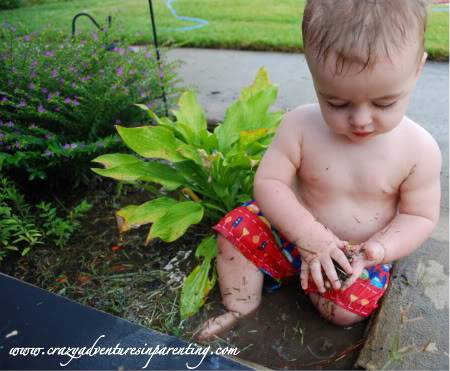 I really loved every second of it. And, as you can see, so did he.

Never miss a thing! Subscribe today for all kinds of crazy parenting fun!