As promised, my costumed family for Halloween. I will share the tutorials in separate upcoming posts, as promised. (Homemade costumes make good Christmas presents for the dress up trunk, yes?) {grin}
Introducing Super A, dun-duh-dun! A new super hero on the scene, ready to score a lot of goals, ace all of his tests, argue you to death and reaffirm our belief he's going to be a brilliant lawyer some day. (Directions are here on how to make this super hero costume)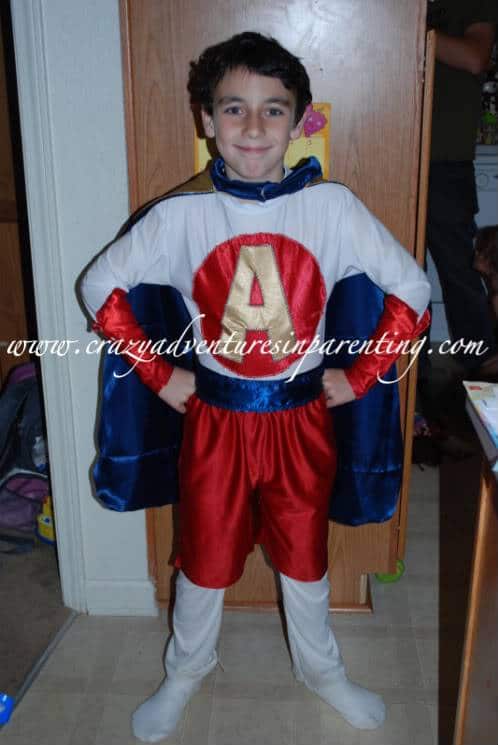 Followed by my Kindergarten Super Ninja who will run fast, cartwheel and bowl you over with his gorgeous eyes. He didn't want to be a super hero, he wanted to be a ninja, despite having a super hero outfit already made for him (by me) for his birthday. Go figure.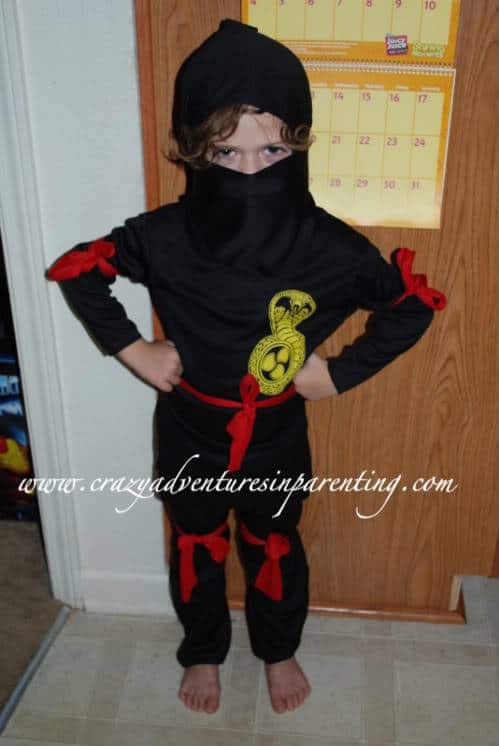 Then there's my princess, my beautiful blonde Snow White. For crying out loud, I have a girl with gorgeous strawberry blonde hair, you think she'd want to be a blonde princess? Nooooo… Whatever..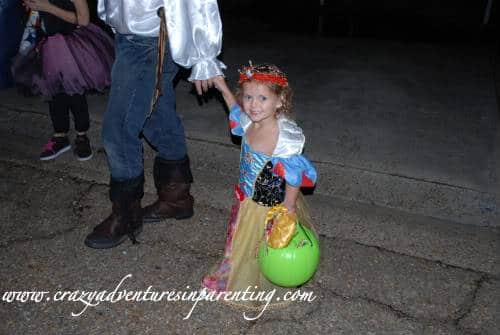 Then there are my two punk rock ballerinas. Yeah, a far cry from the pirate and Alice in Wonderland costumes we had originally planned, but these worked out way better. I made the hair bows, the tutus, and we gathered some things together from Target (shirts, leggings), Walgreens (spray hair color) and Payless (cool new sneaks) to complete the outfits.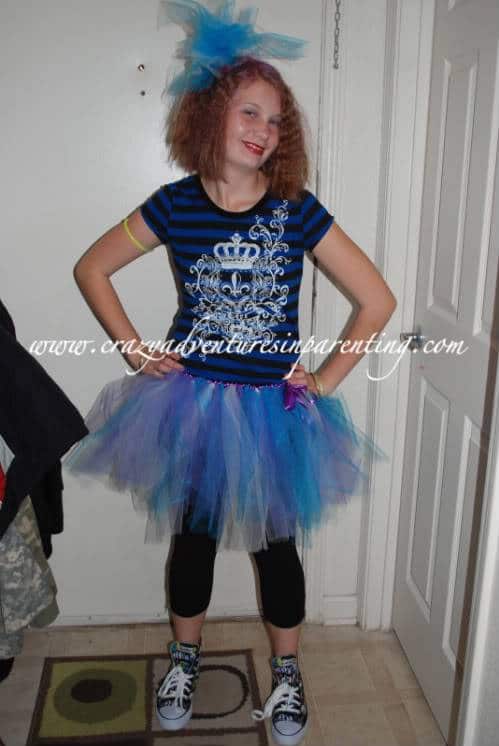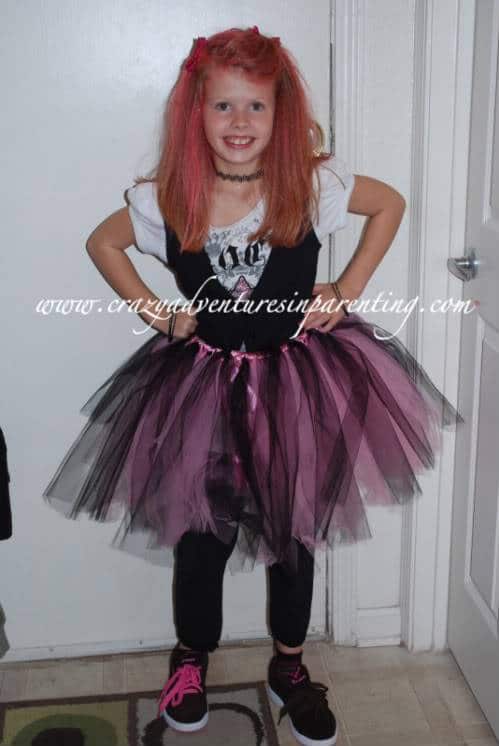 We can't forget Baby Dude, my little horsey.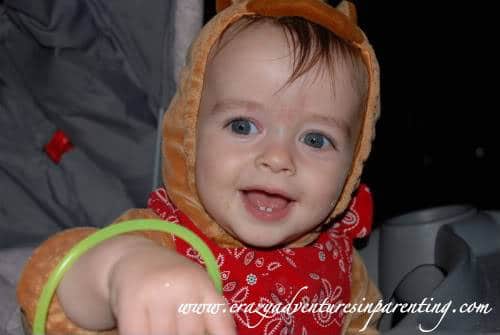 My husband, Captain Awesome, is his pirate self, as usual.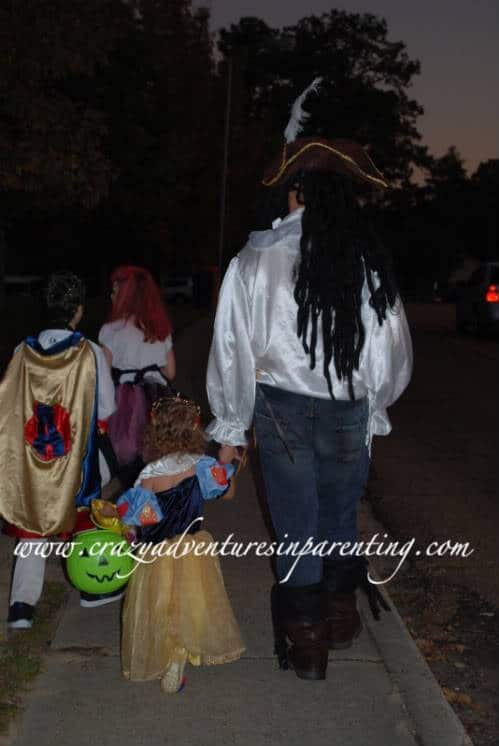 Here's three of 'em who stood still long enough for me to snap a halfway decent group picture..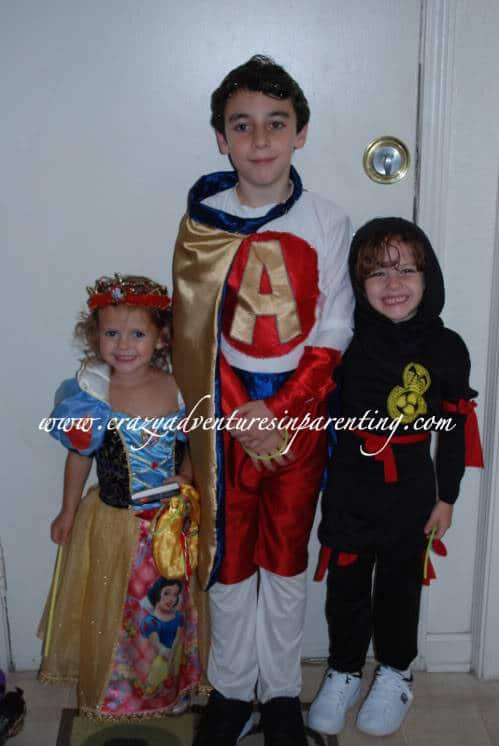 And our pumpkins! We wouldn't be a Steelers family if we didn't carve our pumpkin with the emblem..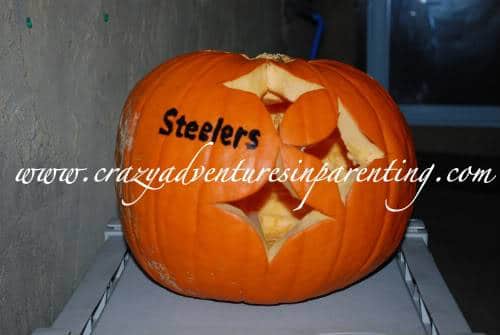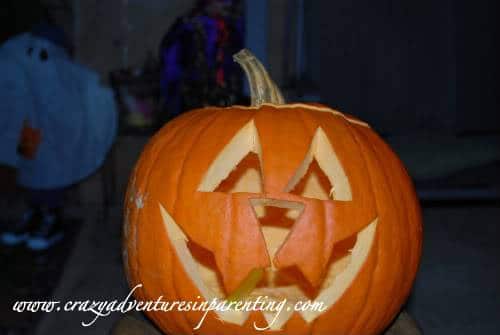 And even though this isn't a 'costume', I wanted to share that I finally finished my daughter's Dora outfit I had started a while ago, while in my sewing frenzy (as well as repairing my husband's costume shirt, too).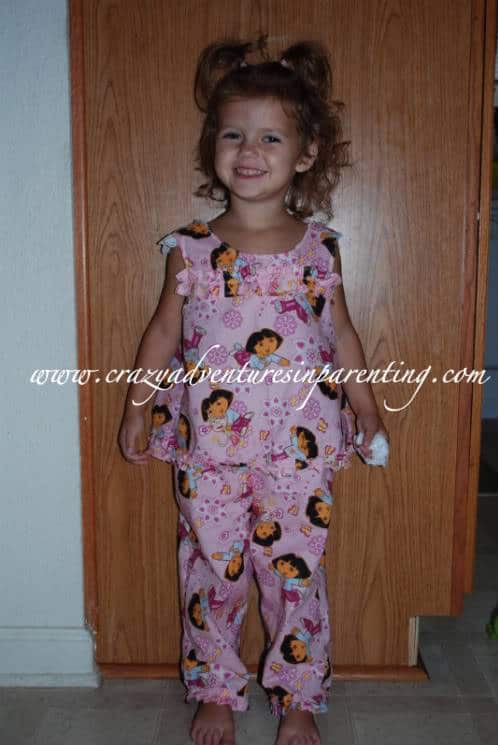 With all of this running around, I could use eleventy-billion days off. Whew! What about you, how was your Halloween?
Never miss a thing! Subscribe today for all kinds of crazy parenting fun!