How do you put into words memories like this?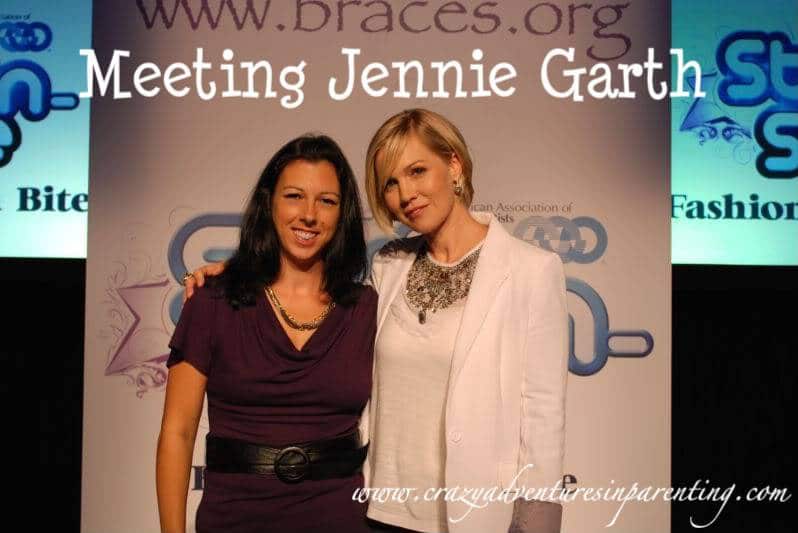 Do you see the huge grin on my daughter's face? That's the "I can't wait to show all the kids at school," "This family trip doesn't suck," "My mom is pretty cool for bringing me to this event" face. (Well, maybe not the last one.)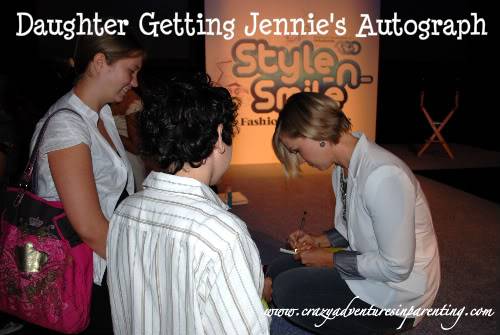 Meeting P-Dub? No. Freakin'. Way.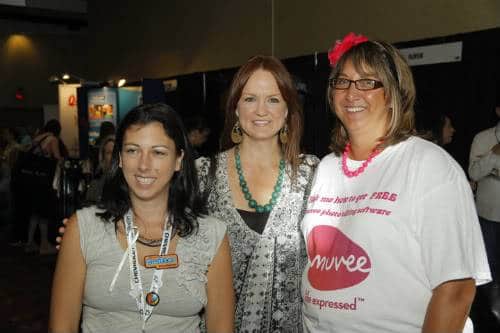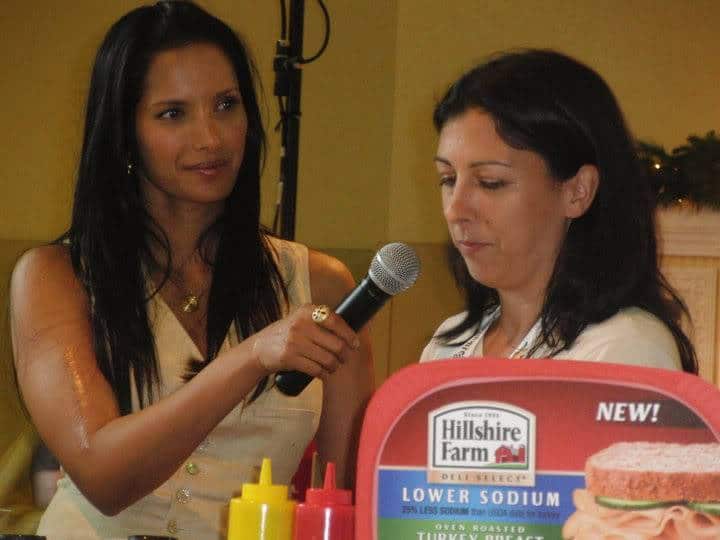 Meeting a new bloggy BFF? Hell yeah! Miss you Sarah!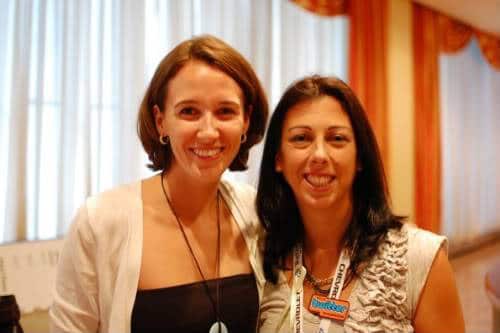 Being carted in "Mario Kart" rickshaws through Manhattan Streets to the Nintendo Ambassador Dinner? Oh my word, YES!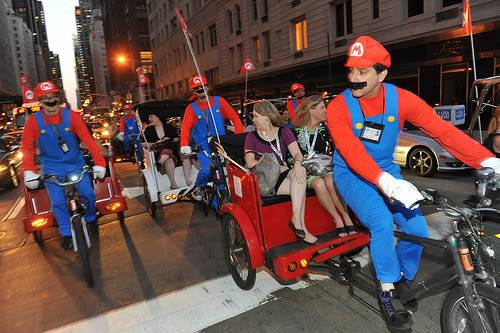 Dinner with lovely, lovely ladies – oh yeah, baby!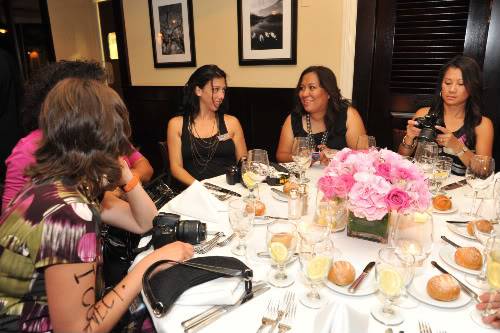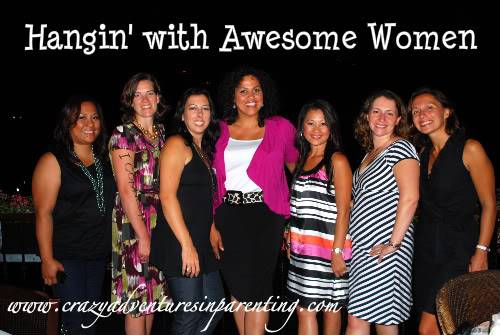 Filet a la Awesomesauce at The Loeb Central Park Boathouse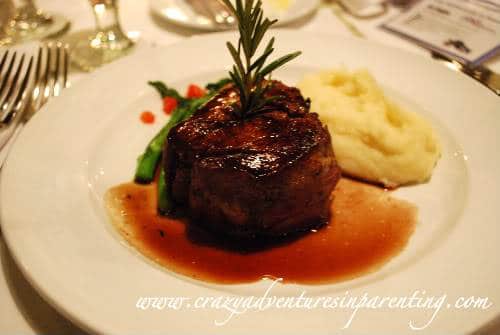 Dude, it's Mrs. Potato Head!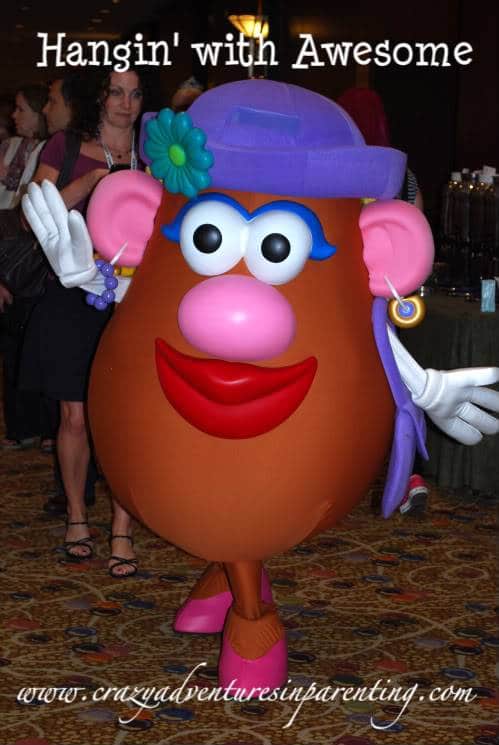 Look at the look on her face, 'Get me outta here, Lisa!" Heh.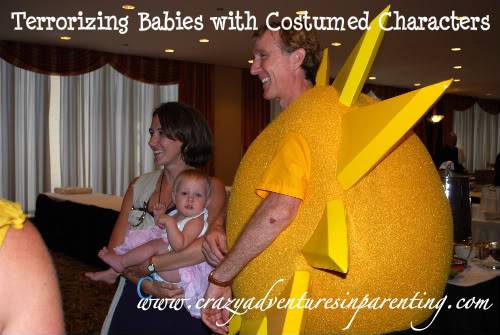 Oh. My. Gaw.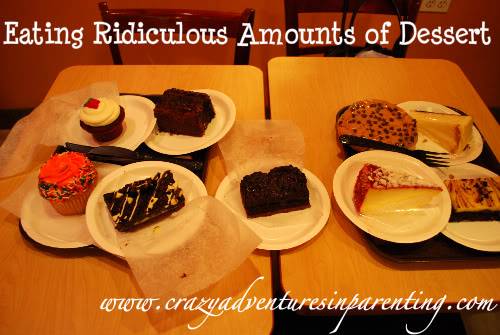 Museum of Modern Art love.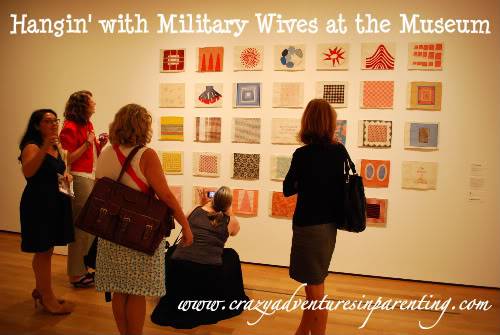 Super M training to be like the ones on stage at the Fashion Show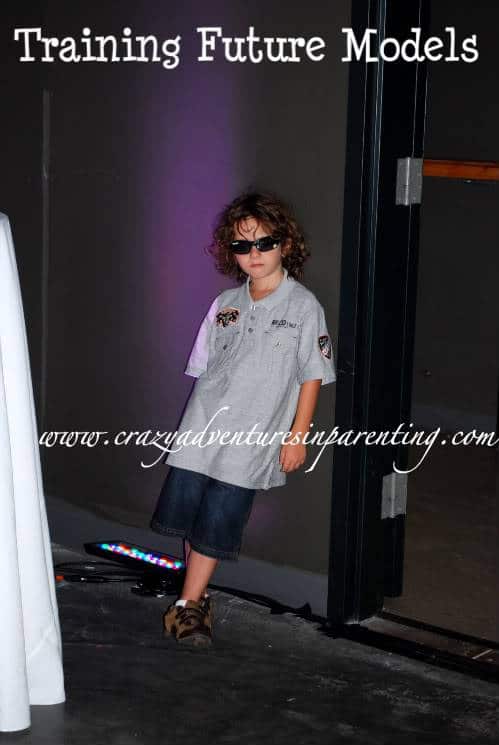 I won the Hillshire Farm Fresh Taste Showdown!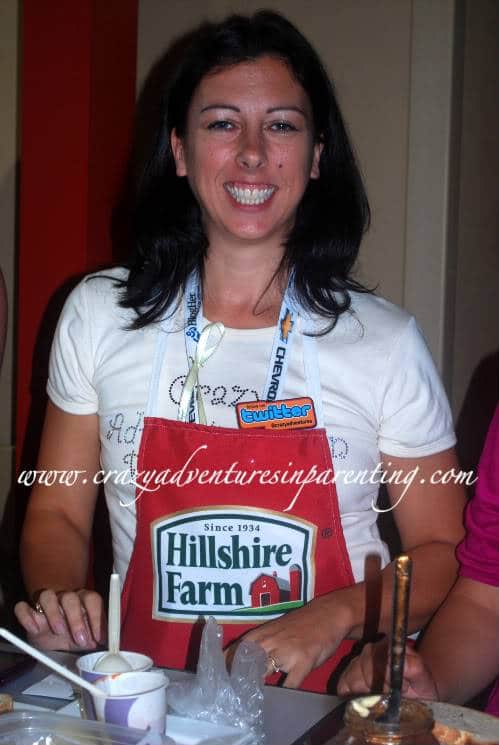 I had entirely too much fun, but I didn't get nearly as many photos with people as I'd wanted. I have to have a quicker trigger finger, it seems. That and a heat-seeking missile to find everyone I want to see, dammit!
Many thanks to Constructive Playthings for helping make Blogher '10 possible for me. I appreciate their partial sponsorship immensely. Be sure to check out their link in my sidebar to save 15% off your purchase.


Never miss a thing! Subscribe today for all kinds of crazy parenting fun!