When I find myself needing an afternoon pick-me-up in between meals, or something to help pump me up for workouts, this is my go-to, because it feels like I'm cheating and having a delectable malt when I'm not.
Chocolate Peanut Butter Banana Protein Shake Recipe
Chocolate Peanut Butter Banana Protein Shake
This super-creamy shake is protein packed and tastes so good, you'll forget it's healthy!
Recipe type:
Snack, Meal Replacement, Shake
Ingredients
1 cup almond milk (you can use whatever milk you'd like, but I love using almond for this)
1 scoop chocolate protein powder (I use Spirutein, available at GNC)
½ frozen banana (I keep these on hand for shakes/smoothies constantly)
½ fresh banana (I save the other half of the banana in the freezer for the next time)
2-3 heaping teaspoons of creamy peanut butter
1-2 teaspoons of instant espresso powder
couple ice cubes
Instructions
Combine everything in a blender and mix until it reaches the consistency of pudding. This is a very thick shake, and I often eat it with a spoon, it is THAT good and scrumptious and good.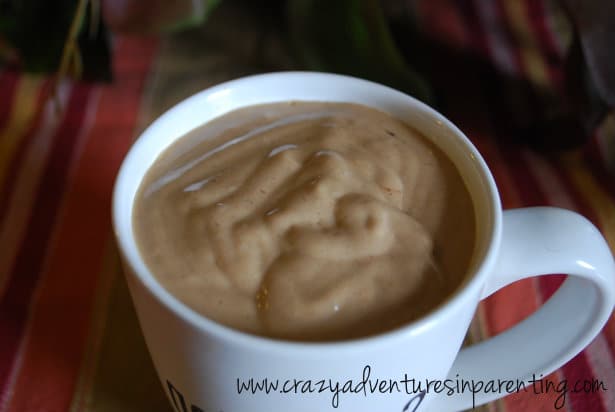 Whether you choose to add a couple peanuts to the top of it or no, it is a protein-packed snack that kicks hunger in the mouth. And it's SO TASTY, you won't want to stop drinking it. Or eating it. Or however you choose to consume this delicacy, it's up to you.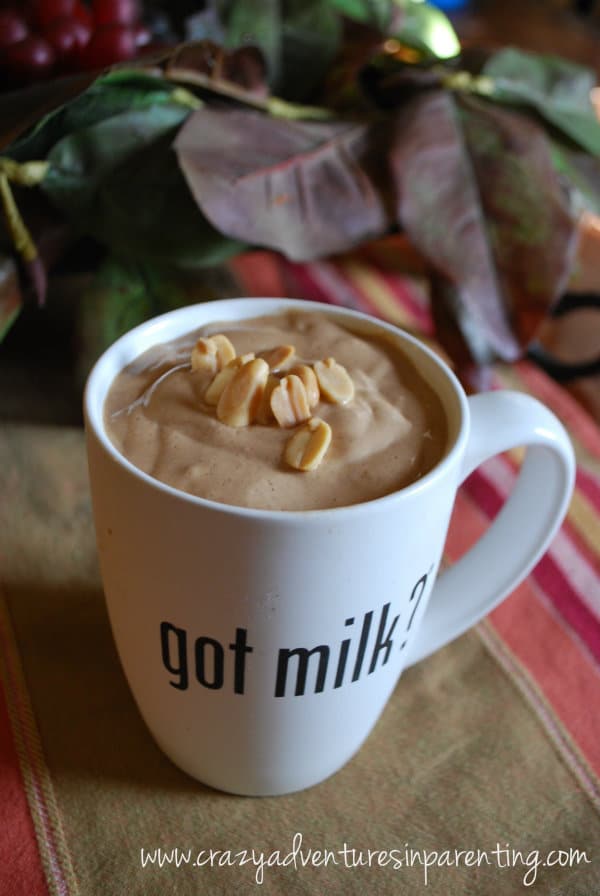 Can you taste it? Mmm.