I didn't intend to take six days off from writing, I just had backend issues with this website that had to be worked out before I could. This was, most certainly, NOT time off as much as TIME STRESSING. I feel the gray hairs taking over.
But when a writer can't write because the tools fail her, accidentally on "vacation" without that writer-release, she uses this time to fill her mother cup to overflowing. We've been busy these six summer days.
Like experimenting with kids and buckets. Ahem.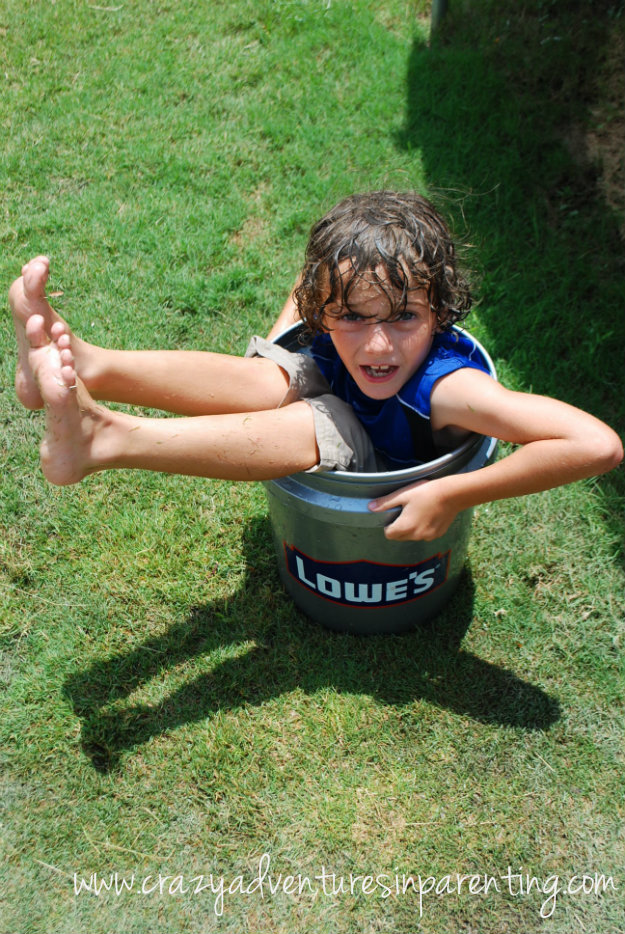 Playing with new toys. (More to share on this new favorite toy of hers)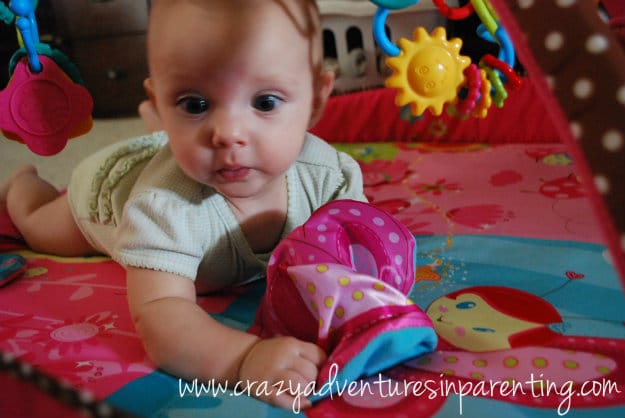 Making your own chocolate protein yogurt (or, just flavoring unflavored).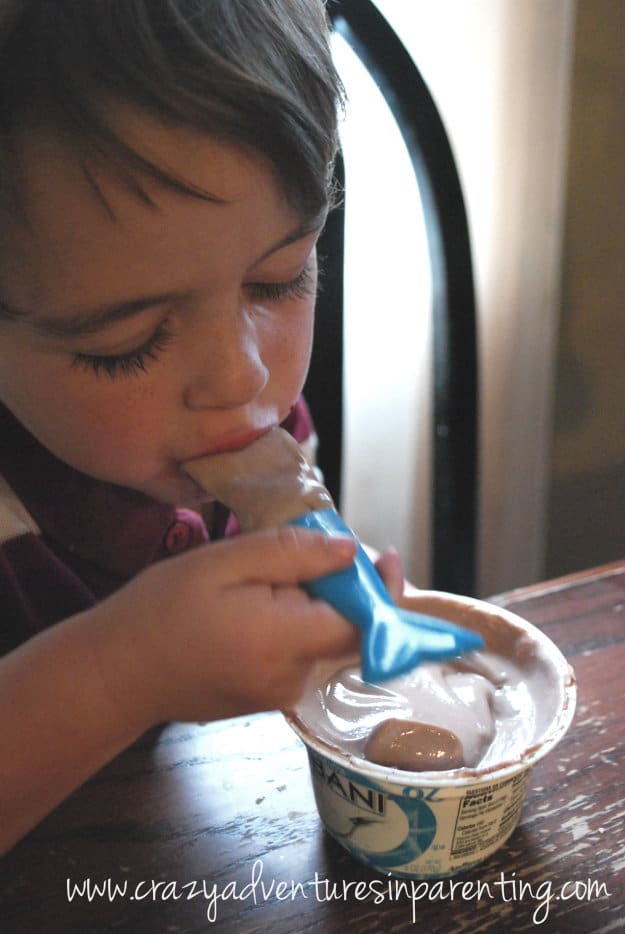 Sharing your cup with a teething baby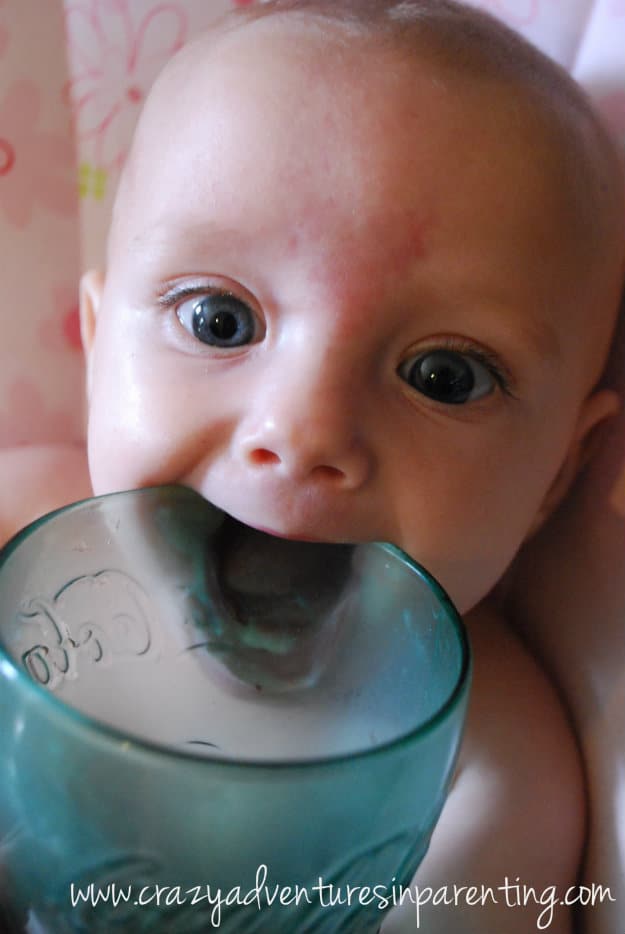 Dressing up in pajamas and going to storytime at the library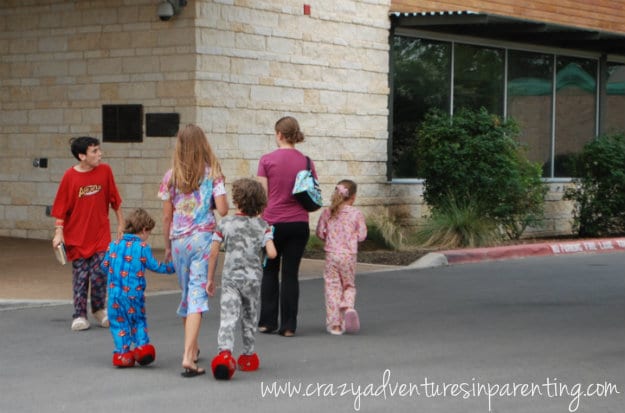 Seeing your youngest master grabbing e-v-e-r-y-t-h-i-n-g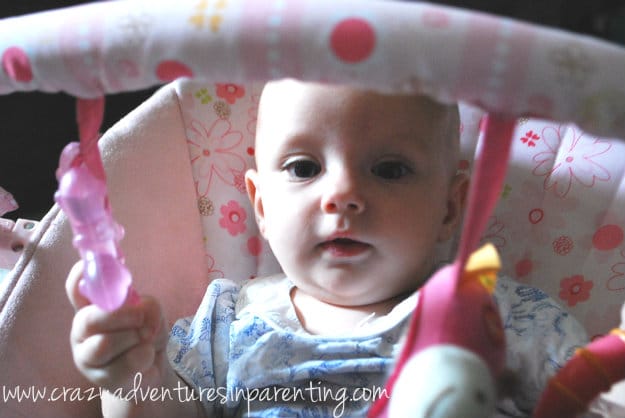 And checking out many books to read during the crazy thunderstorms taking over right now.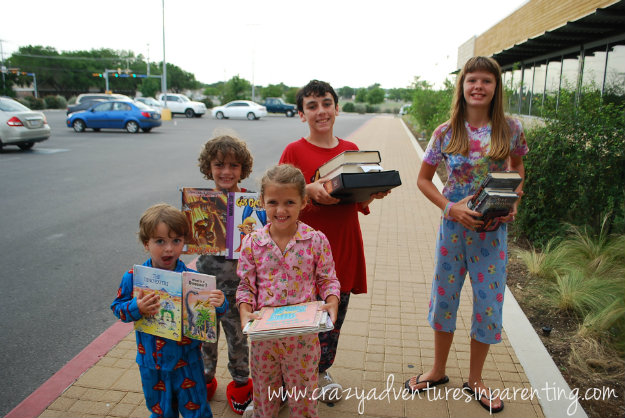 What have you been up to this week? Fill me in, I've missed you guys!