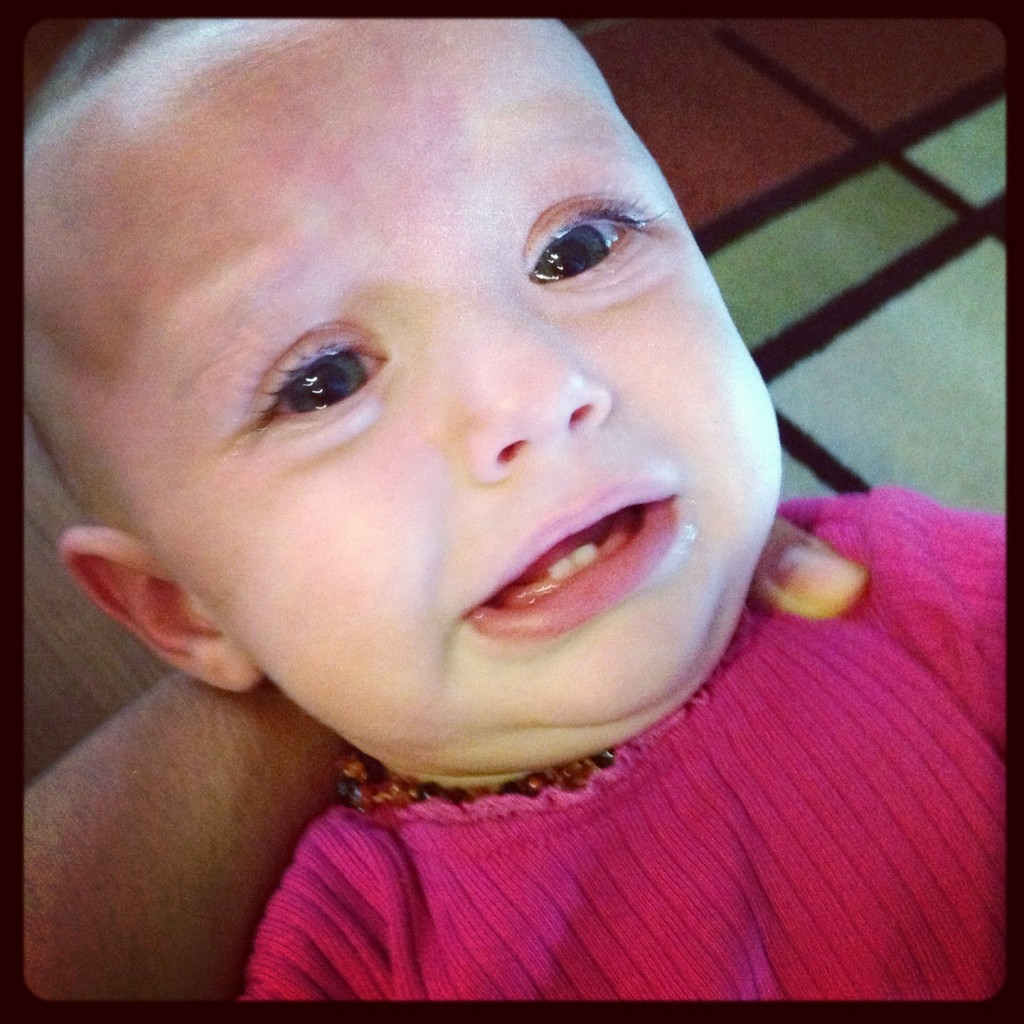 Maybe it was sprinting up the stairs after twenty-minutes had gone by before I realized her alarm didn't go off.
It could have been the fog that draped over everything, blinding you while you drove, causing parents to drop off their kids in droves, and drive maniacally in order to do so.
Perhaps it may have been the lackadaisical early response time to "get some breakfast" from my oldest son, weary and wobbly and not willing to infuse a little hustle in his step.
Or the cold oatmeal I had to eat almost an hour after I prepared it, simply because it was 'that' kind of a day and I couldn't sit still long enough to inhale it.
It very well could be the crumbs underfoot from an accidentally stepped on cracker, now mashed into the floor (and into the crevices of my toes). Ow.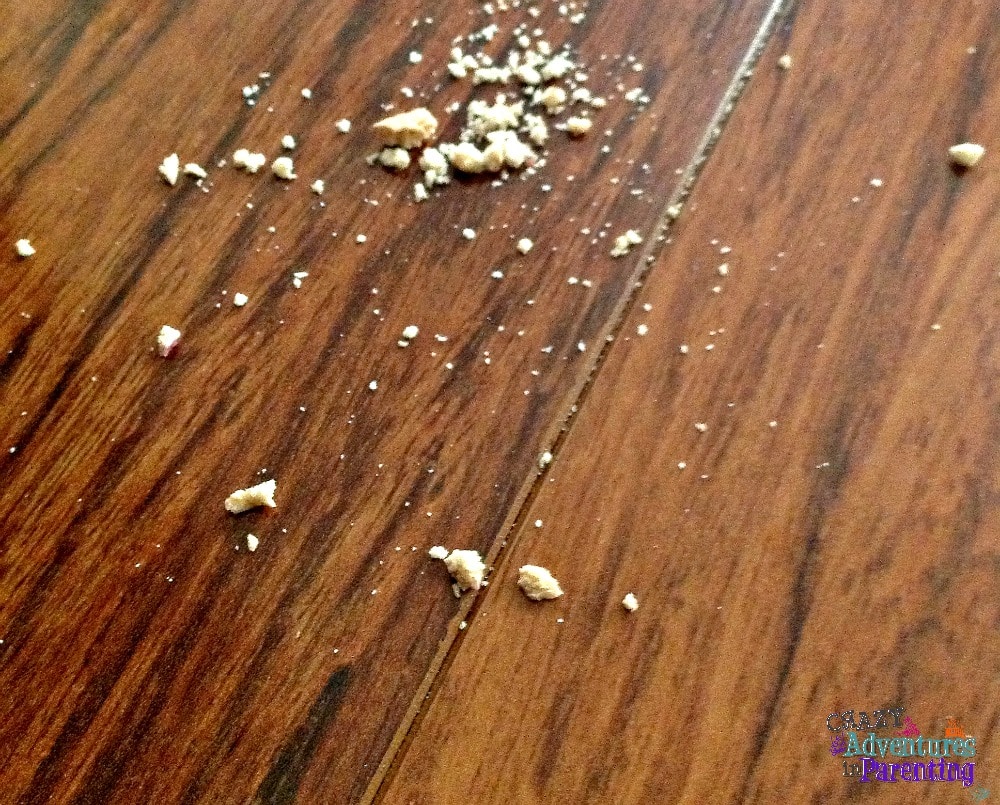 Perhaps it might have been the constant howl from my sweet infant, whose teething and torturously aggravated with the world right now.
It might be my third grader's inability to focus on lengthy homework assignments after a full day of school..
..or the fact my kindergartner received a "yellow" for the first time since school began.
But yesterday most wholeheartedly SUCKED. HARD.
Wednesday, when did you suddenly start sucking like a Monday? Cut it out, will ya? Let's try for a better one next week.
Annnd thank goodness for Thursday! A new day! Thursday, be good to me, okay?
Love, Lisa