If you're anything like our family, and you suddenly realize its 12/12/12 with 12 days until Christmas (WHOA, HOLY 12's, BATMAN), you might be scrambling a little at the moment. You're also probably wondering if you have enough time to make it all magically happen, and you're probably afraid and unsure what to get those crazy offspring that live under your roof.
Fear not, dear friends! I have been keeping my eyes peeled, and even though I might be tipping my hand at what I'm getting for my family, I simply have to share the awesomeness that I have found (and bookmarked) with you.
For the Eco-Minded
I came across hipcycle.com on Pinterest, and I could literally ask for one of everything from their store. Look at these fabulously upcycled items (that I have added to my "Stuff I Adore" Pinterest board in hopes that my husband will get me some. Or all. Ahem.)
Look at this Vinyl Record Clock. ZOMG! I want this SO BADLY!!
And then there's this awesomeness, a Large Flip-Flop Doormat. Yes, made of flip-flops!! How fun and playful is this?

Speaking of Vinyl Records, check out this vinyl record bracelet! Dude!!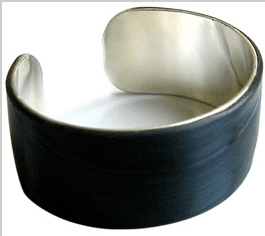 For the Etsy Lovers
I love etsy. Love love love etsy. I have a few favorites I'd like to share with you (and please, if you have some etsy favorites, leave their links in the comments below, I love favoriting and finding new shops!)
This etsy shopped serves up adorableness in the form of toys and gifts for kids. She came to my rescue when the stolen own incident happened, and I have been in lust since.
We have this baby rattle, and Baby V adores it.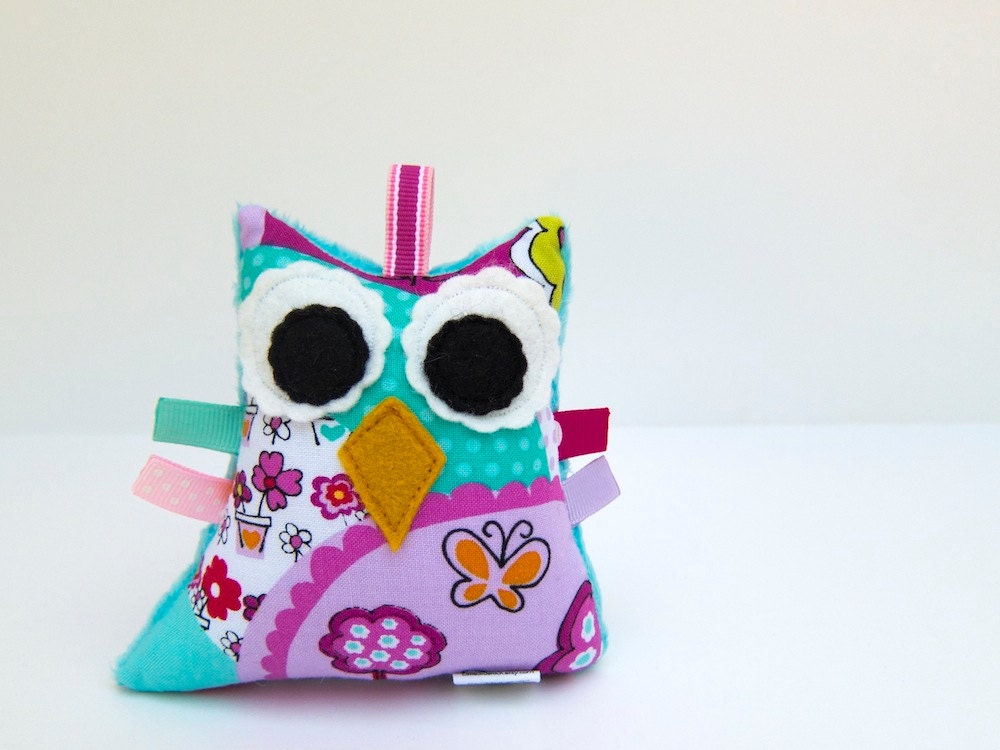 For the Bookworms
The etsy store, Bookish Charm, has adorable book-related jewelry, baubles, and trinkets galore. You will find something for everybody.


This etsy store, MyBookmark, has the most UNUSUAL and AWESOME bookmarks imaginable. You must check them out!


This etsy store, Out of the Blue, has some gorgeous jewelry made from book pages.
For the "Pretty Things" Lovers
Love her flowers and scarves! I'm also hoping for one of her embellished bags some day *cough husband cough*
If you're a ruffle lover, you are going to love her shop. Oh, my! Her stuff is gorgeous. You simply must take a peek!
For the Adventurous Older Kids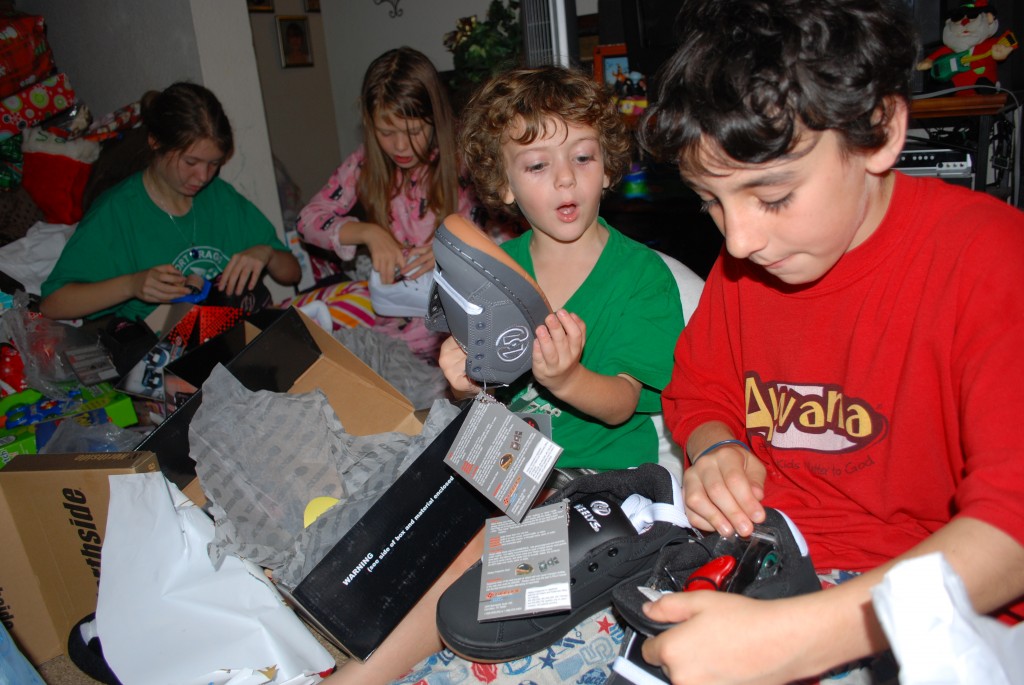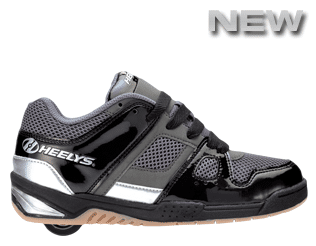 New Heelys Athletic Shoes "Override" are the newest kind of Heelys that merge athletic shoe with skates. Heelys are a super-durable shoe we absolutely adore and purchase year after year for our children, and I love this new styling to them, almost cleat-ish. Cool, huh?
---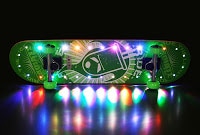 Rockboard's Radiate Skateboard is a skateboard that lights up using LED lights. DUDE! This is such a ridiculously cool idea for your child, pre-teen, or teenager. It's like a disco party on a skateboard, yo!
---
My kids love Ridemakerz cars so much. We buy them pieces to their cars every year, and have purchased additional cars for the younger ones, too. I am LOVING this new line they've added, to include the Dodge Viper, Chevy Corvette, or "hero vehicles Spiderman and Batman cars they can create and customize.



For the Gamers
Nintendo Wii-U Deluxe Edition
Not only is the Wii-U the can't miss game system on the market, but it's got some kick-ass extras on the Deluxe Edition you won't want to miss. By paying an extra $50 for the Deluxe, you get a game to start off with, quadruple the storage of the Basic, plus three additional accessories, too: the GamePad Stand, GamePad Cradle, and Console Stand.
For the Droolers
3 Sprouts Bin
I love these. Loooooooove these. They come in many animals – bear, hippo, fox, squirrel. But I have a thing for owls.
Tiny Love Princess Stroll / Sunny Stroll
I am a huge fan of their products, and this "stroll" by Tiny Love is pretty spectacular. It clamps on to everything – stroller, car seat, high chair – and keeps your child happy with toys to play with that won't fall down. It also bends to reach your child, or to conform to whatever it's attached to. Brilliant!
These green toys provide a BPA-free way for your kids to play and have fun, and be safe while doing it. I happily scooped up a set of these for Baby V for under the tree.
What do you think of my choices? Did I help you in any way find something to get for your loved ones, too?
*Please note: While I do hold a professional relationship with a couple of the brands shown above, and was sent a couple items above for review, I did not do this list for profit. I did this list to share the love of their products and to show appreciation for them and other brands/stores I find particularly interesting and awesome. Having a professional relationship or no does not affect my opinion of a brand or product. In fact, the reason I have a professional relationship with them is because of the fondness I have for their brand, not vice-versa.