I don't normally do New Year's Resolutions – I aim to implement and achieve goals instead of planning unrealistic resolutions to "change" something about me that I don't like. This year, however, I'm going to switch things up a little and do something different, and I'm reeeeeally excited about this — I've created our Family "Bucket List" of 2013 (and for life)! HOLLA!
Sure, there will still be goals for me this year (like FINALLY learning my camera, OMFG!), but I am SO EXCITED to make this a family affair, to have attainable goals and things to look forward to doing with my family, including things I've always wanted to try or do (like High Tea! Ahh!). I've been wanting to create a family bucket list for a while now, and after many discussions on it, I finally decided to get off my keister and do it. Hooray for us!
In the spirit of taking more photos and getting better at it, I am taking part in these "Photo a Day" things I see everywhere. I love sharing on Instagram anyway, so I thought this might be a fun challenge.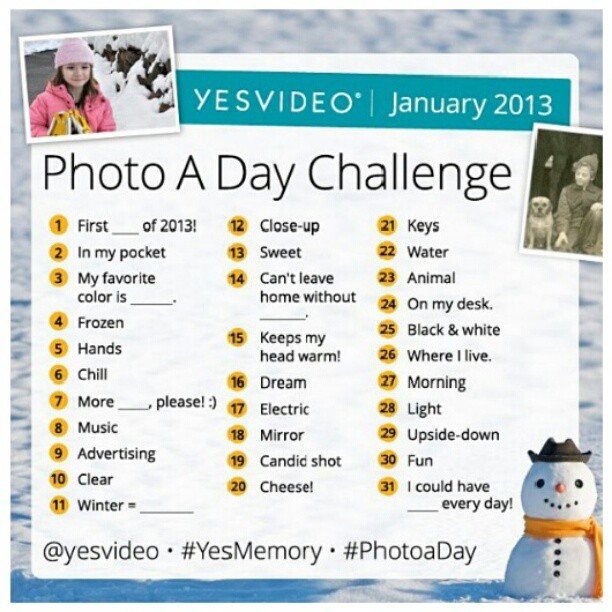 Also, in the past couple weeks off for the holiday, I've been doing a wonderful job of taking care of myself better, and spending some really good quality time baking, cooking, and crafting with my kids. That's going to be a huge goal for me this year, to continue doing that (as well as their awesome school lunches), and sharing all we're up to.
Also, I learned to do something new already! Check these out – I made knit mug cozies with owls on them using a cable knit, lookie!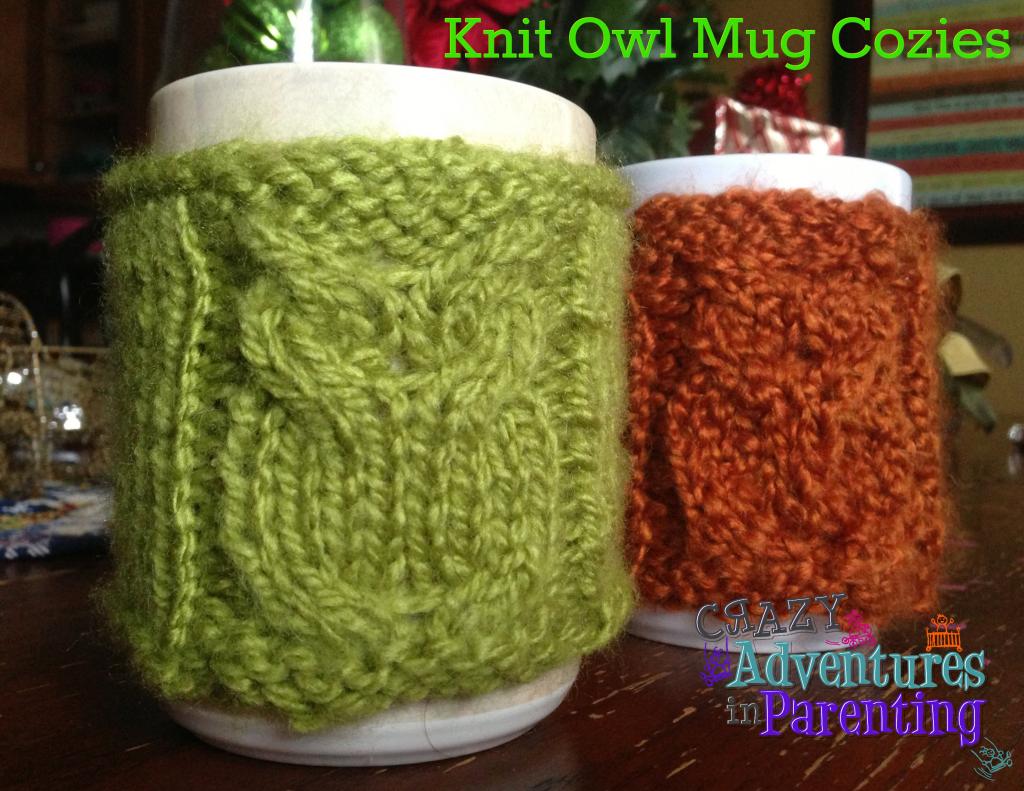 I am so excited for this "challenge" of sorts. I really dreaded this year, but I think I'm excited about it now, now that I've given it a lot more thought and created our family bucket list.
What about you? Do you have a bucket or life list? What's on it? And do you have any resolutions or goals for 2013? I'd love to hear them!