---
2013 is going to be a fantastic year – a year where we collectively focus on the happy and the joy in our lives. What makes you happy? What is it that you do that you can't get enough of? What makes your soul shine, your eyes beam, and your insides sparkle?
Happiness is so very many things for me, and on Wednesdays I plan on sharing the answer to that. Every week, here, on Twitter, on Instagram and Facebook. You can follow along by using the hashtag  #happinessis on Twitter and Instagram.
---
Happiness is… an afternoon bubble bath to yourself while the kids are at the park with your husband.
Happiness is… a warm doughnut with coffee for breakfast.
Happiness is… new $20 bookcases to help me stay organized (more on this later).
Happiness is… these pictures. Oh my gosh.
Happiness is… Baby V playing "bad guys" with her brothers.
Happiness is… a new iPhone app called Vine that I'm falling in love with. Can't wait to play around more with it. (Add me, will ya?)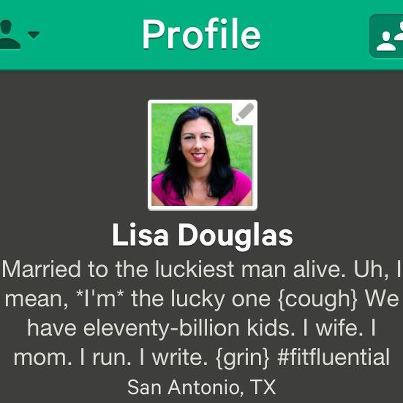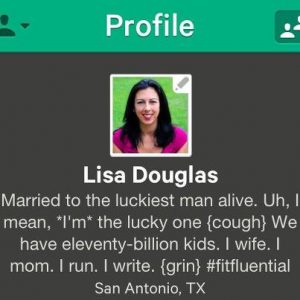 Happiness is… creating new organizational tools to help me around the house.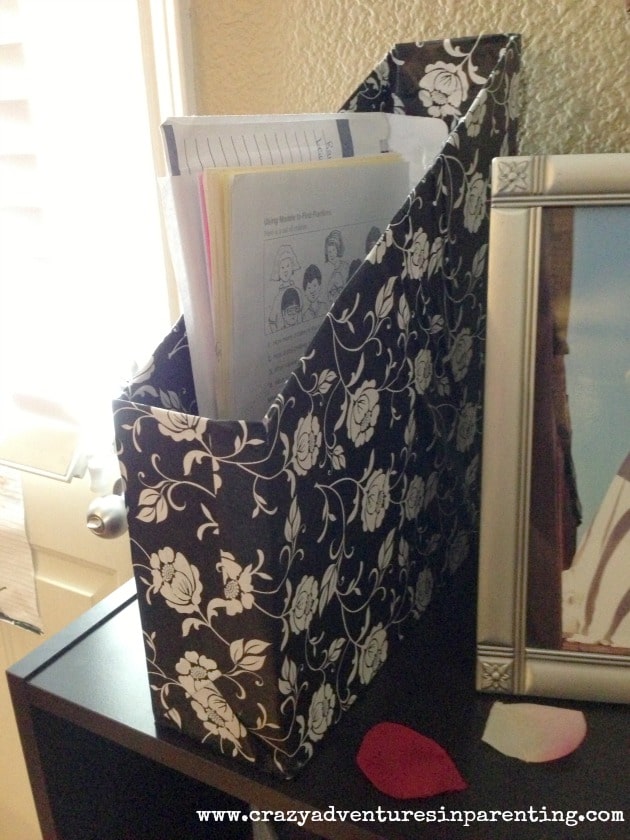 Happiness is… this face, who just turned eleven months old yesterday. The countdown to one is on 🙁