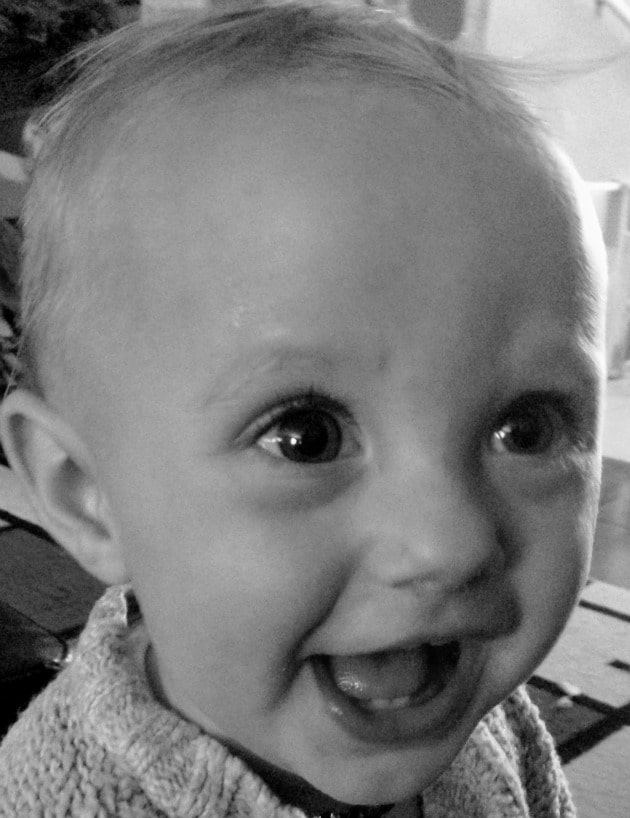 Today, she is 364 days old. Tomorrow, she will already be one. But tomorrow is not her birthday, March 1st is a day passed her birthday.
She is a leap day baby; a baby born on a day that doesn't exist for three out of every four years.
I hate this.
I feel all kinds of angst about this, when I probably shouldn't, but I do.
I feel like she is being robbed of her special day.
Is that silly of me? I don't know.
I know that I wanted to make her first birthday party a big one, inviting all our friends, with crepe paper and balloons and cake and pink pom pons hung from the ceiling with party hats and streamers galore. But, even with her birthday being missing, our schedules are working against this, too, with no time to plan something for her this weekend, her first one-year-old weekend:
Tomorrow, my son has a formal band concert, so despite my daughter turning the big O-N-E, we don't really have time to celebrate it, unless we rush it before or after.
On Saturday, we have our first soccer games of the season, and we'll be on that field practically all day. If we can muster up any remaining energy, I suppose we could do something that night.
On Sunday, we were already invited to attend someone else's party; folks who we would've invited to her celebration. We could potentially split the day, if we wanted – to hold our party held before or after, but can we?
More angst.
The poor kid doesn't even have time on her first official weekend of being a one-year-old to celebrate.
It's like, since she doesn't have a "real" birthday day, we have to designate some other, random, close-enough day to celebrate it with her. It's one thing to plan a child's birthday on a weekend, to invite friends, because his/her birthday falls on a weekday.
But it's something else completely to have to create a day that becomes "her birthday" since her actual birthday vanishes except for every four years.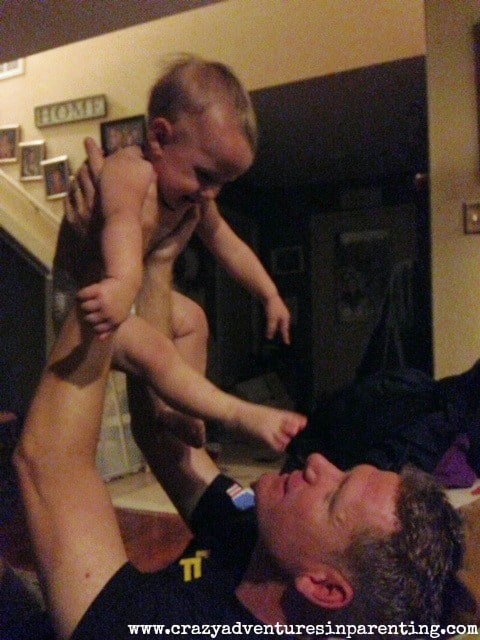 Despite my obvious angst and uneasiness, today I am sprucing up the house. I am breaking out the pink and purple crepe paper and balloons, and I'm delving deep into my old recipe books. I think I'm going to make her some vanilla cupcakes with pink sprinkles.
With nothing pressing on our crazy agendas, and a sweet, baby girl celebrating 364 glorious days on this earth, while we don't have time to plan something elaborate, we most definitely have something to definitely celebrate – her.