---
2013 is going to be a fantastic year – a year where we collectively focus on the happy and the joy in our lives. What makes you happy? What is it that you do that you can't get enough of? What makes your soul shine, your eyes beam, and your insides sparkle?
Happiness is so very many things for me, and on Wednesdays I plan on sharing the answer to that. Every week, here, on Twitter, on Instagram and Facebook. You can follow along by using the hashtag  #happinessis on Twitter and Instagram.
---
Happiness is… baby and dad catching a little TV together.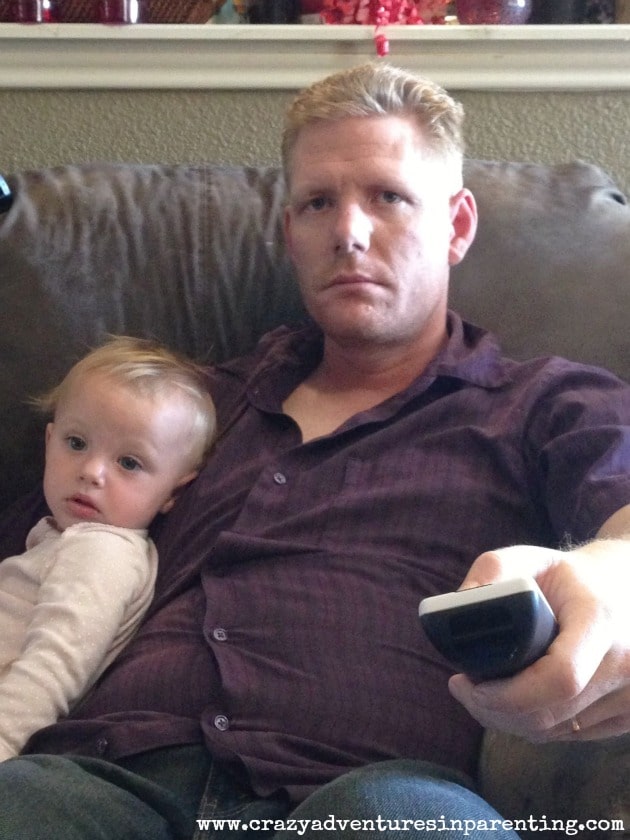 Happiness is… making bacon egg and cheese sandwiches ahead of time for an easy morning.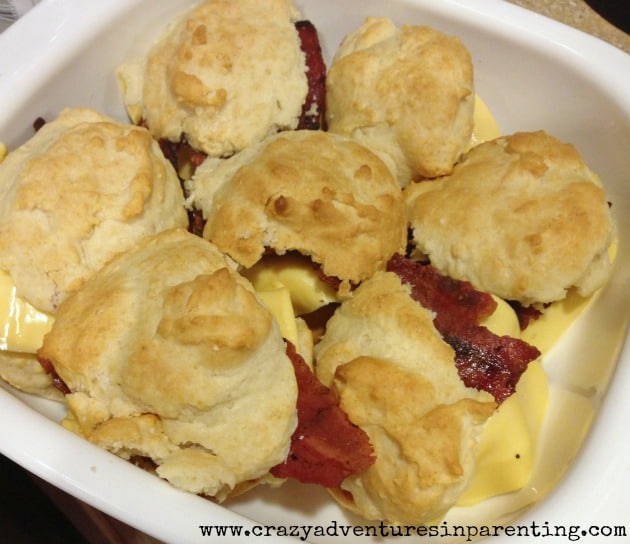 Happiness is… happy, playful sisters.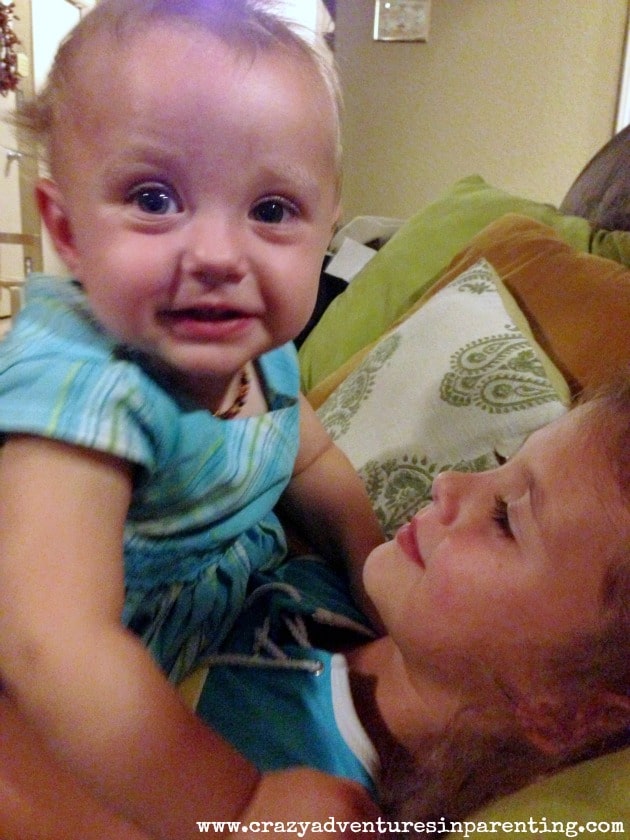 Happiness is… a long family hike and a sleepy baby.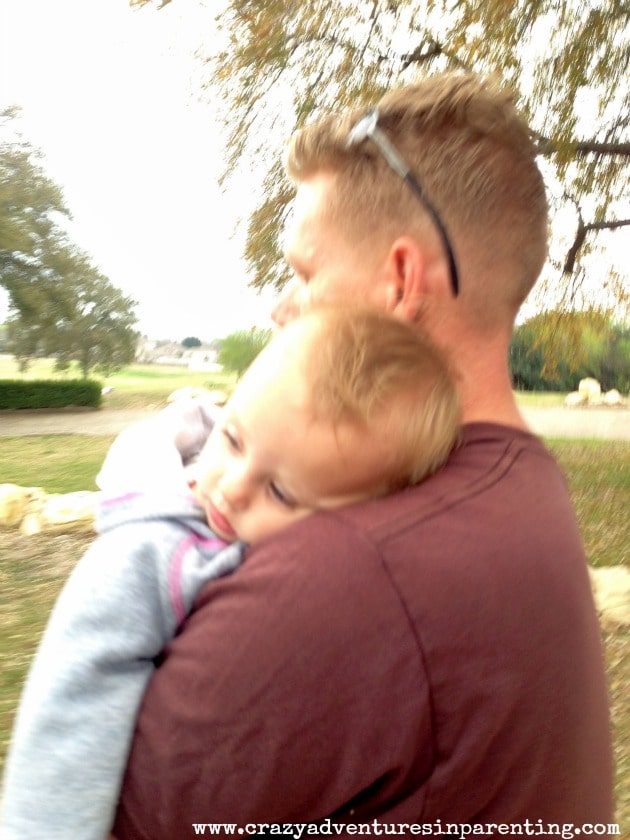 Happiness is… a helper while doing sit-ups all these months (then and now)