---
2013 is going to be a fantastic year – a year where we collectively focus on the happy and the joy in our lives. What makes you happy? What is it that you do that you can't get enough of? What makes your soul shine, your eyes beam, and your insides sparkle?
Happiness is so very many things for me, and on Wednesdays I plan on sharing the answer to that. Every week, here, on Twitter, on Instagram and Facebook. You can follow along by using the hashtag  #happinessis on Twitter and Instagram.
---
Happiness is… giving my sons some much-needed hair cuts.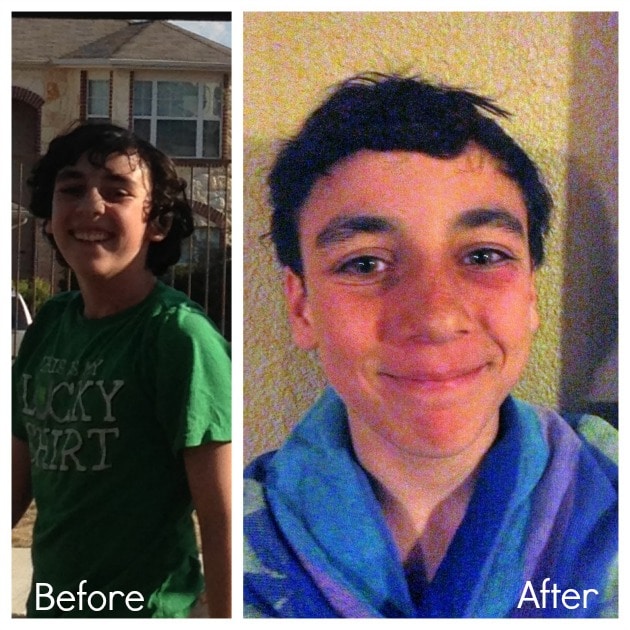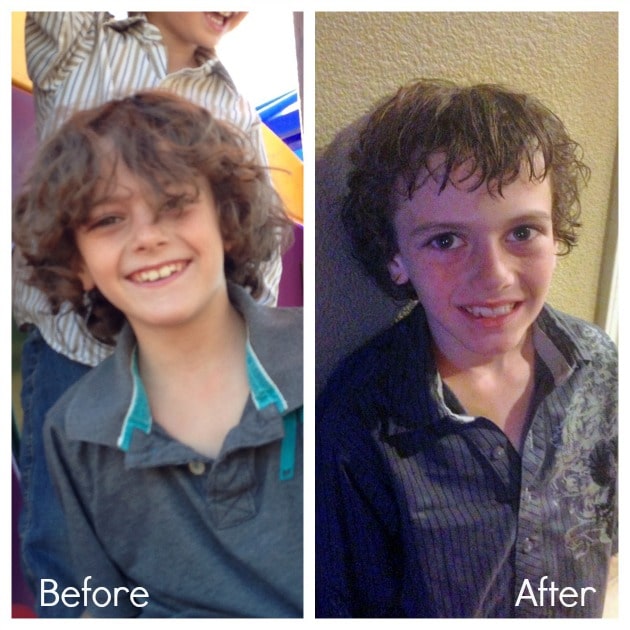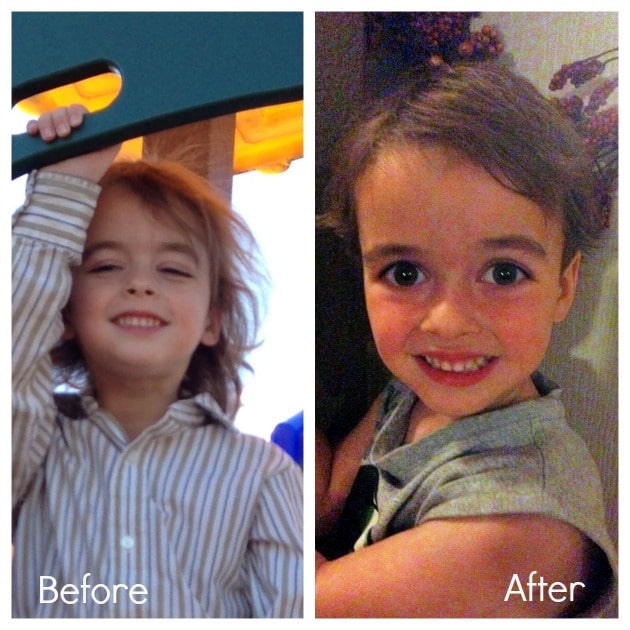 Happiness is… having lunch at the park with my kids.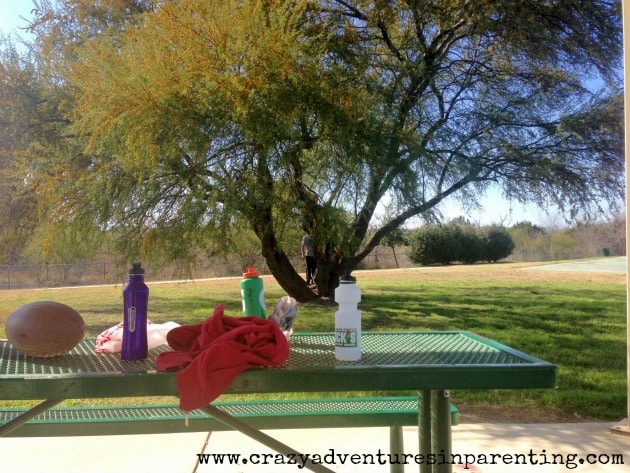 Happiness is… having my soul mate next to me again when I wake up in the morning.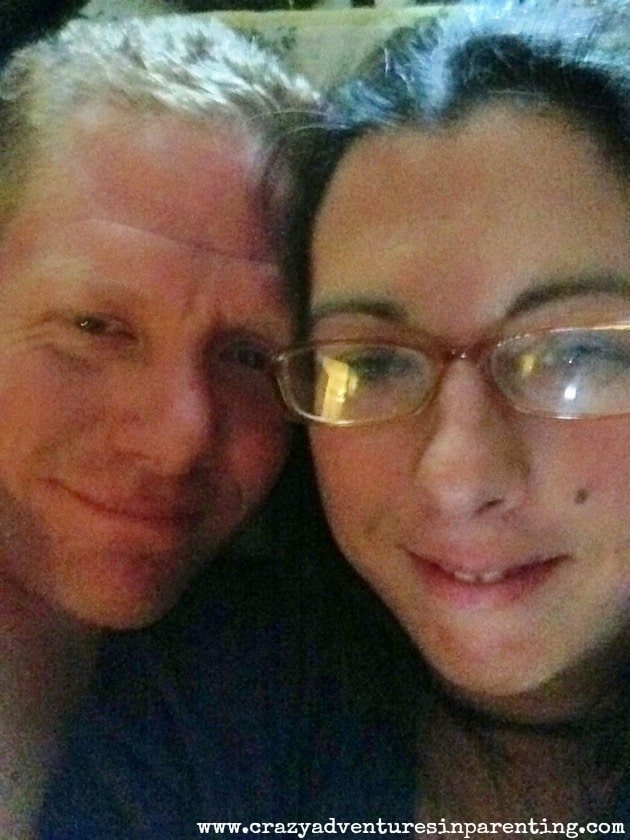 Happiness is… making homemade chocolate covered strawberries and serving it with sparkling cider to celebrate Valentine's Day with my children when hubby was away.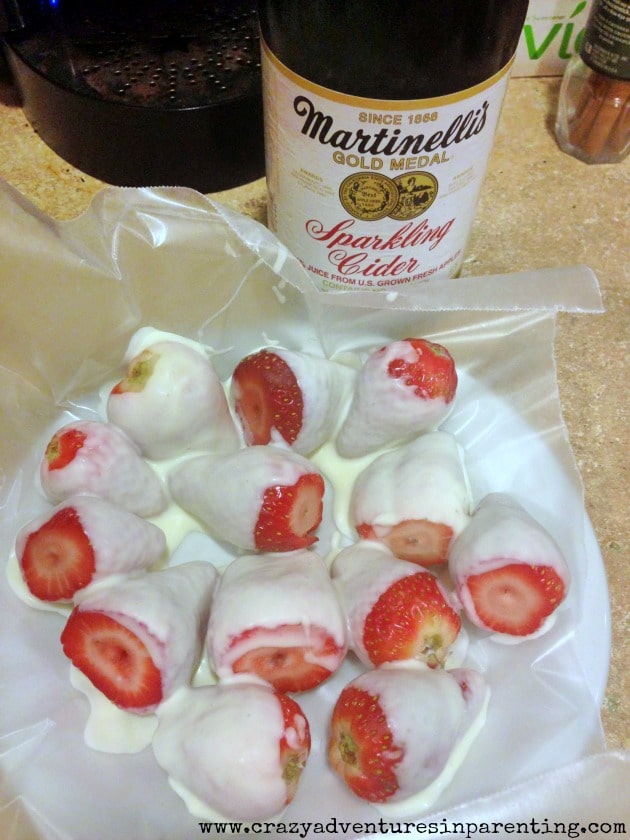 Happiness is… drawing in the driveway with sidewalk chalk alongside my kids.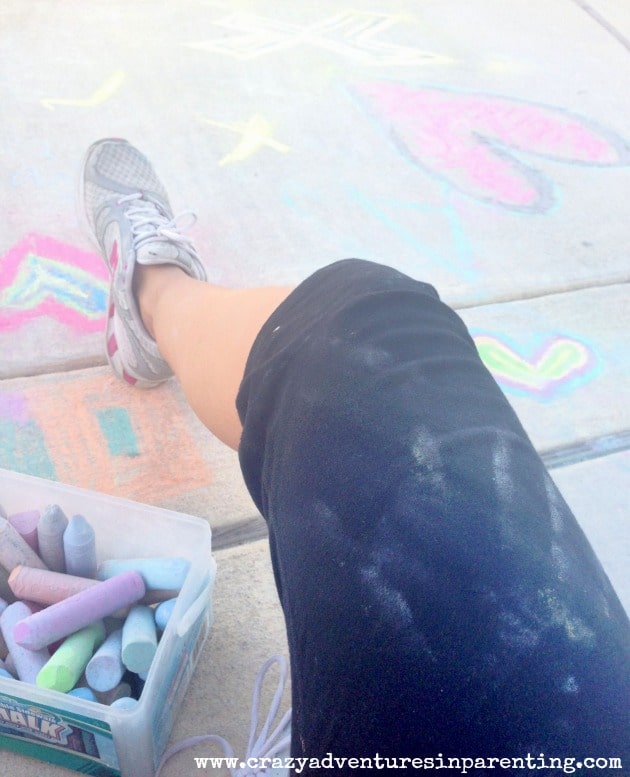 Happiness is… writing hand-written letters.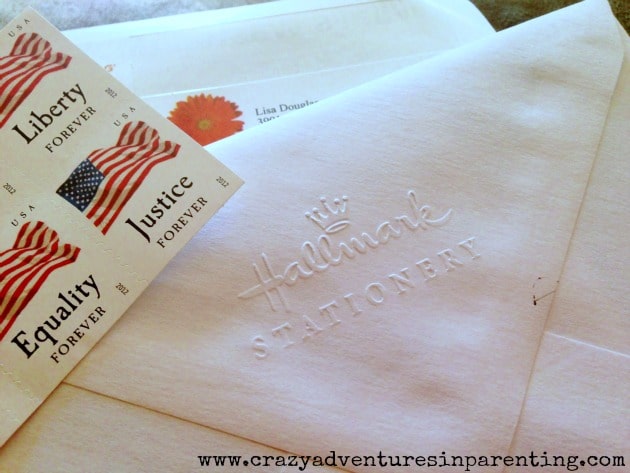 Happiness is… watching Baby V learn to climb everyfrigginthing.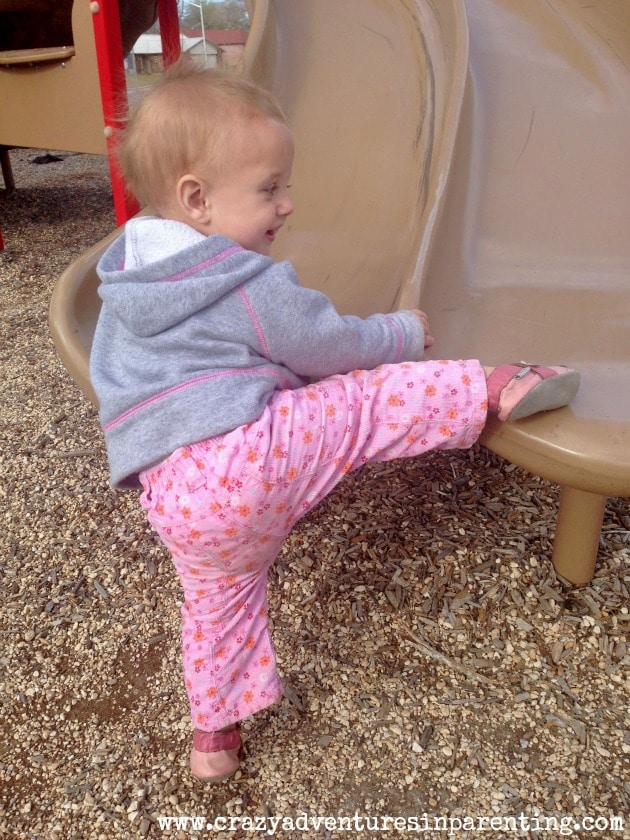 Happiness is… pizza lasagna. OH YES I DID! (Recipe coming!)