---
2013 is going to be a fantastic year – a year where we collectively focus on the happy and the joy in our lives. What makes you happy? What is it that you do that you can't get enough of? What makes your soul shine, your eyes beam, and your insides sparkle?
Happiness is so very many things for me, and on Wednesdays I plan on sharing the answer to that. Every week, here, on Twitter, on Instagram and Facebook. You can follow along by using the hashtag #happinessis on Twitter and Instagram.
---
Given the tragic events that occurred in Boston on Monday, I feel it is even more important this week to focus on the people and things that make us happy. Don't you?
Happiness is… this baby tongue. It's always out like this, and I freaking LOVE it.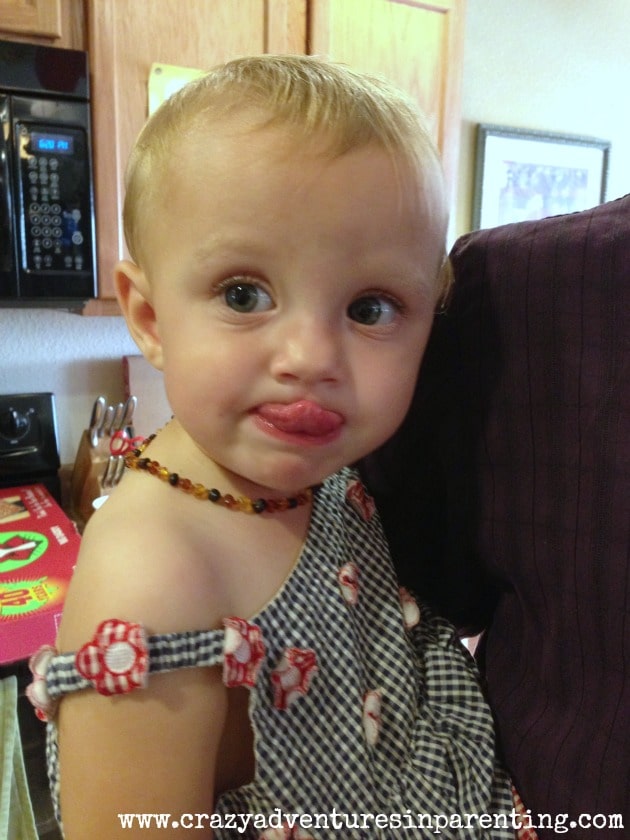 Happiness is… hugging my six-year-old after school and seeing her first big girl tooth popping through in her mouth behind her wiggly baby tooth.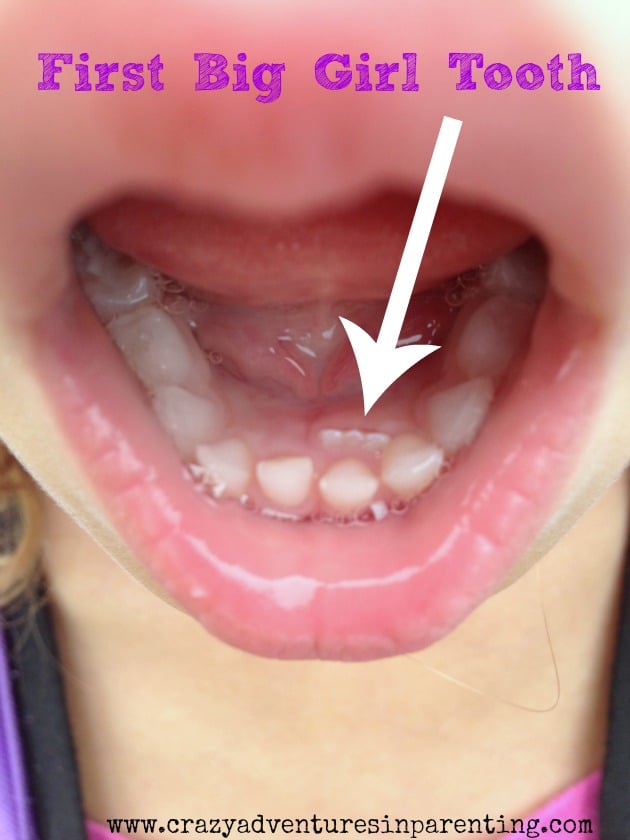 Happiness is… all-natural pancake mix from Costco that tastes like birthday cake.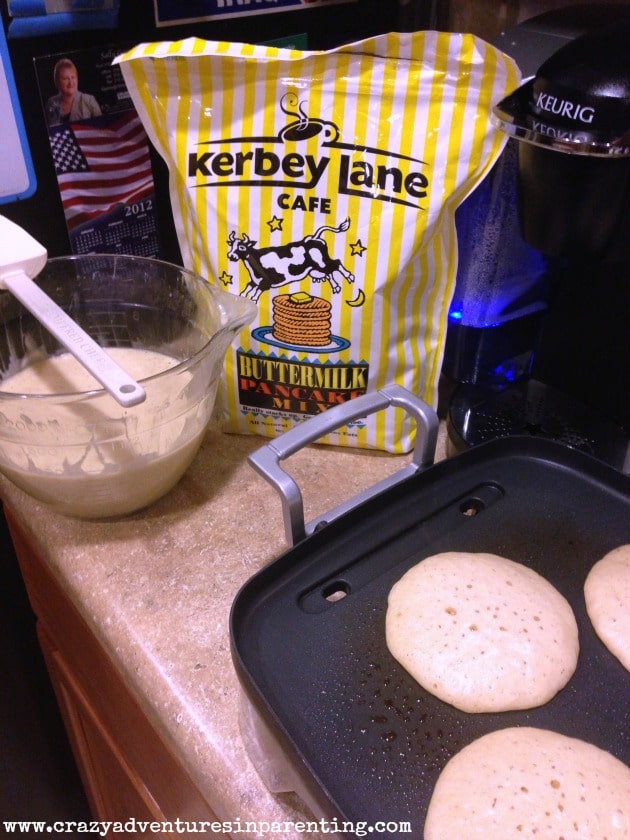 Happiness is… cheesy penguin smiles.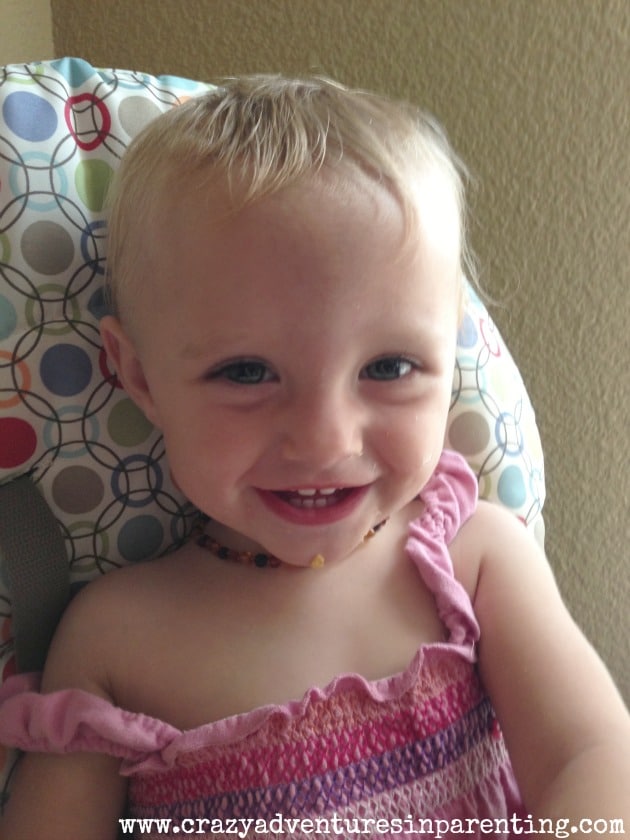 Happiness is… friends playing Sing Party at our Wii U Party (more pictures to come!)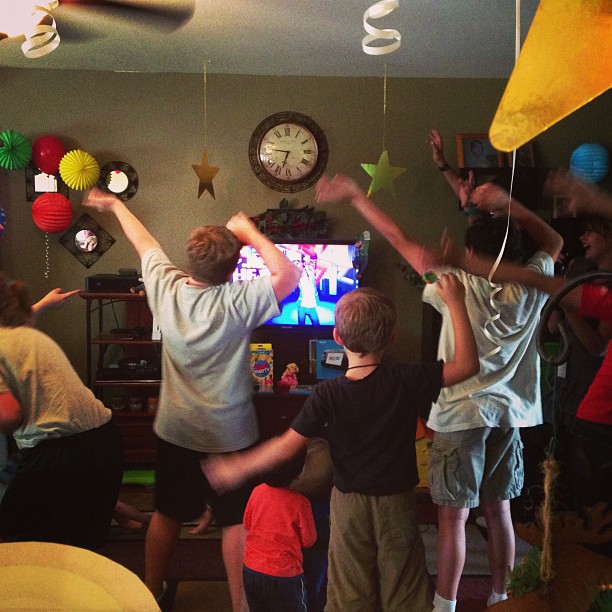 Happiness is… making my husband an amazing breakfast.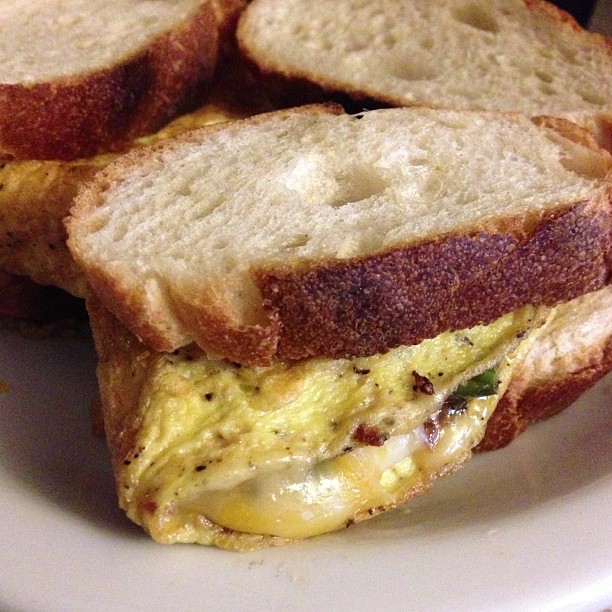 Happiness is… peekaboo!